B&Q Gardener of the Year: The categories
Our B&Q Gardener of the Year competition returns for 2022, with £10,000 up for grabs, four brand new categories, and a new celebrity face on the judging panel, this competition has quickly become a highlight in the gardening calendar.
The four new categories for 2022 have been created to give everyone the chance to showcase their gardening talents and be in with the chance of winning £10,000 as well as the coveted golden trowel.
This year we're actively encouraging entries that feature sustainable practices at their heart and that showcase ways in which nature can thrive in the garden. Think you could be next to win the £10,000?
Explore the competition categories below to discover which style of gardener you are and make sure to enter before 20 June 2022.
This competition is now closed, winners will be informed of their prizes on 24th June. Come back here on 20th July to see all the winning gardeners and their gardens.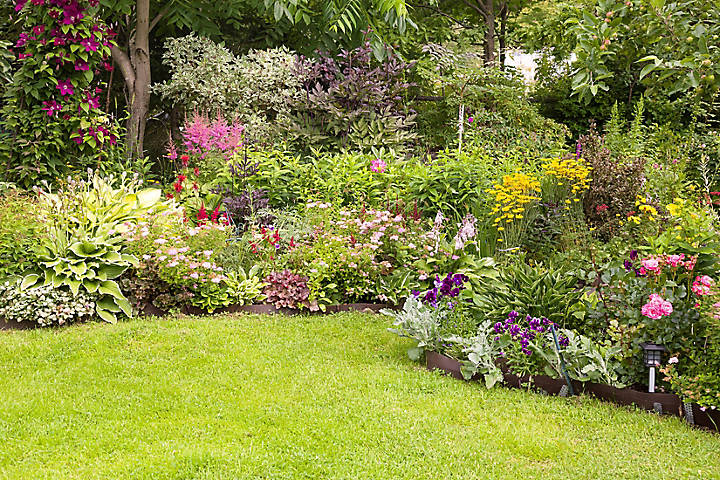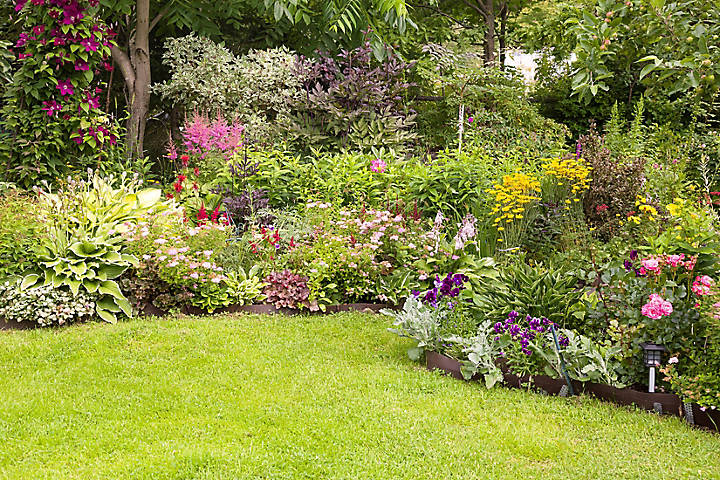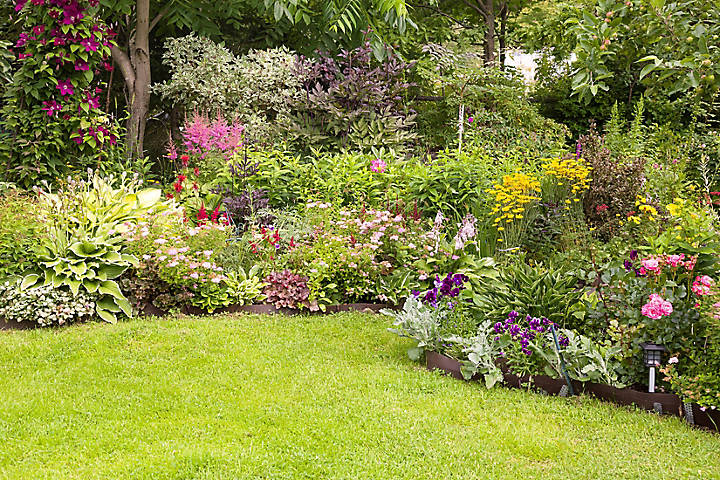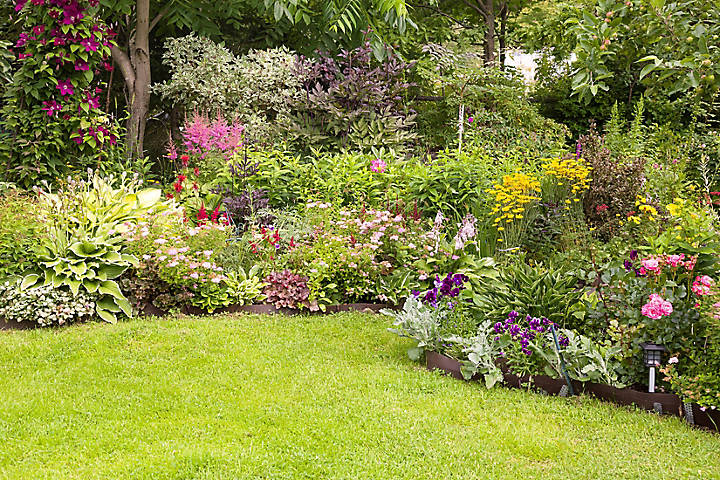 The classic gardener
This category is for the gardener that understands the importance of time, care and attention when building and caring for their garden. This isn't an overnight job. This is about sourcing perfect plants, carefully tending to them year after year and enhancing every corner with contemporary additions that provide talking points when entertaining friends and family. Every texture and shape is considered. Every space is maximised. This is a garden made perfect. 
If your garden is your pride and joy and preened to your version of perfection, with room for nature too, then the classic gardener category is the one for you.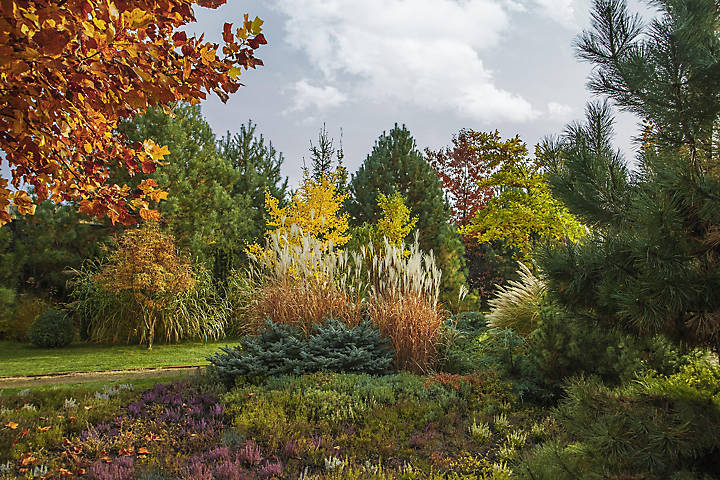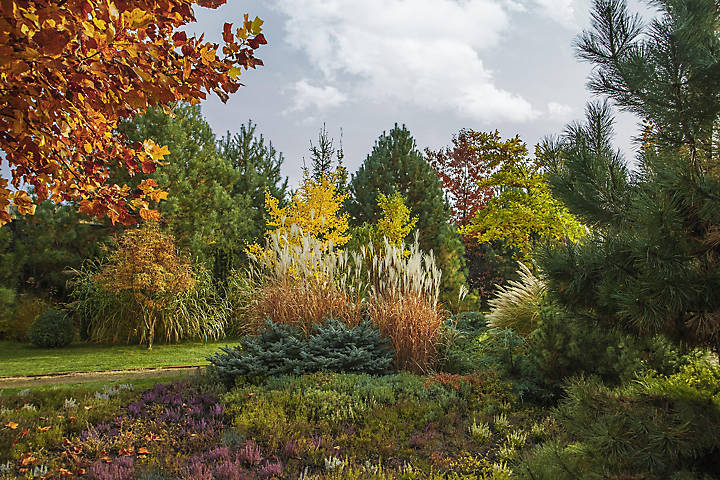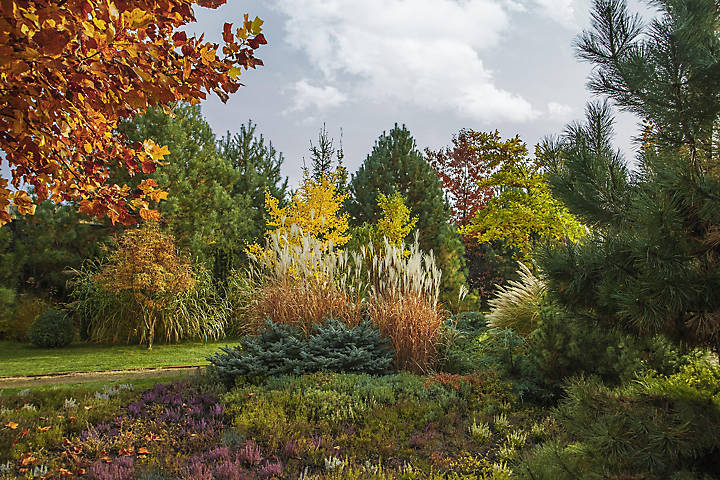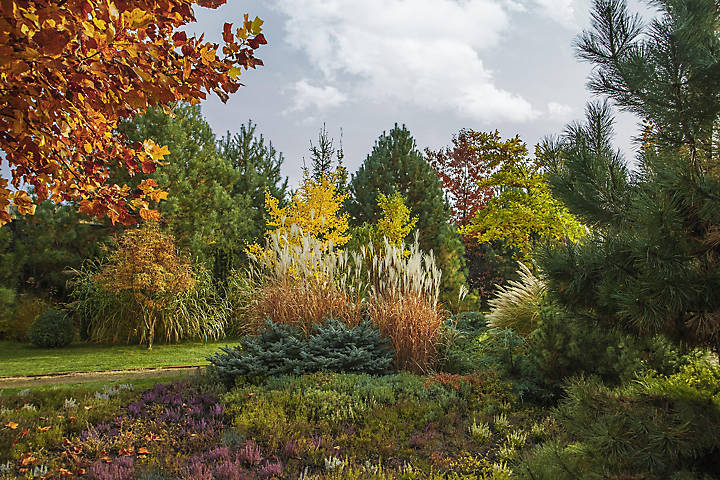 The year-round gardener
The year-round gardener doesn't have a seasonal preference – come rain, shine or snow, they are nurturing and enjoying their garden. No matter what season, your garden will be thriving with flowering plants, incredible colours and interesting layers - creating a garden of abundance all year round. From BBQ's in summer, to firepit winter warmers, this gardener intentionally creates an outdoor oasis perfect for entertaining or simply basking in the joy of their garden, keeping them, their plants and nature happy too.
If your garden changes with the seasons, but is always photo-ready, then this sounds like the category you should enter.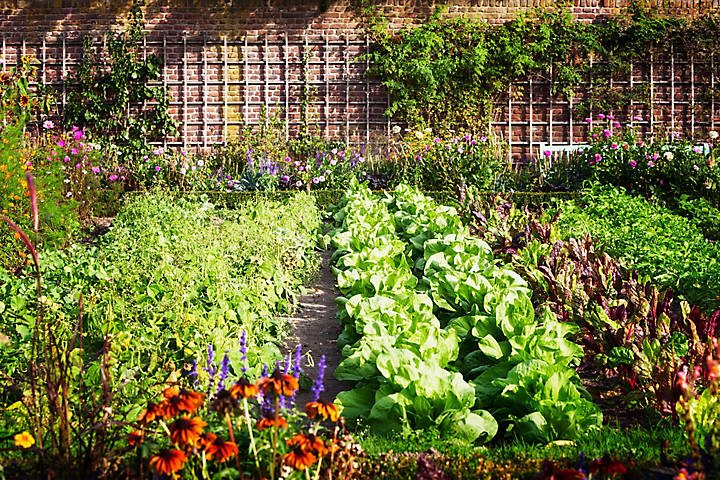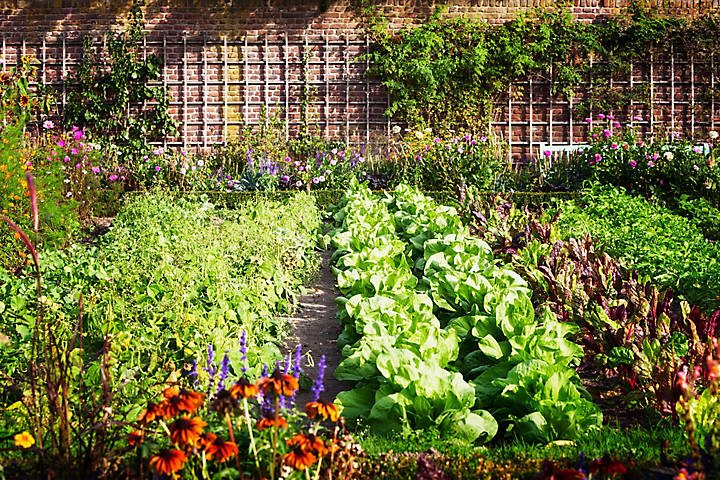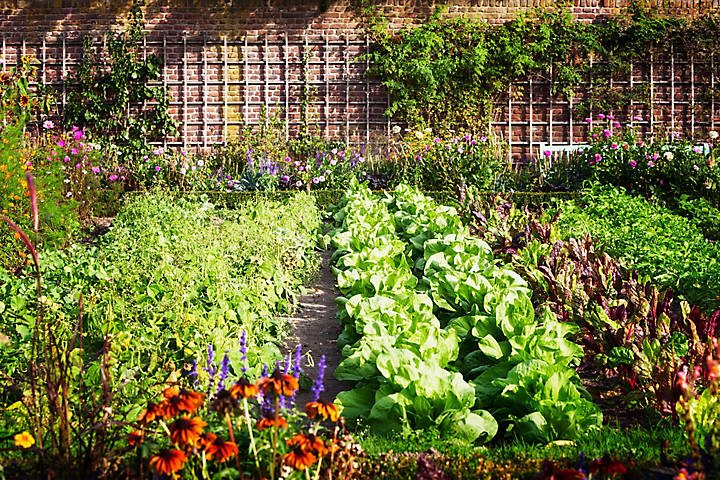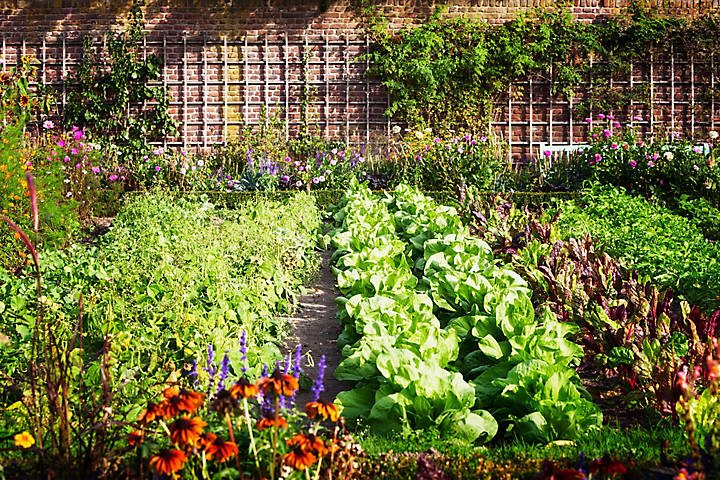 The productive gardener
This category is for those who work their gardens' hard. They're producing an abundance of fruit, vegetables, and herb for the kitchen all year round, as well as providing beautiful cut flowers to decorate the home. You work hard on creating a sustainable space, with composters, bug hotels, and water butts. You understand the importance of working in harmony with your garden and it shows through the thriving produce and life that lives in your little corner of the planet.
If you like to garden with purpose, but also like to use your outdoor space to switch off – then the productive gardener category is the category for you.
The eccentric gardener
We've all seen this gardener, those who embrace the unexpected and spark joy and intrigue in every corner. From a garden that is abundant with nature such as rare plants and amazing textures, to one that uses creative ways to maximise every inch of their garden. This gardener knows how to turn heads – it might not always be to your taste, but you'll certainly want to have a look around.
Sound familiar? Does your garden embrace nature but defy the norm to express individuality? Then enter the eccentric gardener category.
Spotted a category which you think you're best suited to? Simply enter the competition to be in with the chance of being crowned B&Q Gardener of the Year 2022 and winning £10,000!