B&Q Gardener of the year & B&Q Community garden of the year: Meet the judges
We're fortunate to have a stellar line-up of judges, each offering their unique experience and perspective on gardening and design to crown our B&Q Gardener of the year and B&Q Community garden of the year.
Read on to meet the judging panel and find our more…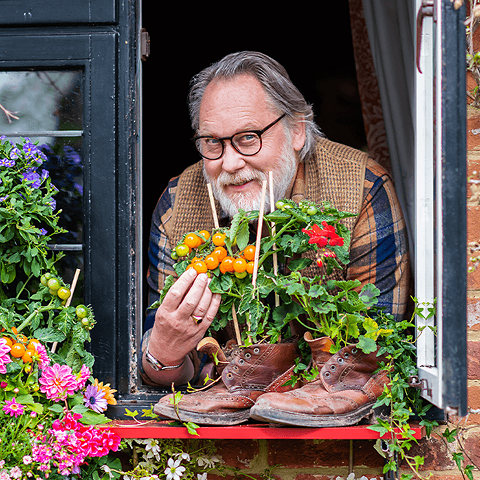 Jim Moir
Jim Moir, or better known as his stage name, Vic Reeves, has grown to be one of the most treasured entertainers of the last 25 years, writing and starring in many TV and film classics.
Most recently, Jim co-hosted Netflix's The Big Flower Fight, working alongside fellow comedian and actress, Natasia Demetriou. Jim's passion for art and design meant he was perfectly positioned to offer contestants moral support as they constructed impressive garden sculptures, ranging from floral fashion to giant edible thrones.
Jim is also known for his long running comedy partnership with Bob Mortimer and their cult panel show, Shooting Stars.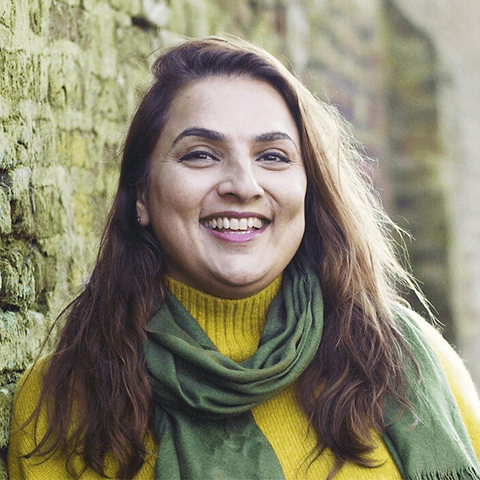 Humaira Ikram
Humaira Ikram has been working as a professional garden designer at Studio Ikram for over 10 years and specialises in client focussed landscapes, which are pollinator friendly and as sustainable as possible.
She runs the Garden Design Diploma at the KLC School of Design, is a Gardens Advisor to RHS Hyde Hall and on various selection and advisory panels for the RHS. She is Co-Curator of the newly established thehub.earth, is currently a regular contributor on BBC Gardeners Question Time on Radio 4 and writes for various gardening magazines.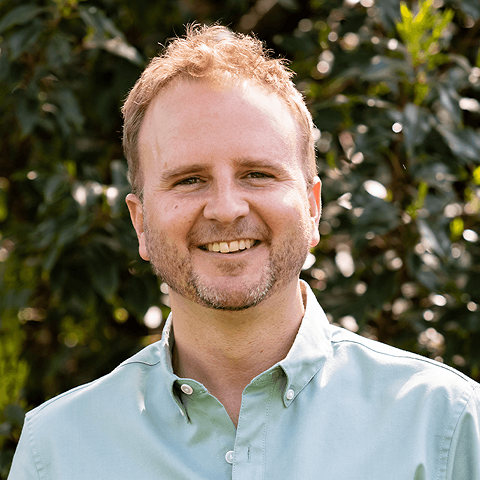 Matt Childs
Matt is an award-winning British garden designer and has designed a diverse range of exciting landscapes both in the UK and internationally. Matt's approach to garden design is to tailor gardens to each client and produce very human outdoor spaces, which have a strong narrative, are a reflection of the people who use them and the surroundings in which they sit.
His conceptual garden at the 2012 RHS Hampton Court Palace Flower Show called 'Light at the end of the tunnel' received a gold medal and has defined Matt's approach to design ever since. It became a vehicle for empathy allowing people to relate it to their own experiences of recovery in life and demonstrated how gardens have the power to touch emotions. Matt strives to do this in all of his work. This garden has been followed by three gold and 'best in show' gardens at RHS Hampton Court and a silver gilt medal at RHS Chelsea.
Matt believes in the power of gardens to have huge benefits for mental and physical wellbeing, but also as having an important role to play in tackling climate change and providing habitat for wildlife. His studio is passionate about creating gardens that lead to positive change.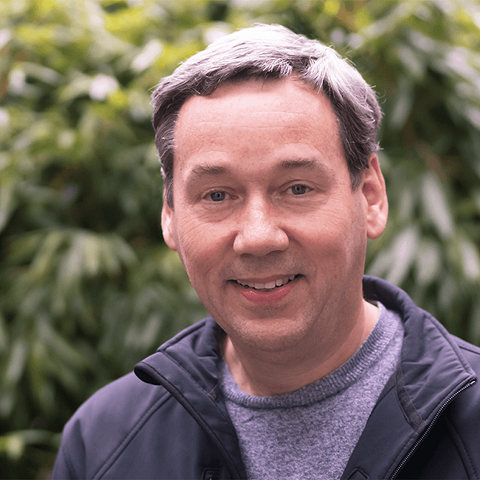 Steve Guy
Steve has 35 years' experience in the gardening sector. He is incredibly passionate about horticulture and, in his role as Outdoor Category Director, ensures B&Q, the UK's leading garden retailer, continues to deliver innovation and exceptional value to its customers.