Say hello to sunshine: Adding outdoor colour
As we emerge from winter hibernation into the fresh embrace of Spring, our gardens will become our havens.  
From the front of your house to the fence that frames your flowers, flooding every element with colour will add the perfect backdrop to those long-awaited days in the sun. Calming blues, powerful purples, energising yellows, whatever you need to feel in your space is just a paint tin away.  
In that row of brick houses, be the beacon of light, leading the way into Spring. No shade is too bright, too loud, or too vibrant. We can shake off those grey clouds and fill the world with colour again.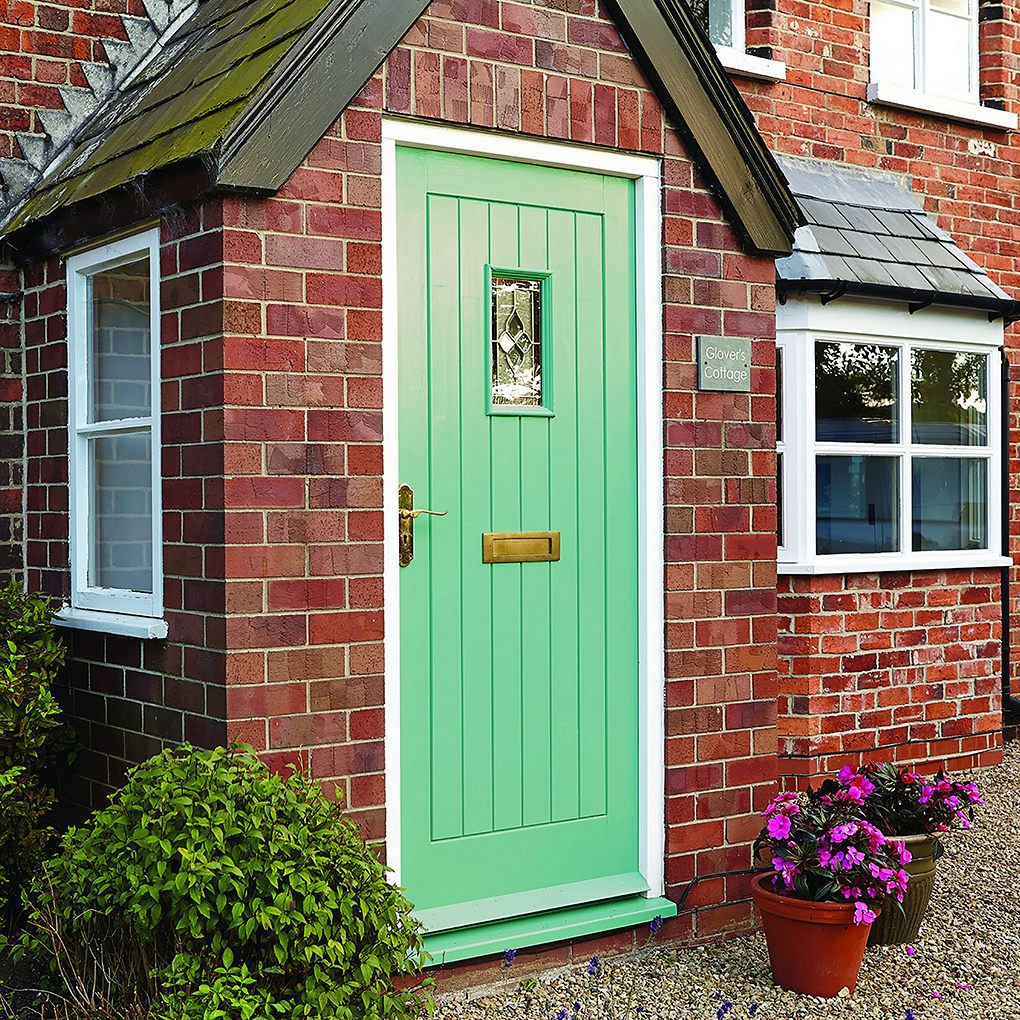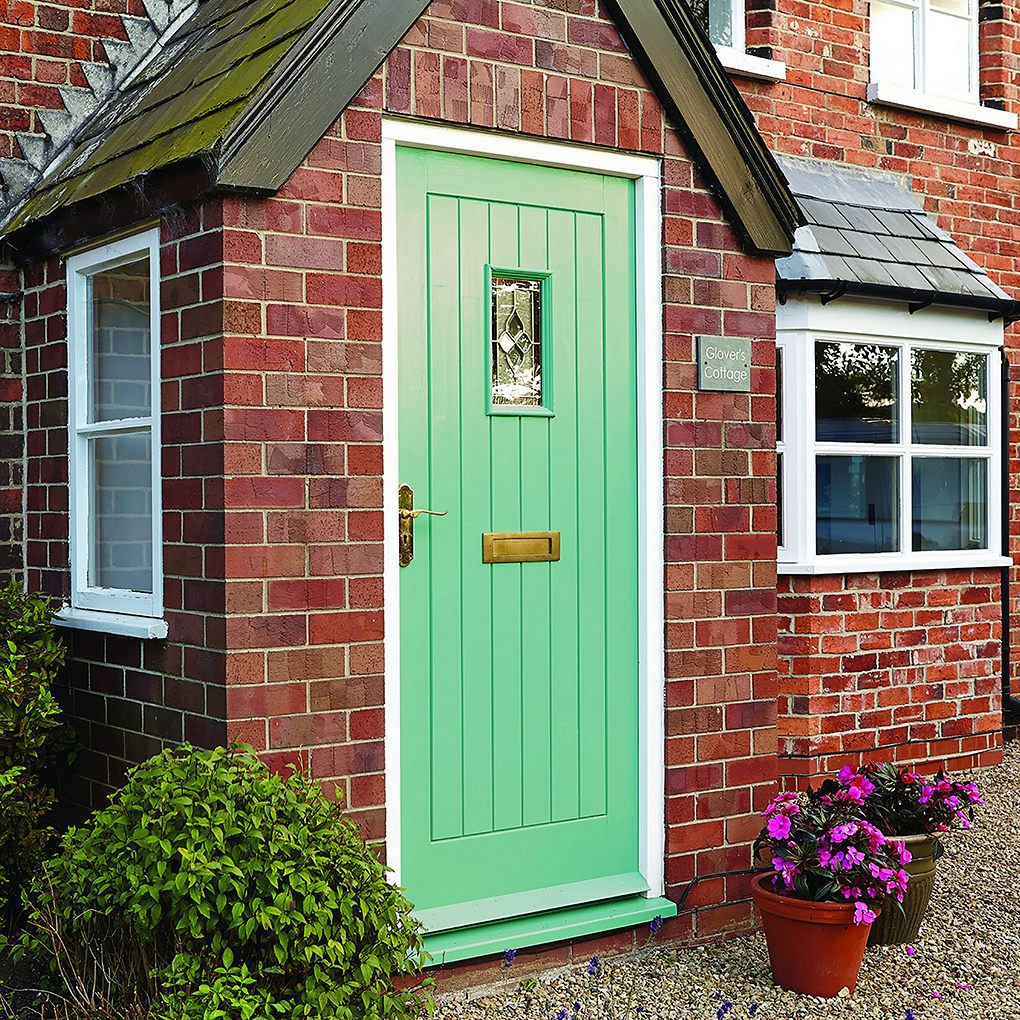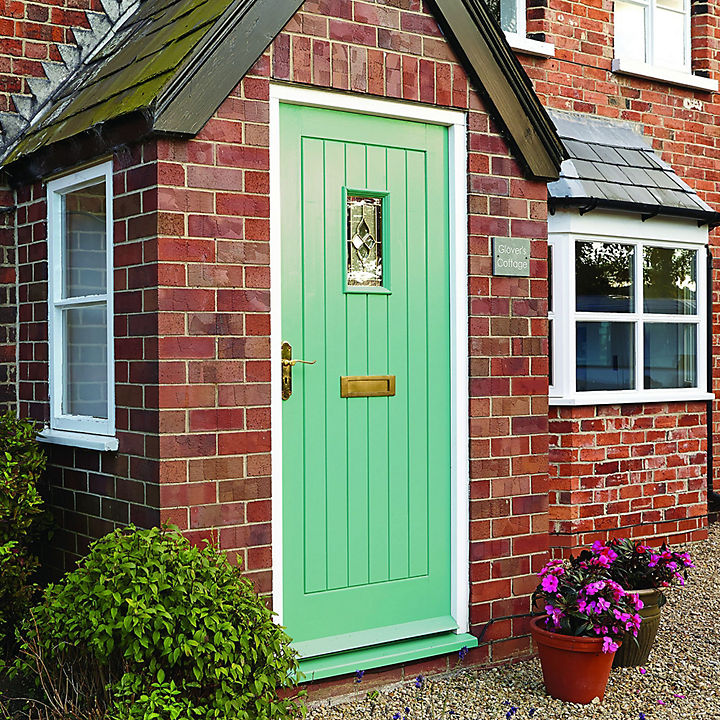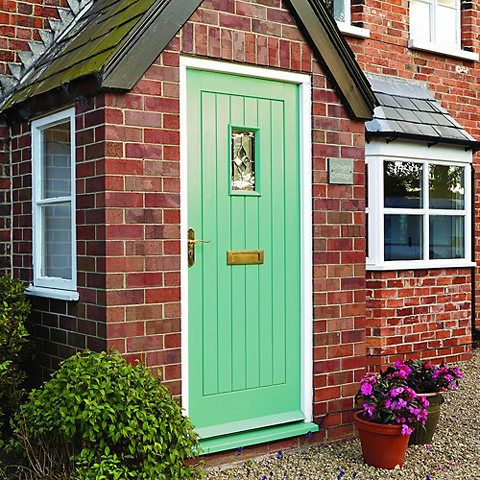 1. Spruce up the shed
We can't always rely on the Great British weather to give us a sunny start to the day, so let your shed put a smile on your face when you open the curtains. Whether it's a space for storage, or a sanctuary from the chaos of your family, a coat of paint can turn that tried shed from shabby to chic. 
There are loads of benefits to painting your shed too, other than the colourful addition to your landscape. Take the Ronseal One Coat range for example, just one treatment and your shed will be 100% rain proof. Or the Ronseal Fence life plus that protects from rain, frost and snow for up to 5 years, and can be used on damp or dry wood.
And because we know life is too short for days of painting, sanding and taping, we've put together a plan that'll help you get your shed makeover complete in just 1 day. You'll be the envy of the neighbourhood WhatsApp in no time.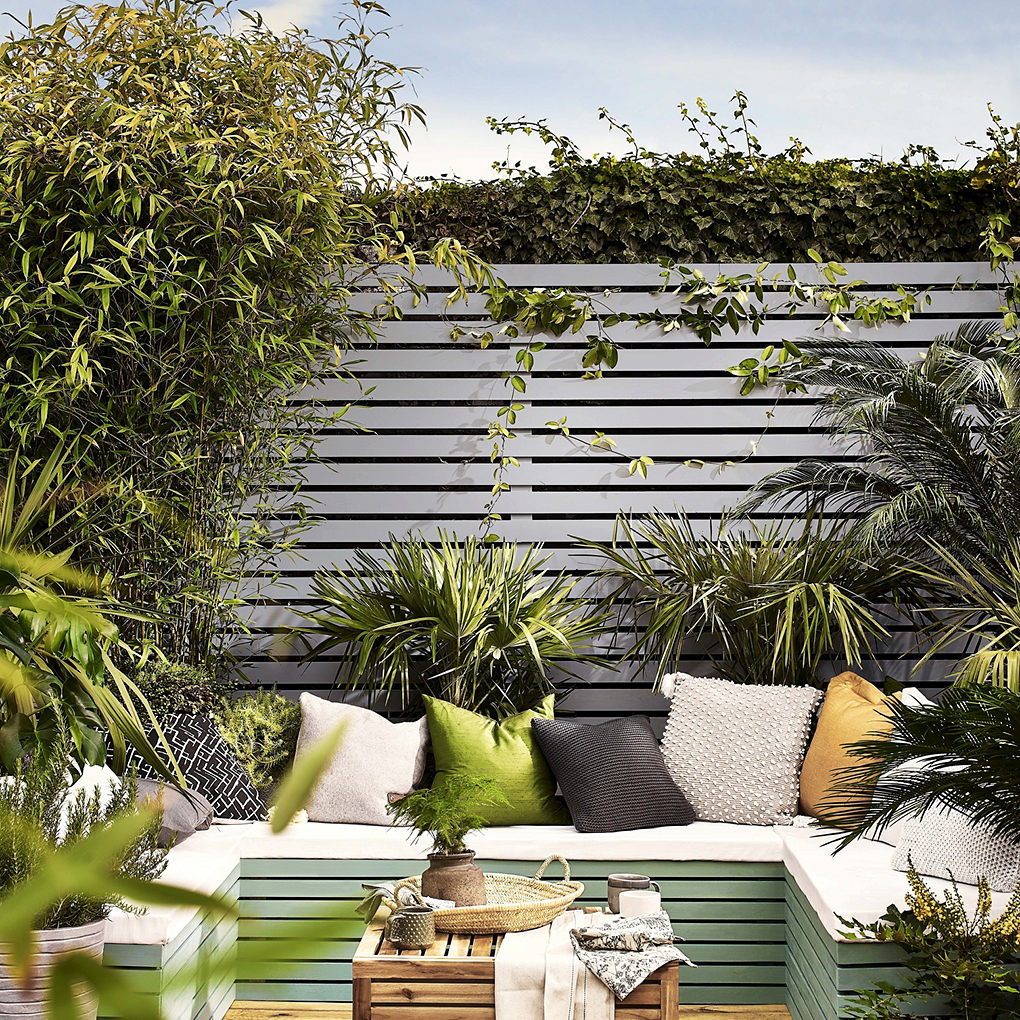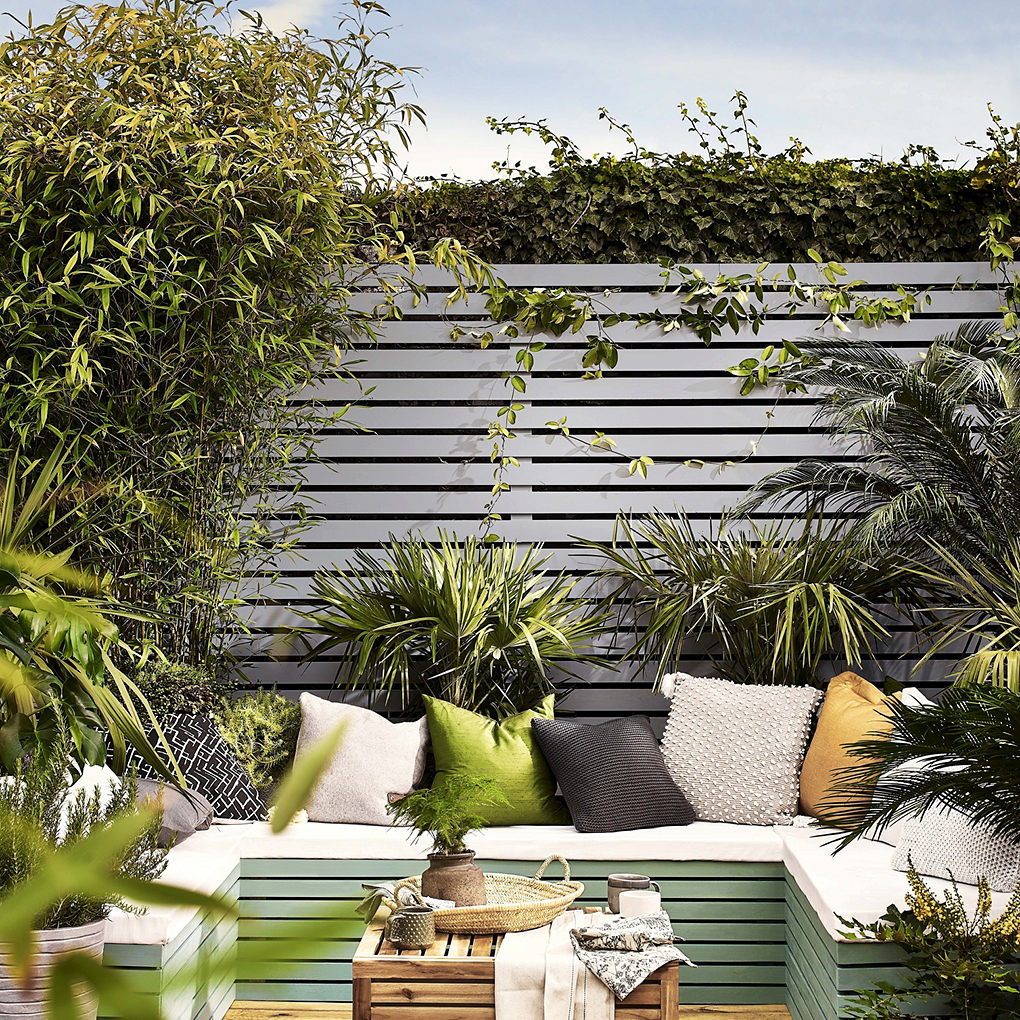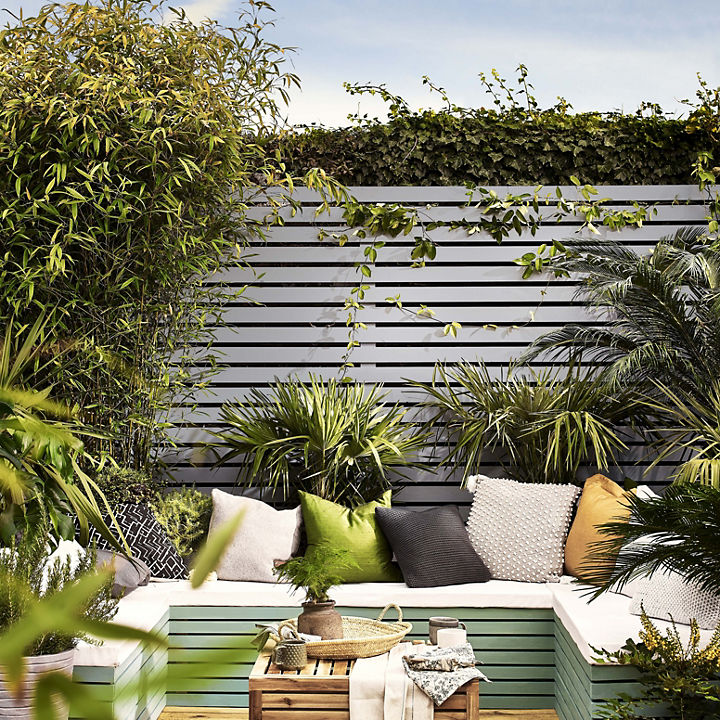 2. Life in colour
First impressions count, so what does yours say? Let the cover of your book match the beauty of the story inside those walls. With a fresh coat of paint to the exterior of your home you can tell the tale your way. 
If you're an admirer of crisp, classic white then Sandtex Ultra Smooth pure brilliant white masonry paint is what dreams are made of. Its microseal technology means that surfaces are dirt resistant, breathable, and waterproof, as well as gorgeous to look at of course. 
If standing out from the crowd is more your style, then check out the Valspar Masonry paint, available in 2.2m colours. With a 15 year guarantee against peeling, flaking and cracking, a mould resistant formula protects the surface from deterioration you know your home will stay looking as good as new. And its UV resistant formula protects the paint against harmful sun rays to ensure your colour will stay true for years to come.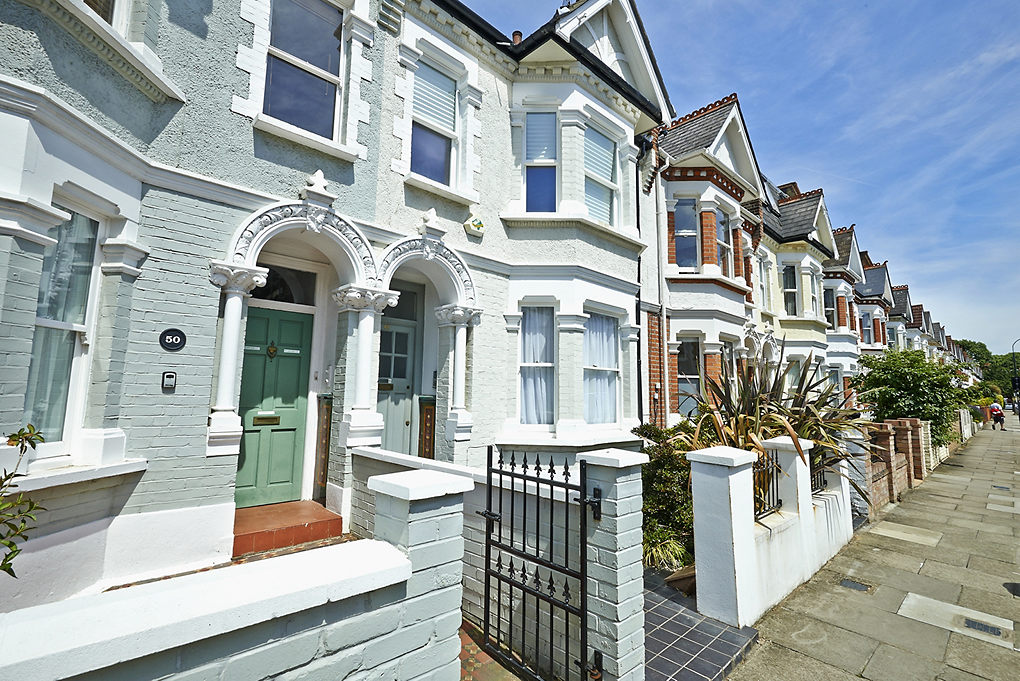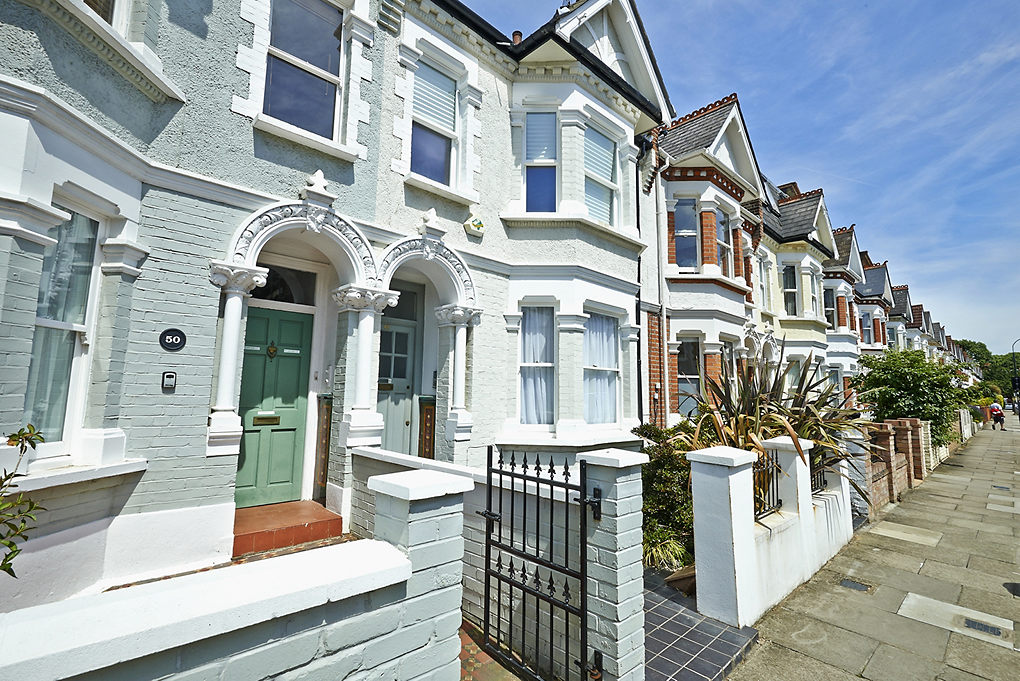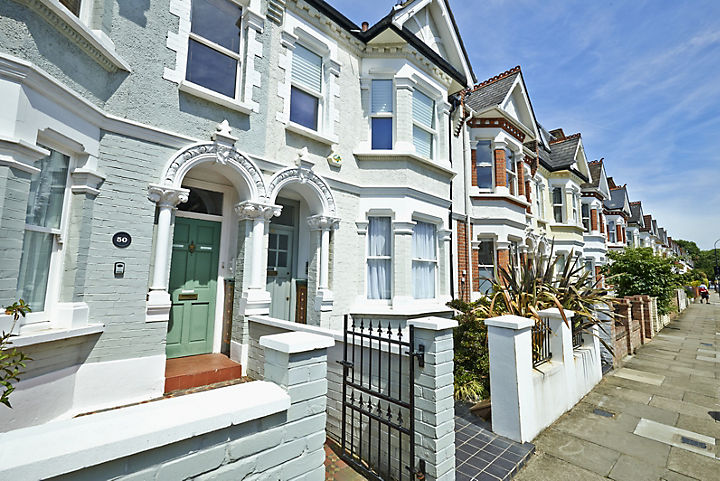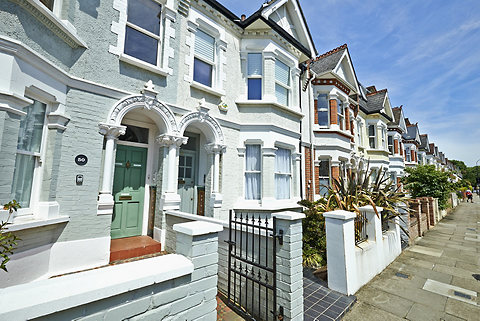 3. Fabulous fences
We're so used to being shut inside, and now Spring is upon us we'll be using every opportunity to submerge ourselves in fresh air. Don't let you fence make you feel shut in, with tired weathered wood that darkens the garden. 
A fresh fence makeover will brighten up that boundary and protect it from the elements too. The Cuprinol 5 year ducksback range of paint has an advanced, wax enriched, non-drip formulation that colours and weatherproofs sheds and fences for up to 5 years.
If your fence is dirty from battling the winter, use an outdoor cleaner to get rid of the debris before you start. We've also got a range of paint brushes that are designed for use on outdoor timber. Not sure how to tackle the job? Don't worry, our video guide breaks it down into easy-to-follow steps.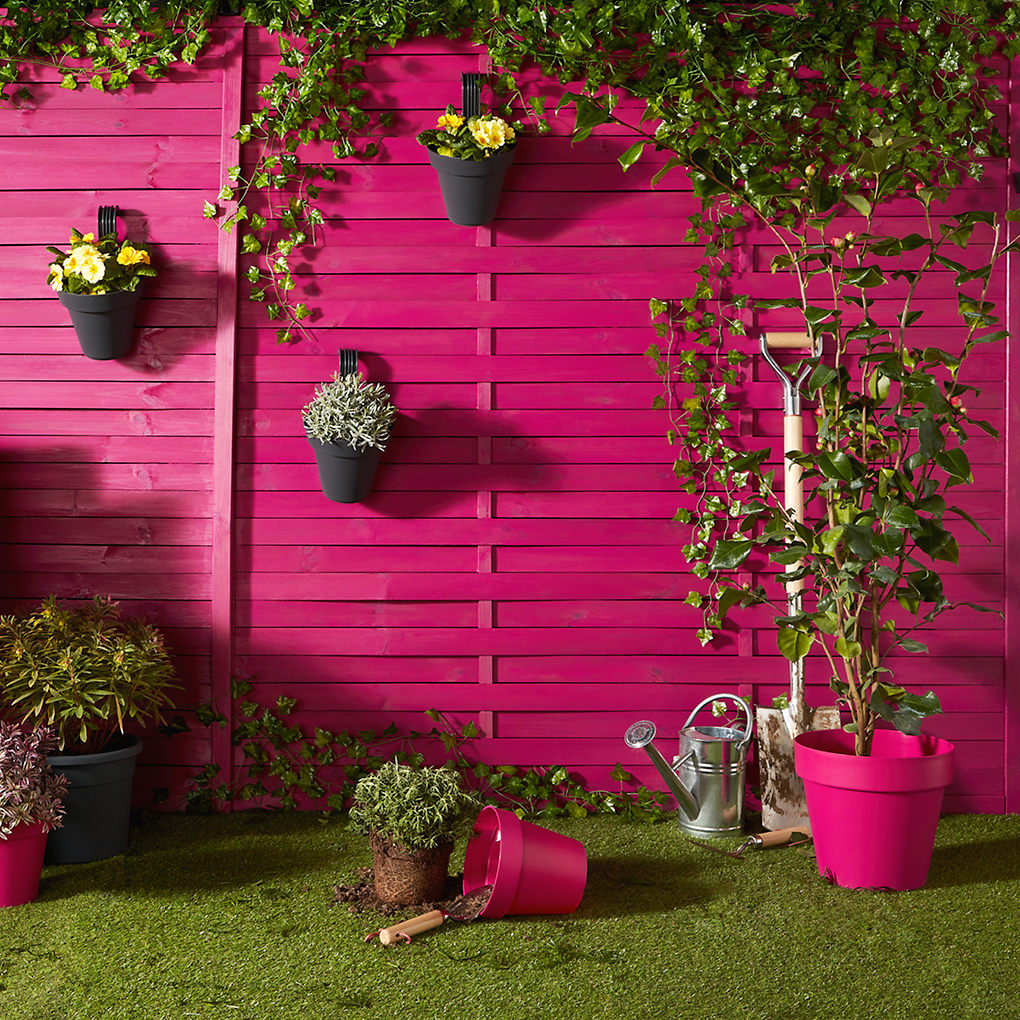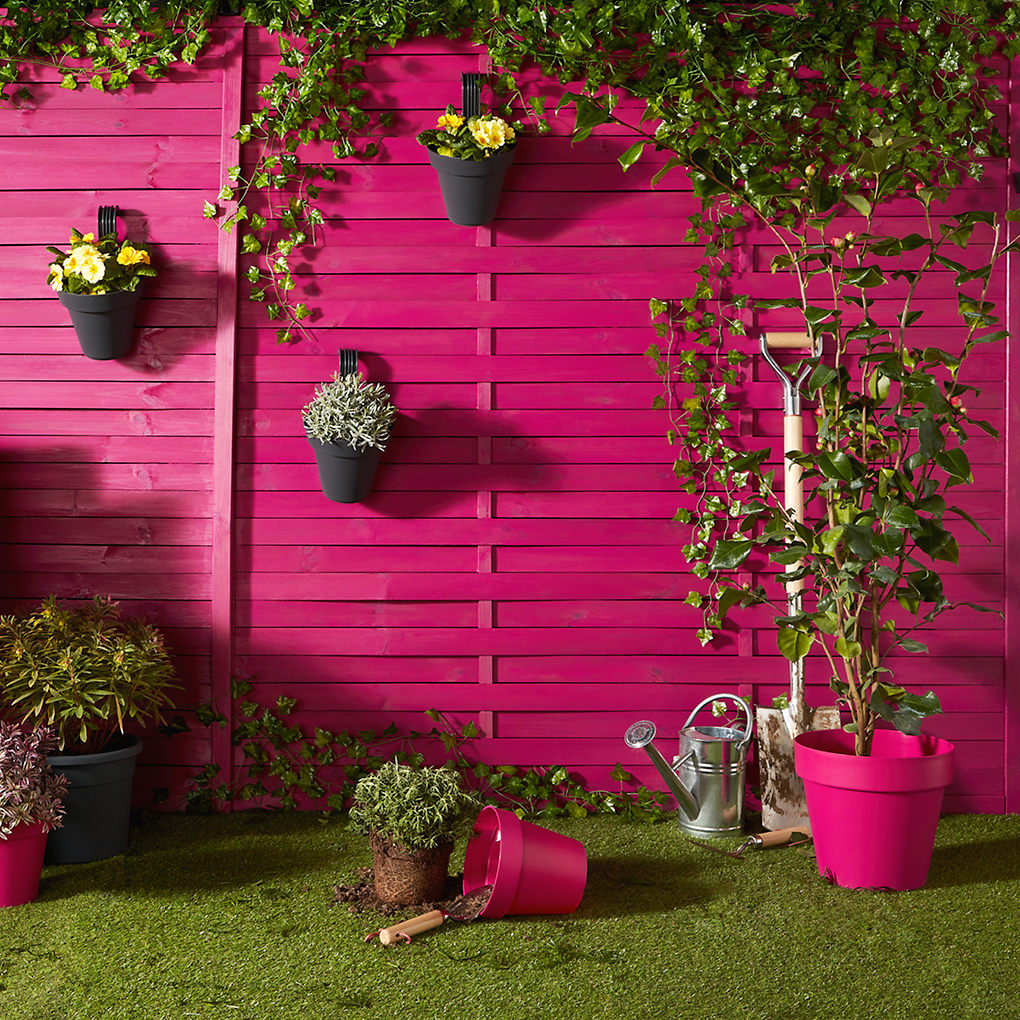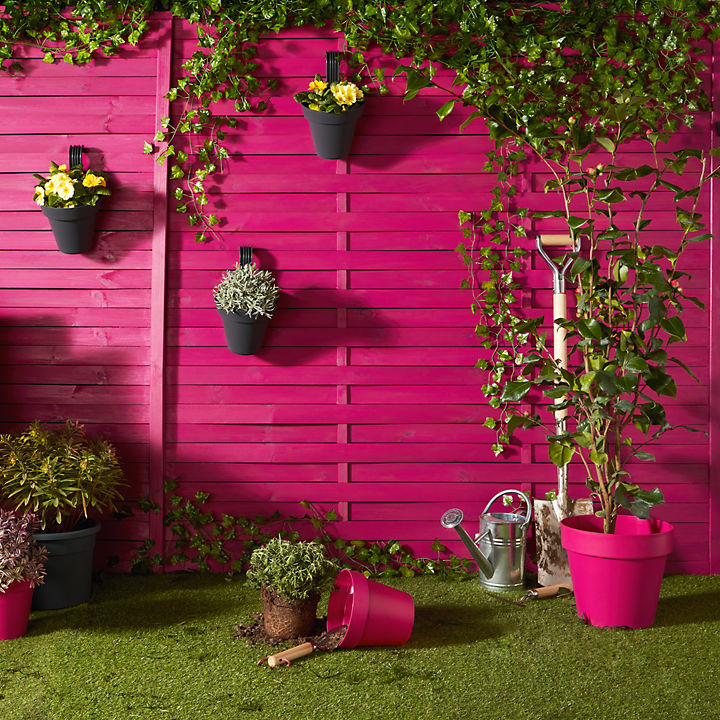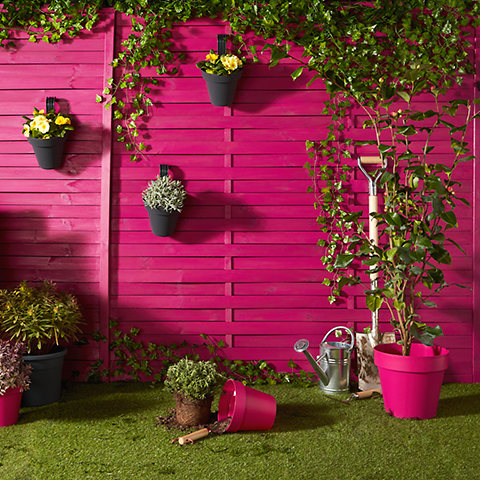 4. Dazzling decking
It's your alfresco date destination, your open-air classroom, your cosy coffee spot. Your deck is the centre stage of your garden, so a fresh coat of paint is the perfect treatment for the star of the show.
Some like to keep it natural with colours that subtly complement the garden, others prefer to make a statement with bold shades that shout from the rooftops. Whatever your style, our range of decking stains and oils provide more than just colour. We love the Ronseal Ultimate range because it protects and waterproofs decking in one, saving you time and effort.
We've put together all the advice you'll need to choose your treatment, and get the job done, so you'll be enjoying a drink on your new-look decking in no time.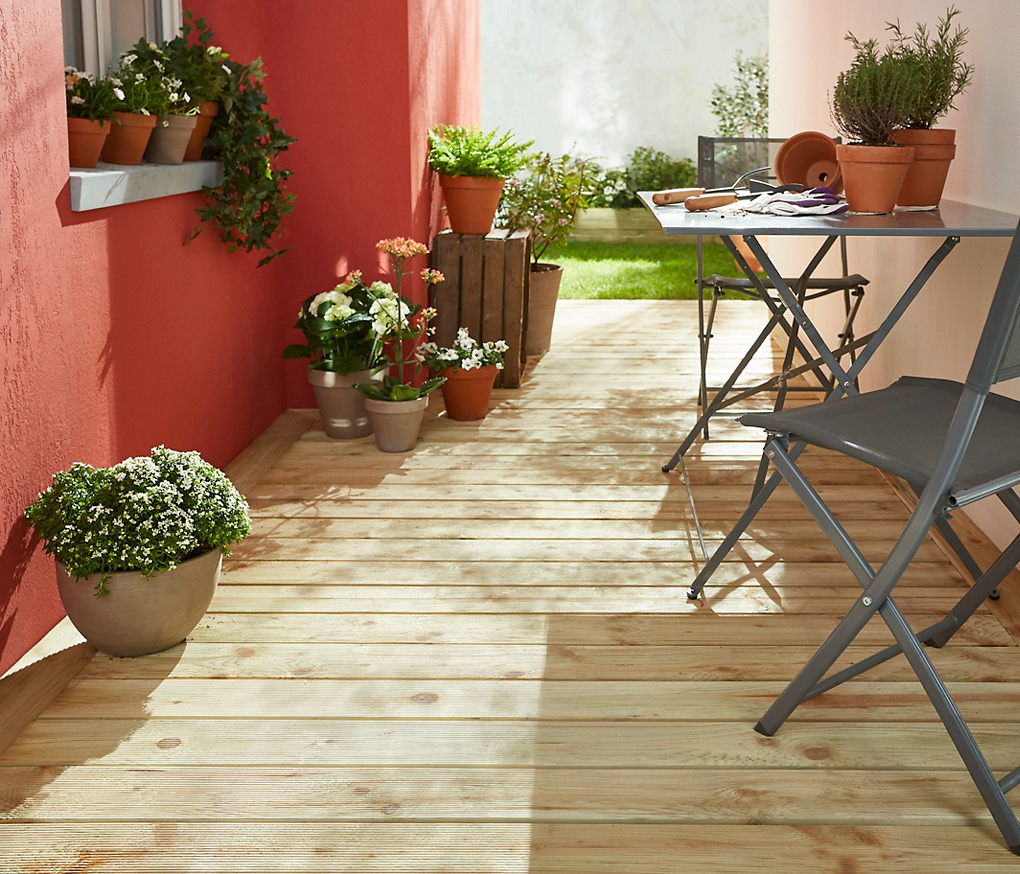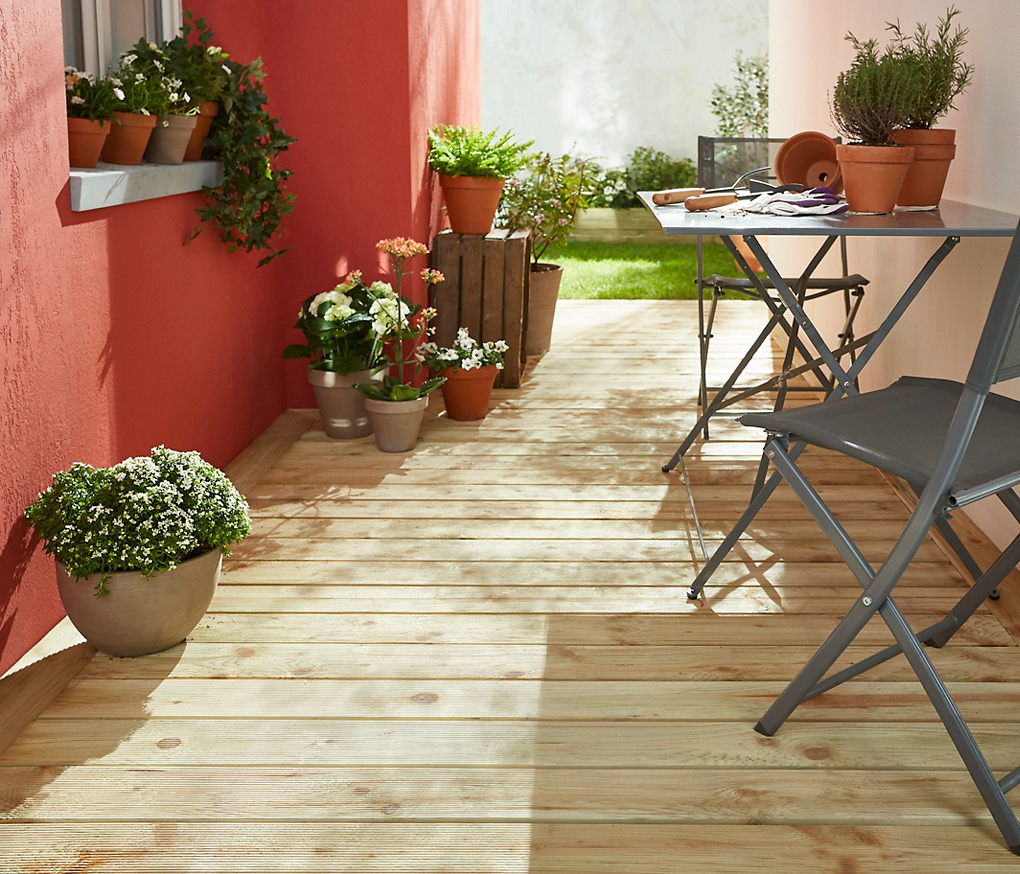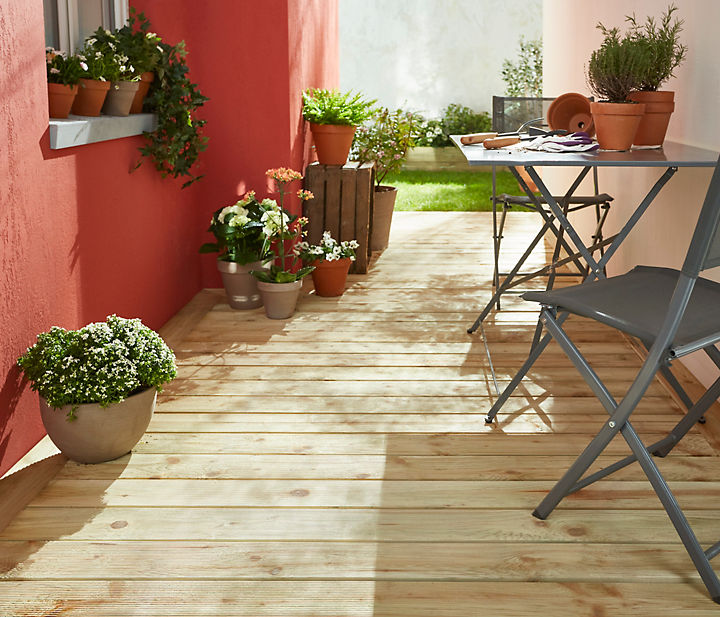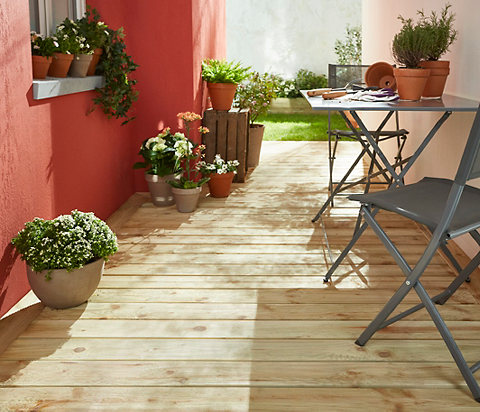 5. Backyard Banksy
We've been living in our separate bubbles for so long that walls, fences, gates, and doors are sometimes all we see. What do you want to see outside your window? Are you longing for a calming sea, or an exotic jungle? An outdoor mural is your chance to create the landscape of your dreams.
Get the create juices flowing and let the whole family design a unique piece of art for your garden, whether it's on the fence, a wall, or even the shed. You'll need a selection of paints that suit the surface you've chosen, and different size brushes too.
Before you start, it's a good idea to protect any plants from paint by tying them out the way with string. Check out the weather before hand too, a couple of days of dry weather is the best time to begin your masterpiece.