Top ten tools you need in your toolbox
Whether you're a first-time buyer or long-time renter, there are many general jobs that can be completed with your own hands. And nothing is more satisfying than showing off the final result of your DIY projects. But where do you start when it comes to your toolbox?
With help from our experts, we've put together a list of essential tools that every beginner needs at their fingertips. You'll be hanging picture frames and fixing leaky taps like a pro in no time.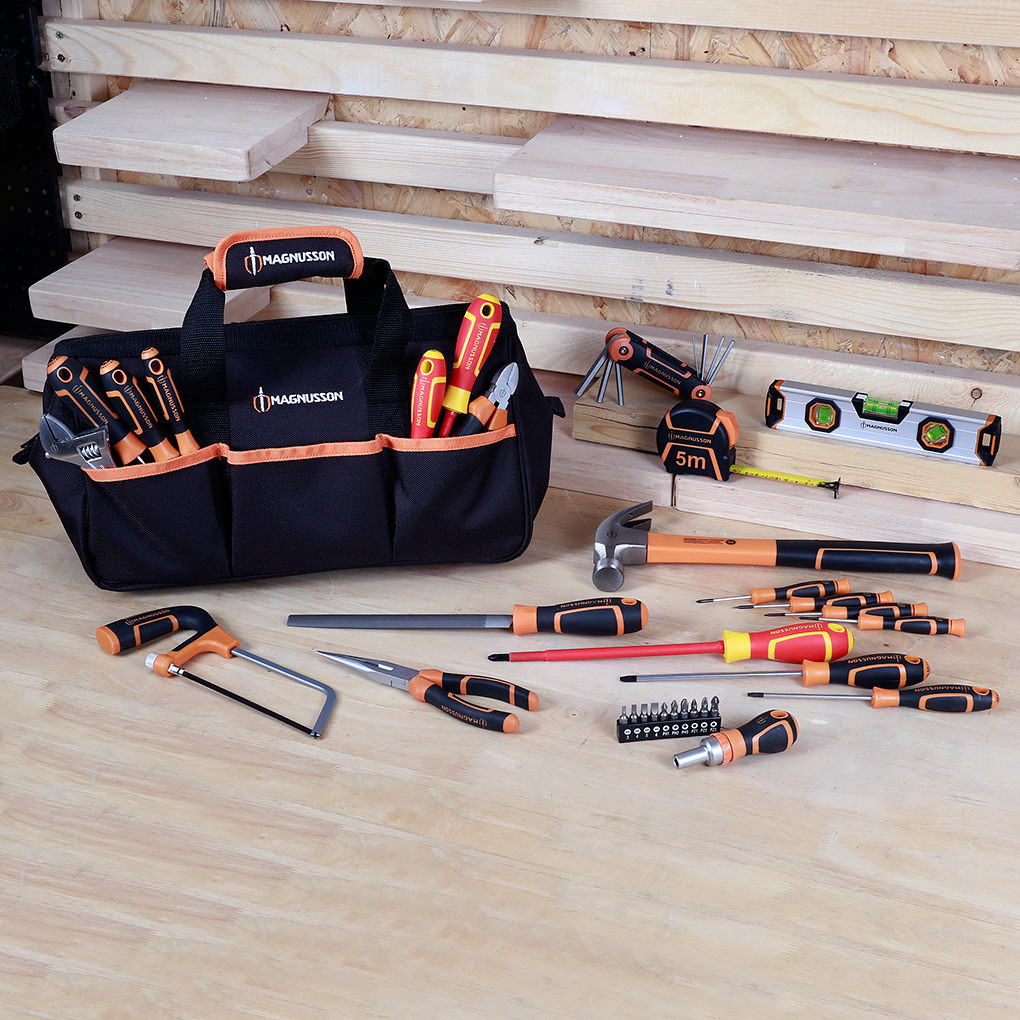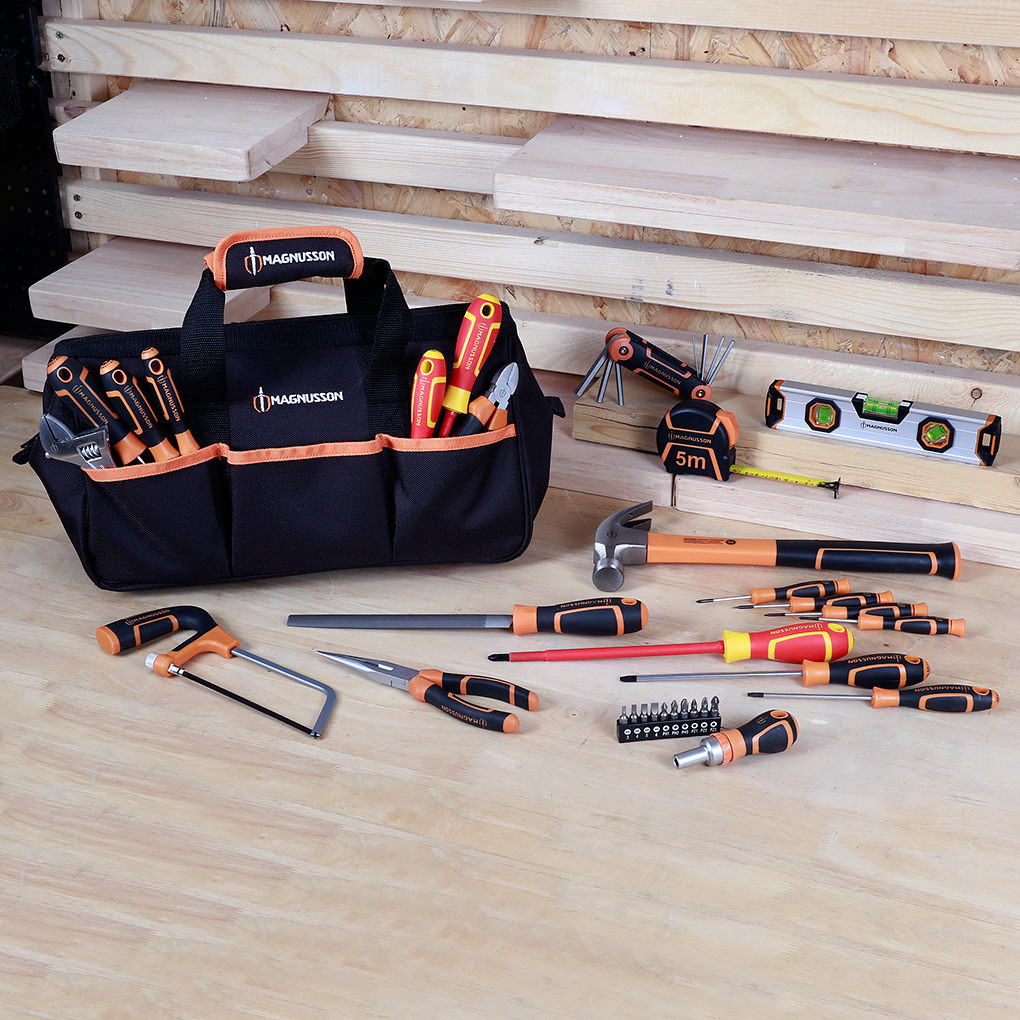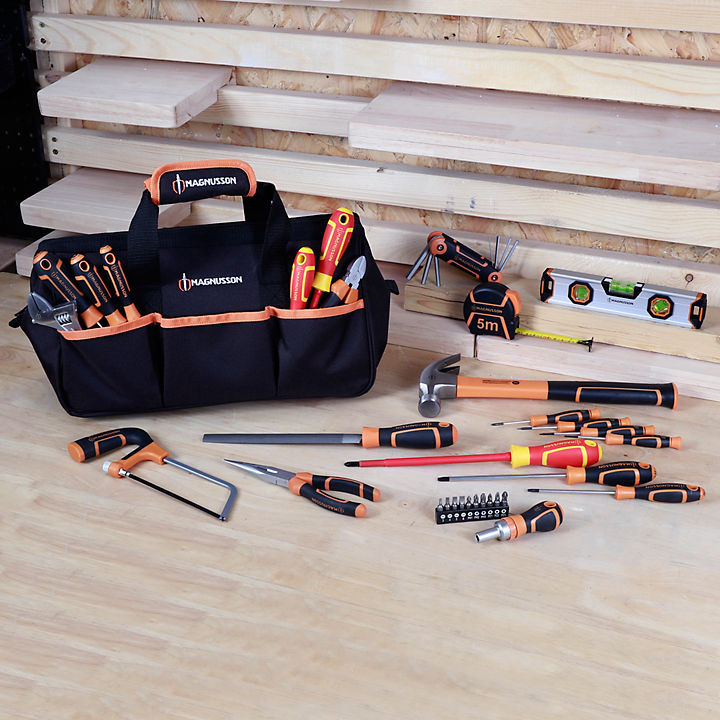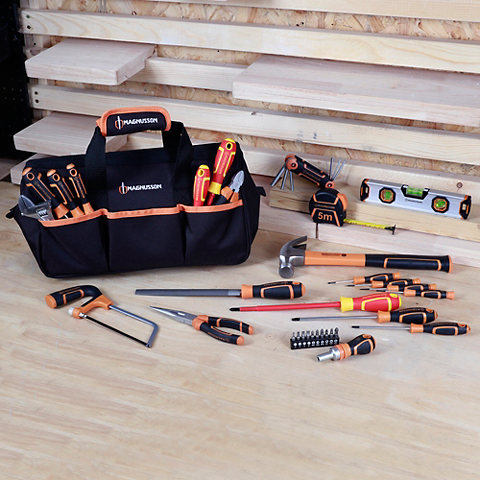 1. Combi drill
Your all-rounder, a combi drill serves an array of purposes. From putting up a shelve to assembling flat pack furniture, having one of these at hand will help you with most household tasks. Don't forget to pick up a set of drill bits too.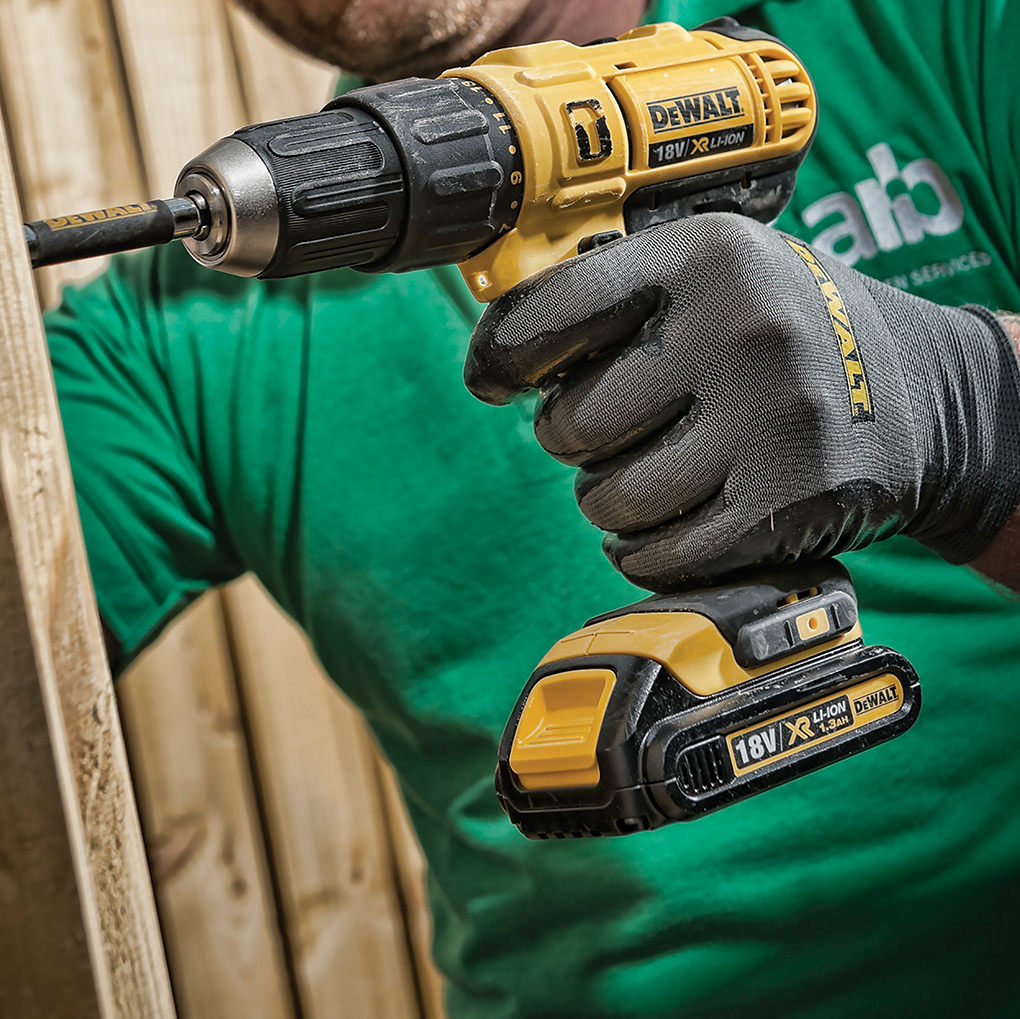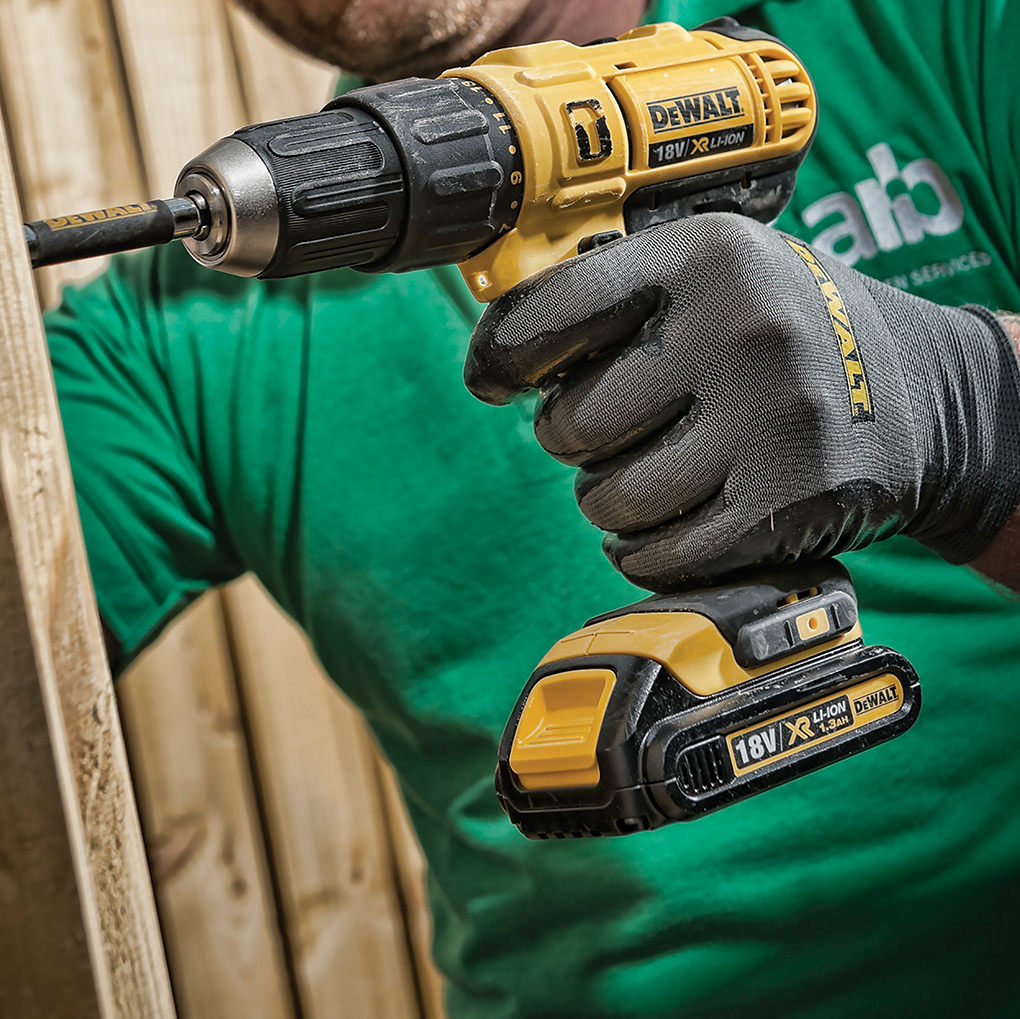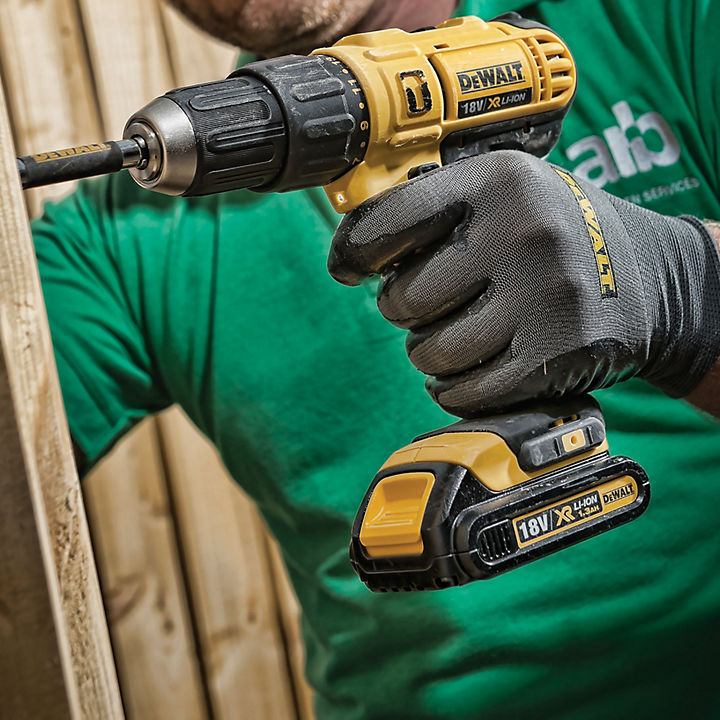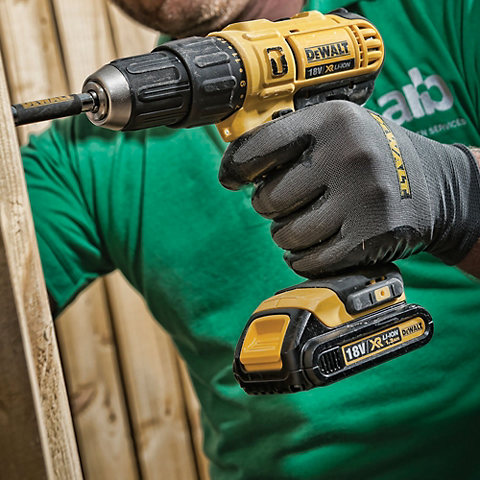 2. Detail sander
When is comes to decorating and repairing, a detail sander is your go to tool. It will make quick work of sanding most surfaces and getting easily into tight spaces like banisters, as well as cleaning glass, removing rust.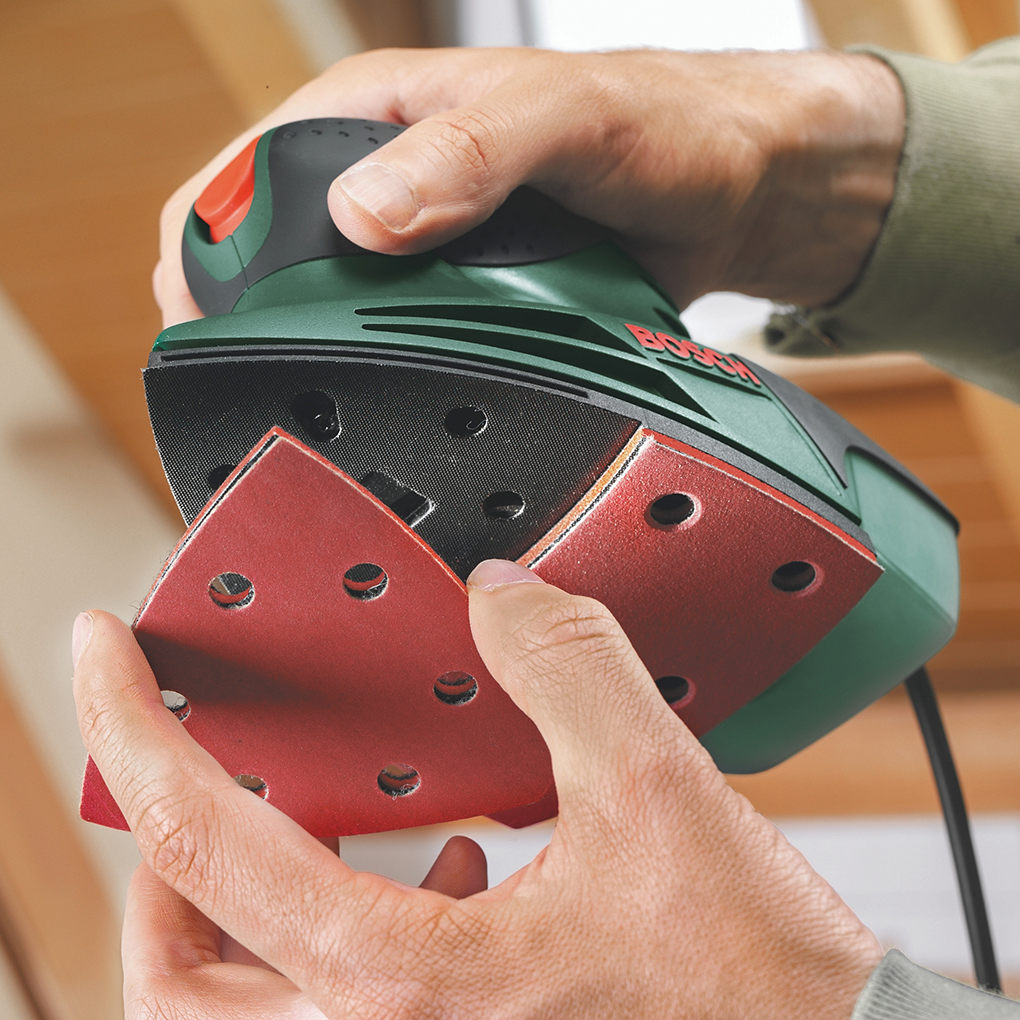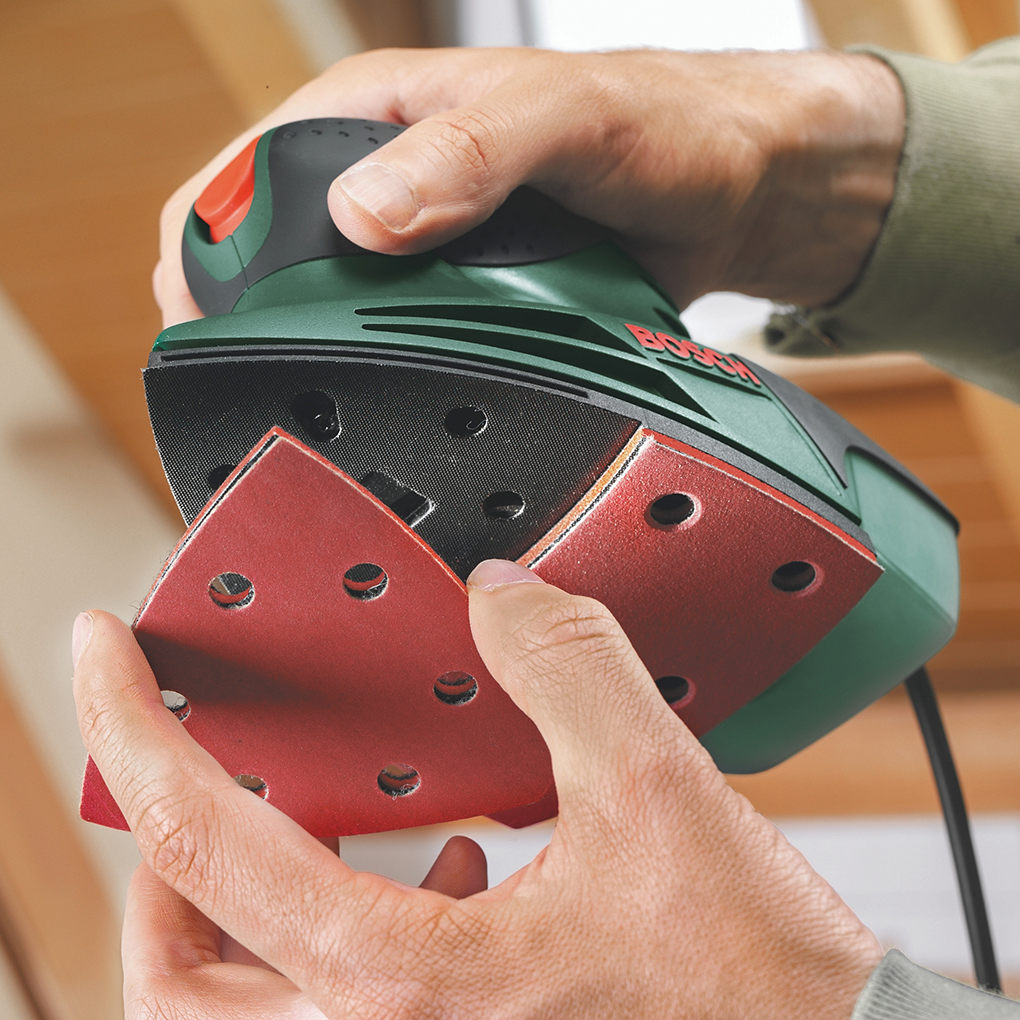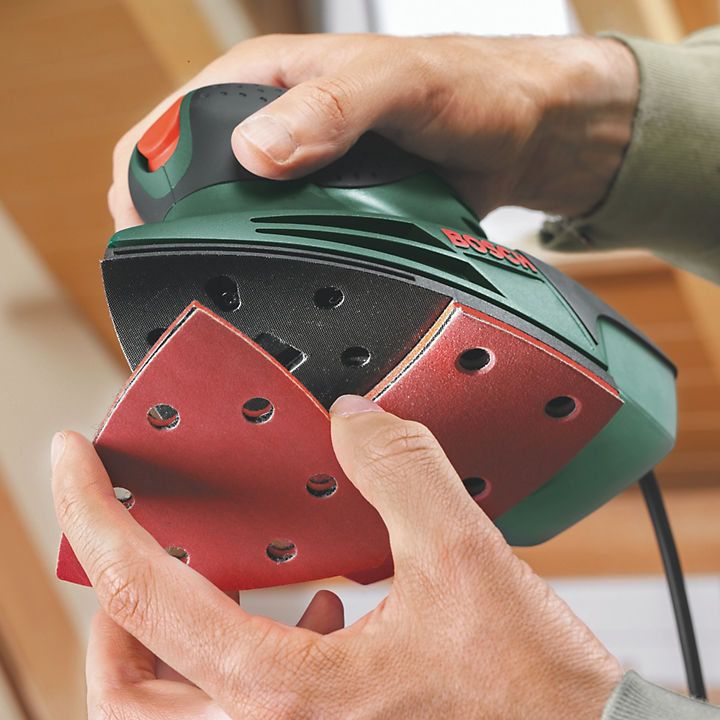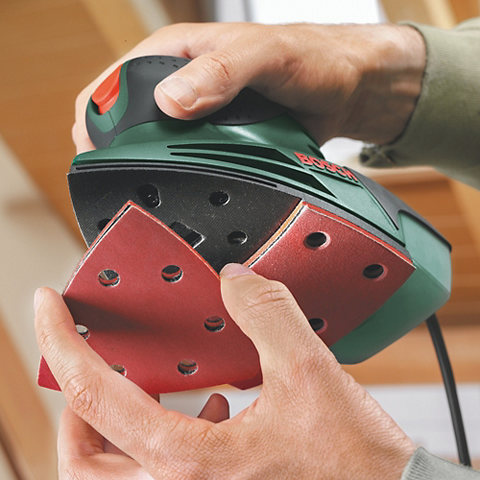 3. Retractable knife
It's amazing how many times in your DIY journey you'll find the need for the small but mighty retractable knife. Simple to use, and with safe internal blade storage, these are perfect for cutting everything from carpet to plasterboard, as well as stripping wires and removing old grout.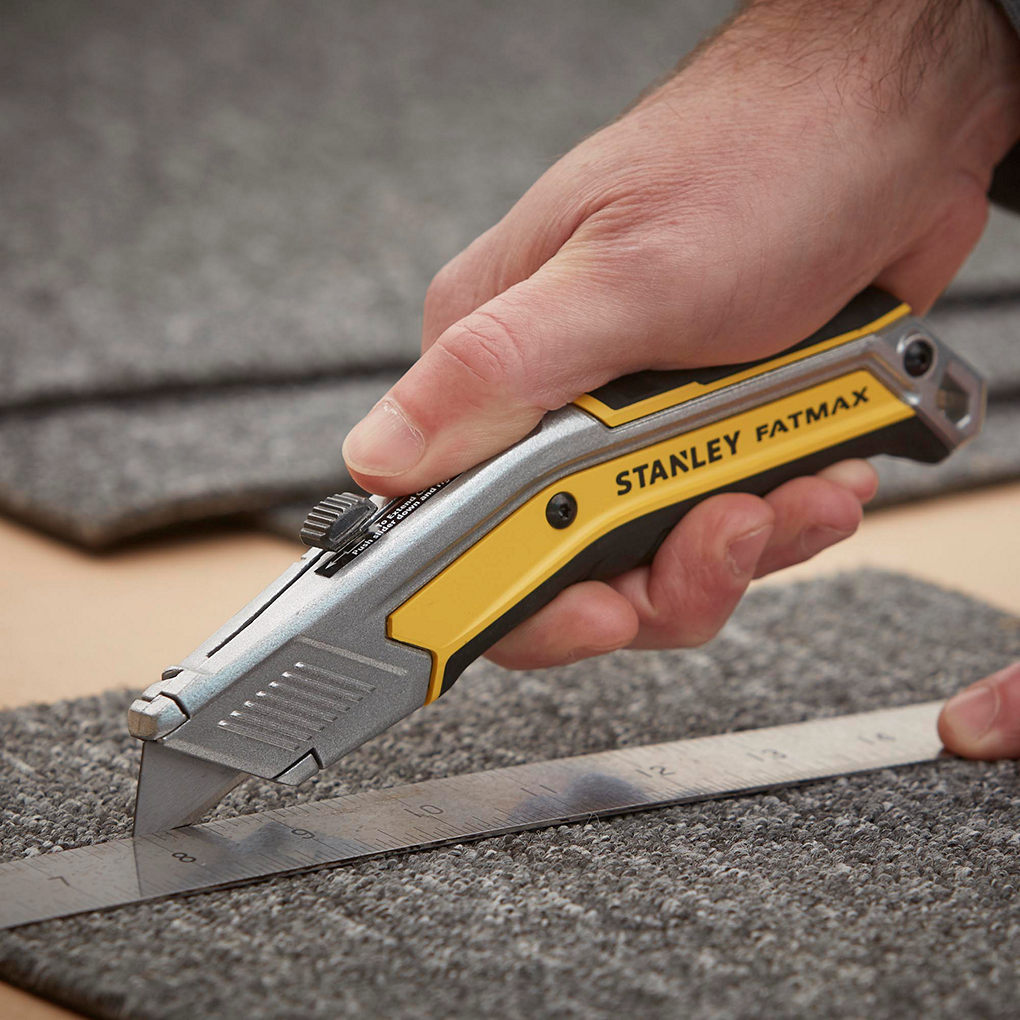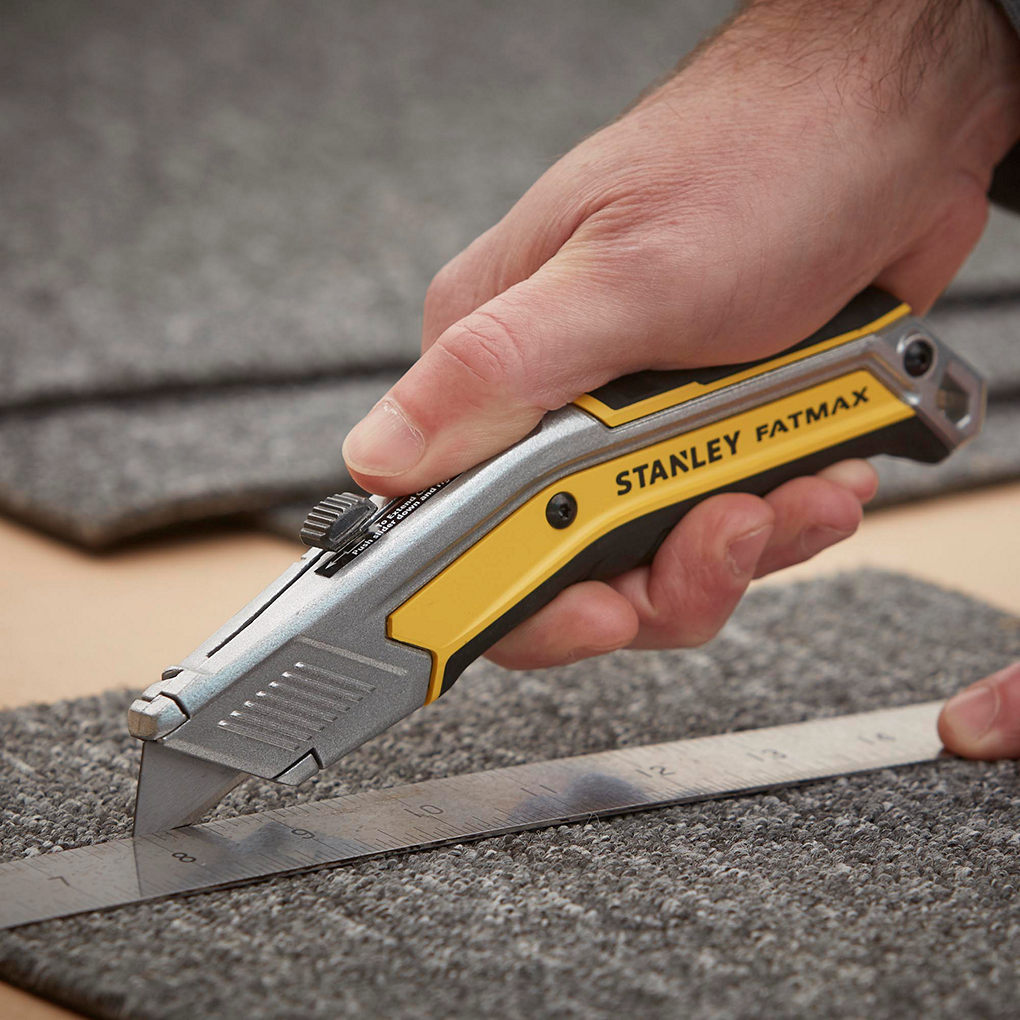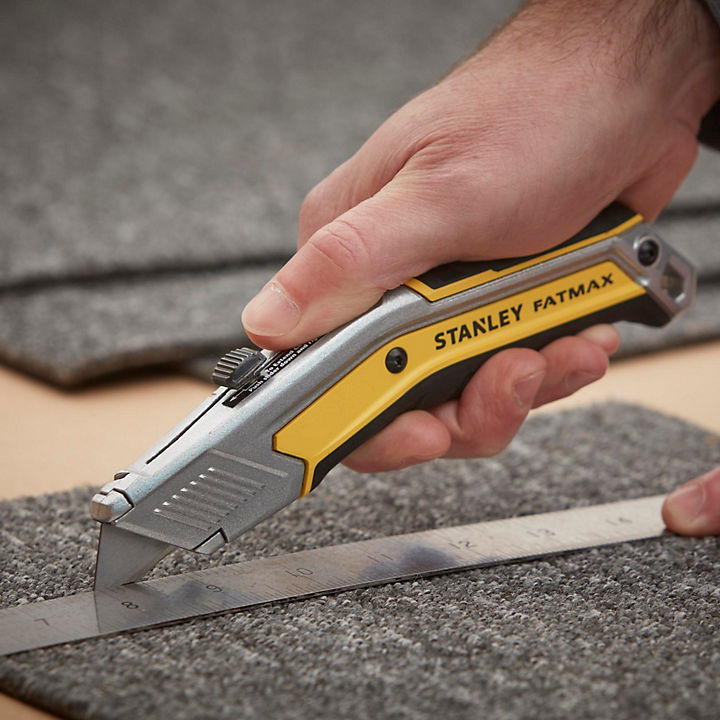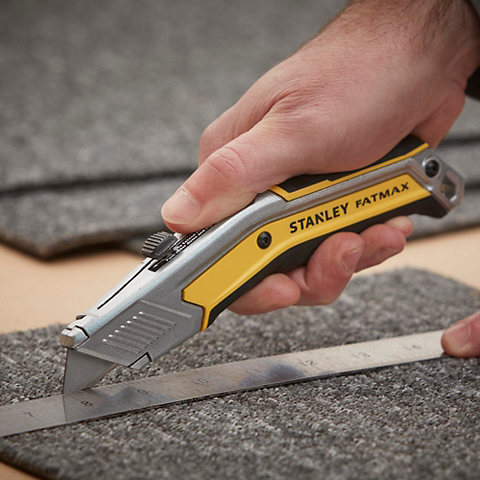 4. Pliers
One of the most familiar hand tools, pliers are used for any job involving gripping, twisting, pulling, or shearing. Whether it's installing and shaping wire, tightening bolts, or removing nails, a pair of pliers will fast become your favourite sidekick.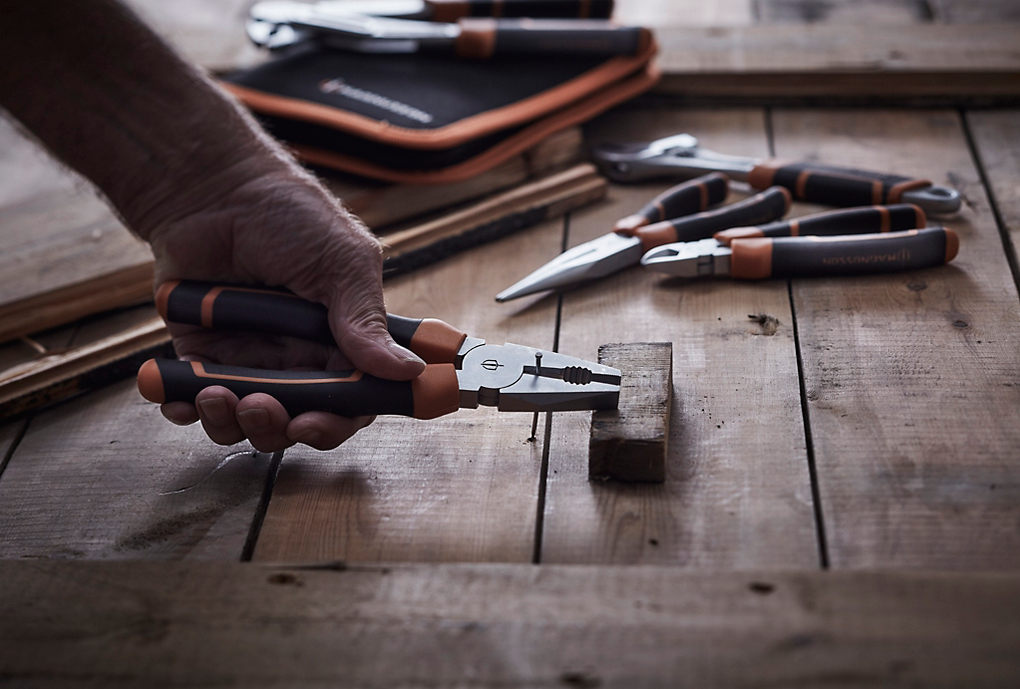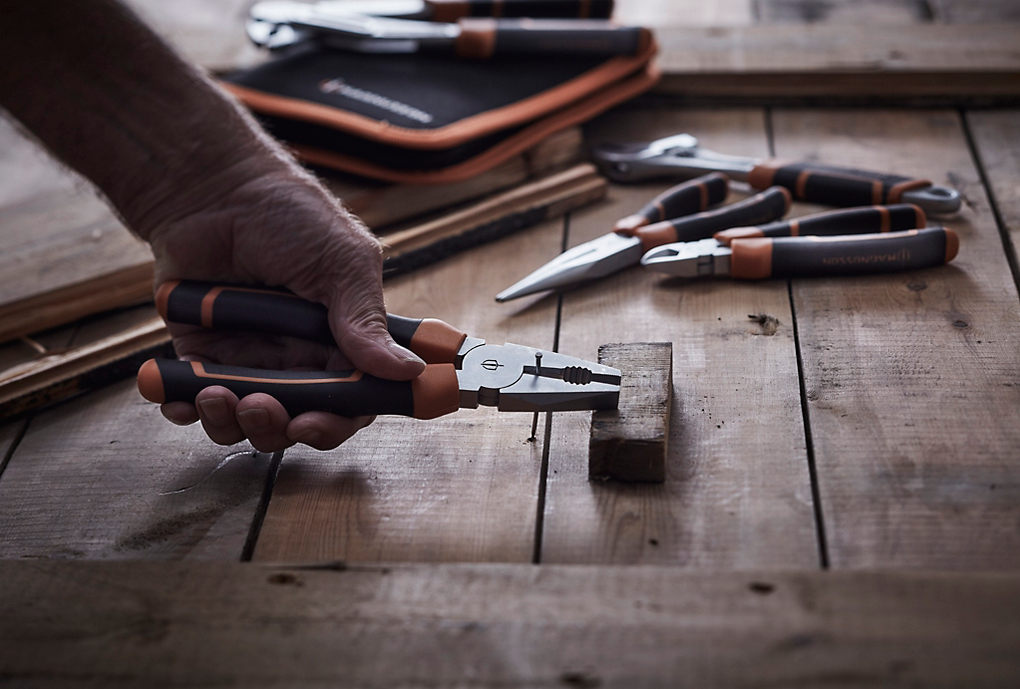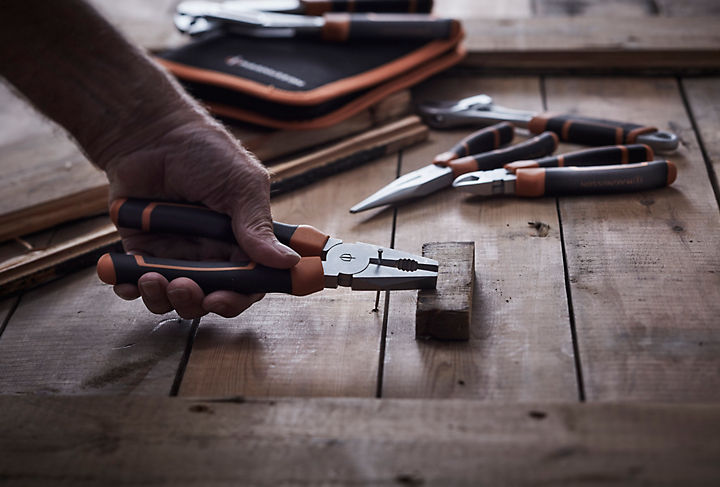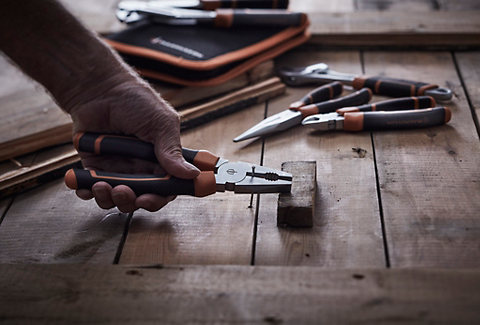 5. Claw hammer
The trusty claw hammer is perhaps one of the first things you'll reach for when taking on basic DIY tasks. Its most popular purpose is to drive nails in to, or remove nails from a surface, but you can also use it for smaller demolition jobs.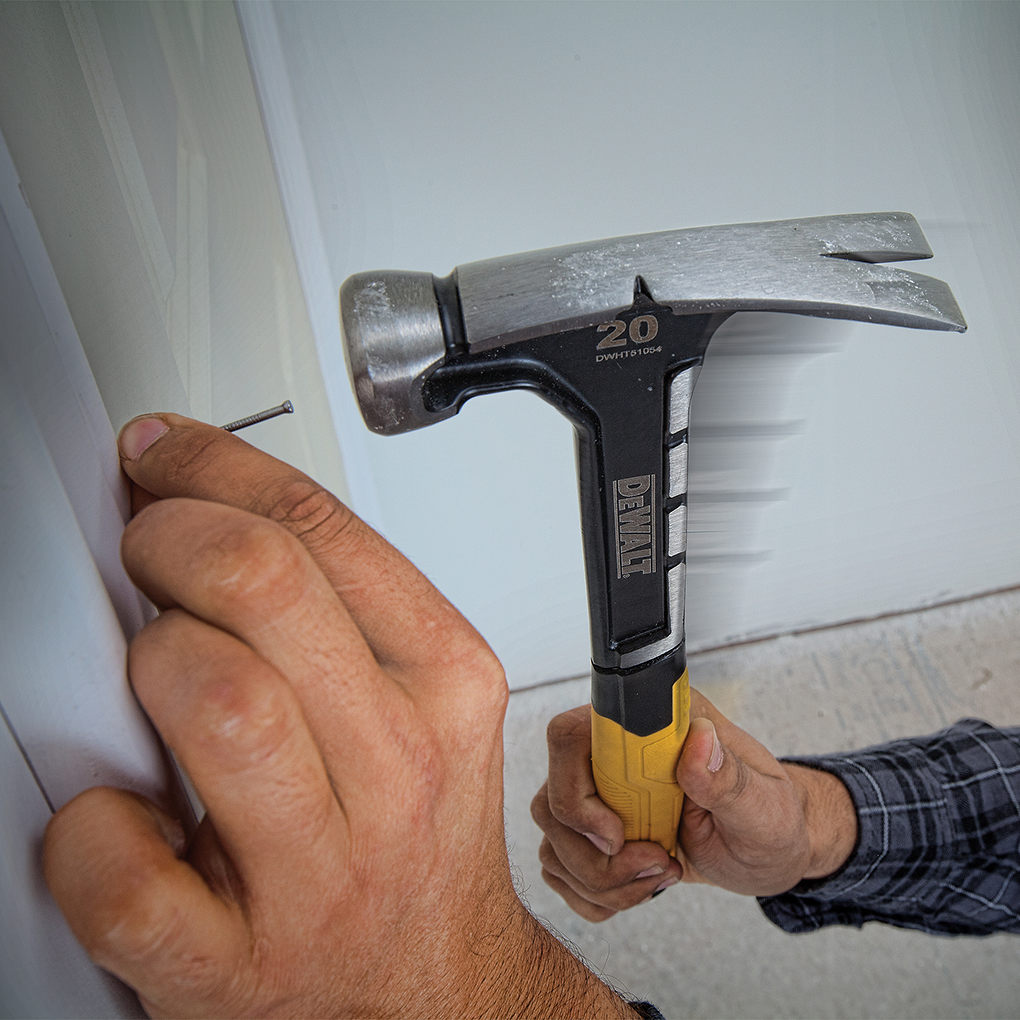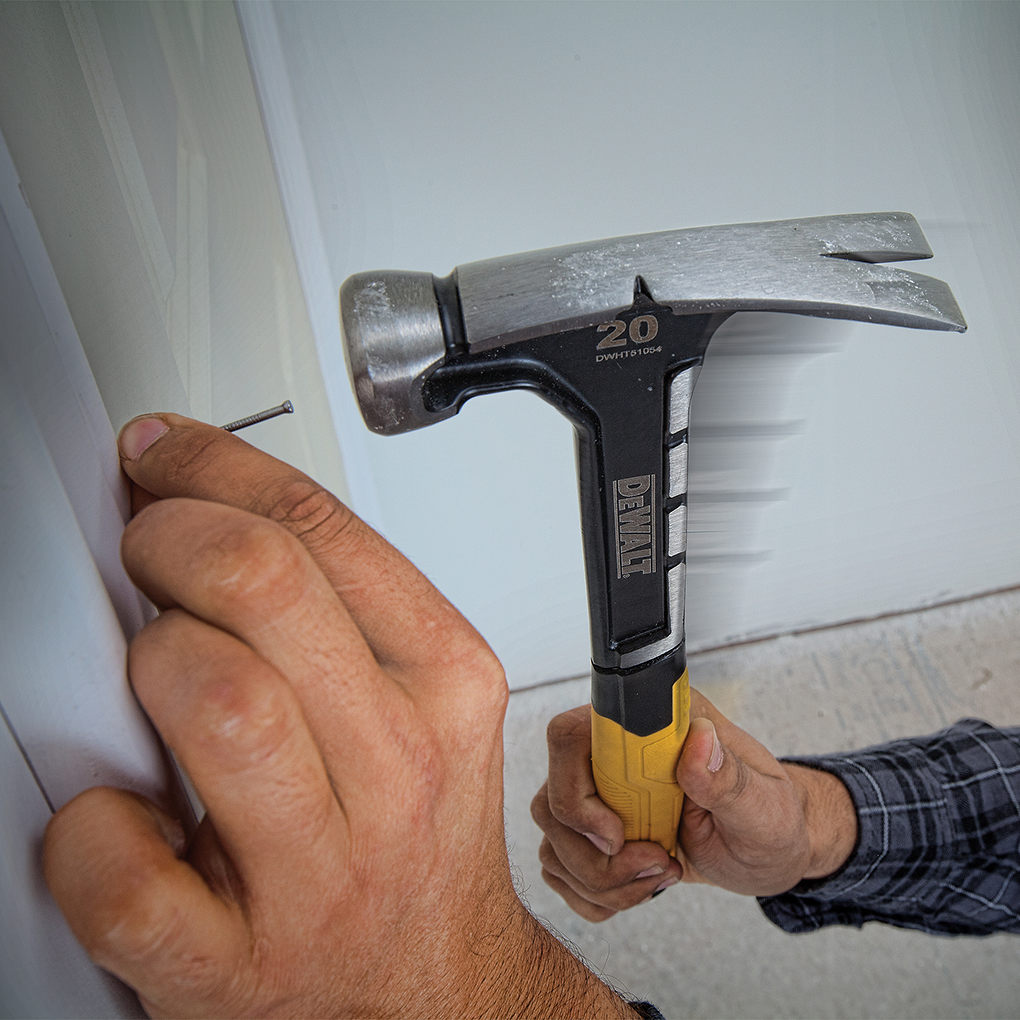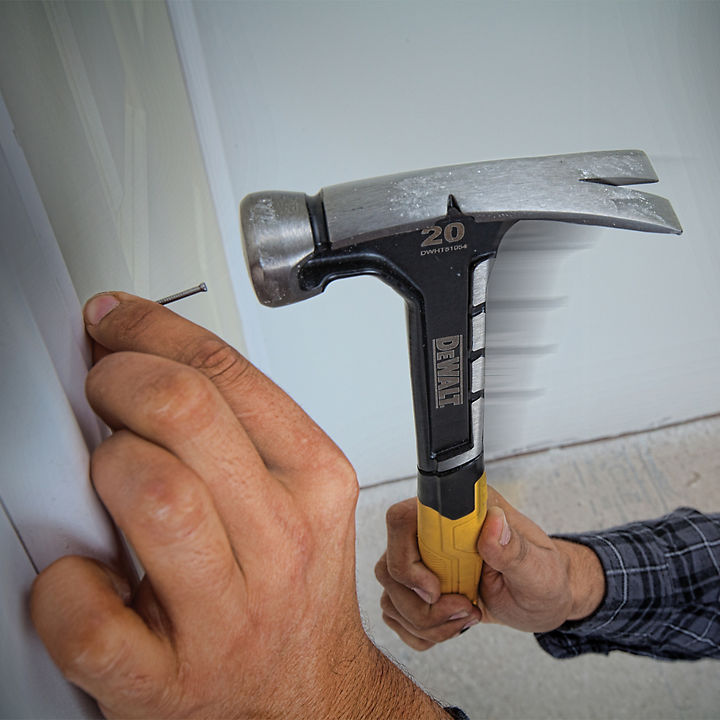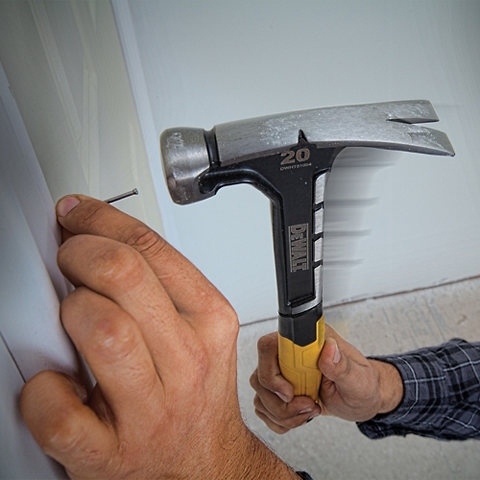 6. Screwdriver set
A screwdriver is one of the basic tools that you'll be pulling out time after time. Screwdrivers have only two purposes: to insert screws and to remove them. Types of screwdrivers are defined by tips that match the specific design of specific screw heads, so getting yourself a set will set you up for success.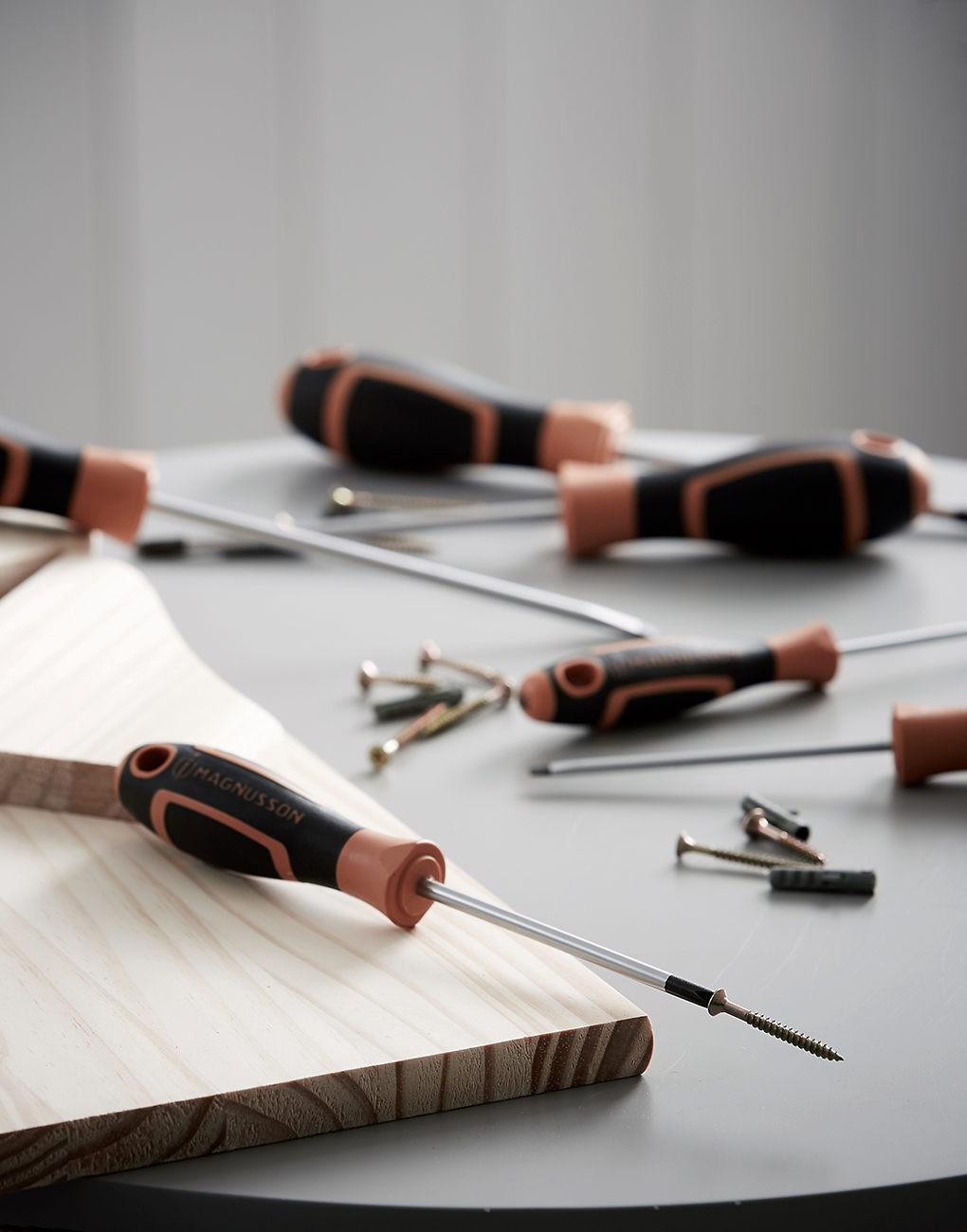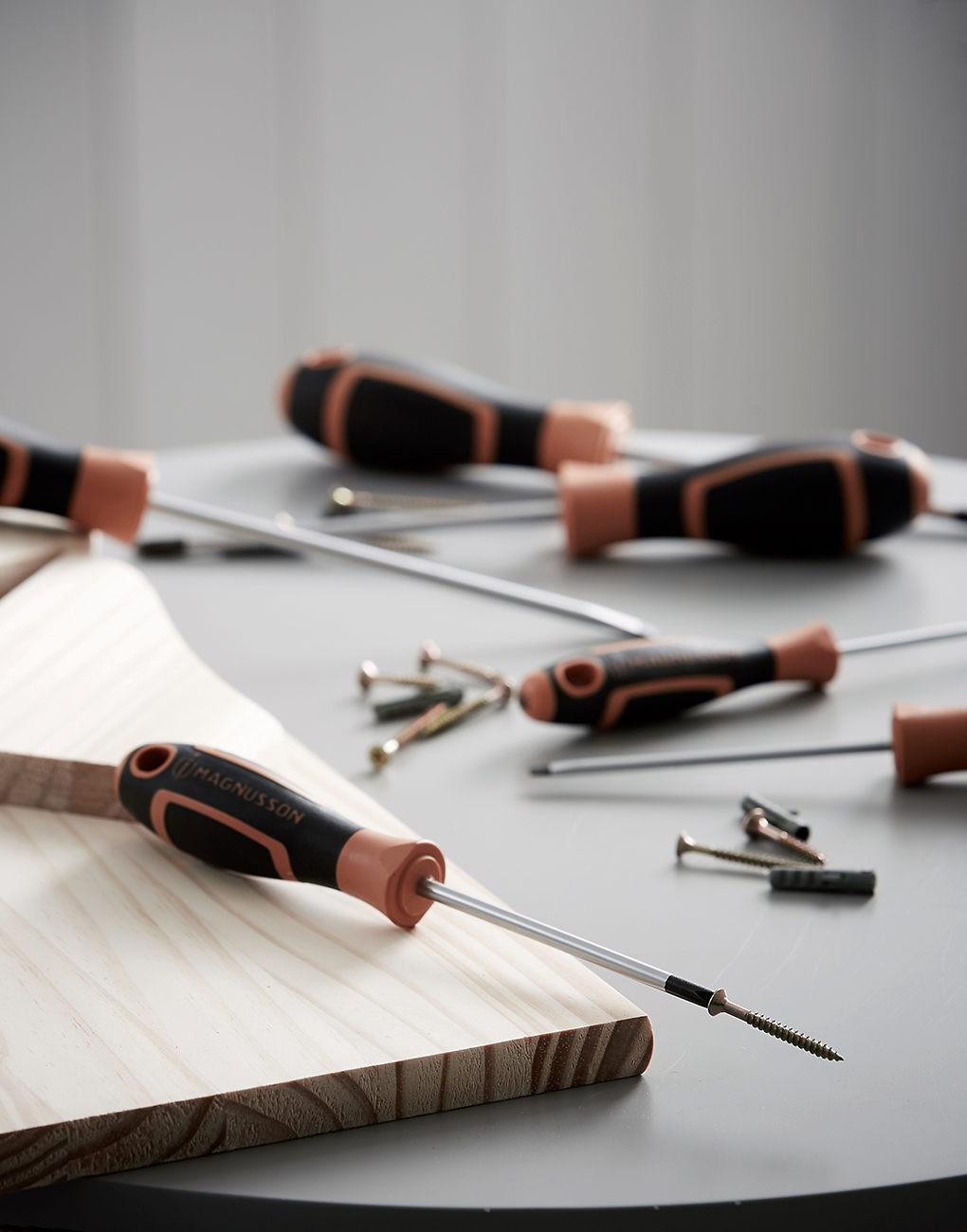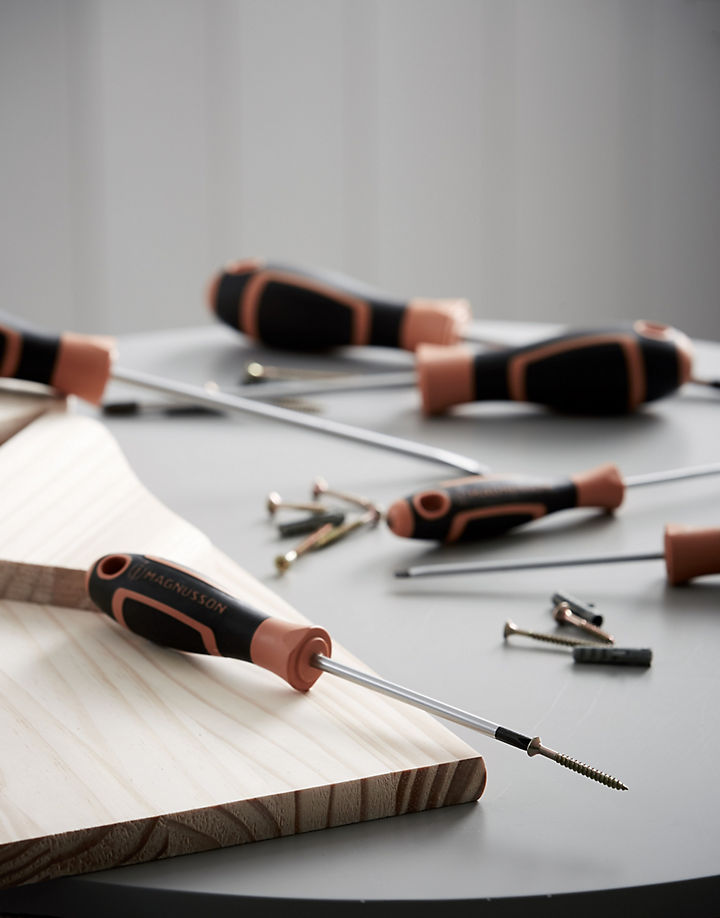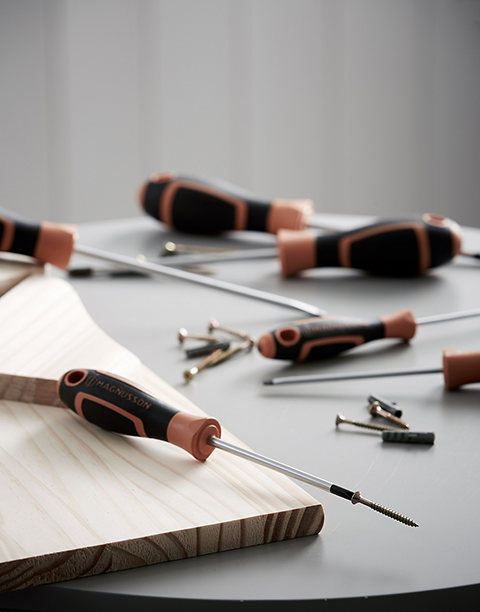 7. Hacksaw
Hacksaws are a highly versatile saw, suitable for cutting a variety of materials. The slim, fine-toothed blade is well-suited to cutting thin wood, metal and plastic and can cut details as well as pipes and tubes.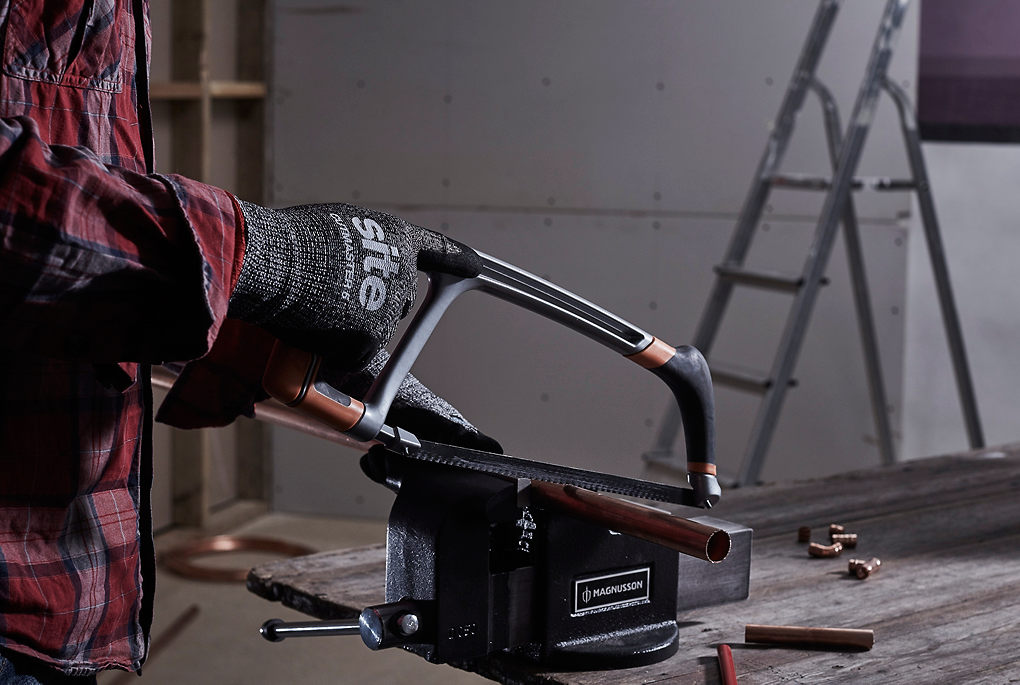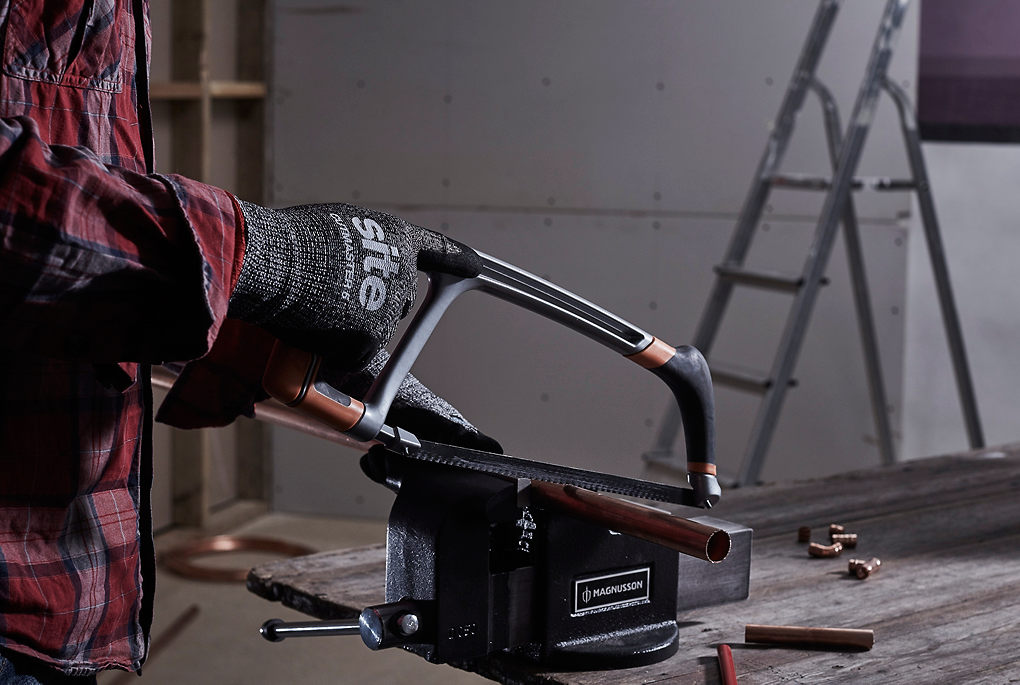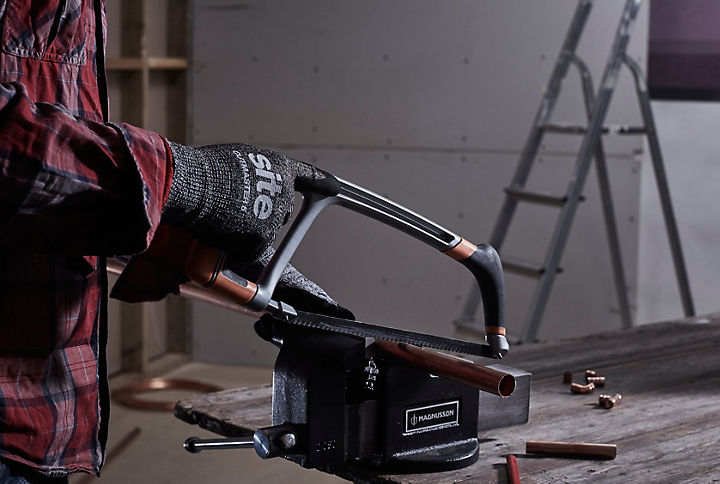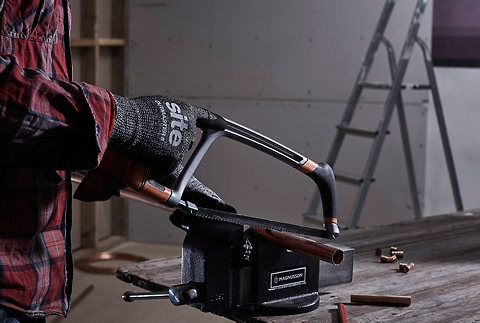 8. Spirit level
Spirit levels are essential for a huge range of projects around the home - from hanging pictures and shelves to fitting kitchen cabinets. The level features a central vial, almost completely filled with liquid. Just enough room is left for a single bubble of air, which will centre itself between two markers when it is completely level.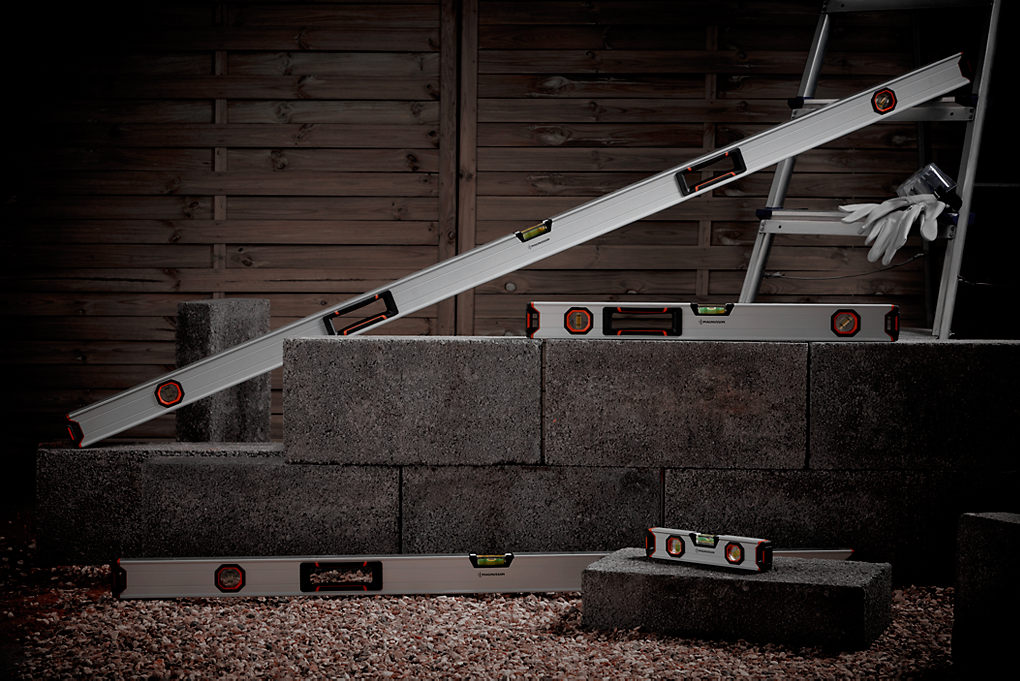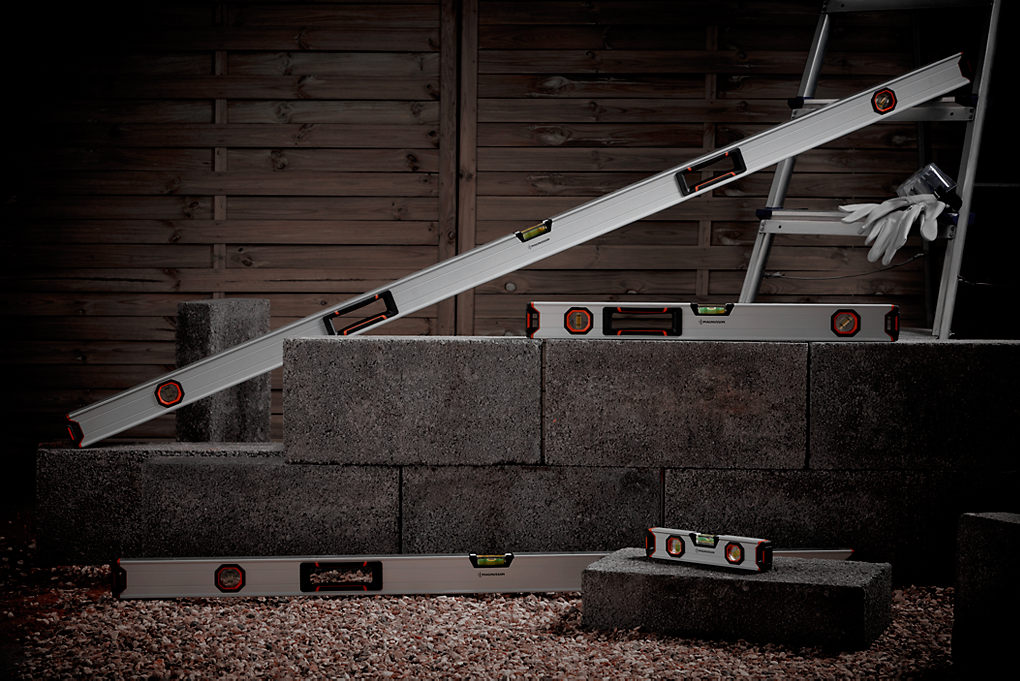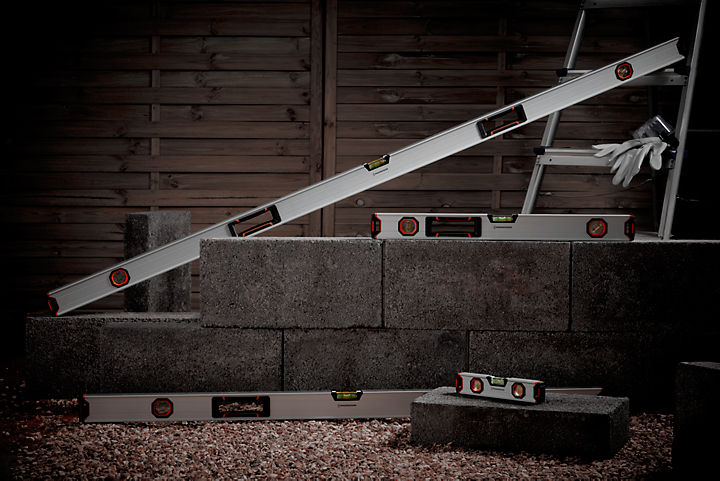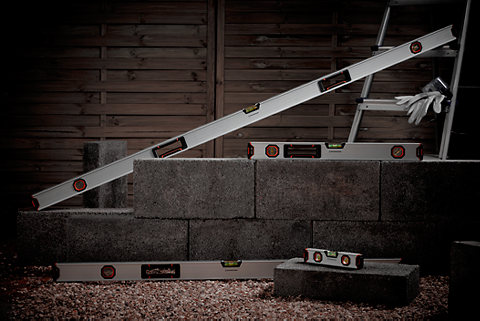 9. Adjustable wrench
The versatile essential adjustable wrench features a jaw can be moved to tighten or loosen various sizes of nuts and bolts. Whether it's tightening a tap, putting together furniture, or building a climbing frame, it's always worth keeping one nearby.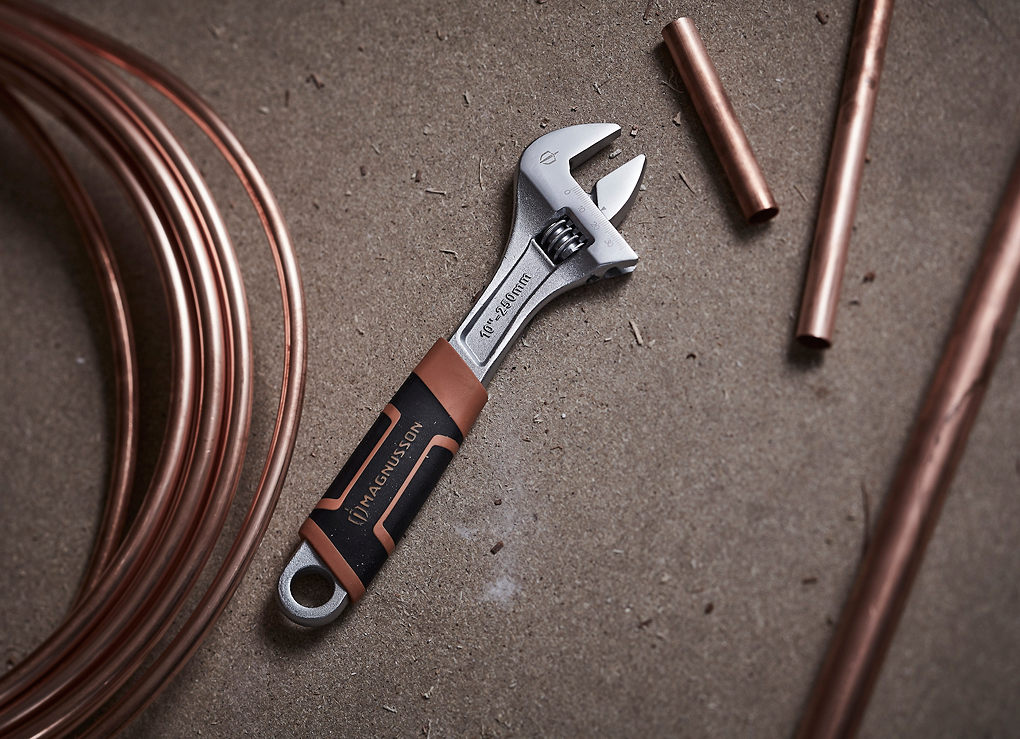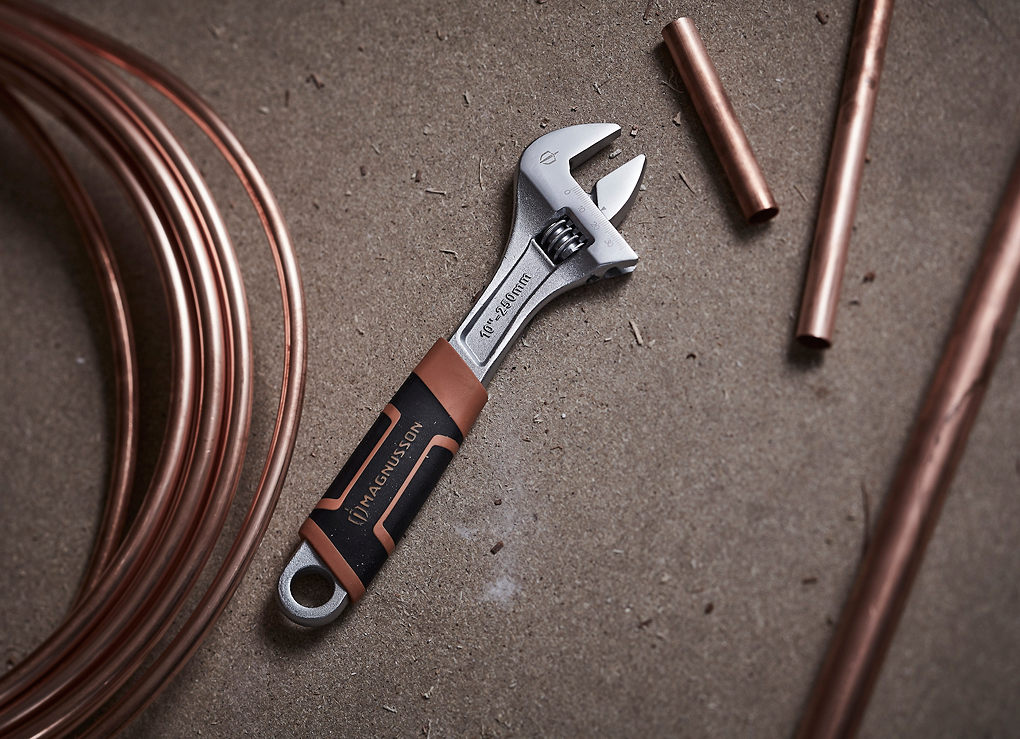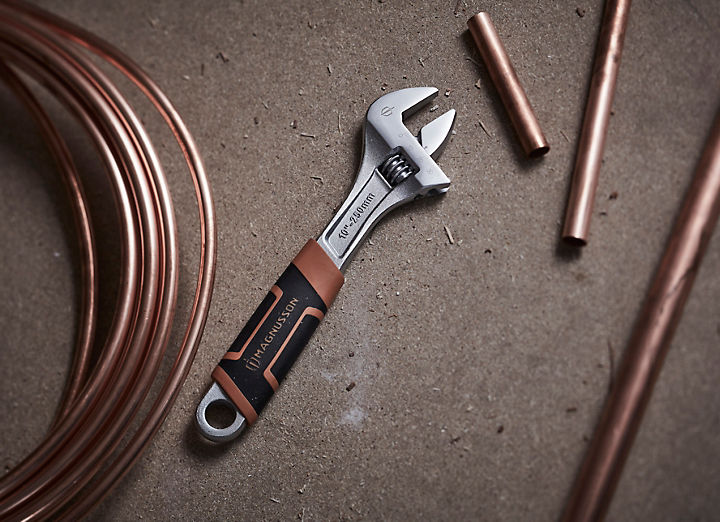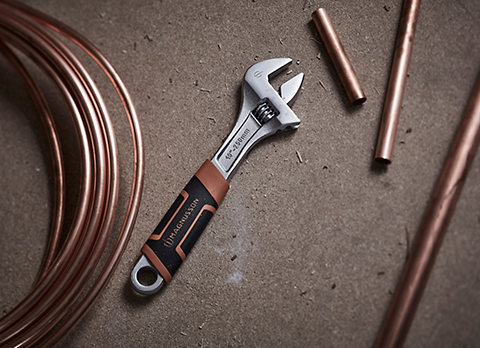 10. Safety equipment
Stay safe, clean, and comfortable when you're tackling your DIY projects by making sure you have protective equipment. Goggles, gloves, helmets, and dust masks are some of the basics that will cover you for most jobs. For more heavy-duty work take a look at our whole range.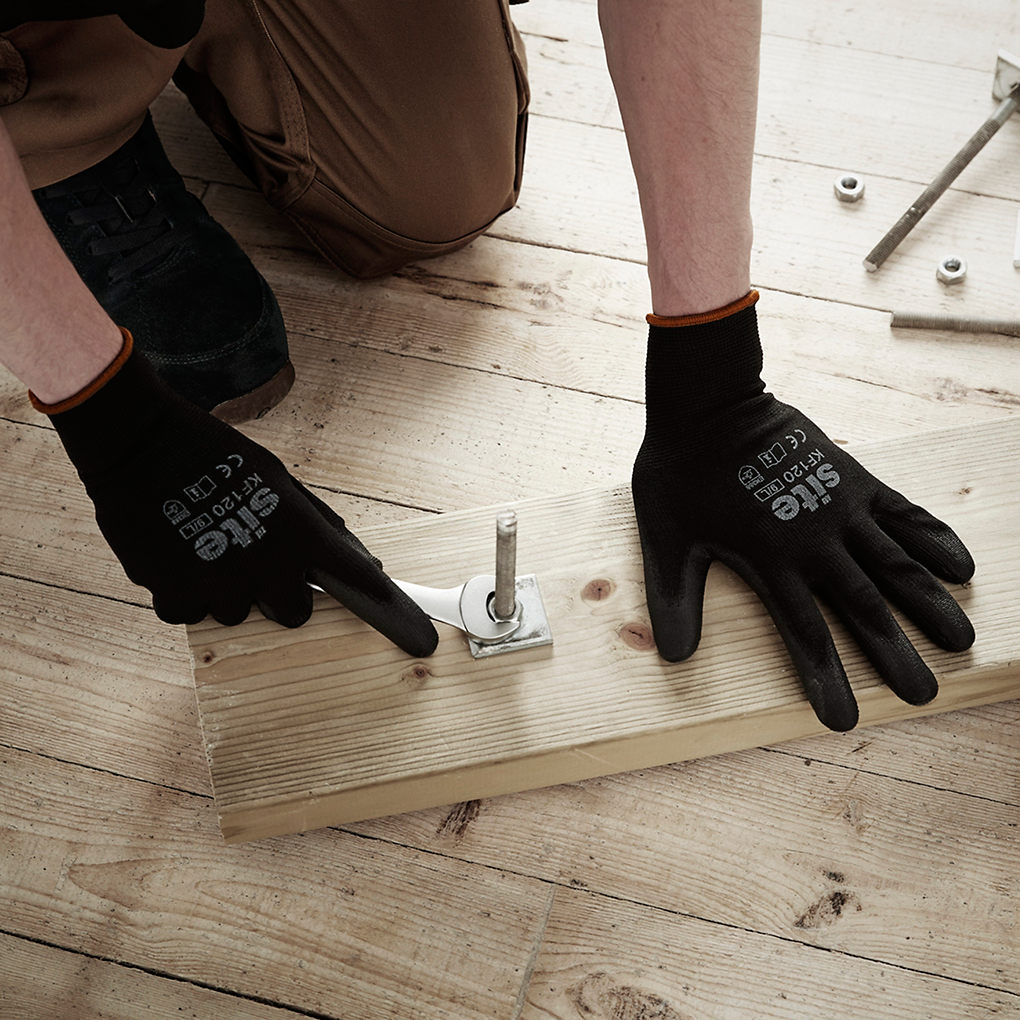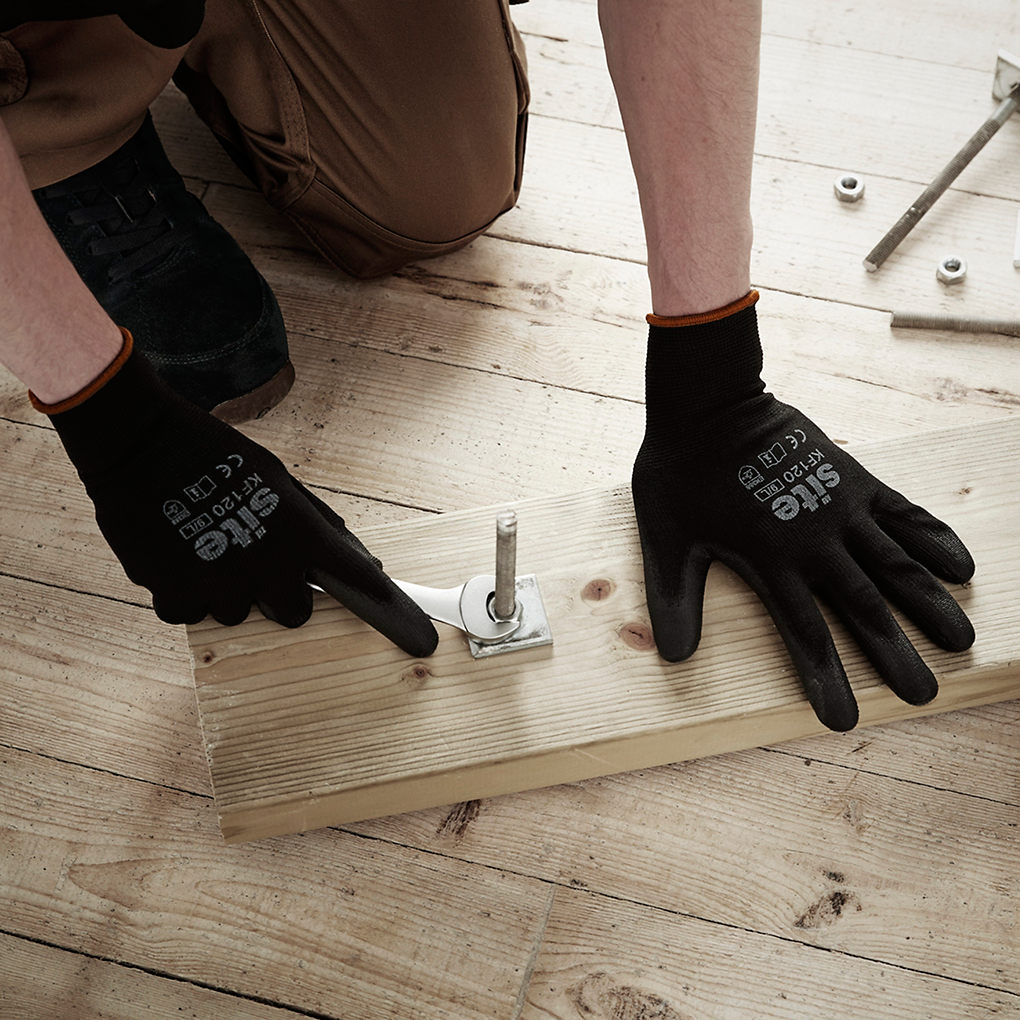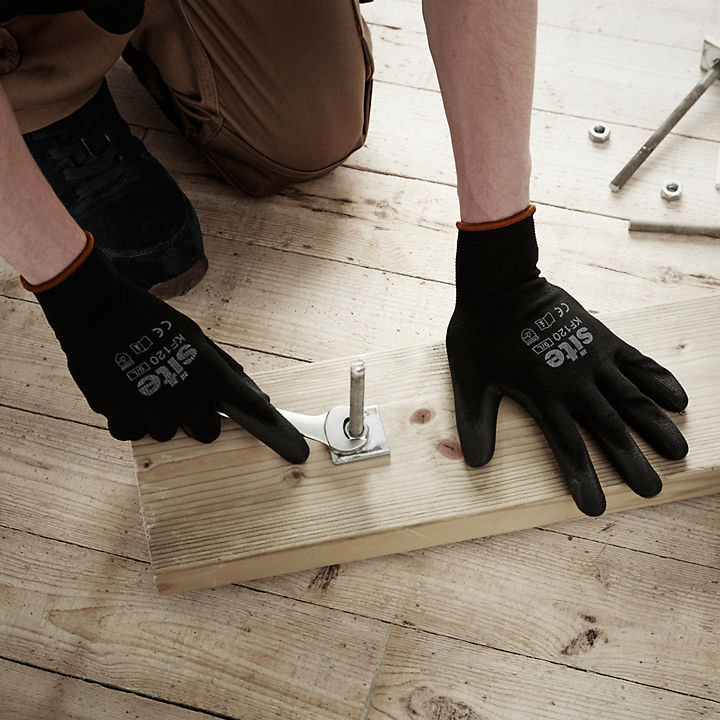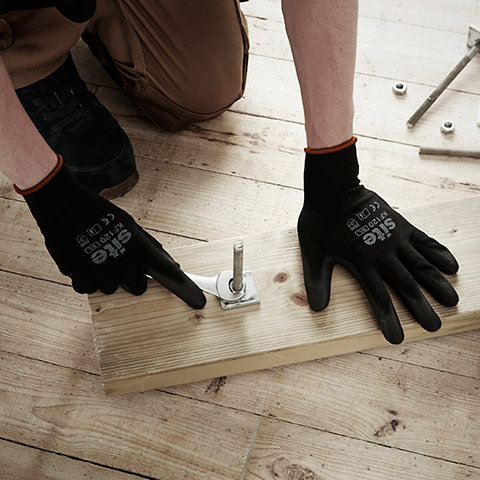 Don't forget your tool box!
Keep your tools organised and make sure they're always easy to find with a sturdy toolbox.