10 clever home storage tips and tricks
Storage ideas to declutter and organise the home
No matter the size of your home, it's safe to say we could all do with a little extra storage space. With tonnes of space saving hacks being shared all over social media and everyone talking about the newest in storage furniture and trends – it's no wonder we're becoming overwhelmed by all the options out there.
This is where we come in – we've selected a handy list of fool proof tips and tricks to give you the tools to manage your space efficiently and make the most of your home.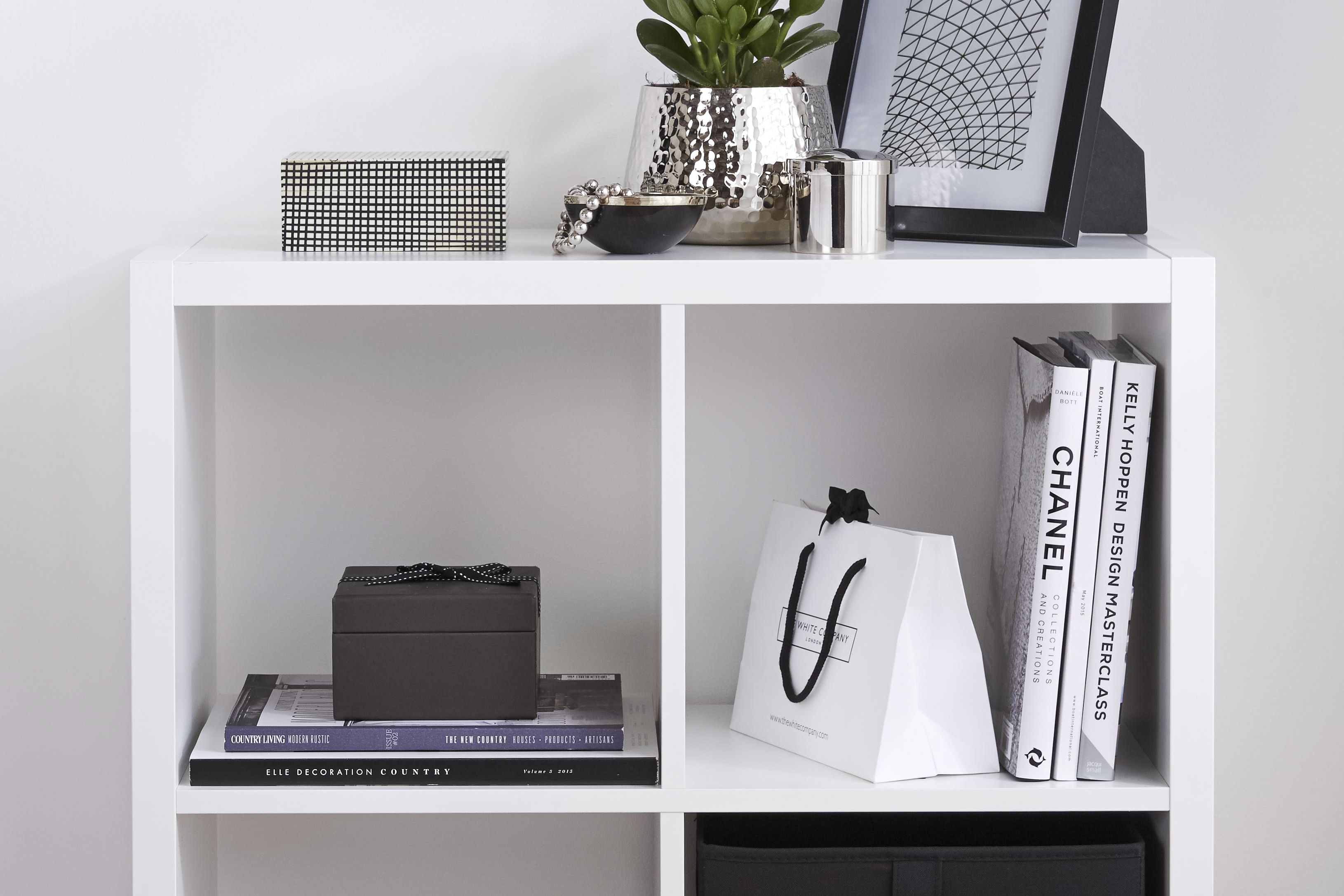 Home storage tips and tricks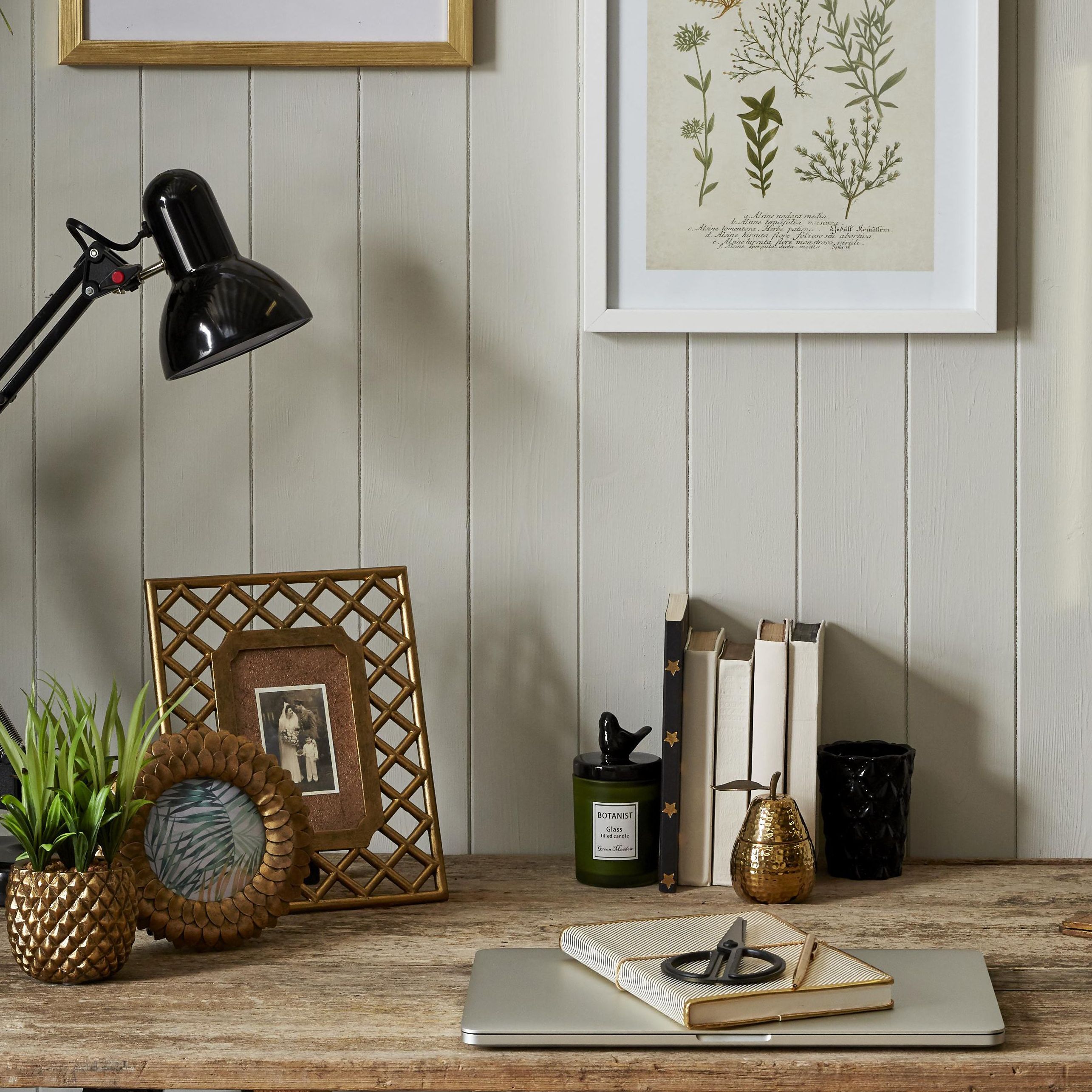 Fashion yourself a portable desk
Pop some castor wheels underneath your desk legs for a makeshift study anywhere in the home. Easily move your office space around the house depending on your needs at the time. If your office space in the lounge is in the way of the sofa bed, and you've got a guest staying that weekend – just simply wheel your desk into your bedroom to save space.
Combine storage and seating
Transform storage cubes into a stylish seat by building a wooden bench to fit just above the cubes. Soften the seat by adding cushions, or you could make a nice seat using some thick foam and fabric. This way you've got somewhere to sit, as well as store your stuff – doubling the space. Be sure not to use the cubes themselves as seats, as they are not designed to hold human weight.
Top tip
Don't have enough closet space for all of your spare bedding? Why not fold it all up neatly and tuck underneath your mattress. It'll add some extra padding to your bed, and you'll always know where to find spare duvets and pillow cases.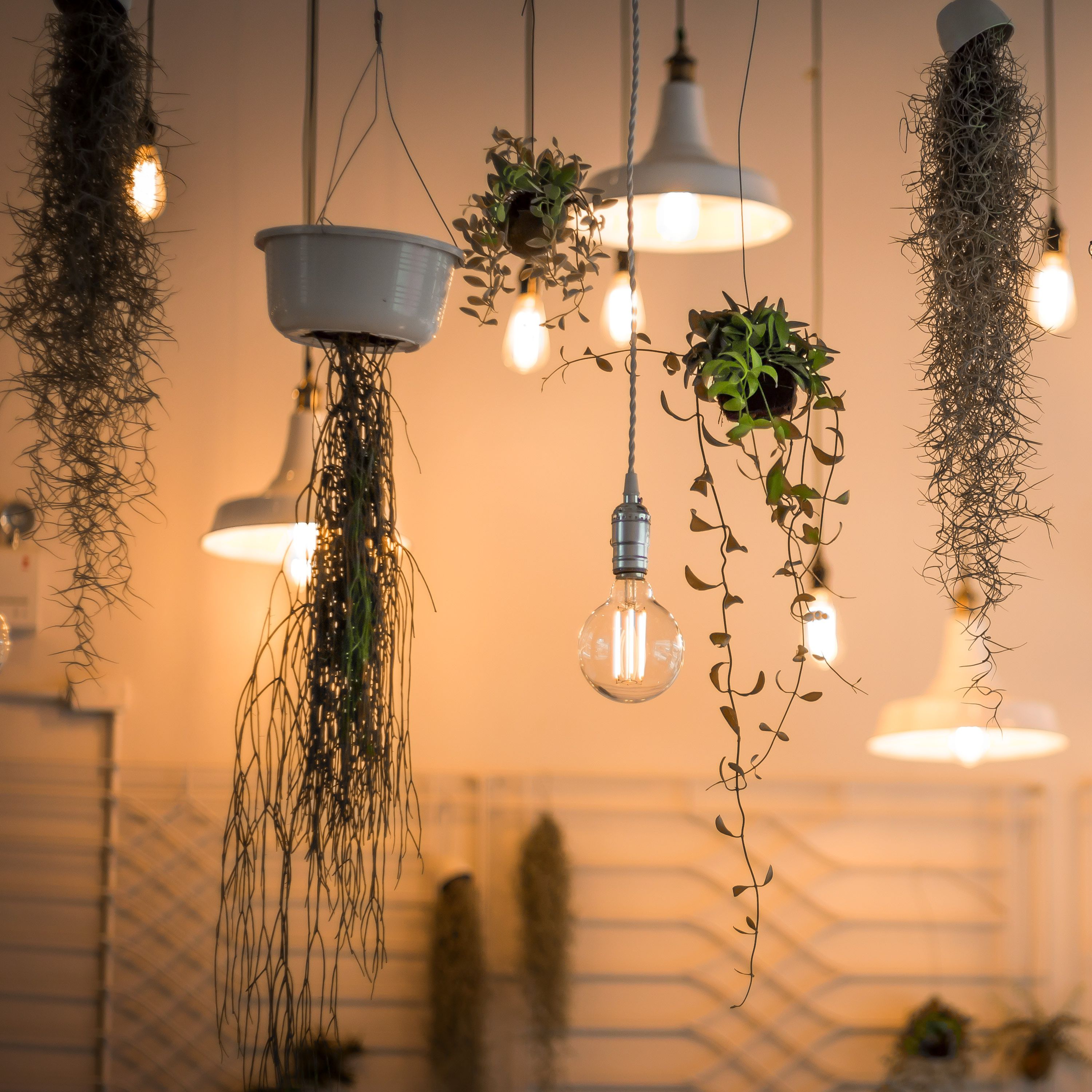 Make the most of vertical space
Go up! There is so much unused space on your walls – high shelves are great for keeping items out of the way. Ensure you have a step ladder tucked away so you can still access everything.
Want to add some greenery to your home, but don't want to clutter up floor space with potted plants? Add some lovely indoor hanging baskets and create a vertical jungle in your home. Houseplants look beautiful and also help filter impurities from the indoor air.
Why not hang your bicycle on the wall too? Not only will this save space, but it'll make a lovely stand-out feature in the home.
Think outside the box
A room doesn't always have to serve one specific purpose. If you'd rather have a larger living room and smaller bedroom, why not just swap the rooms around? If you don't have a study, you can incorporate a study area into another room in the home. The possibilities are endless. The same goes for storage items - a shoe rack doesn't necessarily have to be used for just shoes, and a towel bar isn't just for towels.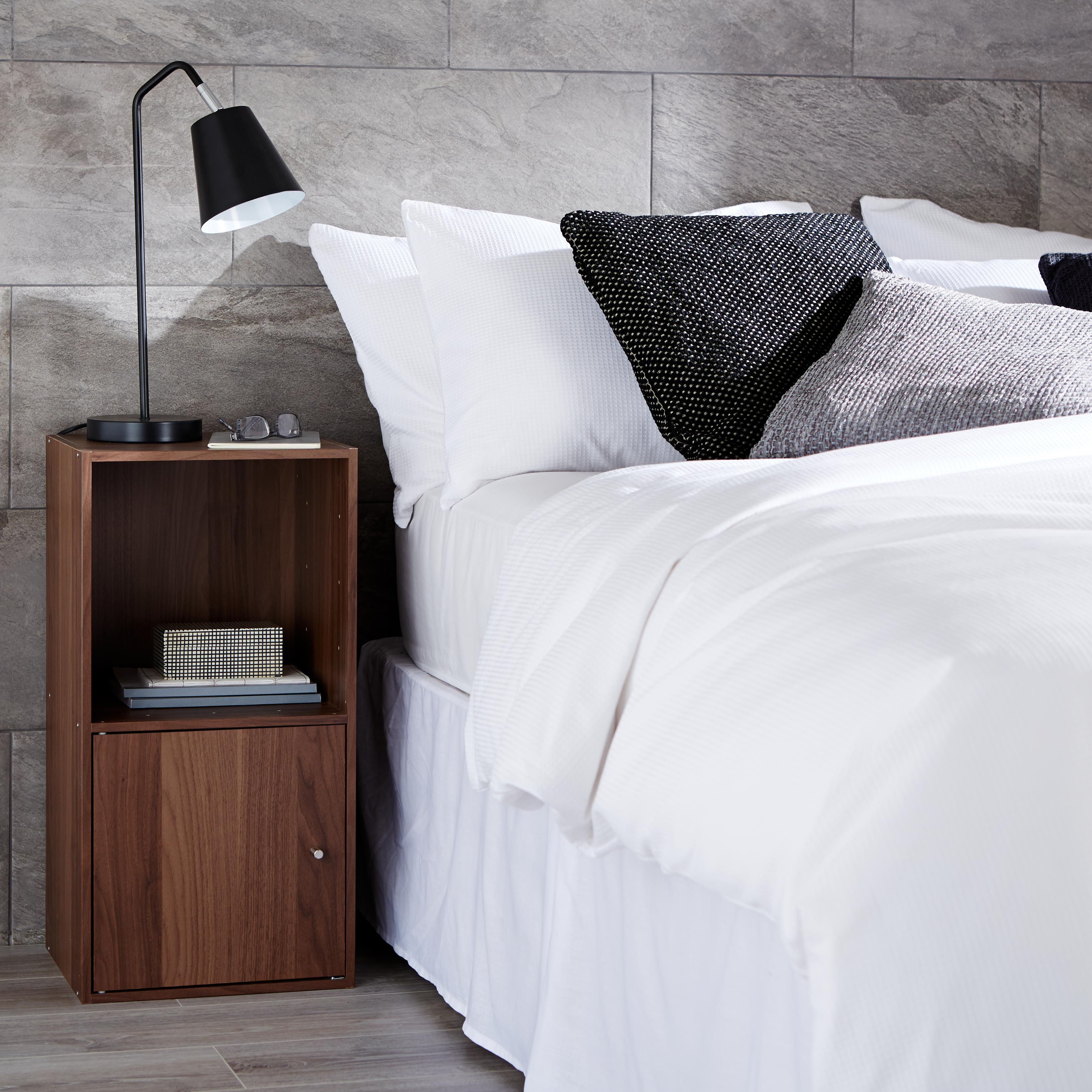 Make a bedside table with cube storage
Why choose a conventional nightstand when you could make a stylish bedside table with our Konnect storage? It's a truly flexible modular storage solution with endless options.
Make it as big or small as you like, and you can mix and match with drawers and slide-in baskets. You'll be able to store much more than a regular nightstand too, so you'll have space for a lamp, alarm clock and even your night time reading.
Top tip
Always losing your jewellery? Keep your earrings and necklaces safe with a cork board. Simply pop some pins into the board and hang your jewellery from them. This will keep your necklaces from tangling, and allows you to see everything that you've got all in one place.
Mount magazine racks to the wall
This is a brilliant hack for your hallway or entrance – attach magazine racks to the wall to store and sort post and important documents. You can attach as many as you need, and choose from different colours or design to match your home décor scheme. All you'll need is a few screws and a screwdriver.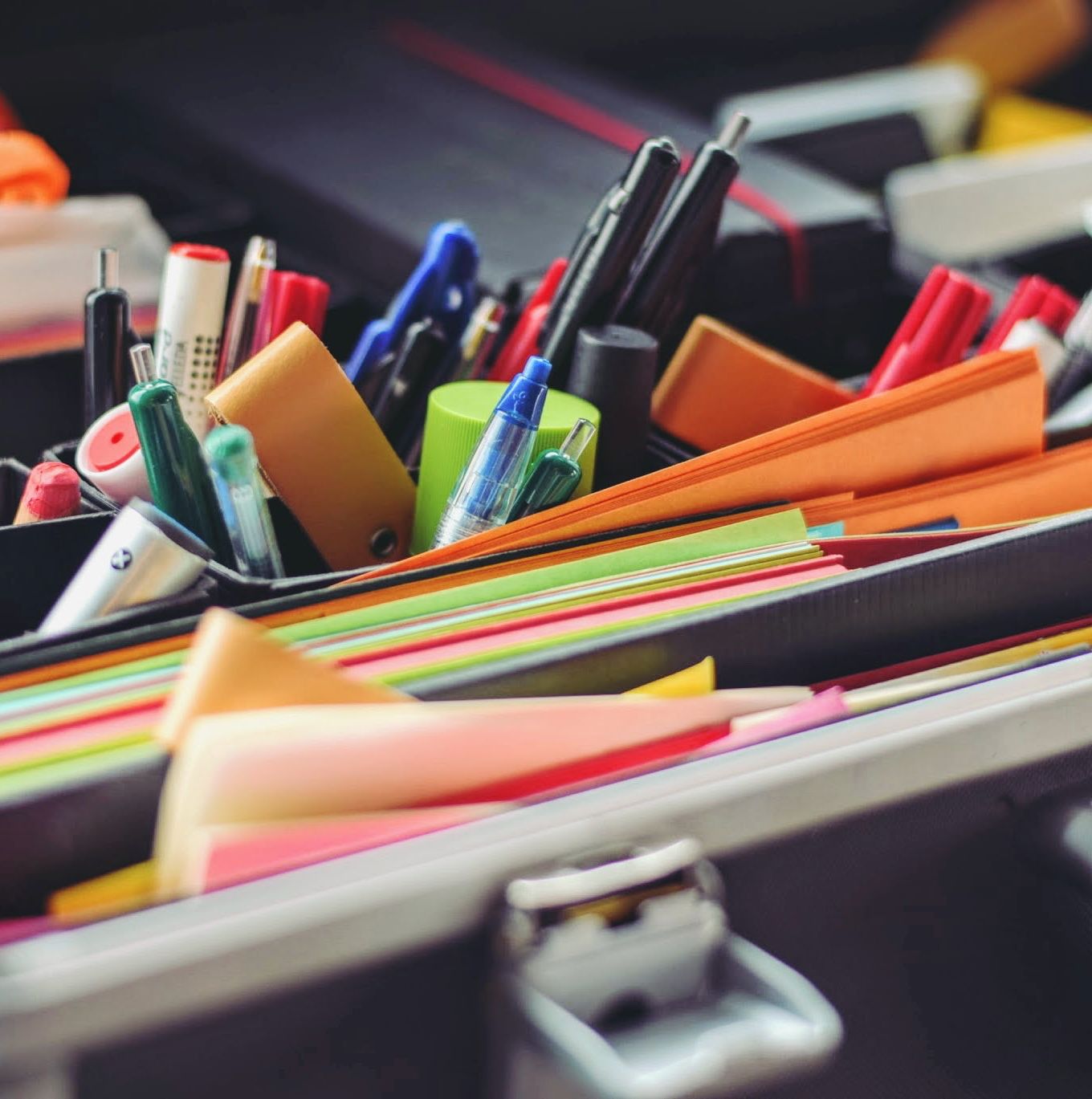 Have regular clear outs
Keep on top of your clutter by having regular clear outs. Often, you'll find that your drawers are full of things that you don't even need anymore, making it seem like you've got a lot less space than you do. Try and have a blitz every couple of months, this way you know that the storage space you're utilizing is necessary.
Magnetic energy
Magnetic racks aren't just for storing knives in the kitchen – why not install one on your bedroom wall to keep hold of hair grips, nail files, tweezers and other small items that you often misplace. You could also use a magnetic rack in the garage to store nails, screws, bolts and any other metallic materials you need for DIY projects.
Top tip
Find that your drawers are always cluttered? Use old shoe boxes as drawer organisers, this way you can group your items and will be able to find what you're looking for much quicker.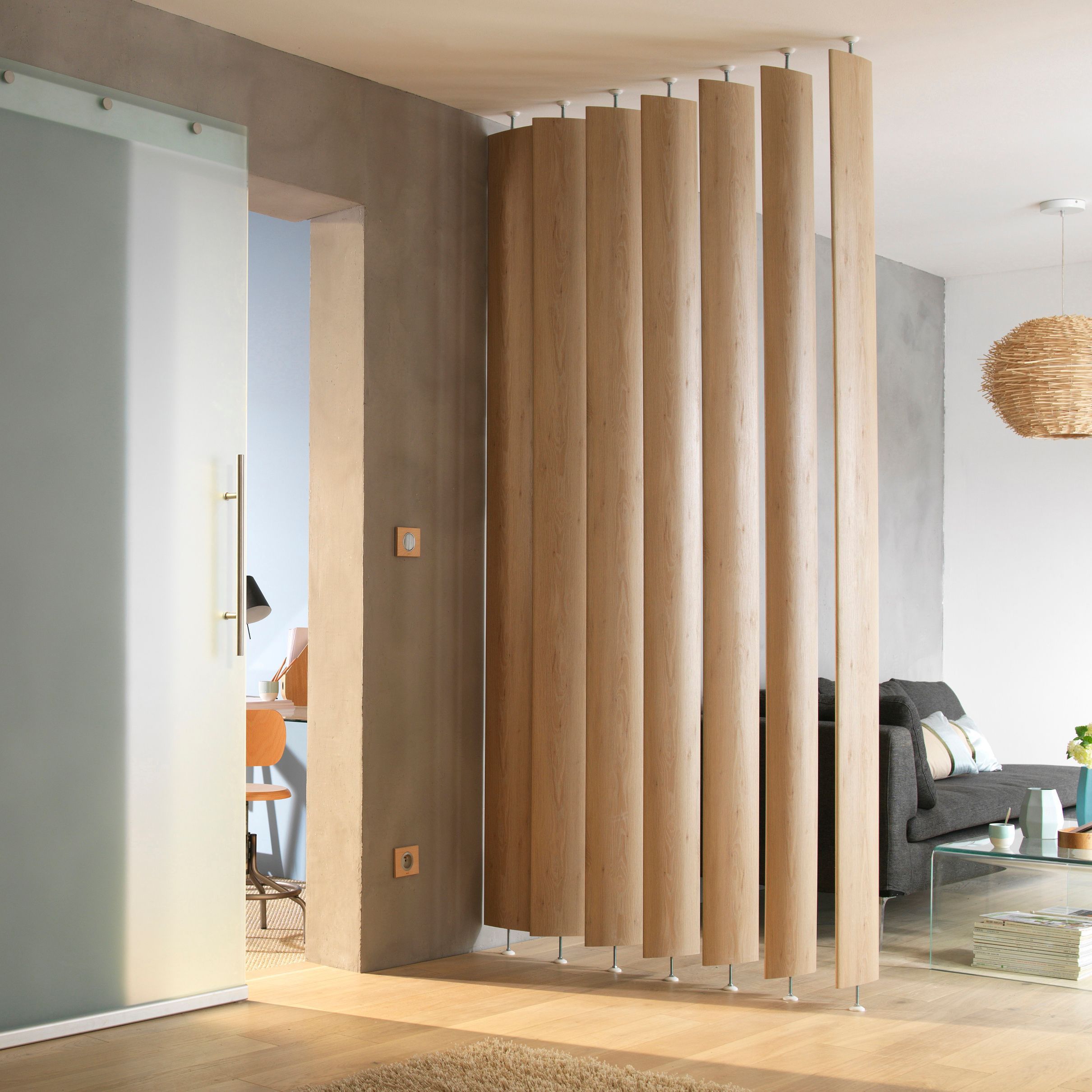 Separate rooms into zones
Your home will be easier to manage and maintain if you have designated zones. For example, if you have an open plan space, you could use a room divider to separate a living area and a dining area. Use freestanding shelves as a room divider for ample storage space.
Be strict with yourself
Don't buy things just for the sake of it. Be wise with the items that you choose to bring into your home. If you receive a gift that you know you don't want or won't use – don't hang onto it to be polite. Be honest and explain you don't have a need for it. Instead of cluttering up your home, you can donate it to someone who will use and appreciate it.
Articles