5 charming ideas to spruce up your home for Christmas
Give your home a festive glow up
The nights are getting longer, and the frost seems to have appeared overnight – which can only mean one thing – Christmas is fast approaching. It's time to get your home ready for cosy nights in accompanied by mugs of hot chocolate and festive movie marathons.
From touching up the paintwork on your front door (ready for the Christmas wreath), to adding a dash of comfort with soft furnishings – we've got the tips and the goods to get your home looking its best.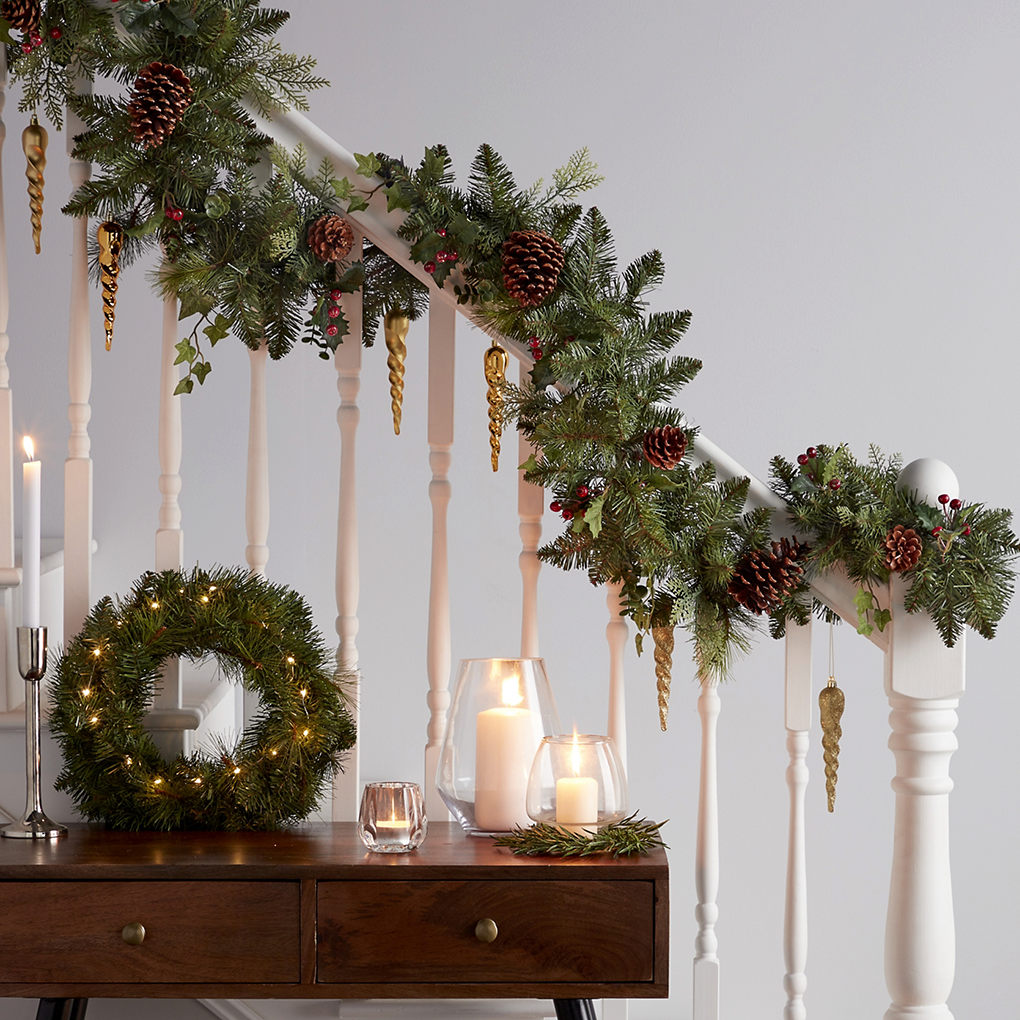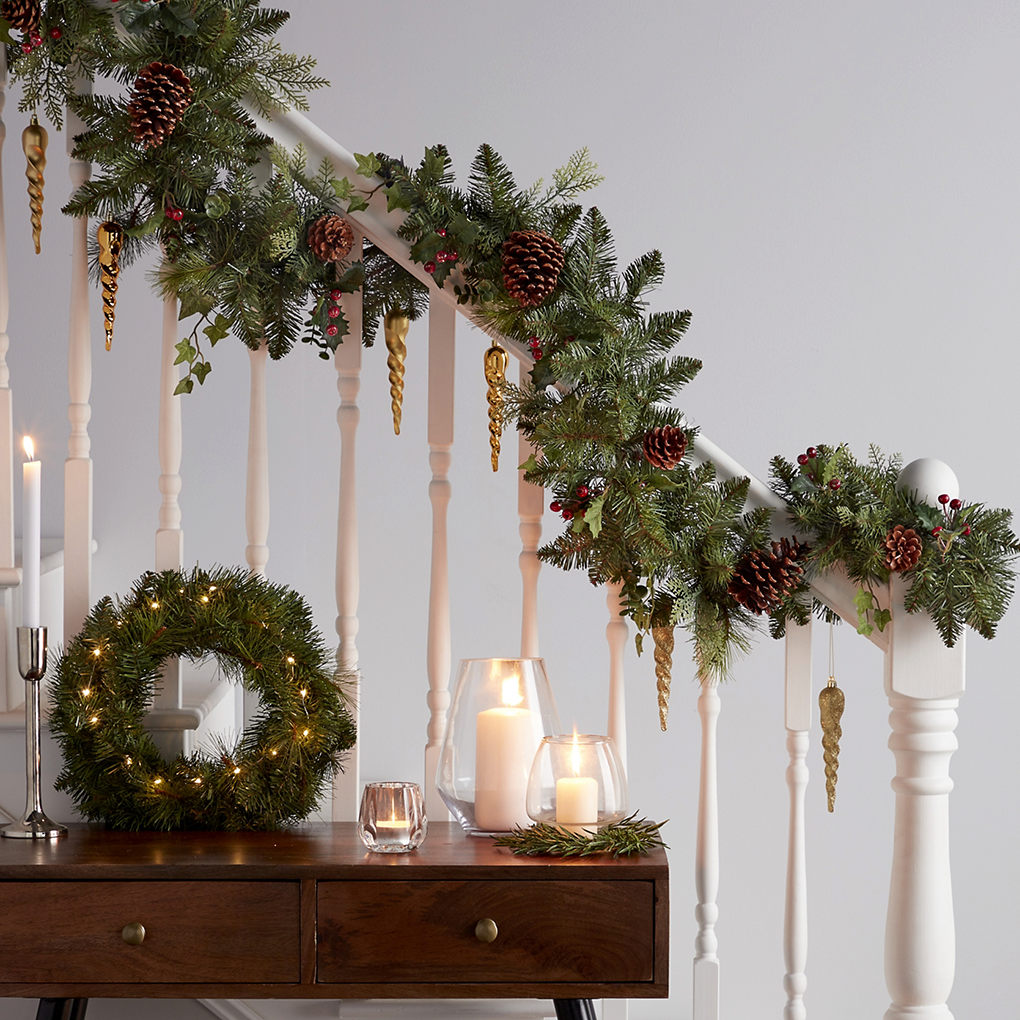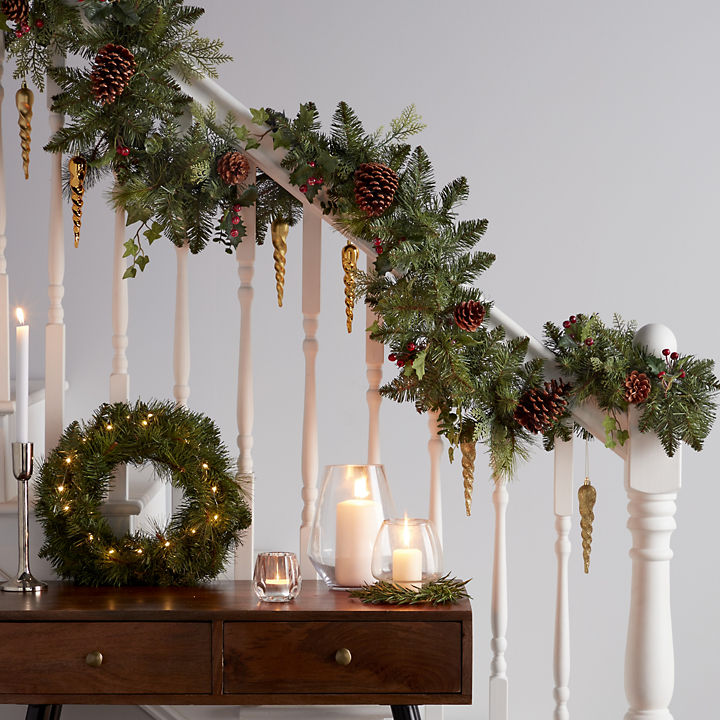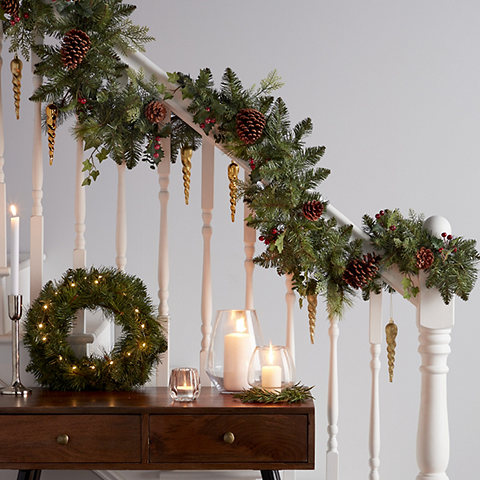 Snug as a bug
As the temperature starts to drop, it's all too tempting to turn the thermostat all the way up. But before cranking up the heat – have you thought about investing in some soft furnishings? Our selection of cosy throws and cushions can help keep the chill at bay. Drape throws and scatter cushions over seating and lay down soft rugs on laminate flooring for instant cosiness. Keep it simple with monochrome faux furs or add a pop of colour with rustic reds and olive greens. If you ask us, there's no such things as too many cushions, and don't listen to anyone that tries to tell you otherwise.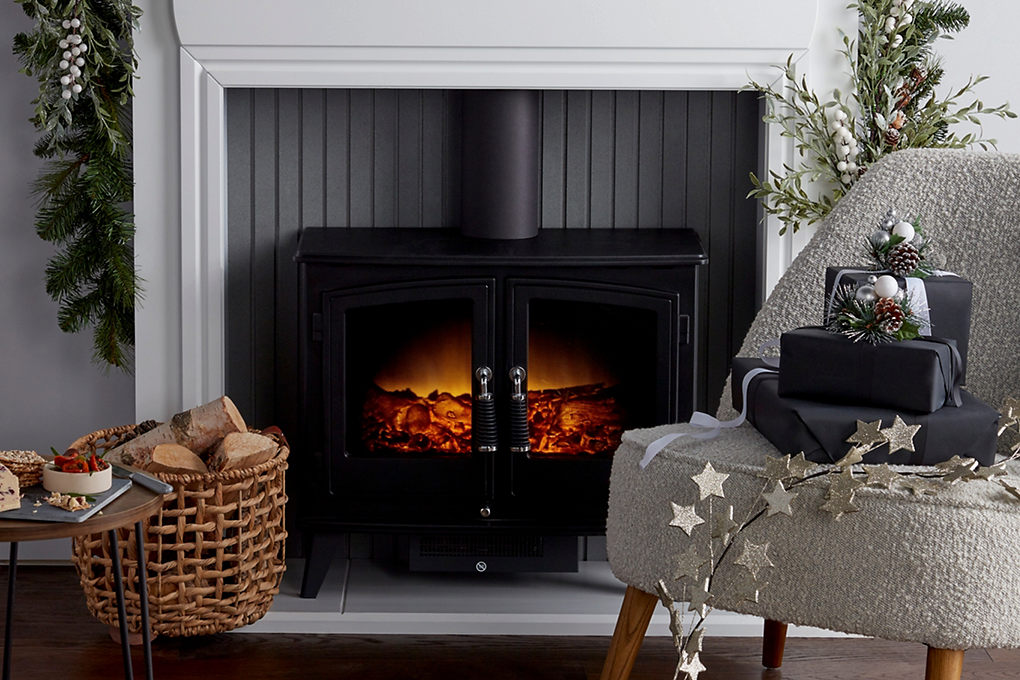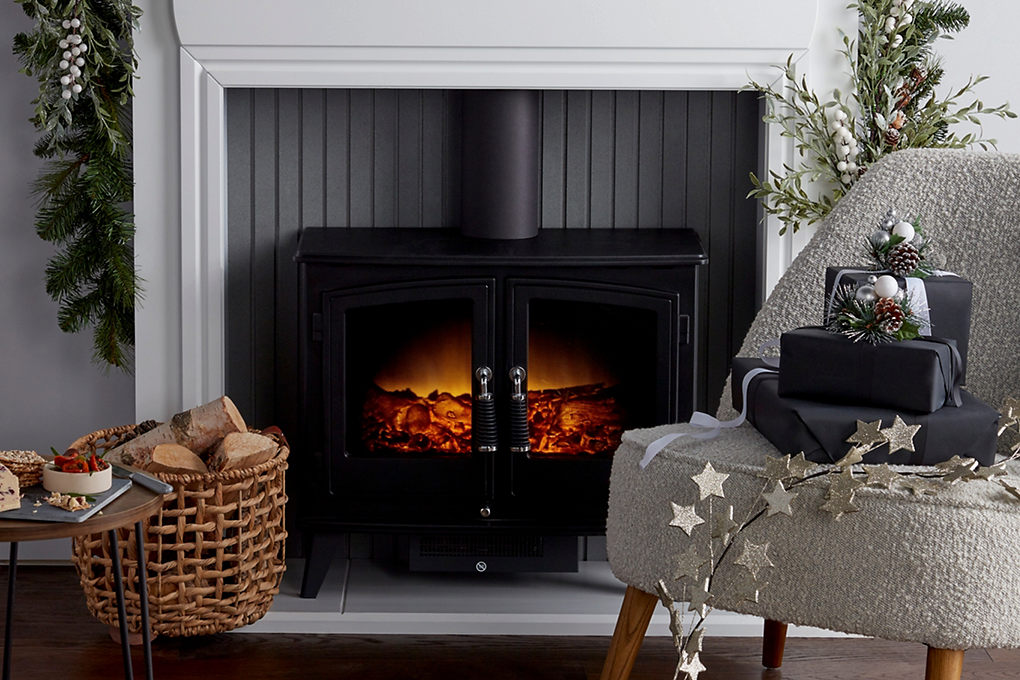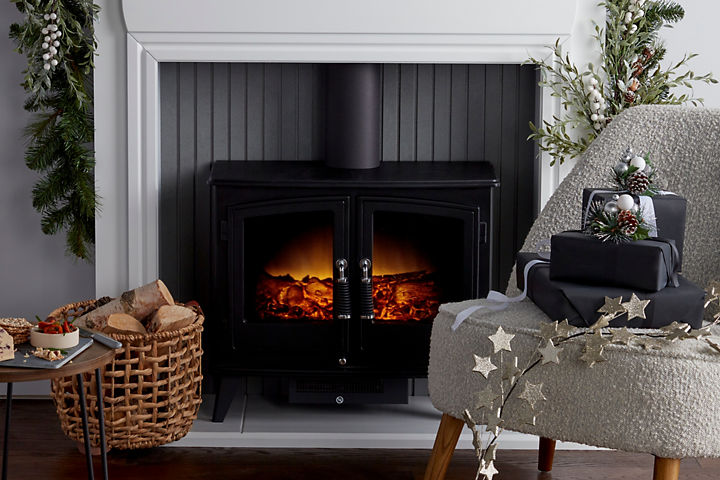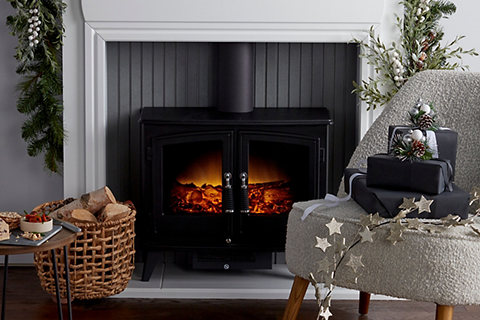 A fresh coat for winter
Make sure your front door is spotless before hanging your beautifully decorated Christmas wreath. The same goes for your windows, whether you're placing novelty ornaments on your windowsill, or hanging outdoor Christmas lights – you don't want to draw attention to any scratches or dirty marks. With a lick of exterior paint, you can touch up any unsightly scuffs in no time.
Use indoor emulsion paint to create the ideal environment for Christmas. You could repaint your walls to match your decorations or update the spare rooms colour scheme to make it more inviting for guests. If you're feeling adventurous – why not paint a feature wall? We're never short on paint colour options, so we're confident you'll find the perfect shade to suit your style.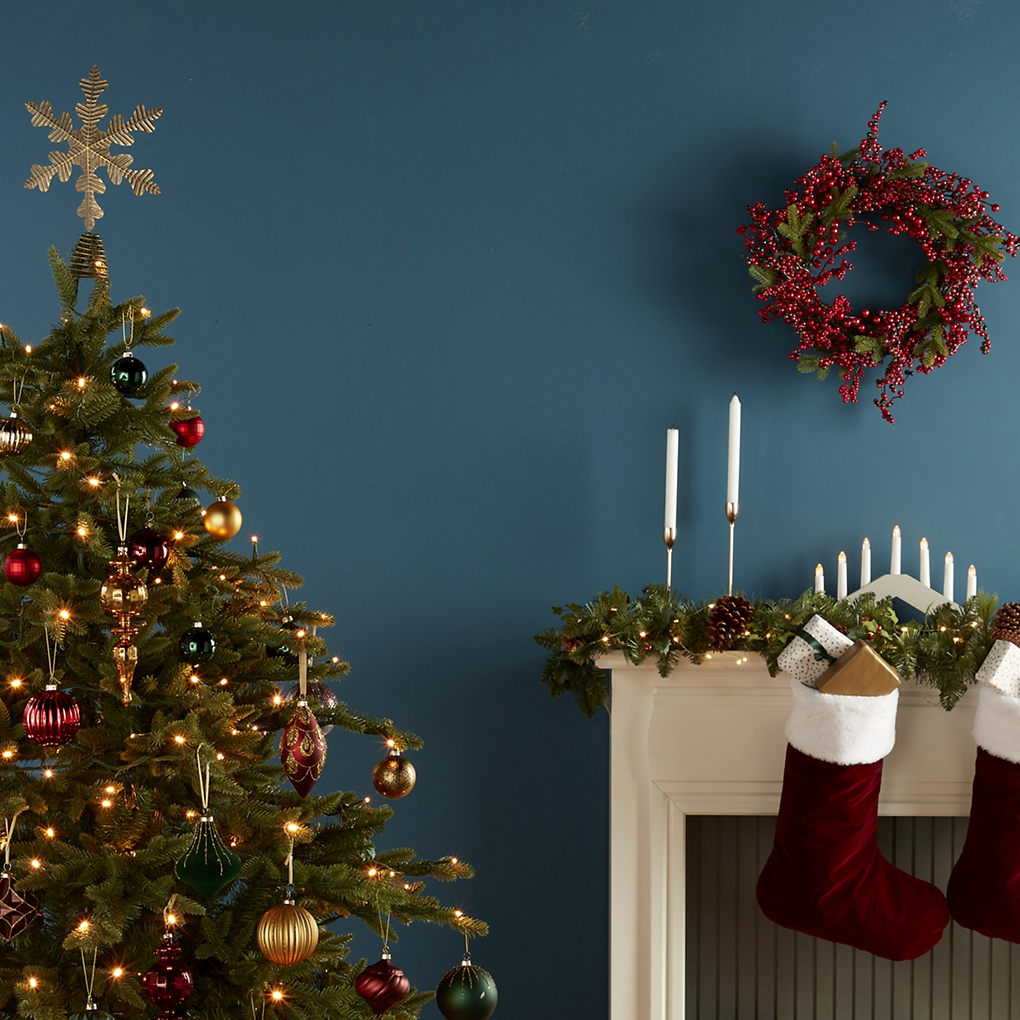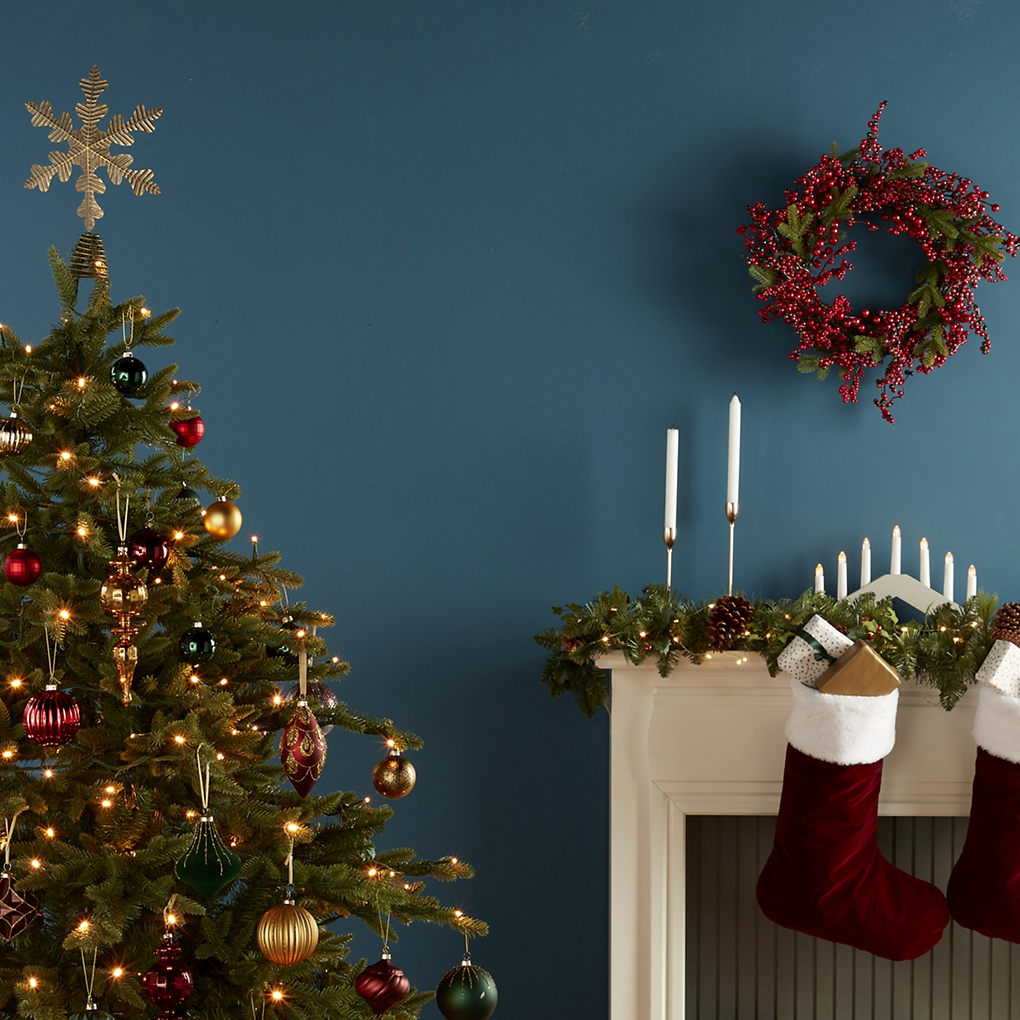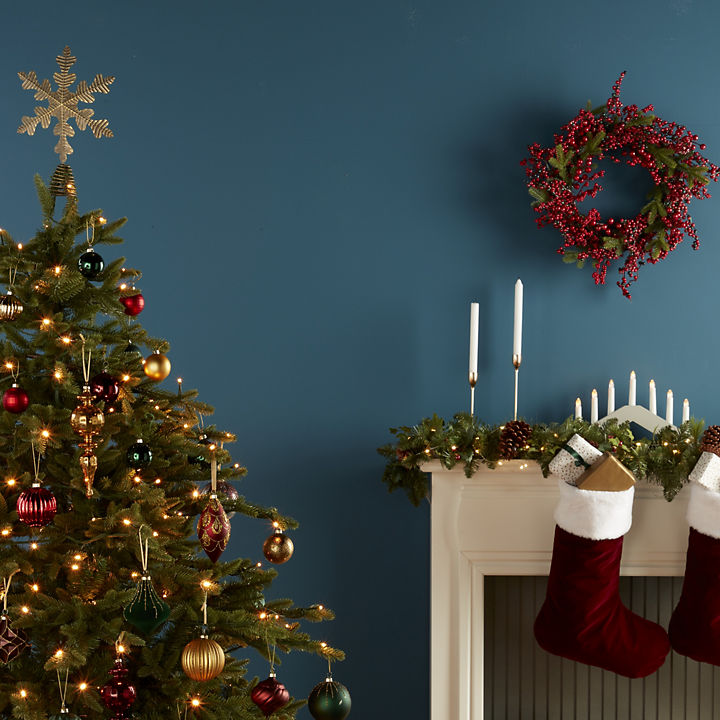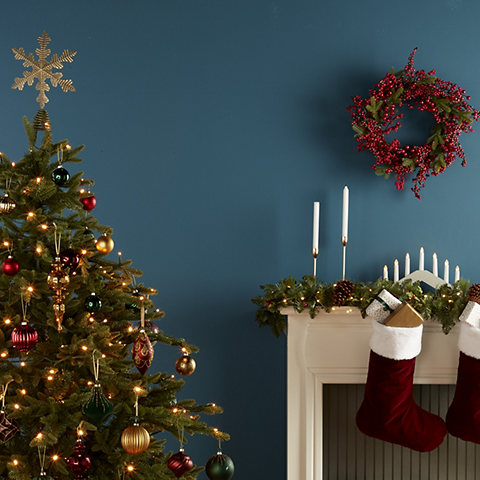 Shine a light
With darkness creeping in earlier, it can feel like the day has ended before it's even begun. Beat the winter blues and brighten up dark corners and alcoves with floor or table lamps. Bright ceiling lights are ideal for grey days, and as the evening sneaks in – create a laid-back vibe with lamps and warm hues. Don't be afraid to have different sources of light in one room – use ceiling lights, lamps, and candlelight to create a tranquil cocktail of ambience.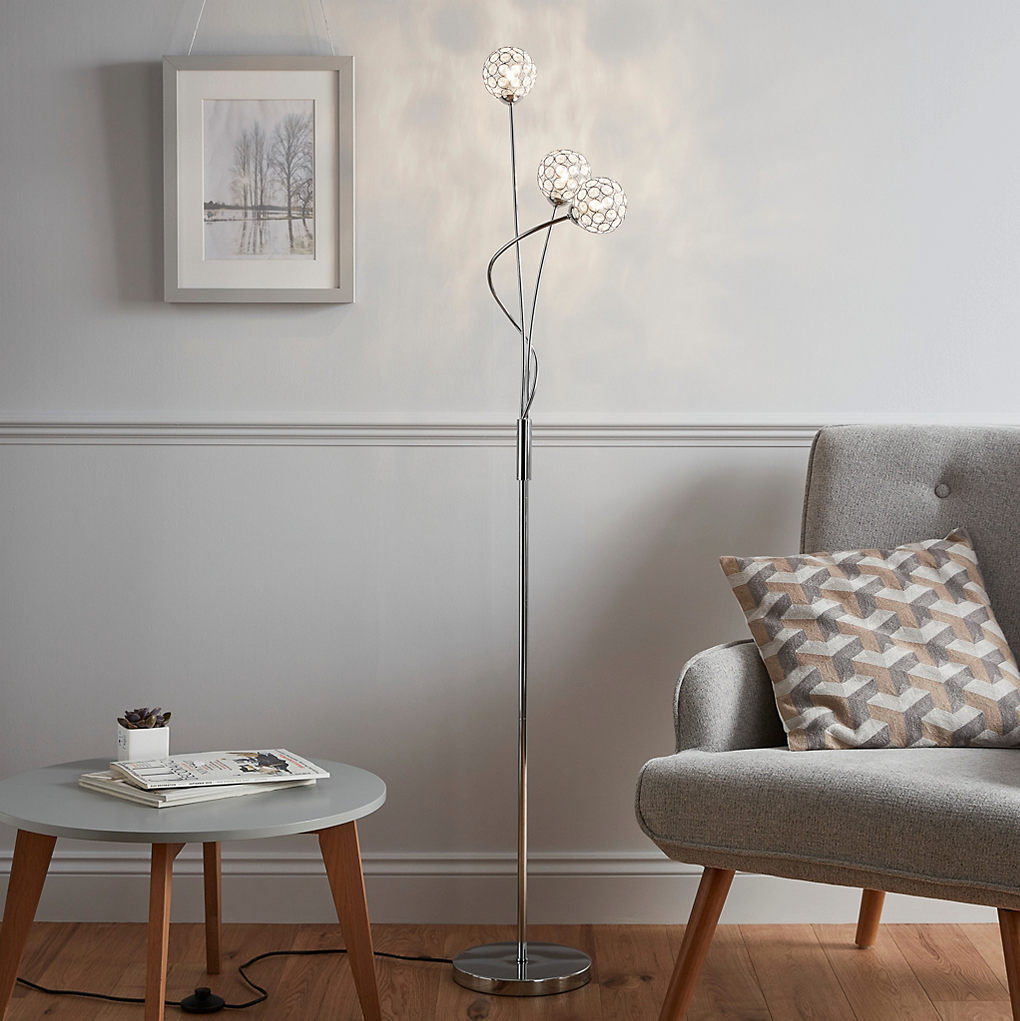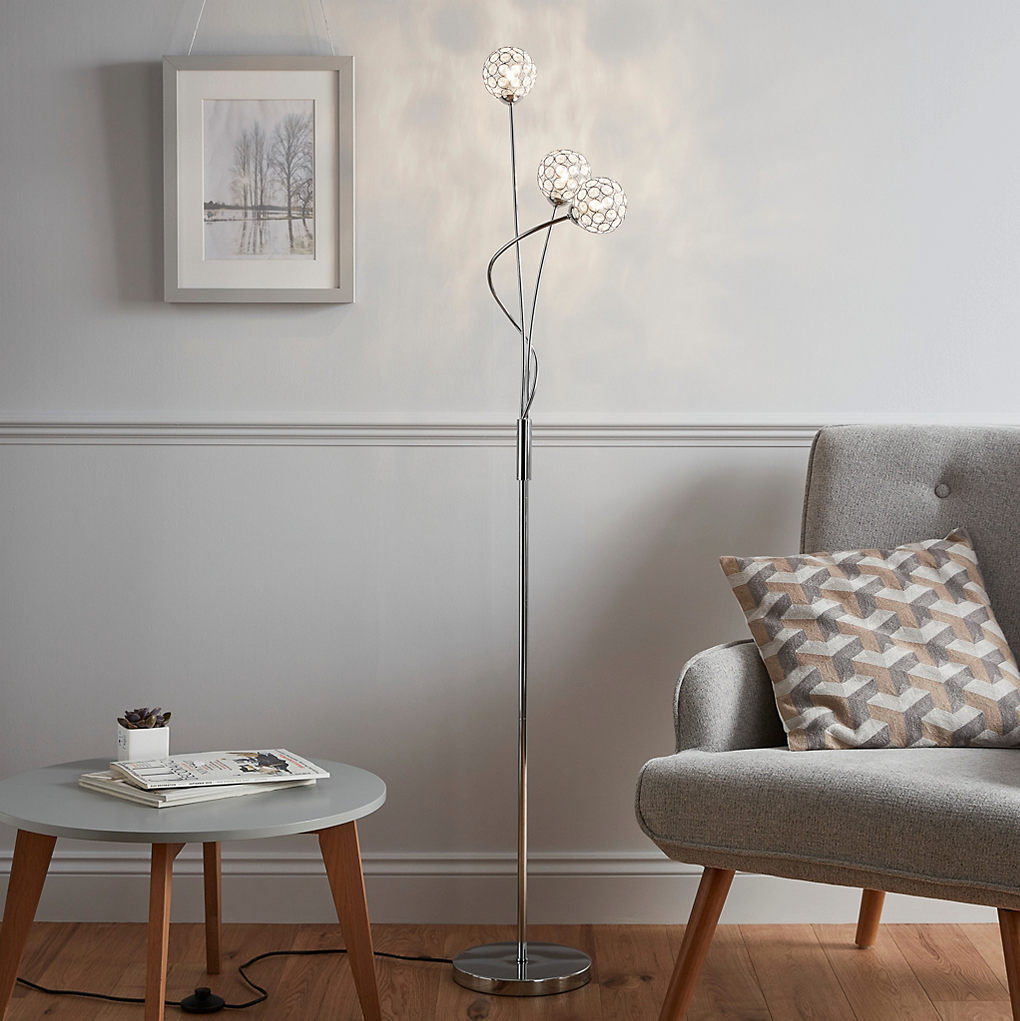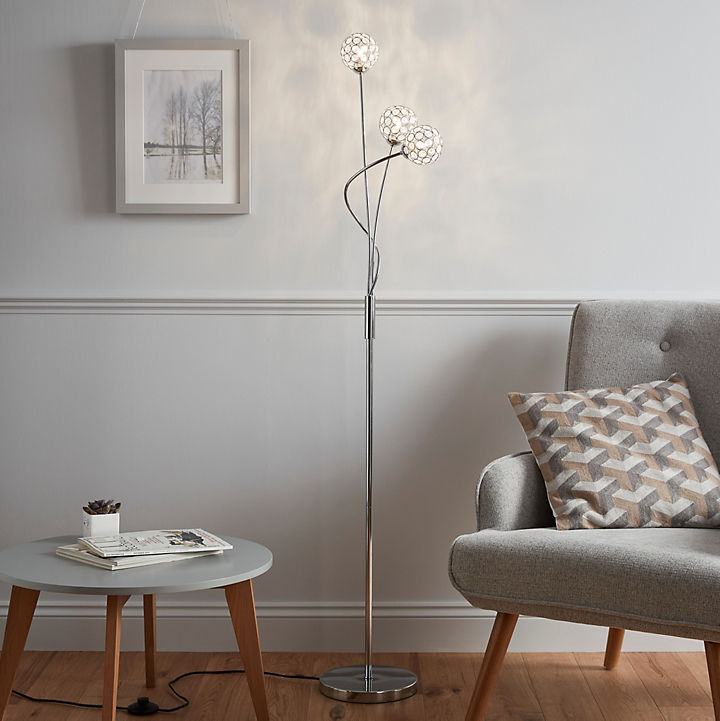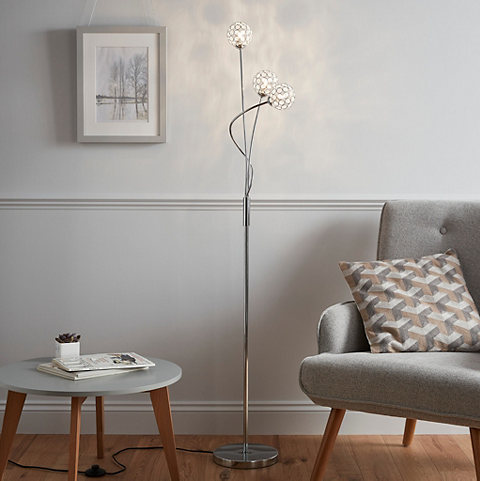 Get crafty
Roll up your sleeves and get stuck in with some Christmas crafts. Have a read of our article, 8 simple Christmas craft ideas for heaps of inspiration – from making personalised chalkboard placemats to upcycling light bulbs into quirky tree decorations. Set aside a day with the family, let loose and have fun! Just don't forget to lay down the newspaper…
From Rust-Oleum paint and stencils to sandpaper – we've got everything you need to create something yule love.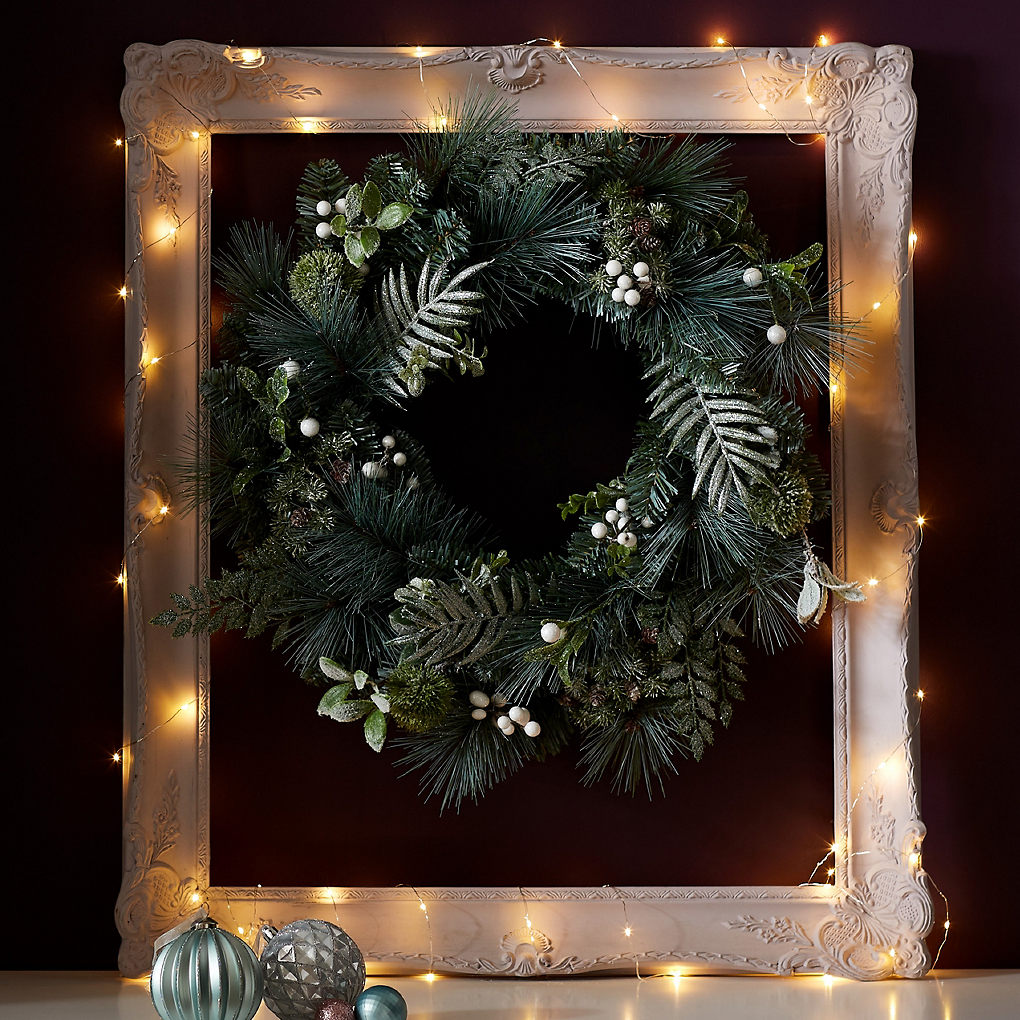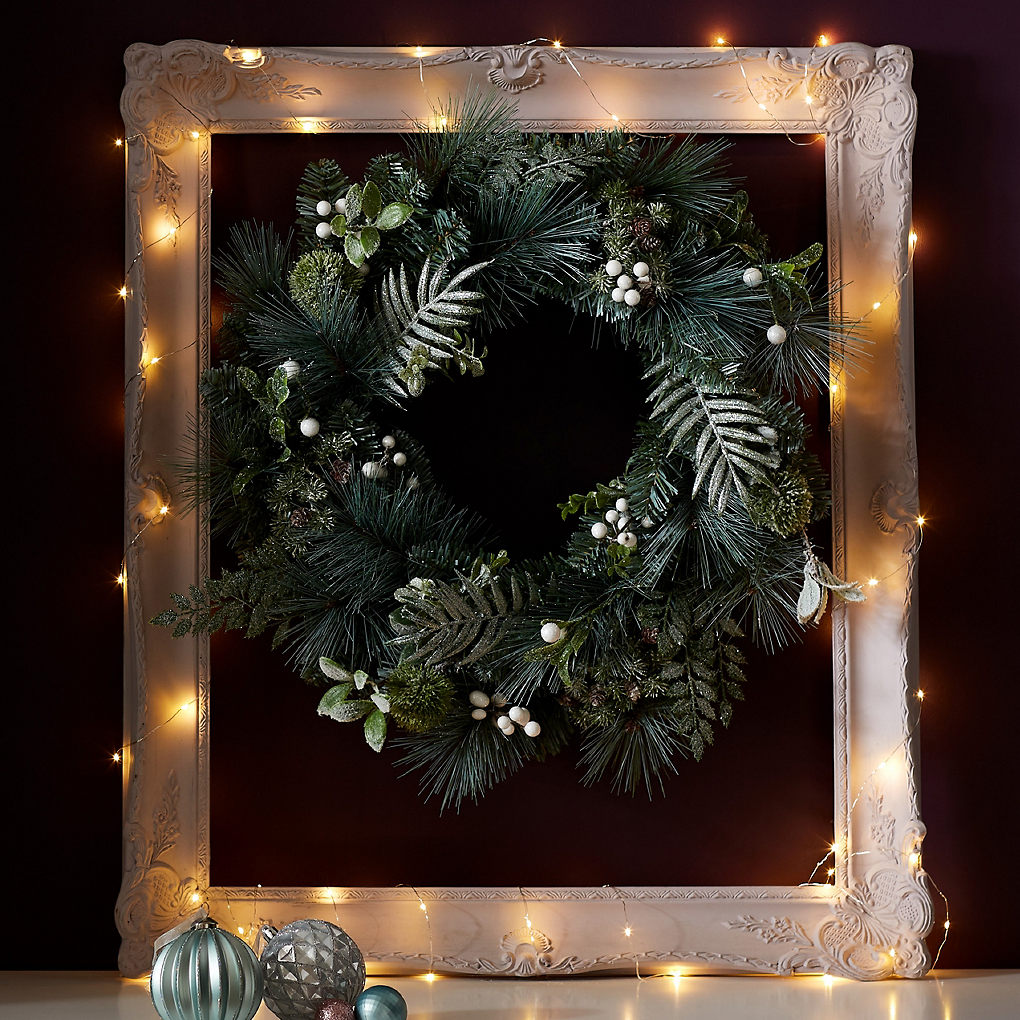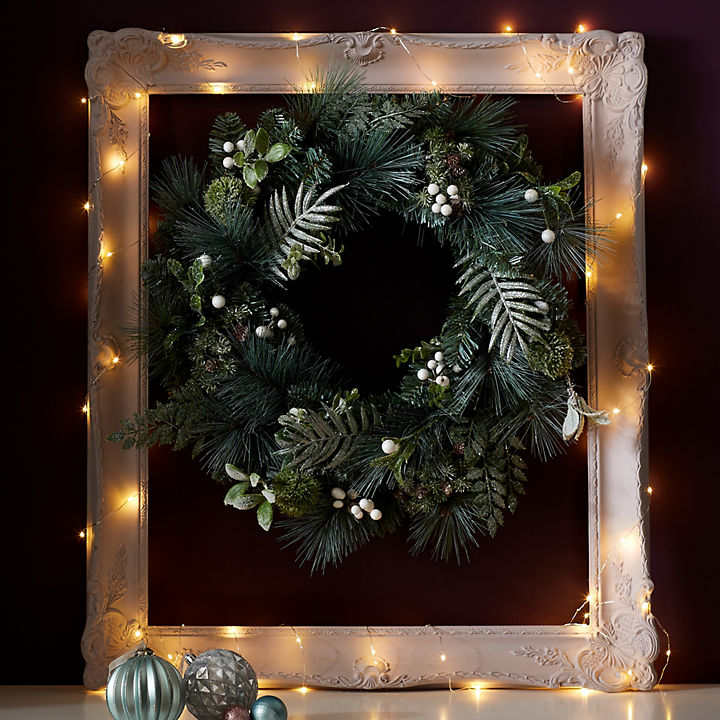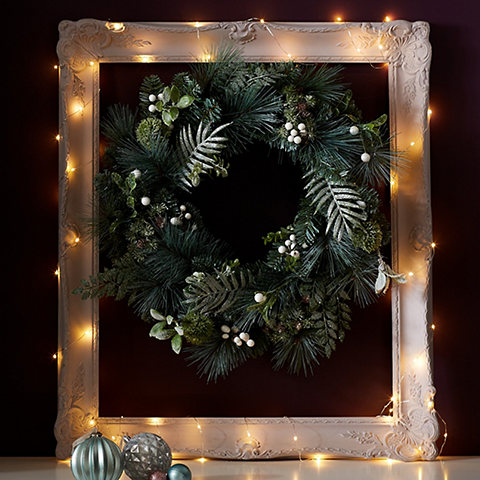 Envy worthy entrances
Whether it's a neighbour dropping off a baking tin, or a courier delivering last minute Christmas gifts – make every visitor feel like a VIP. Show off with flashing LED lights, outdoor potted plants, and novelty festive doormats. If your front door is looking tatty – give it a fresh lick of paint, and why not add a shiny new letterbox or knocker? You'll inspire the whole neighbourhood to keep up with the Joneses!