Autumn gardening ideas: Things to do in October
Tips and advice on garden care in October
October has a pattern all of its own, with a rich tapestry of autumn colours and late flowers to look forward to. As the days shorten and the air gets a chill, your garden is beginning to slow down for a well-earned rest.
But that doesn't mean an end to the gardening – there's still plenty of fun to be had tending to your outside space and jobs completed now will help ensure your plants wake up healthy and strong in spring.
Some of these gardening tasks simply carry on the good work from September with the new addition of preparing your garden for the cold weather to come. So if you haven't already, stop feeding plants entirely and only water if the weather is very dry - it's time to run through the October gardening checklist.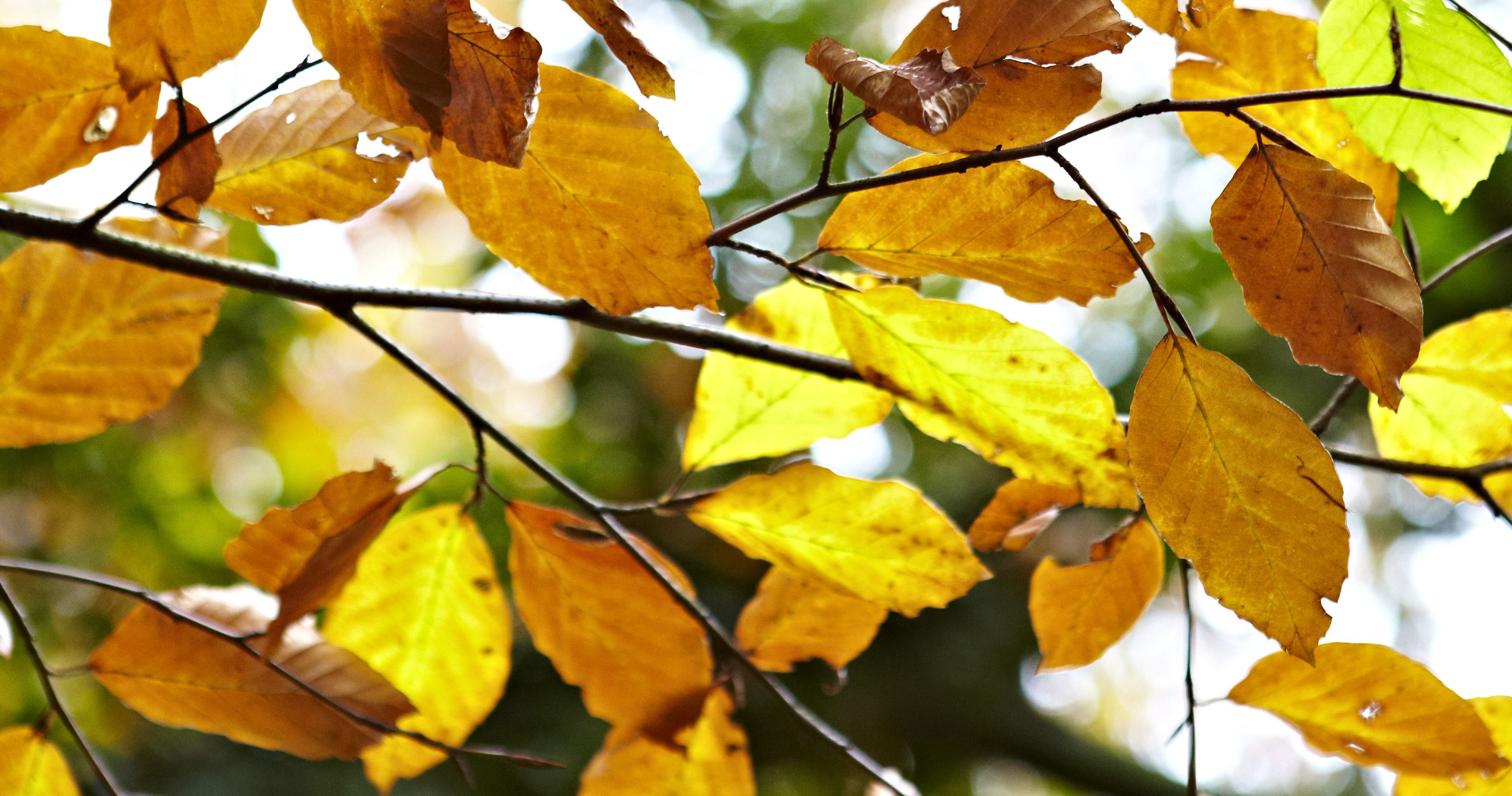 Tools & materials required
Gardening ideas for October
Articles