Bird & wildlife-friendly garden ideas
Create a haven for animals, birds and insects
Colourful butterflies, song birds, busy insects – attracting wildlife into the garden will give the whole family something to watch, listen to and learn about. And not only that, you'll also be helping the environment by providing a habitat to encourage some of the rarer creatures to take up residence or feed.
It doesn't matter what size your outside space is, or whether you're out in the countryside or the middle of the urban jungle. A few quick and easy considerations in your garden design can help invite animals, minibeasts or birds into the garden. Here are our top tips and ideas for getting furry, flying or feathered guests to visit your home.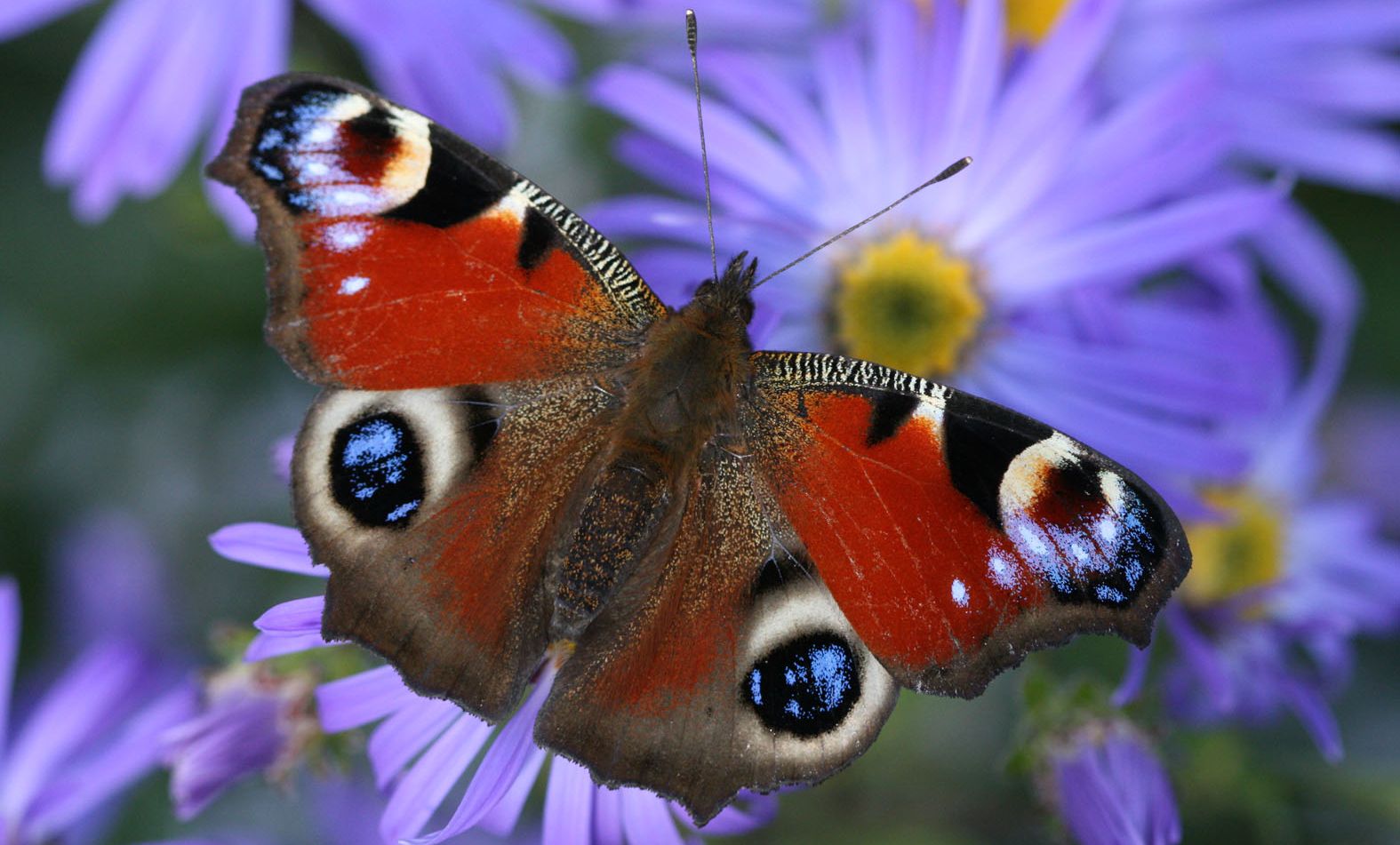 The big butterfly count
Our top wildlife-attracting tips
Watch horticulturalist Adam Pasco bring some of our ideas to life in the video below. Then, the only thing left is to sit back and enjoy watching the wildlife that will start visiting your garden.
Articles