Christmas trends for 2017
The hottest Christmas decorating ideas and trends this year
When Christmas arrives, there is nothing better than getting your treasured decorations out of storage and ready to show off.
Every year there are new trends and design ideas around to help keep your Christmas look fresh and exciting. Whether you want to completely revamp your style, or add a little something to bring your old decorations back to life, we have some great ideas for you.
We're going to take you through our top six trends for Christmas 2017, and help you create a new festive look for your home.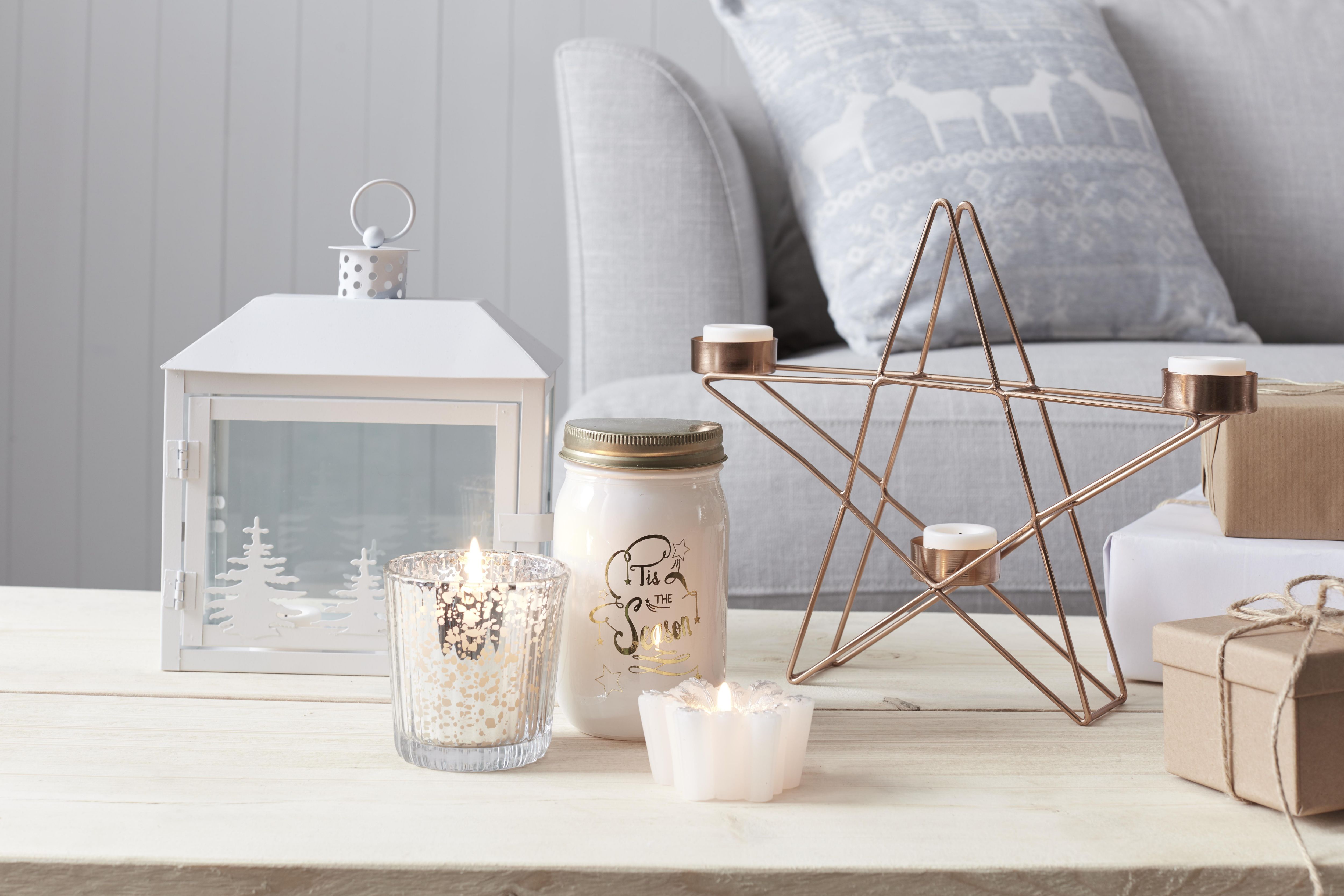 Tools & materials required
What's hot this Christmas
Articles