Clever lighting tips for winter
Beat the winter blues with the right lighting
While you might miss the summer sun, winter brings its own special charm and having the right lighting can set the scene for this magical time of year. From cosy evenings in to dinner parties, make sure your home is lit to perfection. These simple tips will help you create the perfect atmosphere during the colder, darker months of the year.
Layers of light
By combining different types of lighting in each room, you can create a flexible lighting scheme which works for any occasion. Use ceiling lights to illuminate the whole room when the days are grey outside, and switch to floor lamps in the evenings for a relaxed vibe. Add table lamps to cosy corners for the perfect place to curl up with a book, and some more dramatic accent lighting in areas you want to highlight.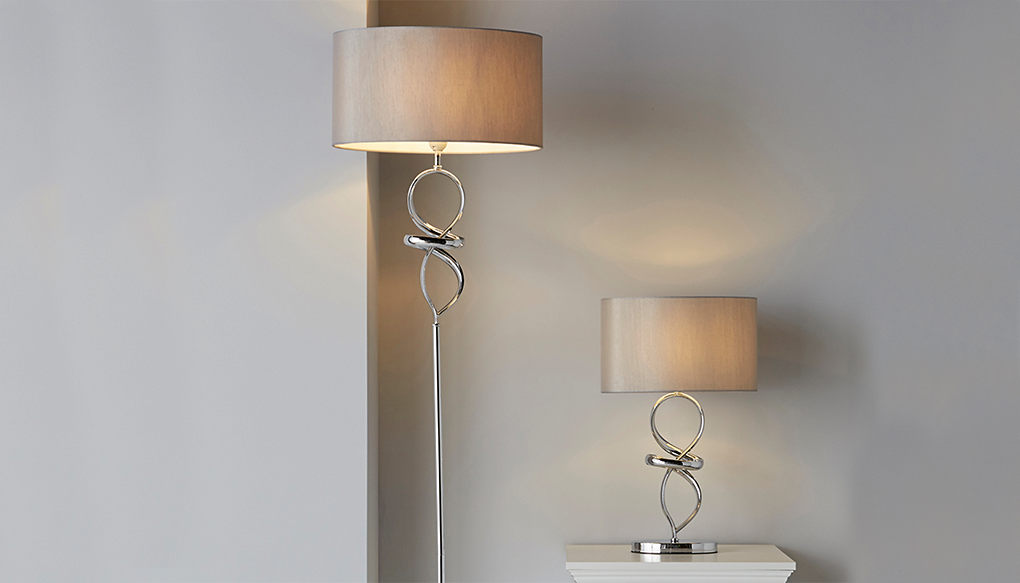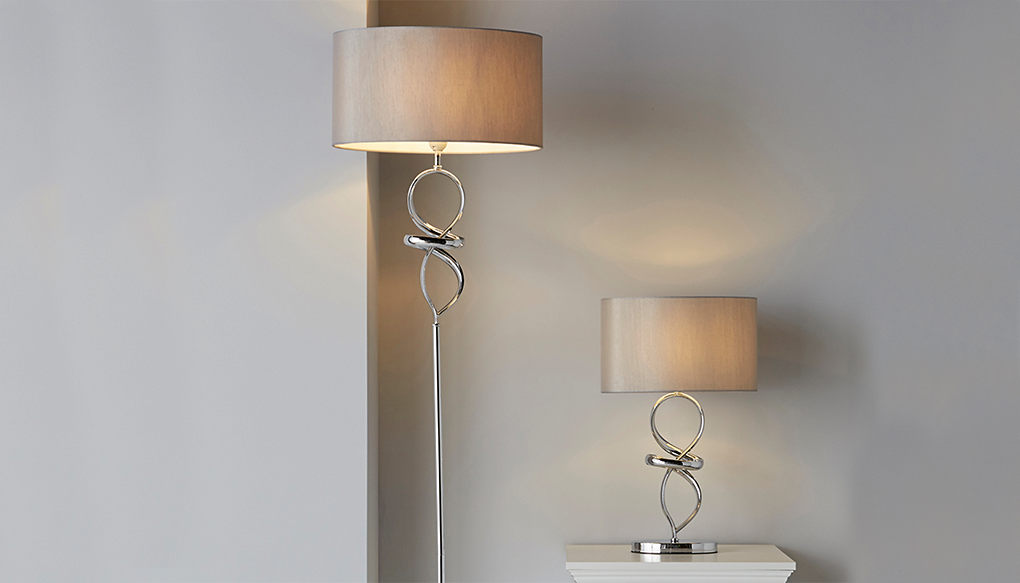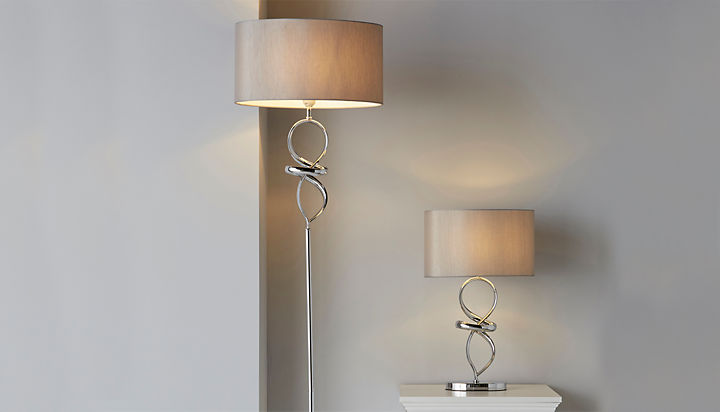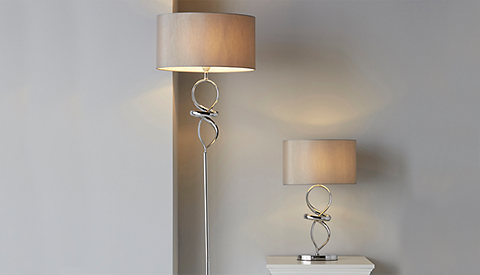 Turn up the heat
When it comes to choosing light bulbs it's more than just the cap fitting to consider, you can choose from a range of temperatures too. Light temperature is measured in Kelvins, low kelvins generate warm yellow lights and high kelvins give cool blue lights. During the winter you can make your house even more cosy by replacing your bulbs with warm hues, it might sound like a small change, but it will make a big difference to the ambiance in a room. Read our light bulb buying guide for all the information you need to make the best choice.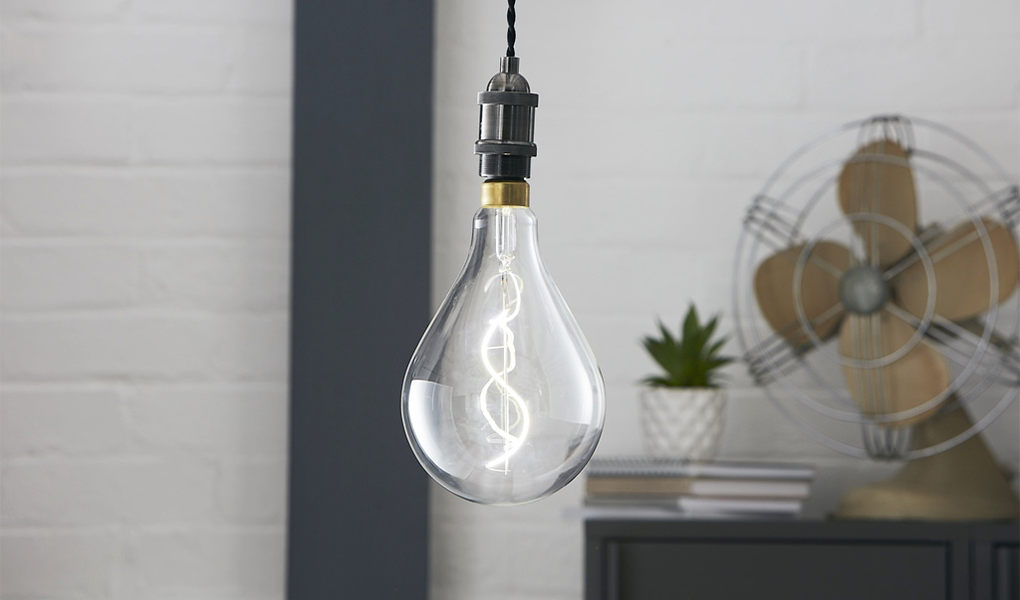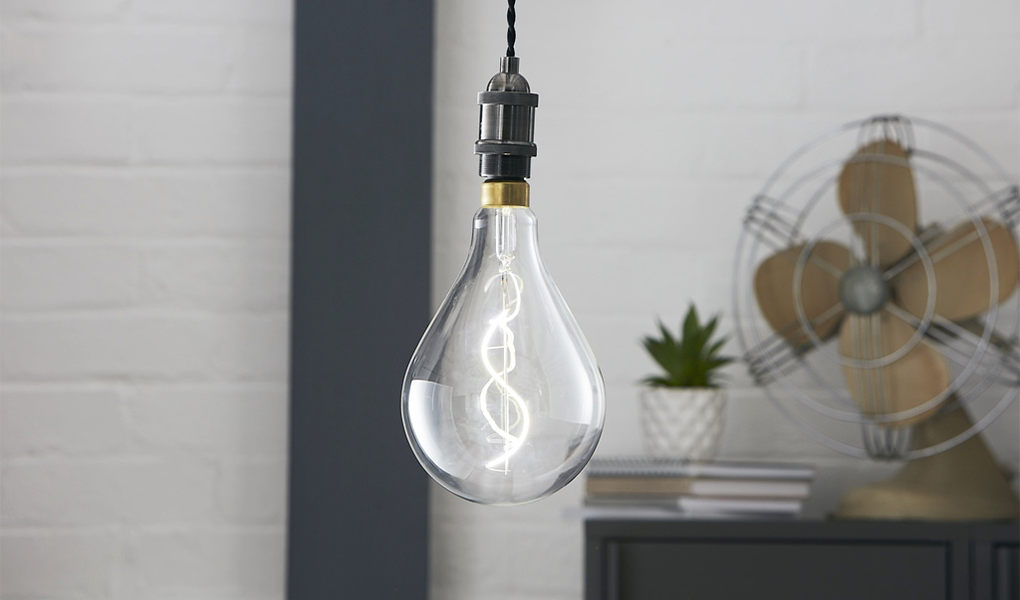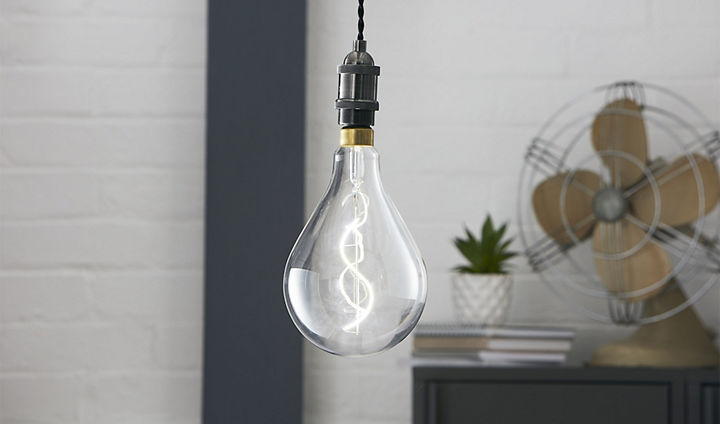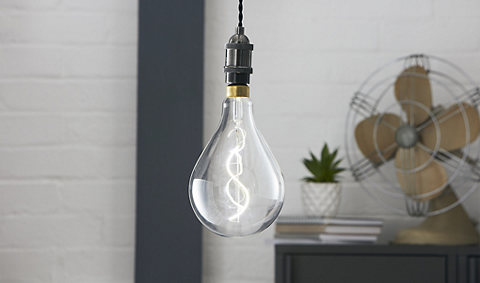 Spruce up your shades
Changing your lampshades for cosy colours will add a warm filter to the light in your room, transforming your room into a more intimate area. Stick to reds, yellows, oranges and pinks for a snug space, perfect for those long evenings. Use more opaque lampshades on desk lamps in corners where you don't need as much light and translucent ones for ceiling lights that you'll be using to illuminate the whole room.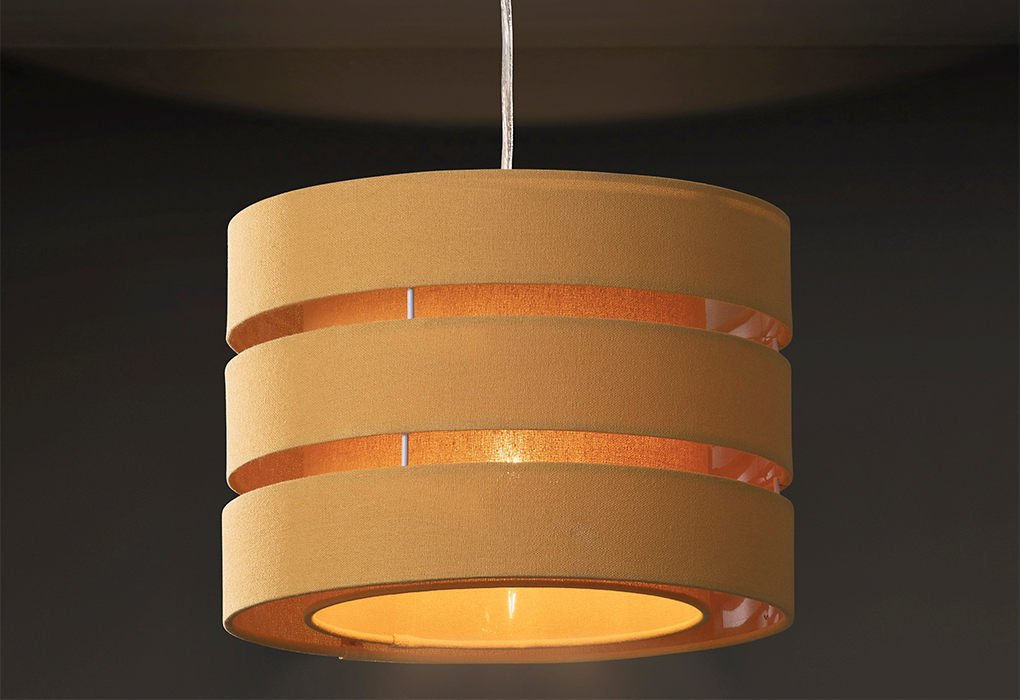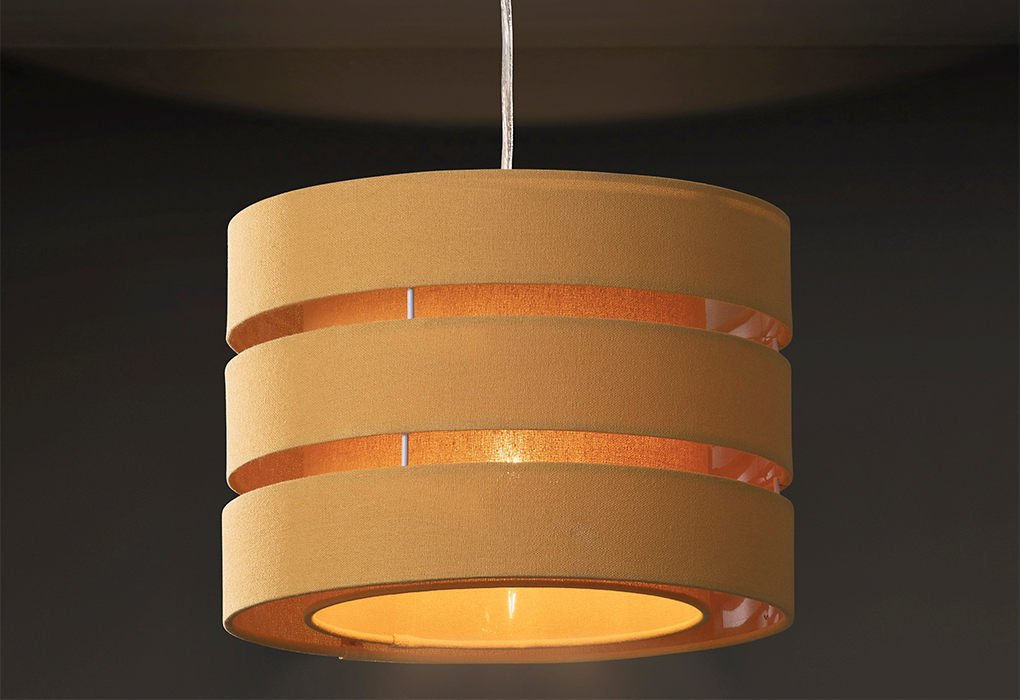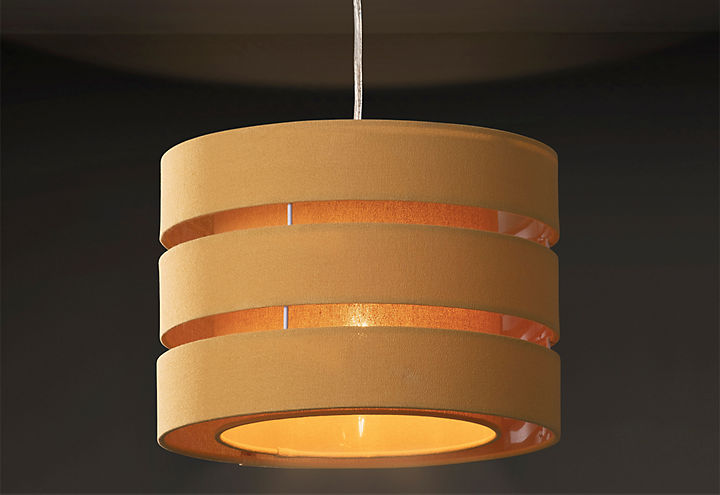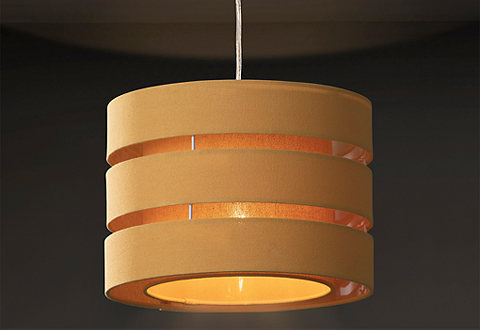 Make a Statement
Pendant lights are a clever way to add a new focal point to a room, and introduce softer, more atmospheric light. Choose from our huge range including everything from large dramatic shapes to modern sleek glass and ornamental hanging bulbs. Try hanging multiple lights together over your dining table for a really gorgeous setting for every meal.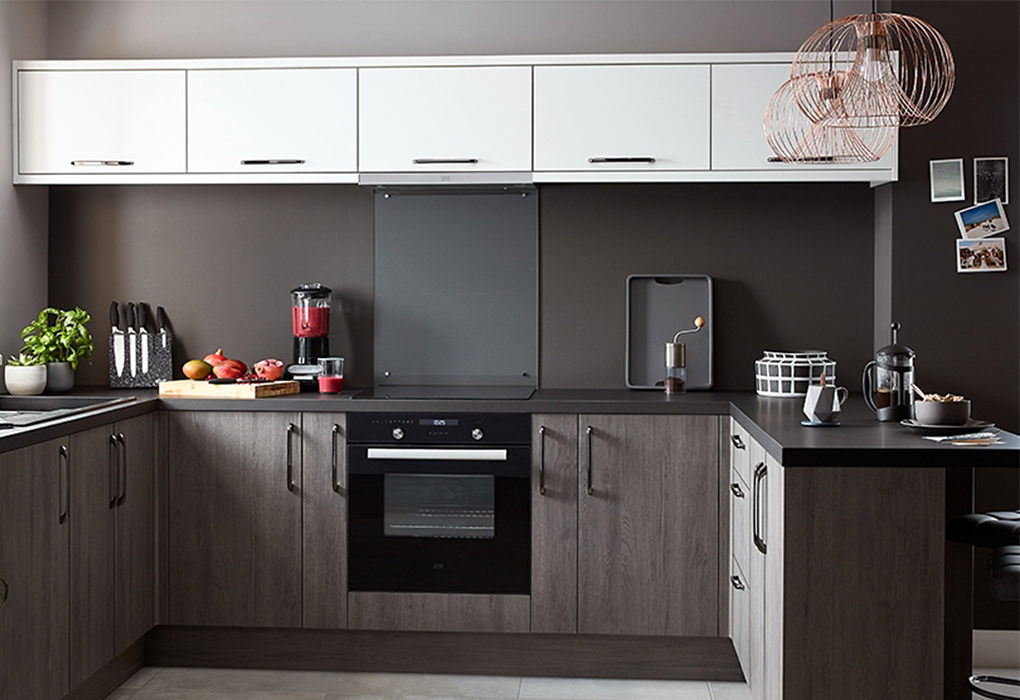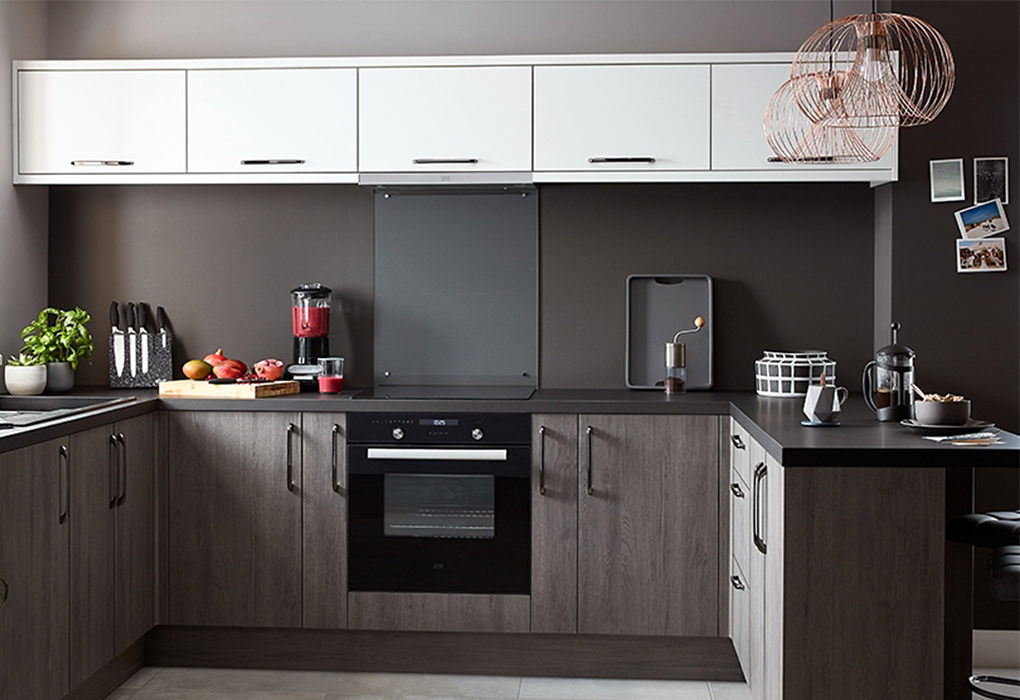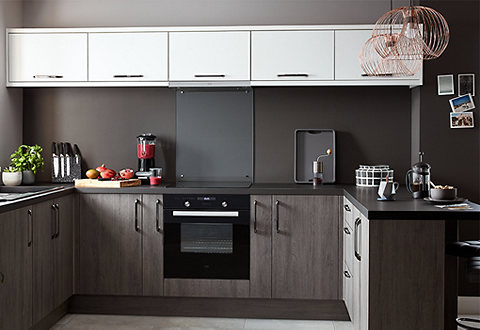 Mirror mirror on the wall
Make the most of the natural light in your room by adding mirrors to walls opposite windows. Reflecting daylight into every corner, a mirror will create the illusion of a larger space, as well as adding a decorative feature to your room. Wooden frames go great with a rustic feel, whilst metal ones are more subtle and modern. This is a great tactic for somewhere like a bedroom, a place where you'll want plenty of natural light to help energise you in the mornings.