Give your plants the support they need for healthy growth
Pots, planters and hanging baskets are an easy and effective way to add colour to any size of outdoor space. And if you're looking to create these stunning bursts full of gorgeous, thriving plants, don't just use the soil from your garden. Give your flowers, fruit and vegetables the best start by choosing a growing medium, such as compost, to help them become established.
Compost has a superior structure to normal garden soil – both nutritionally and physically. Compost tends to have fertiliser added, offering the specific nutrients your plants need, whatever stage of development they're at, for several weeks. And some will have organic matter added to them to help change the physical structure of the soil, making it richer or denser so that it's better at holding water. This is especially well suited for container plants as they can dry out really quickly. It also ensures that the nutrients are locked in for as long as possible.
So, if you're keen to give your plants a helping hand, let's find the right compost.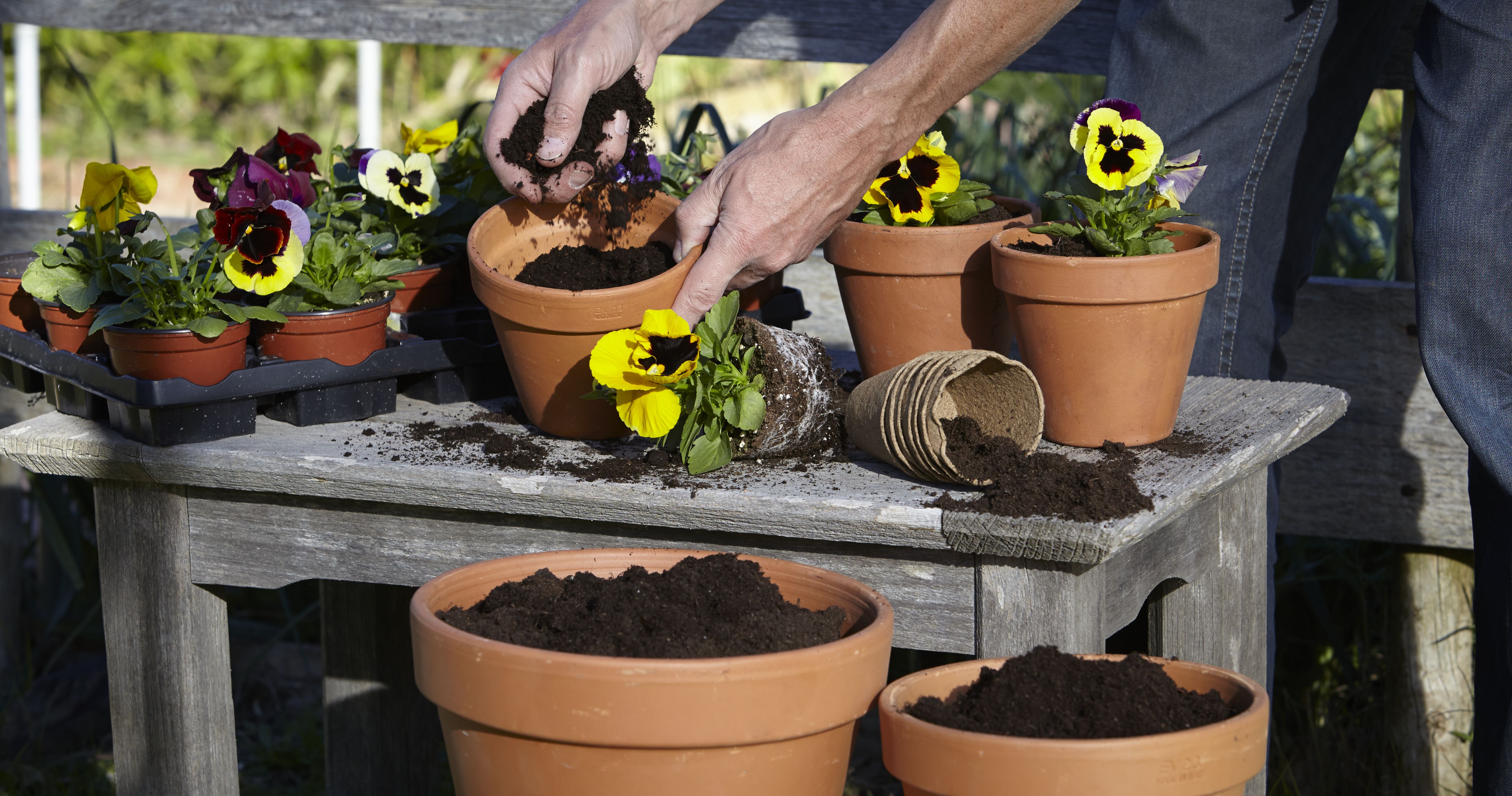 Before you begin
What are you growing?
Are you starting from scratch and planting seeds or cuttings? Or are you just replanting established plants into raised beds or larger pots? Do you want to grow fruit and vegetables? Or are you looking to grow something more exotic?
All these questions and their answers, help shape and determine what compost is best suited for your growing needs as we offer an extensive range of different types. These varieties have specific nutrients and formulas to help you with particular growing tasks. So think about what you're going to be using your compost for and choose accordingly – though we also recommend having a multi-purpose compost on hand as well.
Are you interested in environmentally friendly products?
If you're trying to stay green there are a couple of things to think about before you buy compost. Firstly, try and pick a peat free option if you can. If you can't find a peat free version of what you're looking for, go for the option with the lowest amount of peat that you can find.
A lot of our range is organic – meaning that all the nutrients come from composted bark or plant residues, and not from chemicals. So if you're looking to maintain a chemical free garden, we've got options for you.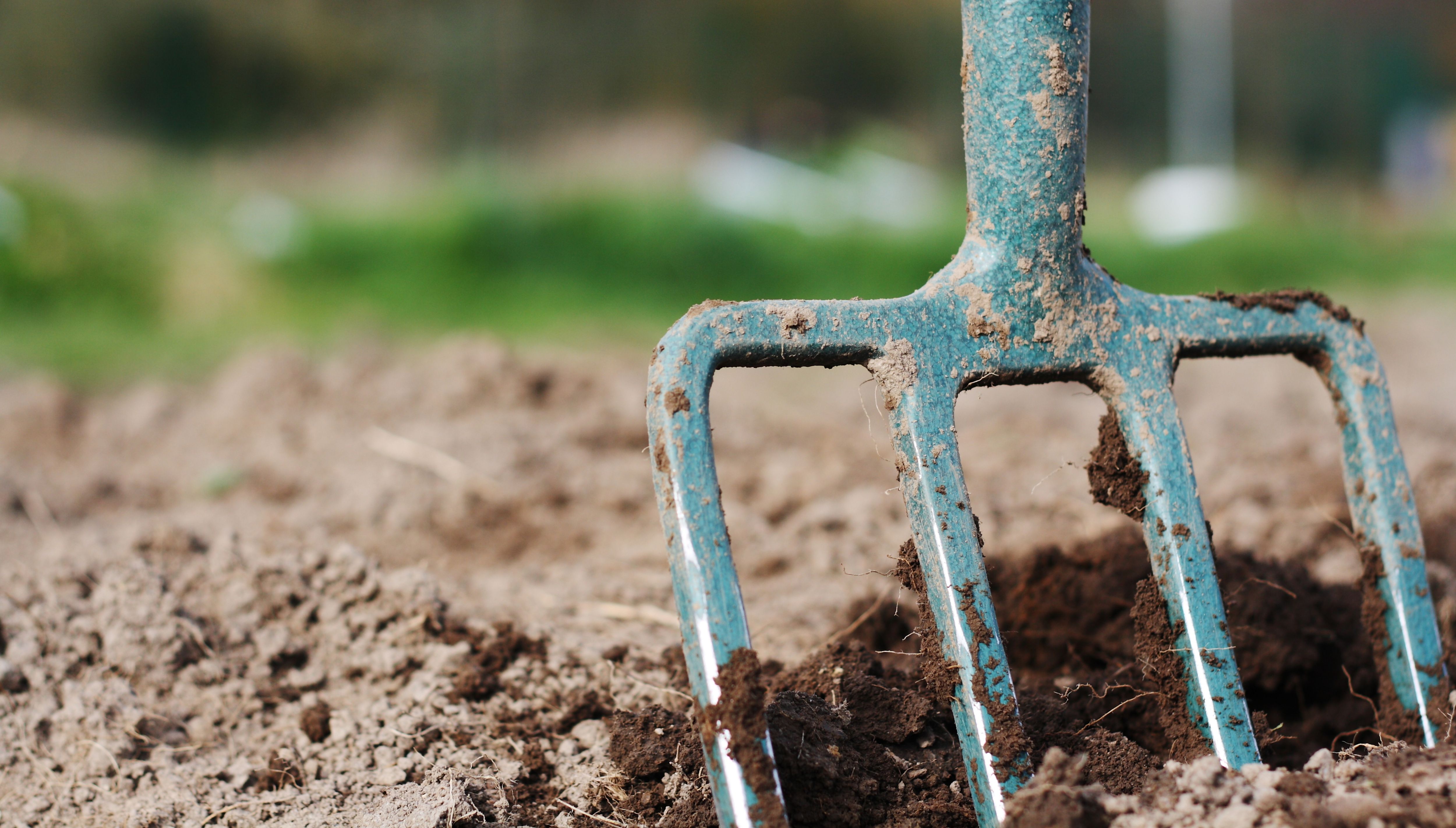 You might need
Now you know the right growing media you need for the tasks you're undertaking, make sure you have everything else you need.
Articles