Create a workspace in a small apartment
A workspace for the smallest of spaces
Just because you have a small space, doesn't mean you have to limit the possibilities. In fact, it can be even more fun getting creative with the areas available.
Think small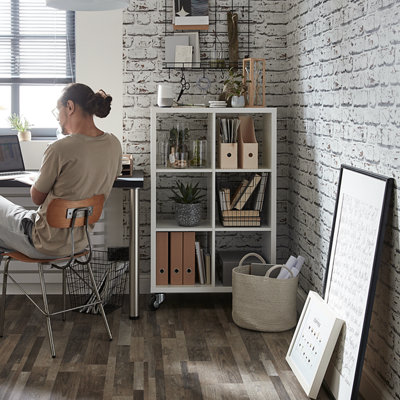 If you'd like a workspace in your home, first choose a room you don't spend all of your time in – the spare bedroom or kitchen?
Then decide how much desk space you'll need. If you can't find a desk to fit perfectly, or you have an awkward room shape – don't worry. Use a length of worktop and cut it to size, with worktop legs to support it.
Even the tiniest of alcoves or a space under the stairs can be utilised for a workstation in this way.
You could even use folding brackets for a space-saving desk which folds away when you're busy doing other things.
Simple zoning tricks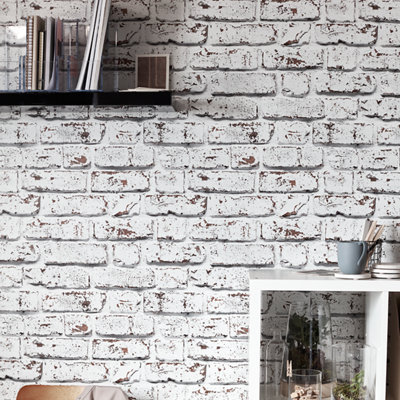 Floating shelves or cubed shelves are a great addition to your new work area. They don't take up too much room and can help define your working space. Use the full height of the space by going high with your shelving.
A strategically placed piece of wall art will define your office space. Or why not zone the area by using a rug or floor paint, so the space feels more intentional.
A room divider or fabric is a simple way to separate the work area from the rest of the room.
Think about your body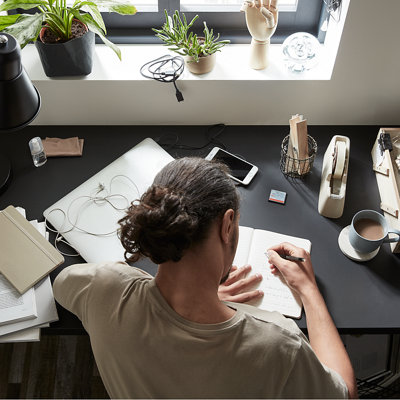 If you're going to be using your workstation for a long period of time, you need to feel comfortable. Invest in a supportive chair – don't go for beauty alone. You might even want to think about a sit stand workstation.
Position your desk area as close to a window as possible so you have some natural light which is easier on your eyes. And don't forget to invest in a small fan for warm summer days working from home.
What office?
What about a hidden office? If you're setting up your office in a bedroom, could you utilise a large, deep cupboard by having a desk inside? You can slide the door on the office at the end of the working day. Or how about a glass desk – your working area will practically disappear?! Even a small bureau in the hallway or kitchen? You'll have openings for storage, some cupboard space underneath and a neat little flap for your laptop or writing area.
And there you have it. A dedicated work area to call your own.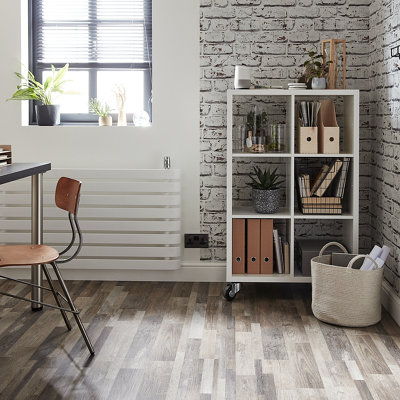 Articles