Keeping on top of the greenery
Daniel loves his large garden, but it means there's lots for him to maintain. His lawn area is at the back of the garden and furthest away from a power source, so he wants to have the right tools for the job to make it easier and faster to keep his garden well looked after.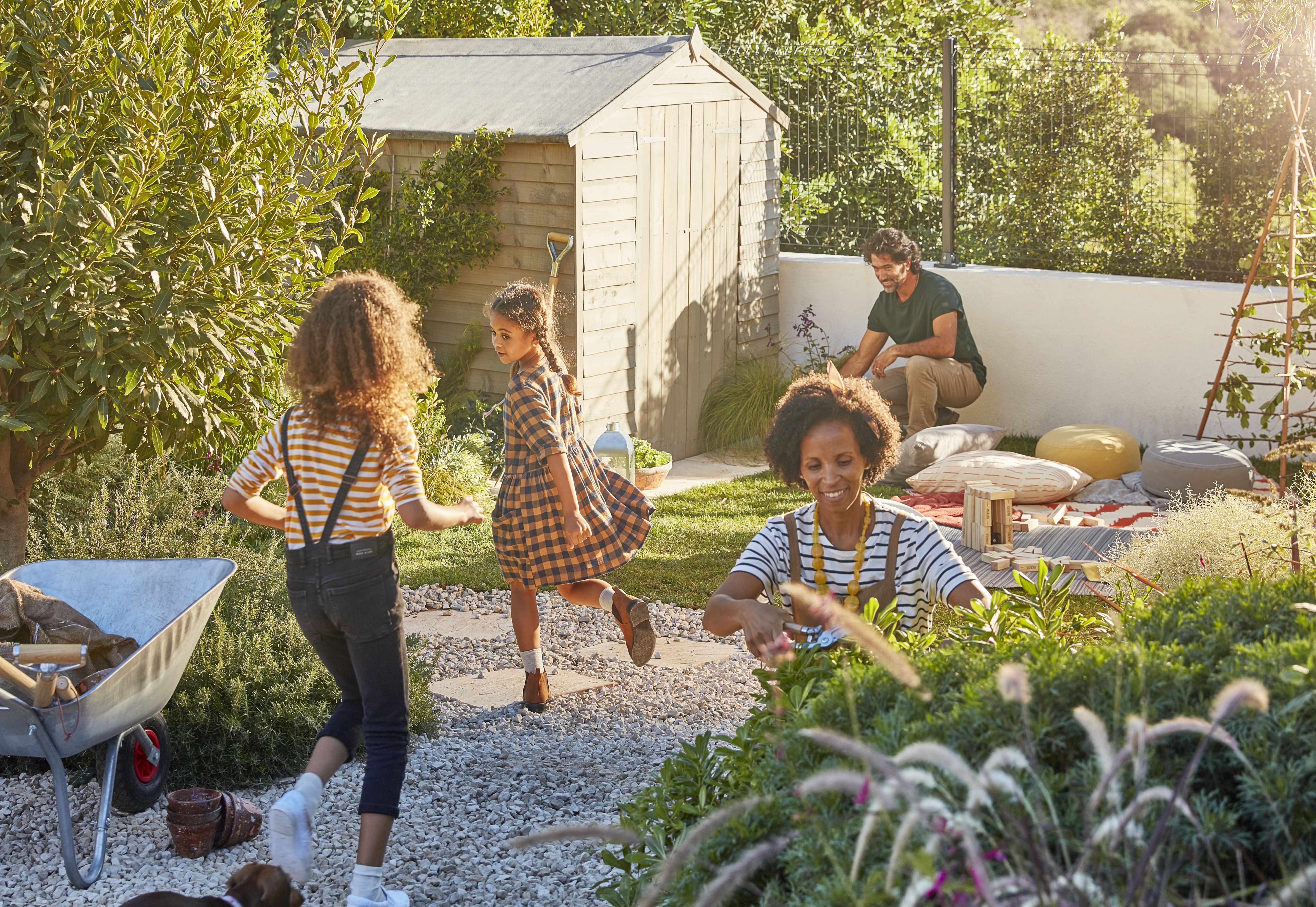 Easy maintaining
Nothing says summer quite like the smell of freshly cut grass. But no matter what the size of your green space, you need the right tools to keep it trim and tidy. It is not just the lawn which will need looking after, you can make all your outdoor jobs a bit easier with our large range of garden power tools.
Lawn power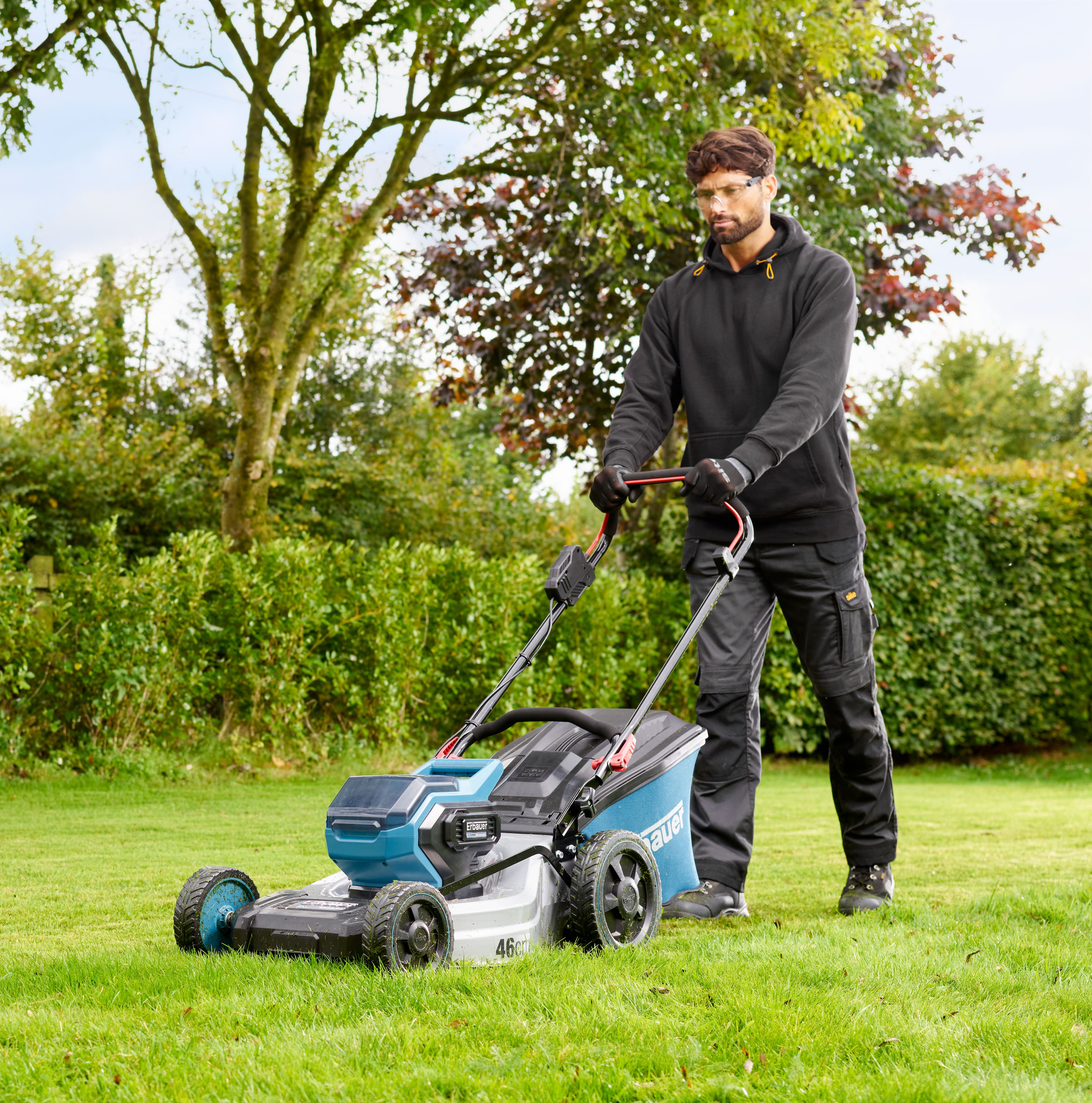 Cordless lawnmowers are great for mowing in hard to reach places and you don't need to worry about the cord not reaching. These really take the effort out of mowing as they are quieter, lighter and more compact, improving run time and product lifetime.
Electric corded mowers are suitable for most garden sizes but do have the restriction of a cord. However, you can mow for as long as you like without having to refuel or recharge, while petrol lawnmowers are best suited to tackle larger gardens, overgrown grass and more difficult mowing conditions.
Time for a trim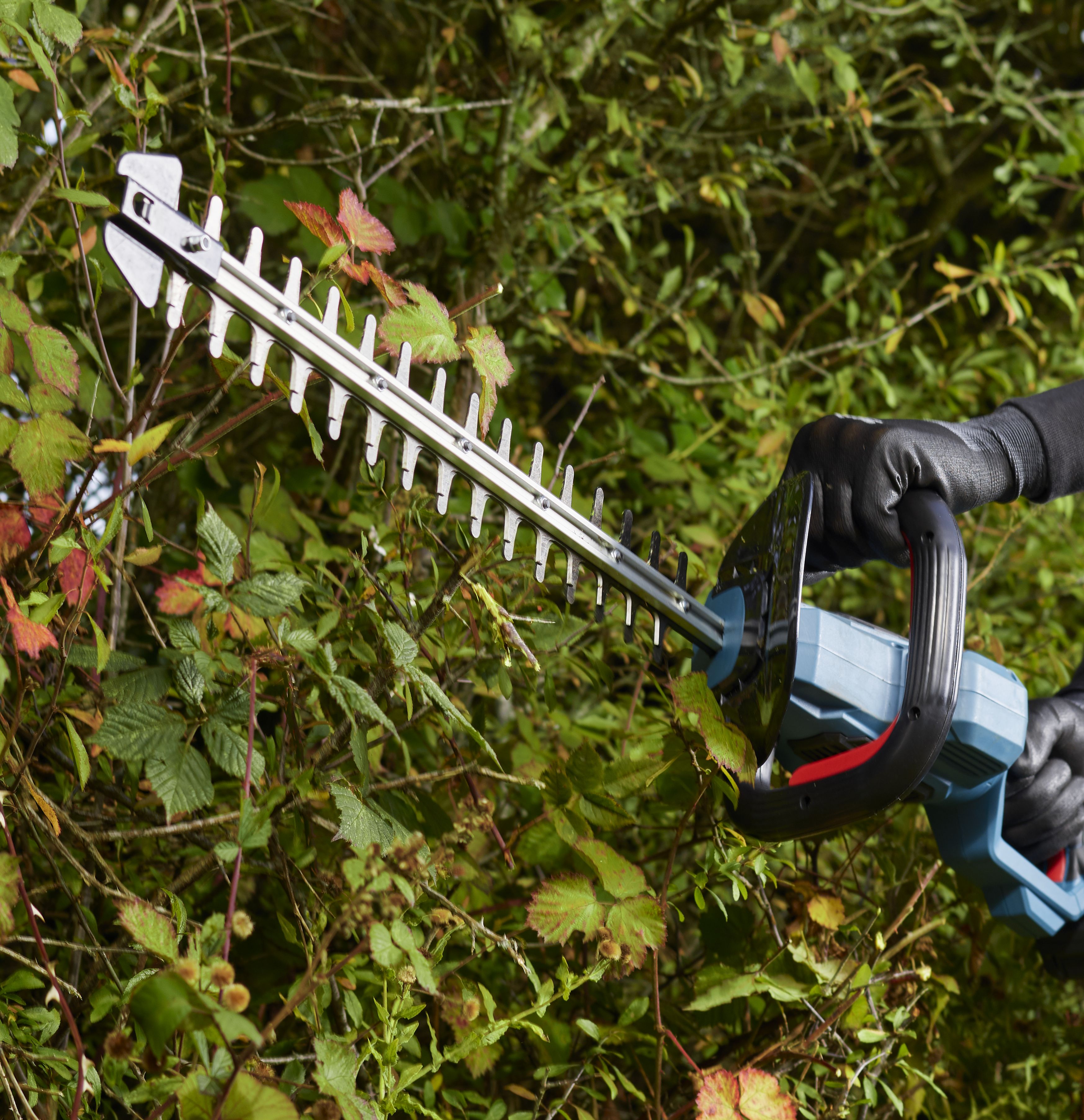 Brush cutters and trimmers are a great way to transform your hedges and bushes with little effort. Available in corded or cordless electric as well as petrol, you can find the perfect choice for you within our huge range.
Don't forget there are lots of useful accessories like pruner attachments and trimmer chains, so you can customise your hedges into any shape you want!
Keep up the pressure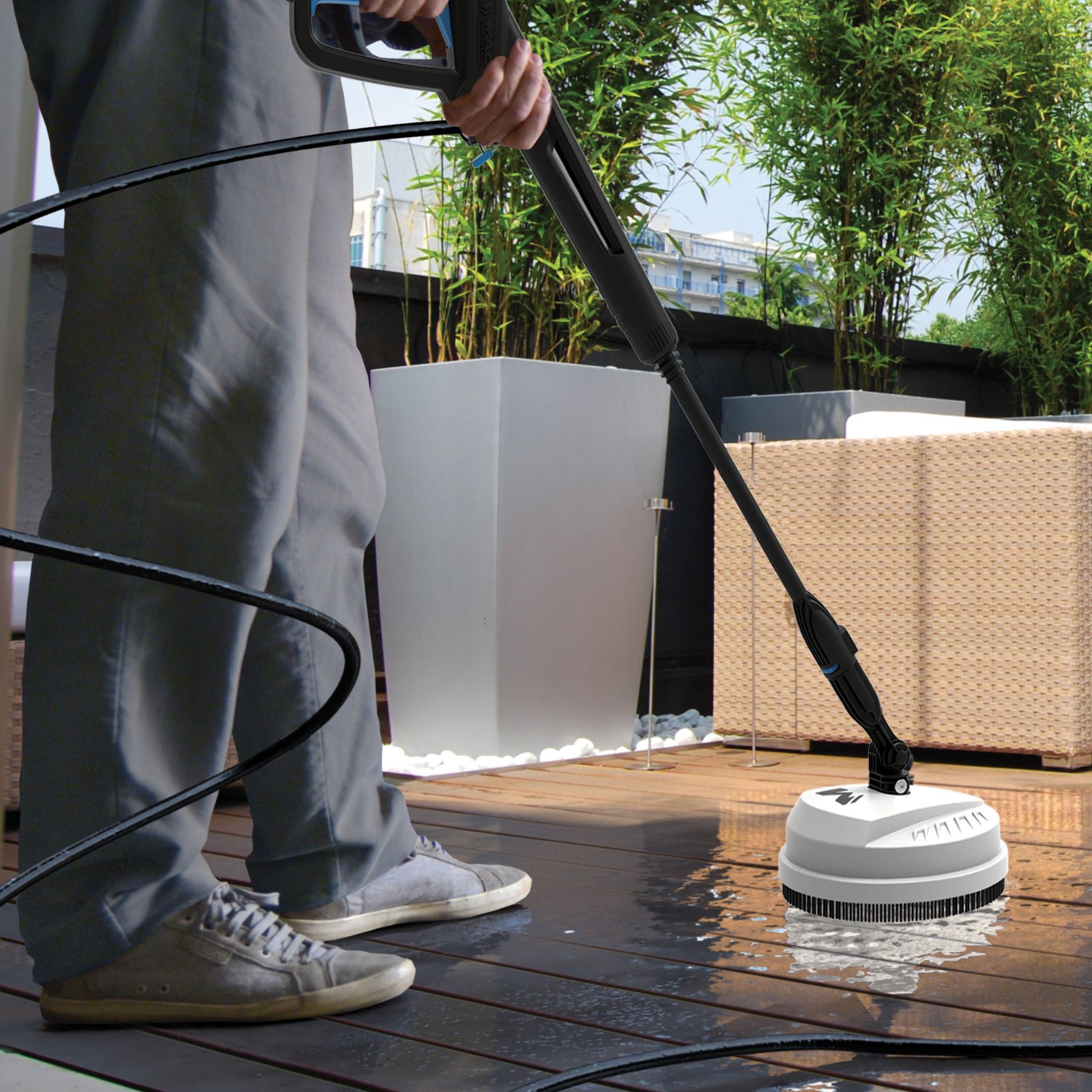 Maintaining a clean outdoor space can sometimes seem like a difficult chore but pressure washers can help provide the perfect cleaning solution.
From lightweight and portable models to powerful professional washers, blast away unwanted dirt from your decking, patios, garden furniture and even the car!
With the option to add detergent and a choice of attachments, they're much more powerful and efficient than a regular hose.
Articles