Designing a kitchen that suits your home
Considering the style and character of your kitchen
Start by thinking about your project as a whole, rather than each part individually. It's worth thinking about how you use your kitchen. What do you need from it, and what would you like it to have? Try to find a balance between these three things to make the most out of your space.
You then need to think about how they'll all work together. Something as simple as matching metal elements like window latches and taps can pull the room together in harmony. And when it comes to you and your style, there are lots of ways you can express this in your kitchen. Think cabinet handles and tiles. Try different positions and laying patterns – you don't have to stick to the traditional.
Finally, you should think about the character of your home. When was it built? Is it a traditional home with skirting boards and dado rails? Or perhaps it's a sleek, modern home with not a lot of detail. Do you want to show off these elements or perhaps put your own twist on it? You're not limited to the period and style of your home, but we think it works really well with the architecture.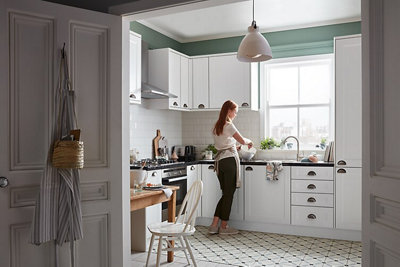 Scroll down to see how you can design a kitchen that suits your home and your style...
Explore our product solutions and kitchen examples in-store to find what works for you.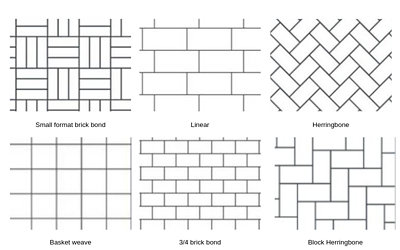 Articles