Electric heater buying guide
The quick and easy way to keep the cold at bay
Keeping warm in winter doesn't have to mean cranking up the central heating or lighting the fire. Sometimes you just want quick heat without any hassle. And that's precisely what portable heaters offer.
Portable heating provide localised warmth, ideal for heating just one room, or for personal heating – just pop it in front of you to warm you directly. Being portable, these heaters are often lightweight and easy to manoeuvre. They require no set-up, simply plug them in and they're ready to go. There are no further maintenance costs and are perfect for renters or students who aren't in a position to install their own heating. And when you move house, you can take the heater with you.
Mobile heaters are cheaper to install than central heating or a fire, however they can be more costly to run in the longer-term. Because of this, we recommend as a good semi-permanent or temporary solution to keeping the cold at bay.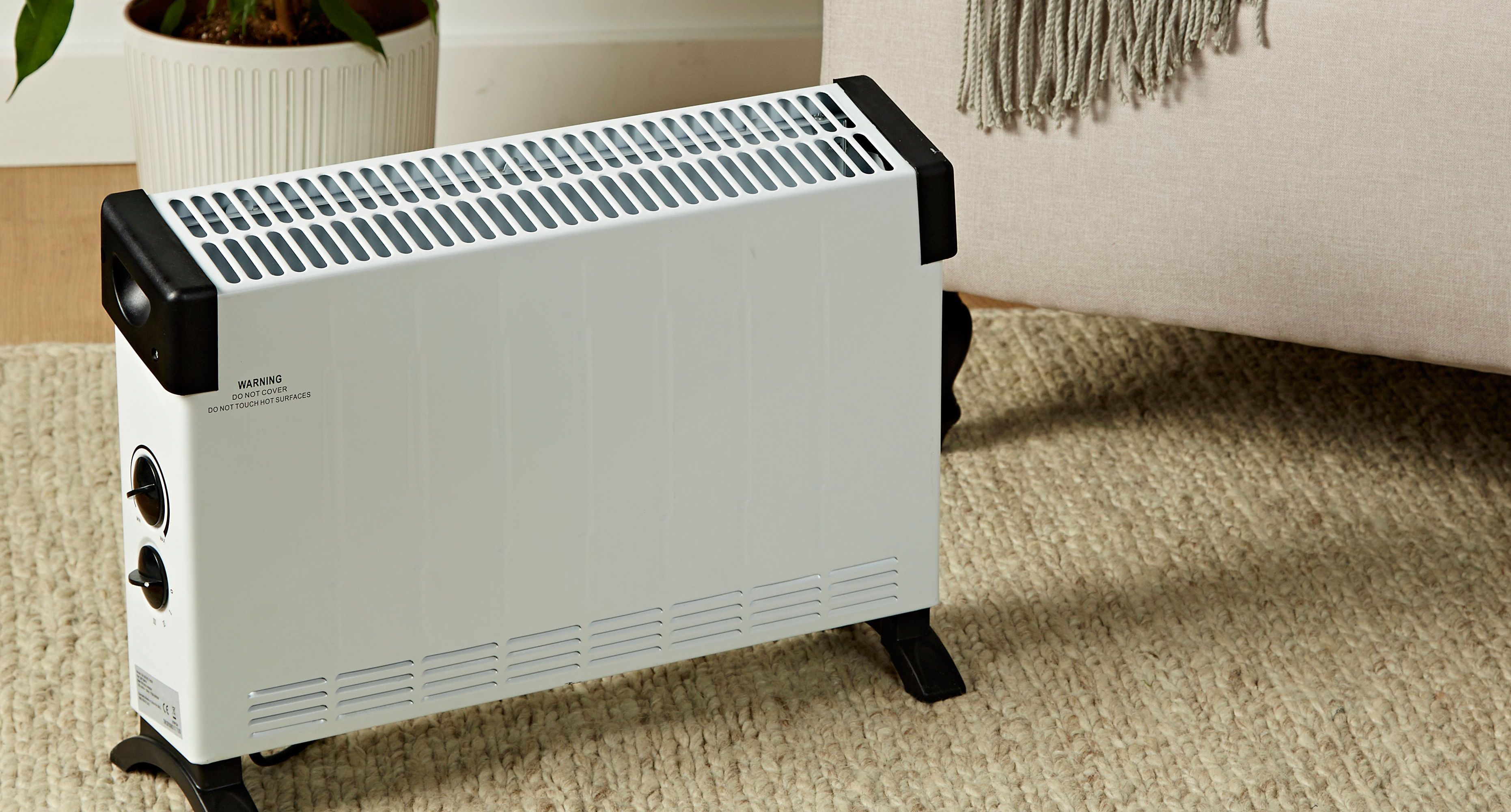 What heater is best for you?
Before we consider the different types of mobile heaters available, the most critical question to answer is: what do you want to heat? The scale of your space – whether it be big or small - determines how much power you need. If you are heating a room, you will need more power than if you are just heating your own personal space. And how large is the room? Very large and you might want to think about multiple heaters.
Portable heaters range from 500 watts (W) or 0.5 Kilowatts (kW) to 3KW or 3000W in power, and to heat one room we recommend a 2 to 3kW heater. If you're only looking to toast your toes with some personal warmth, you'll want something 2kW or less.
Once you've settled on the power of your chosen heater, there are four different types available.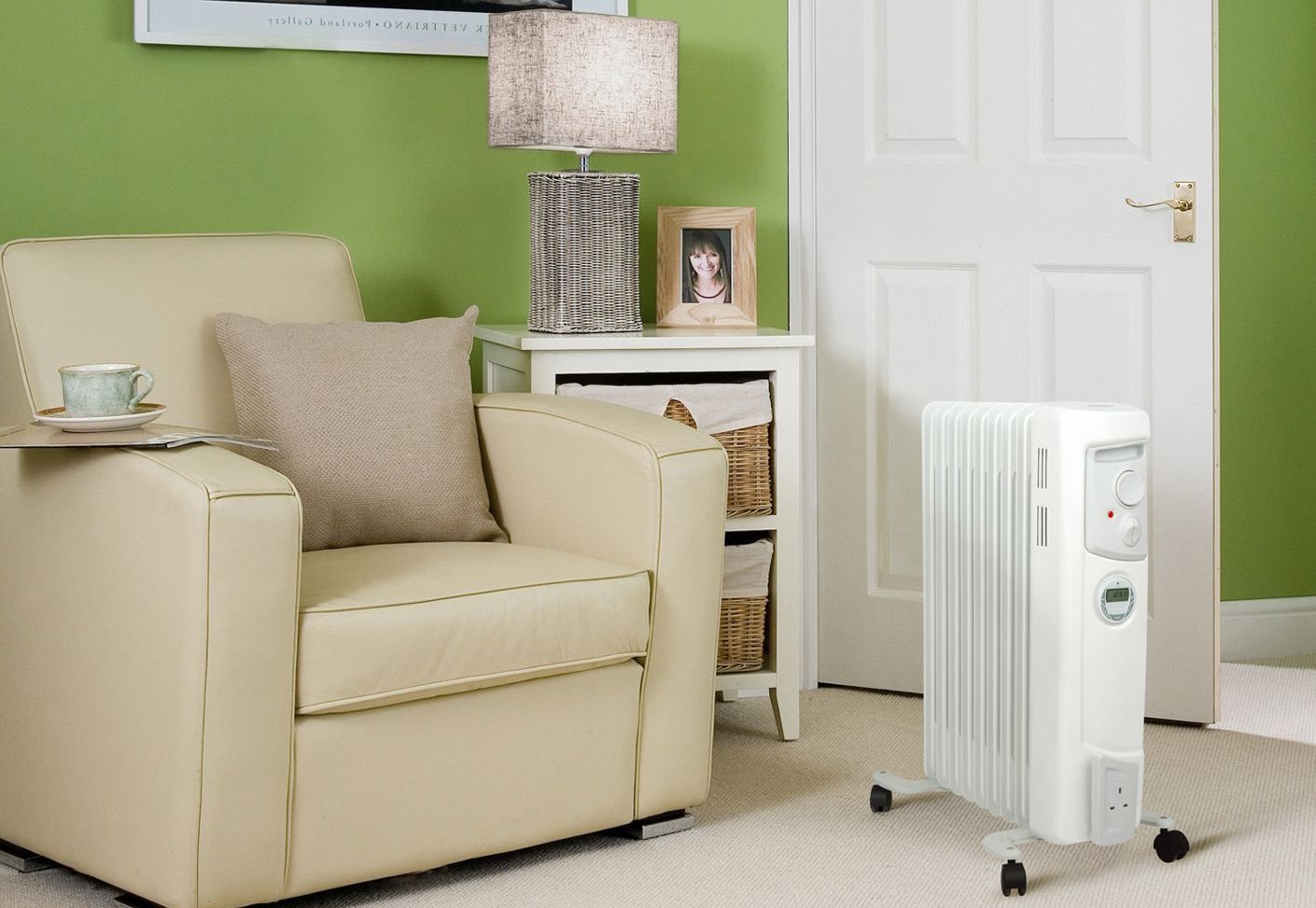 Articles