Stay on trend with our range of garden goodies
This year is all about making your outdoor space a place for you to enjoy, no matter it's size. From acres to inches, we can help you make the most of what you've got and give you a garden you'll be showing off throughout the season.
Bring the indoors to your outdoors
Gardening for your kitchen
Get creative with colour
Garden smarter, not harder
Make your fencing a focal point
Evenings under the stars
Hosting a plancha party
A personal paradise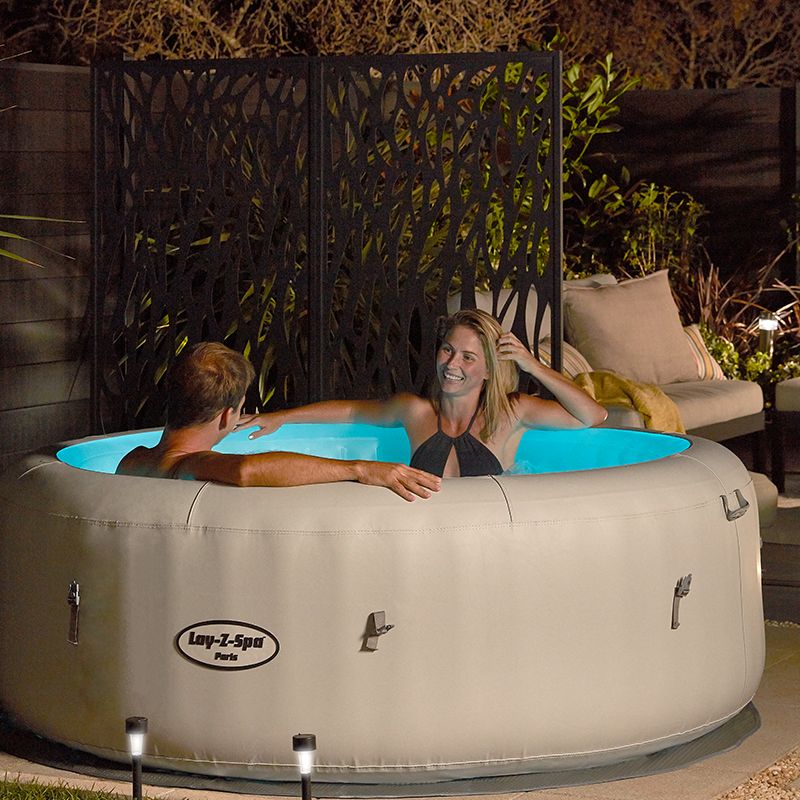 Indulge in some luxury in the comfort of your own garden with a hot tub and have your own slice of heaven ready whenever you need it.
From built-in massagers to timers that'll get your hot tub heated for you, there's a whole selection of features that will make you wonder what you did without it! Think date nights, garden parties or quality time on your own.
Choose a portable hot tub to just plug in and enjoy without worrying about plumbing. You can move it around if you change the layout of your garden and take it with you if you move.
Go bold with plants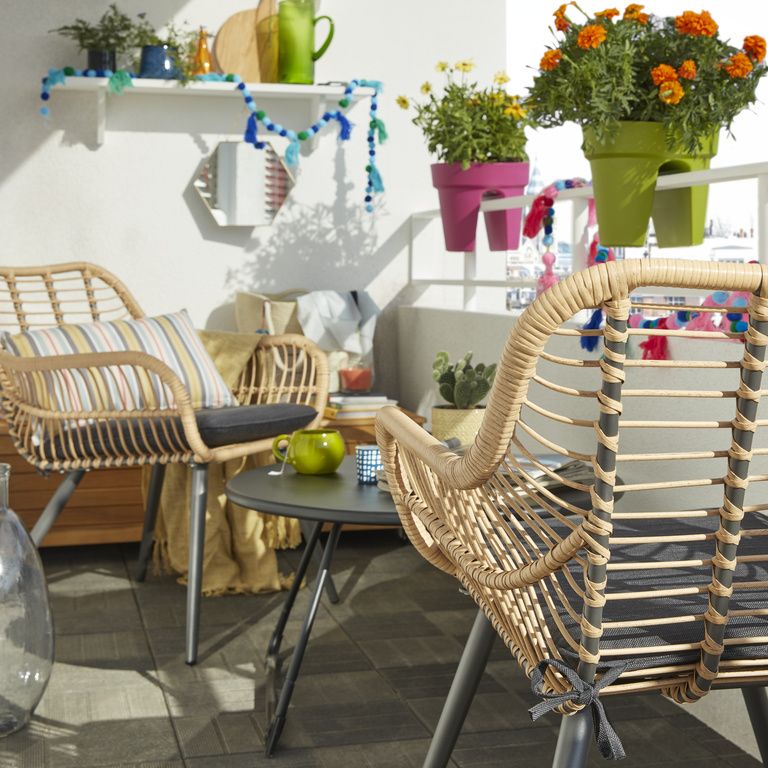 No matter how big your outdoor space is there's always room for some plants. Even the smallest of balconies can become mini masterpieces with some clever pots and baskets. This year join the big, bright and beautiful revolution by adding texture and bold blooms.
If you're not green fingered, then something low maintenance like ferns and succulents are a great choice. Get your colour with asters and rainbow coleus. For a unique look try velvet queen sunflowers, with large burgundy petals, they'll be a real standout in your space. Pop into your nearest B&Q and take a look at our range.
With a huge range of pots of planters in funky colours, you can quickly add a splash of fun into your garden, patio or balcony. If you have less space, try some clever arrangements using our verve laleh hanging pot. For pots designed to sit on balcony railings, try our nurgul railing pots.
Purifying houseplants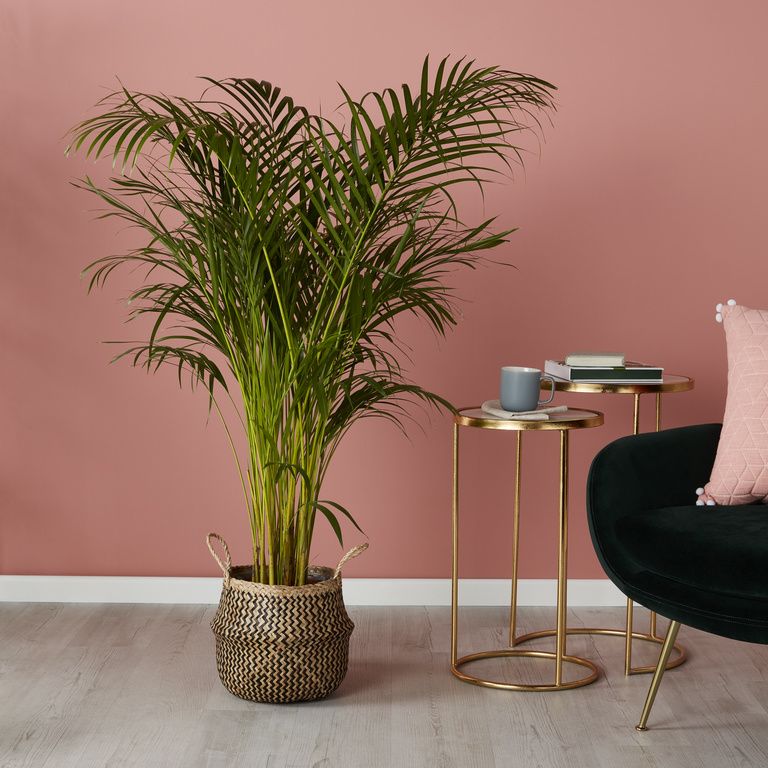 The air in your home can become stagnant and stale over time, especially if you have poor ventilation, and this can lead to a build up in toxins. This year you can give your space a breath of fresh air by adding houseplants to your décor.
Most of our houseplants are easy to care for, so you don't need to be green fingered to enjoy their benefits either. Pair them with decorative pots that suit your style, or experiment with pot hangers to create a gorgeous feature if you're short of surface space. Try a trailing Hedera Ivy for a waterfall of foliage, or Kalanchoe for a pop of colour.
They come in all shapes and sizes too, so whether you've got a lonely side table or bare corner, you can find the perfect match.
Articles