How to bring light and space into your home
Let in the light with our inspirational ideas
When a room in your home doesn't get much sunlight or has no windows at all (such as some bathrooms), it can feel gloomy and small. But it doesn't have to. We're here to help with both quick fixes and big design ideas, so that you can transform any dark space into one that's bright and airy. Here are our top tips on getting more light into your home.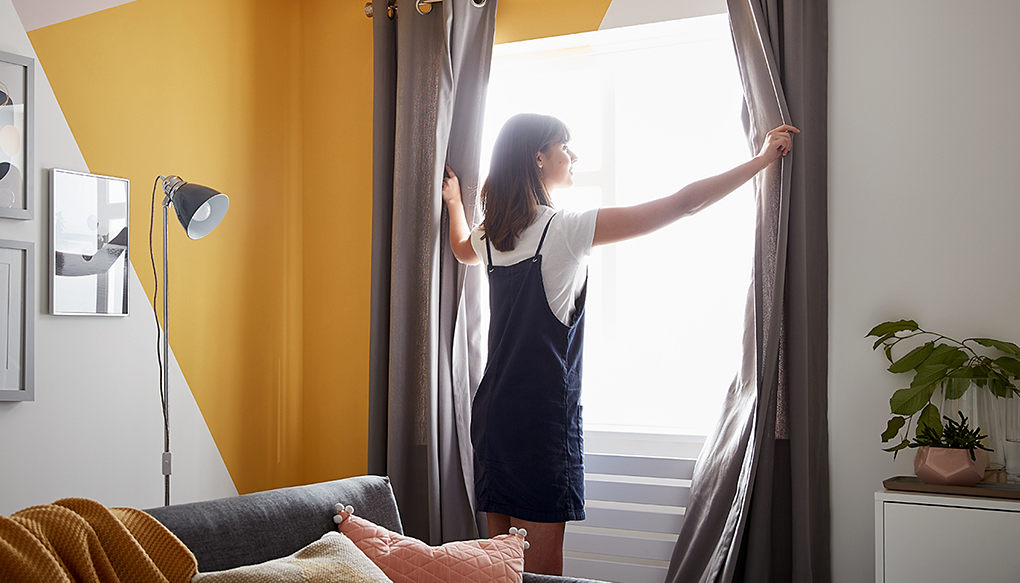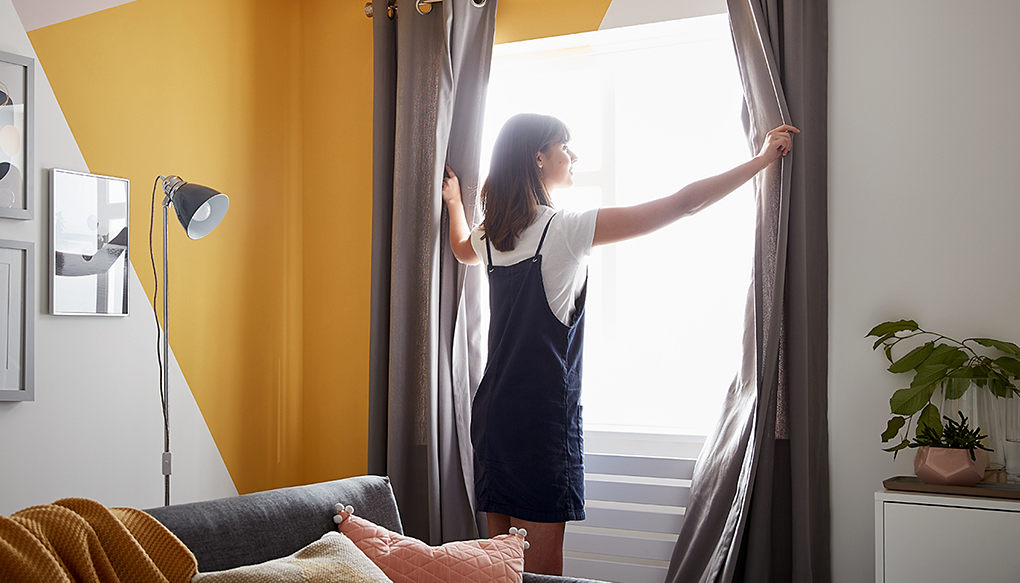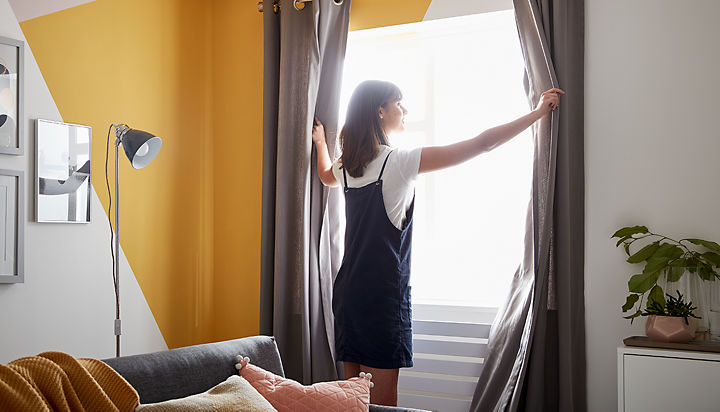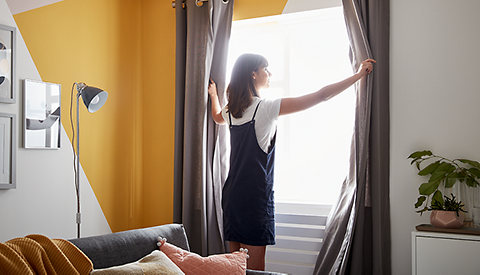 ---
While doors are essential for privacy, warmth and soundproofing, they can stop the flow of light through a home.
Replace solid doors with glazed doors or change any double doors for internal French doors or bi-fold and trifold doors where possible. This new light creates a feeling of openness and is particularly effective if the door leads into a brighter room – you'll benefit from the light moving into the darker space.
Don't worry if you aren't able to change your doors – why not paint them a soft, fresh colour instead?
---
If you're considering a bigger renovation project, how about widening doorways leading to the other rooms in your home or knocking down unwanted walls to create larger rooms filled with light?
Open spaces allow sunlight to flow through your home and can make a massive difference to how bright a room is.
---
Make sure that as much sunlight as possible is making it through your windows, step outside and see whether any trees or shrubs in your garden are blocking your view. If they are, cut them back or remove them to increase the amount of light you're getting in.
If you have some unwanted, extra foliage, tame it with our range of cutting and pruning garden hand tools – and don't forget the necessary safety gear like protective gloves and goggles. Not sure which tool is right for the job? Swot up with our handy buyer's guide.
---
As the final finishing touch, give your windows a good scrub inside and out. Grime can really limit the amount of sunlight that gets in, so washing them down with some window cleaner may make a world of difference. For streak-free cleaning, stock up on our microfibre glass cleaning cloths to get a spotless result.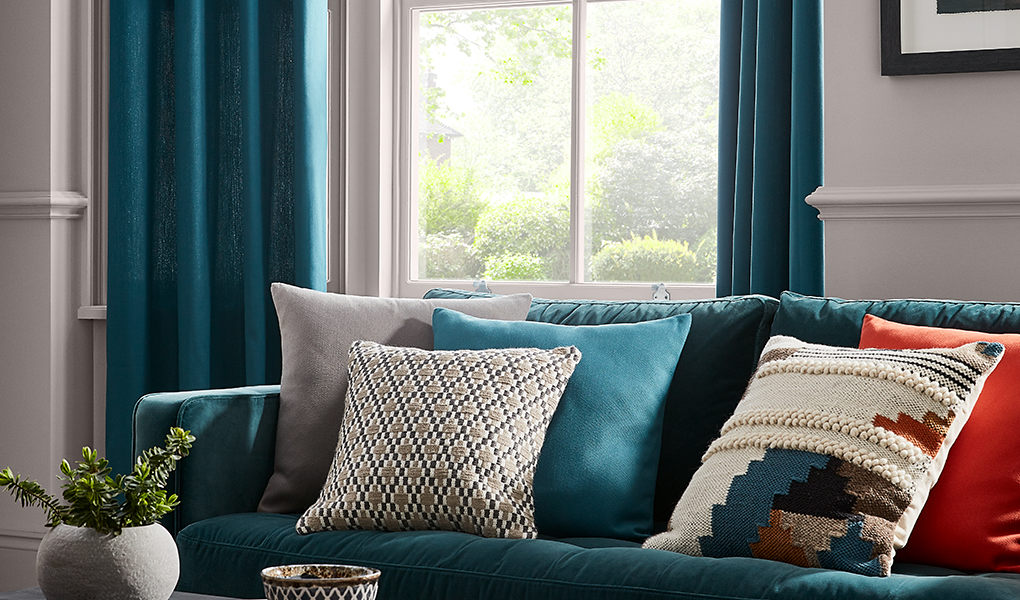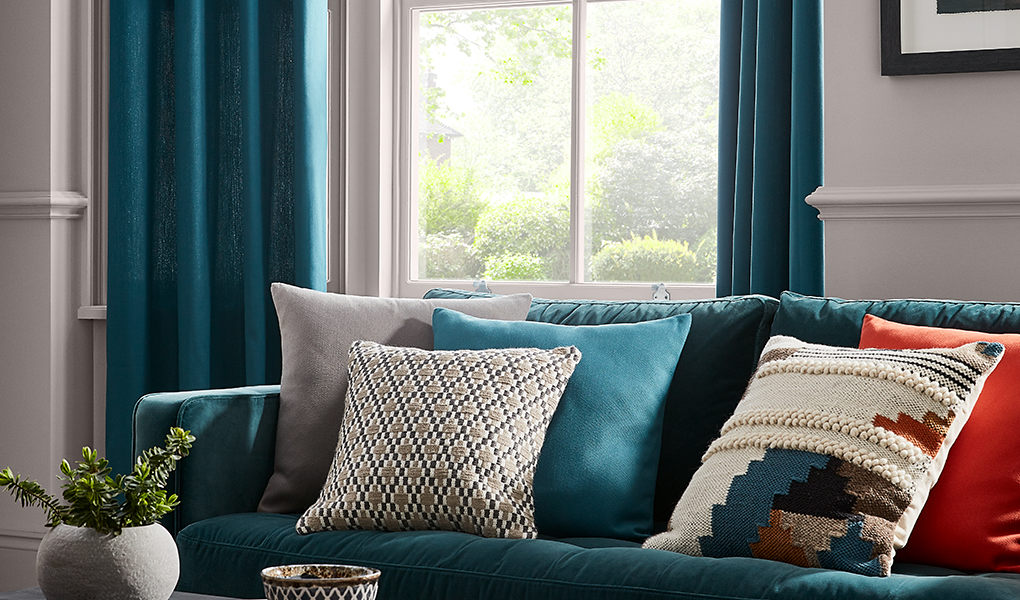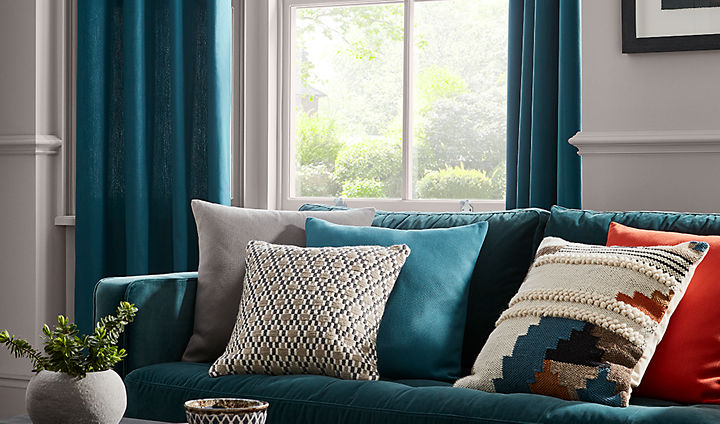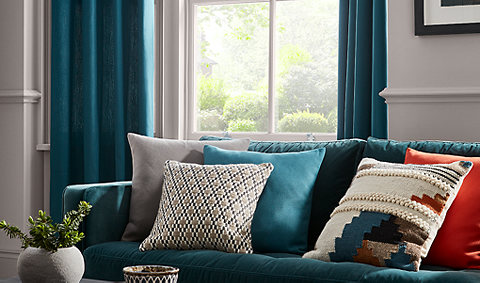 ---