System upgrade: From 8pm Wed 2 to 8am Thurs 3 Dec. Some products won't be available for home delivery at this time. Some orders placed during this time won't specify a delivery date, we will contact you by phone to arrange a convenient delivery date.
How to choose your Alara room divider
Make your space work for you
Alara room dividers can be customised to fit your space and needs. Different panels and post extenders can be used for different ceiling heights, while feature sections such as windows, shelving, and cork pinboards can also be included. Follow our buying guide video to understand exactly what you need for your space.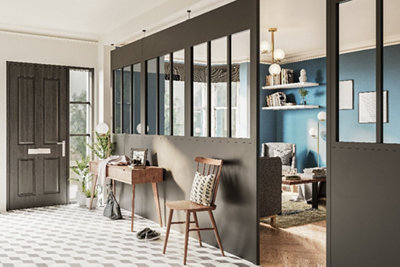 Watch our buying guide below to find out more about what Alara room dividers can do for you.
Articles