How to create a photo gallery
Building your own gallery
There are so many options for a wall of photographs and pictures. Whether you like it picture perfect with straight lines, matching colours and a photography theme. Or you prefer an eclectic collection with clashing frames and a scatter effect. Both can create a wow wall of art to remind you of special memories.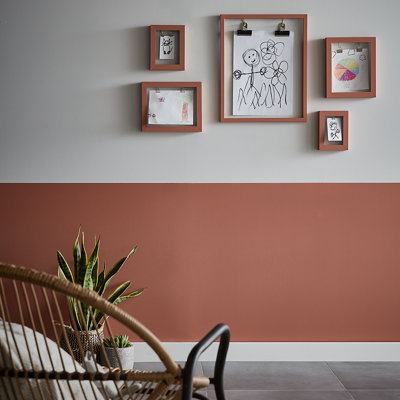 A blank wall can be a daunting thing. So, here's some inspiration to get your creative juices flowing…
Why not go creative with metallic or geometric frames?
Frame a fabric or piece of wallpaper.
Mix it up with frames for single and multiple photos.
You could even grab some wooden frames and spray paint them to match your room.
Don't rush. Practice patience and enjoy sourcing your art. Visit charity shops and car boot sales to build your collection.
Connect random pieces together through colour or framing.
Thick frames are really effective, as are frameless.
If you're feeling artistic, paint a flamboyant frame onto your wall and place all of your photos inside.
Use the floor to arrange and plan your composition – start from the middle and work outward.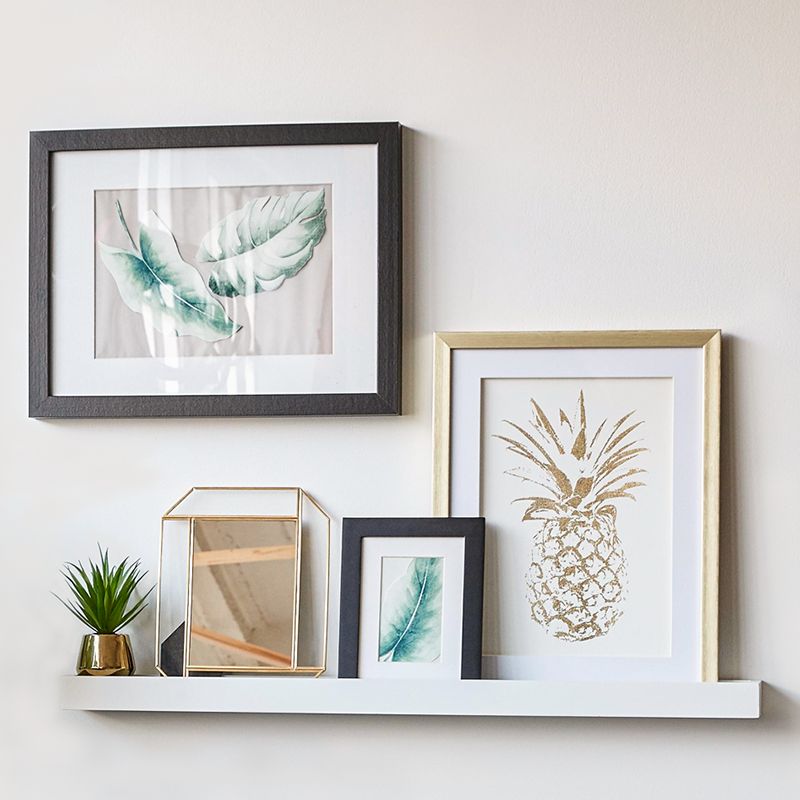 If you're creating a neat display, you'll need measuring tape, a pencil and a spirit level. You might want to do a mock trial by taping trimmed-to-size pieces of tissue paper on the wall first.
Interesting positions make a gallery more personal.
Think beyond photos and pictures – how about pretty china plates, ornate mirrors or display toys in old shoe boxes?
Use an old distressed window as a picture frame.
Look for alternative hanging spaces such as around windows, doors or corner walls.
Remember, if you want to avoid holes – if you live in a rented home for example, or if your walls aren't suitable for hammering, there are alternative temporary wall hangers available – such as picture hanging strips.
Showcase certain pieces with fairy lights.
Create a magnetic board with individual letters to allow for dynamic messages for your family.
What better way to fill a wall in your home using your unique tastes and personality? Have fun and enjoy!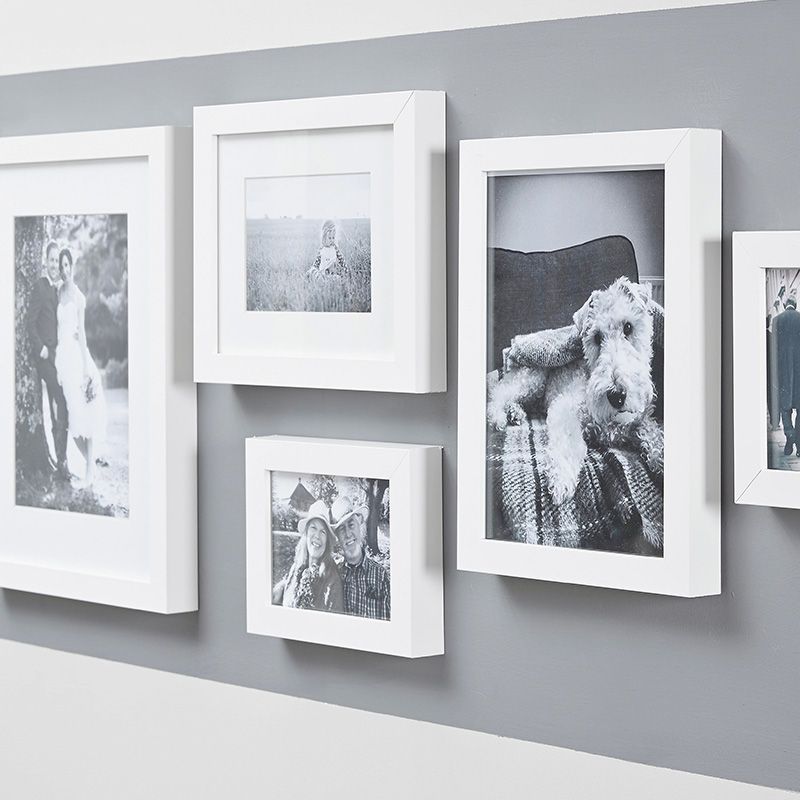 Articles