How to design & plan a garden: Part 1
Create your ideal outdoor room
Starting your garden project can sometimes seem a bit overwhelming. Maybe your garden's overgrown and wild. Perhaps it's quite bare and uninspired. Or it could be designed for one thing and you'd rather use it for another. Whatever the current state of your garden, don't feel like it can't be transformed. Even if you're new to gardening, there's plenty that can be done to help create the ideal outdoor room for you and your family.
And we'll will take you through everything you need to think about when coming up with a new look and feel for your garden.
This is part one of two articles. Here we cover style choices like colour palettes and design arrangements such as formal versus informal, whereas the second one is more practical in its advice.
So, let's get cracking with your garden's makeover.
Read Part 2 of How to design and plan your garden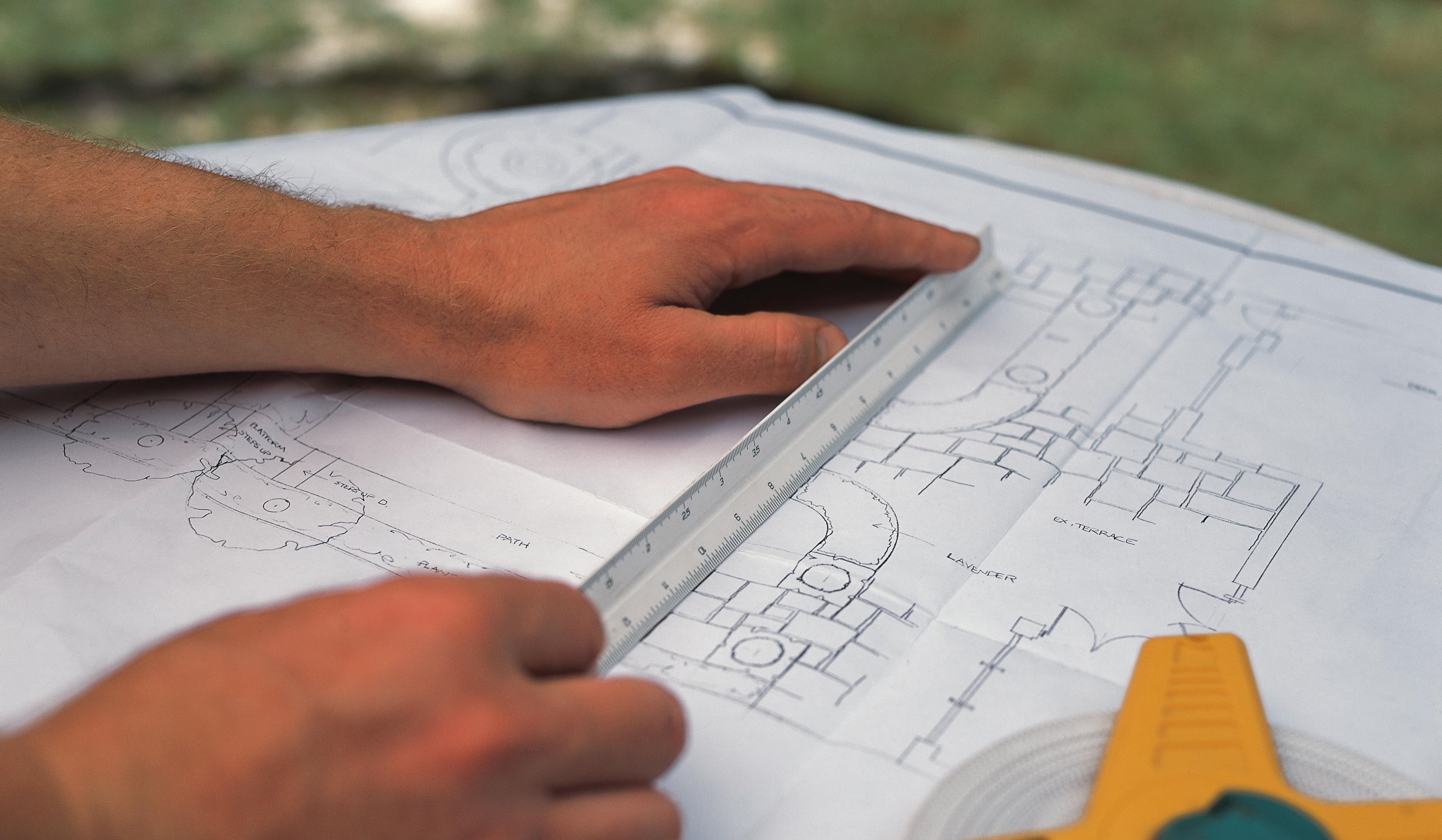 Tools & materials required
Our top tips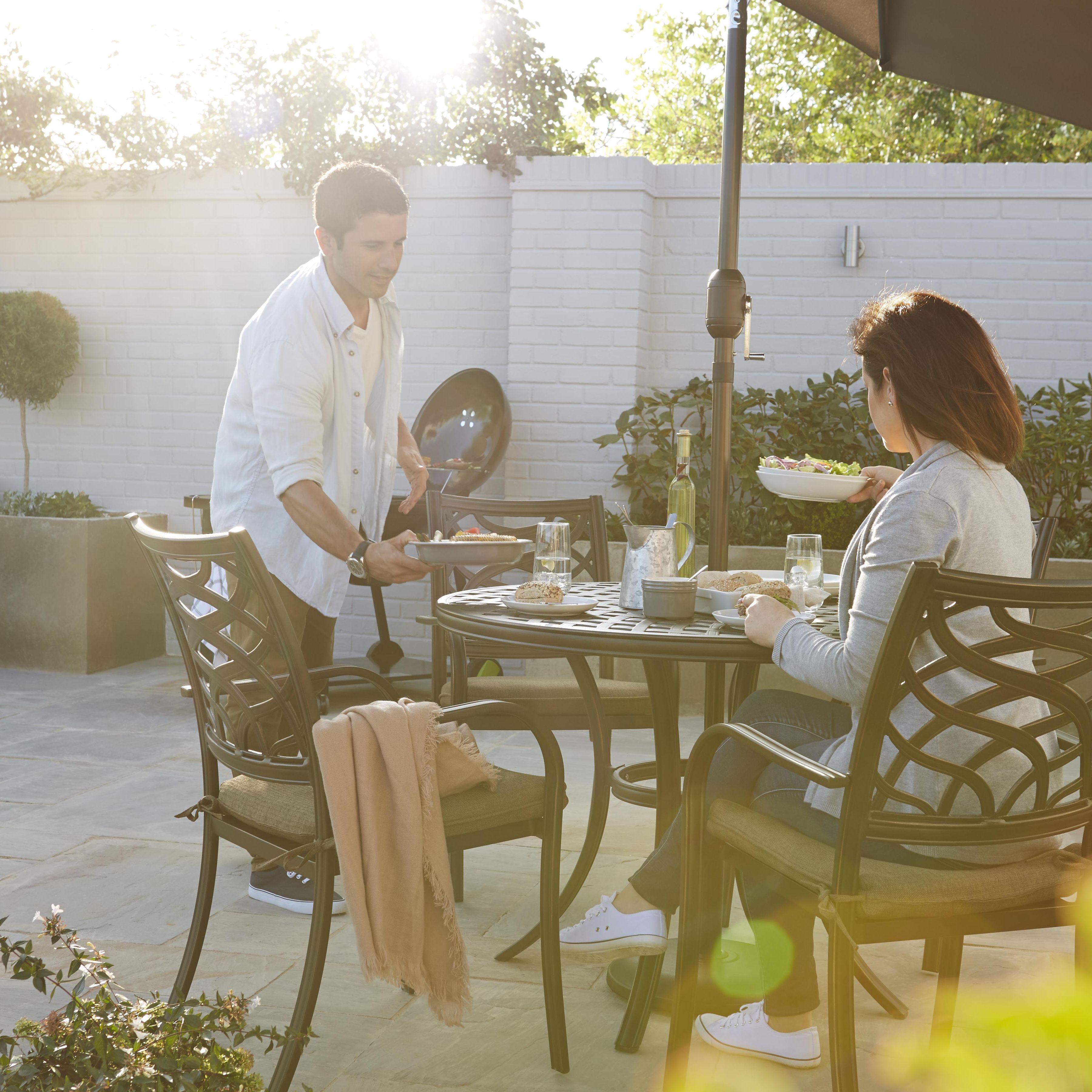 Get inspired
What sort of outdoor space do you want? One for the kids to run around in? A place where you can socialise and dine al fresco? Or maybe one that encourages birds and wildlife?
Before you do anything, make sure you know exactly what you want in your garden. This will help you allocate space accordingly – you don't want to give over a whole area to relaxation when, in reality, the kids will need room to run around in.
To help, read our articles on how to design your garden based on your needs.
Settle on shape and design
When designing your outdoor space, it's important to think about balance. Pay equal attention to all areas to avoid one part looking busy while others look empty. And don't forget proportion. Adding a giant structure or tree to a small garden will swamp your space, and bigger gardens will need something more imposing to avoid it getting lost.
Formal versus informal designs
When imagining your garden, do you envision a formal or informal garden? Formal gardens are about straight lines, crisp corners and neat circles, and while the design may not be truly symmetrical it will be geometric and orderly. Planting is minimal, and focuses on clipped topiary, tidy box hedges and beds. The classic gardens of stately homes, as well as more contemporary gardens, tend to be more formal in design.
Informal gardens, on the other hand, are all about abundance, with free and easy planting. Lines are curved, organic and irregular, with mixed borders and climbers scrambling up over vertical elements in your garden. If you're looking for inspiration, think of country gardens, or more exotic and tropical gardens where the planting is more lush and impressive.
Interestingly, the clean lines of a straight and symmetrical garden can be restful on the eye, as the brain doesn't have to work hard to analyse the image. However, formal designs tend to emphasise boundaries, so if you want your garden to look bigger, consider an asymmetrical design.
Read How to create a contemporary garden Read How to create a classic garden
Read How to create a cottage garden Read How to create an exotic garden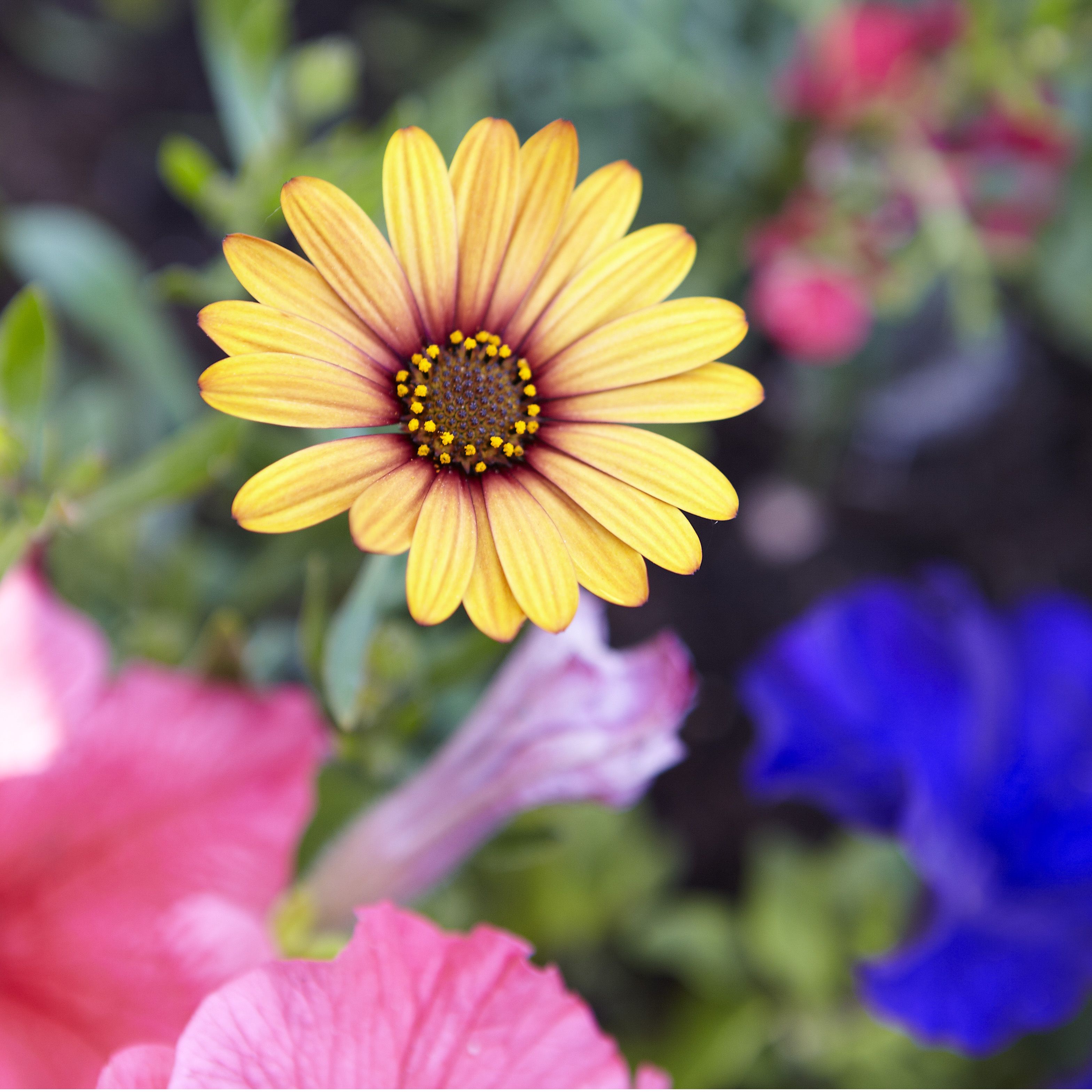 Pick your colour palette
The colours of your garden can achieve so much. They can complement a theme or style, create a mood, and affect our sense of distance and perspective. So how to choose what colour palette is best for your outdoor space?
Look at how much light each area of your garden has, noting that light and colour outdoors work slightly differently than indoors. The light and shade is more extreme, so you may have to adapt your choices slightly. For example, planting white flowers in a shady place will actually emphasise the gloom, whereas yellow or blue flowers can brighten a dark corner.
Come colder weather, there will be times when you won't have any flowers in bloom, so green and brown are going to be the predominant colours of your garden. Don't overlook them. Instead look for foliage and bark that will bring interesting tones and textures to your outdoor space, even in the dead of winter.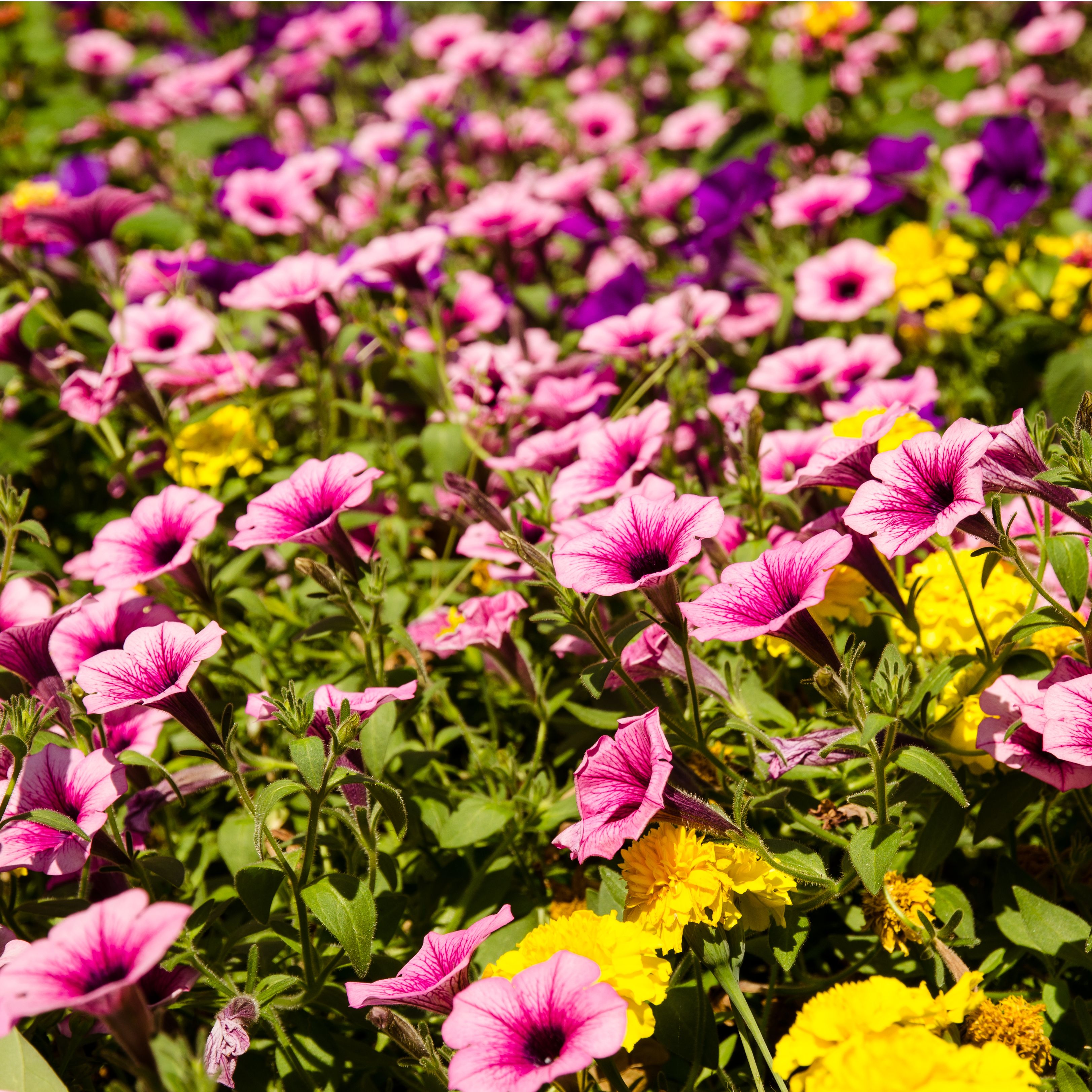 Colour can have a marked impact on our perception of distance. Hot colours – red, yellow, orange – push forwards, seeming closer than they actually are. Cool, pastel colours and shades of white appear to be further away, elongating a view. This could be key in a small garden, as filling a tiny space with lots of vibrant colours could make it feel claustrophobic.
If you have the room, colour can be used to create separate areas in the garden, that have slightly different moods while still working within your wider theme. You might want energising brights in an area dedicated to socialising, eating or entertaining. But prefer cool colours that create a calm atmosphere in a quiet corner where you sit and relax.
Here are some ideas for colour schemes as well as the impact they can have in your garden:
Contrasting planting – creates stunning colour combinations, such as purple and orange, for a bold and exciting effect
Harmonious planting – for a softer, more calming mood, plant colours that are similar in tone
Pastel planting – pretty and charming. But don't be tempted to plant too much of one colour, as it'll look a bit dull. Instead, mix white with some soft pastels for a more interesting look.
Hot and bright planting – eye-catching and vivid. Plant in full sun or else the colours may get lost in the shade. And don't plant too far away or else you'll lose the impact.
So that's part one of our guide to designing and planning your garden makeover. For more advice on working with your garden's climate, soil, existing features and much more, head over to part two.
Articles