How to garden in hot weather
Keep gardens healthy during a heatwave
Summer sunshine and cloudless skies make for perfect conditions for enjoying the outdoors. However, warm weather and a lack of rainfall can start to take its toll on your garden – especially when this weather isn't expected, or a 'temporary use ban' (also known as a hosepipe ban) is put in place by your water company.
Thankfully, there are plenty of things you can do to help keep plants blossoming and blooming, vegetables cropping and lawns healthy even during a hot spell. Read on for our top tips.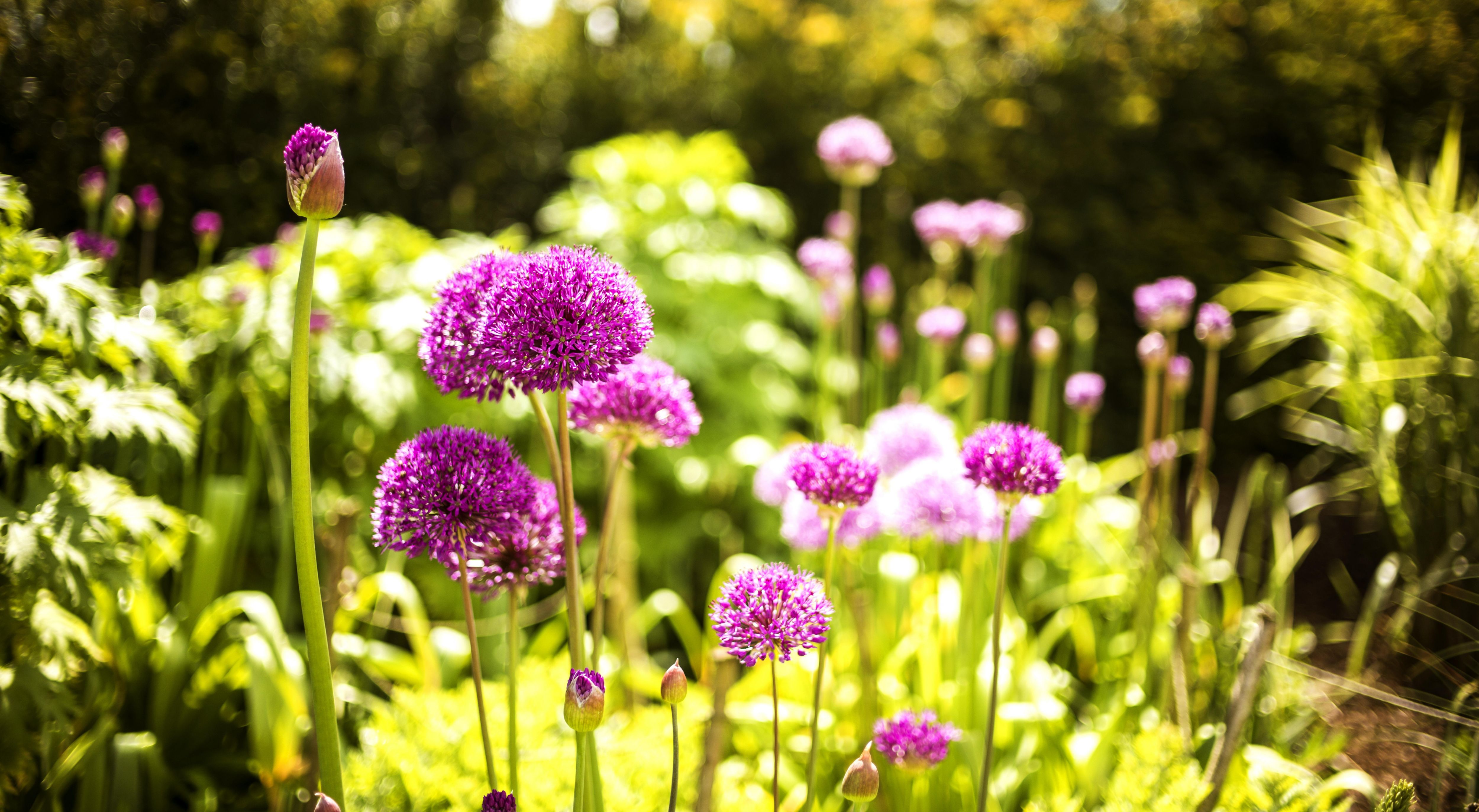 Care for the lawn, plants, greenhouse and wildlife in hot weather
How to care for lawns
Temporary use bans can put a halt to using a sprinkler in your garden, thankfully this needn't mean that your lawn suffers. Below we have five top tips on hot weather lawn care.
How to care for vegetable beds, borders and container plants
Helping your plants to make the most of every watering is the best way to keep them fruiting, cropping and flowering as normal when warm weather is forecast. It's important to ensure plants have enough access to water when the weather is dry as without it they can become weakened and more susceptible to pests and diseases.
How to care for greenhouse crops
Good weather can sometimes result in greenhouses becoming stiflingly hot. Whilst warm conditions can help to ripen some crops, if temperatures remain high plants can dehydrate quickly and leaves may scorch (look out for tell-tale signs such as brown patches – especially at the tips of leaves).
How to care for wildlife in hot weather
It's not just plants and vegetation that may struggle during a heatwave. Wildlife can find it hard to find water and shelter – but thankfully there are simple things you can do to make their lives easier.
Articles