How to keep cool in hot weather
Beat the heat with ways to cool down
Nothing delights like a sunny summer day – but prolonged periods of warm weather can make homes feel stuffy and dry, and make staying safe in the sun a priority when outside.
Fortunately, we've got lots of top tips for coping with hot weather inside and outside. Having a couple of essentials – like parasols and cooling fans – to hand, along with taking a few simple steps, will help to make life a breeze even during a heatwave.
We also offer some ideas that you can do at any point during the year to help ready your home for summer.
Here are our suggestions to help you enjoy good weather without getting hot under the collar.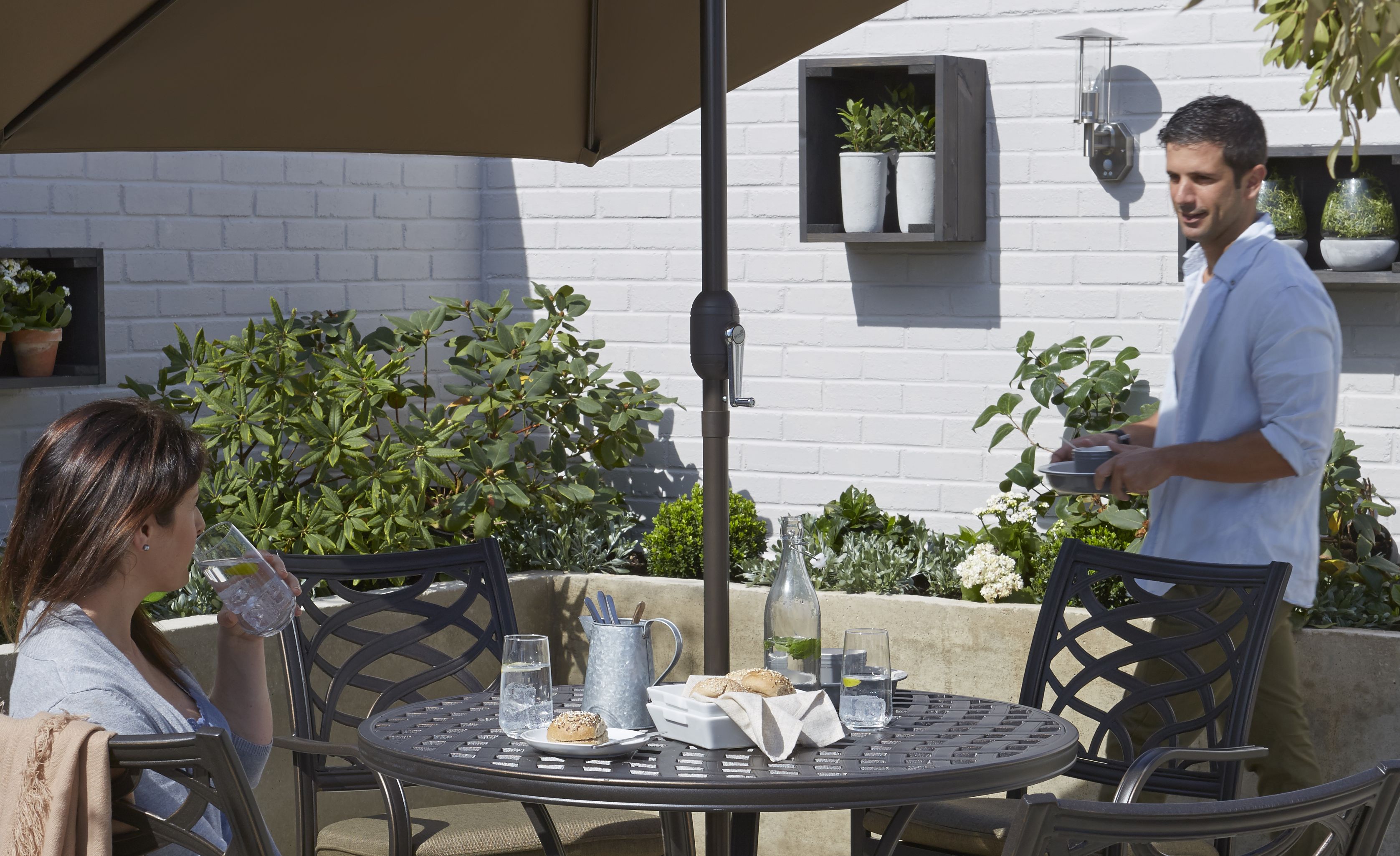 And, if you're planning on spending time in your garden whilst it's warm, check out our tips for ensuring your garden continues to flourish in hot weather.
How to keep cool outdoors
How to prepare for warm weather
Articles