How to make a chalkboard Christmas tree
Get creative and design a chalkboard Christmas tree
Add a touch of something special to your home's decorations this Christmas with our DIY blackboard Christmas tree. The perfect addition to your festive home, this alternative tree is great if you're strapped for space, super simple to make and a bit of festive fun to enjoy with the family. So if you're looking to make this holiday's decorations unique, grab your chalk and let's get creative.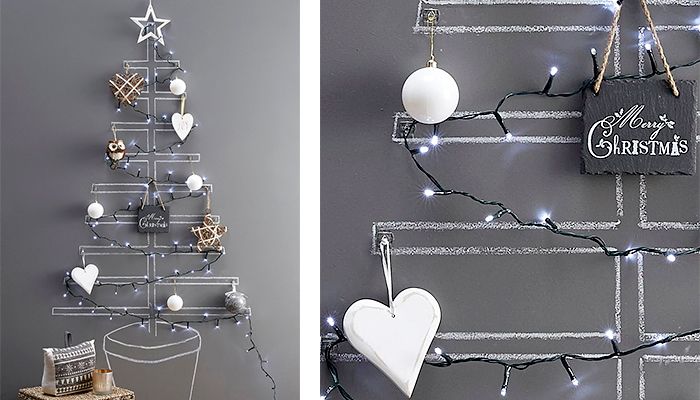 How to make a blackboard Christmas tree

You might need:
Safety first
If using old, filament bulb Christmas lights, check for any damage to the plug, the cable, the bulbs and bulb holders before turning on Christmas lights.
Plug lights into the closest available socket to the blackboard. This minimises trailing cables which can be a trip hazard.
Articles