How to paint a wooden shed or fence
Protect and colour your outdoor wooden structures
Wooden fences, sheds, playhouses and other outdoor structures are constantly battling against our British weather. Keep them from looking weathered and protect them from rot with a lick of protective paint or treatment.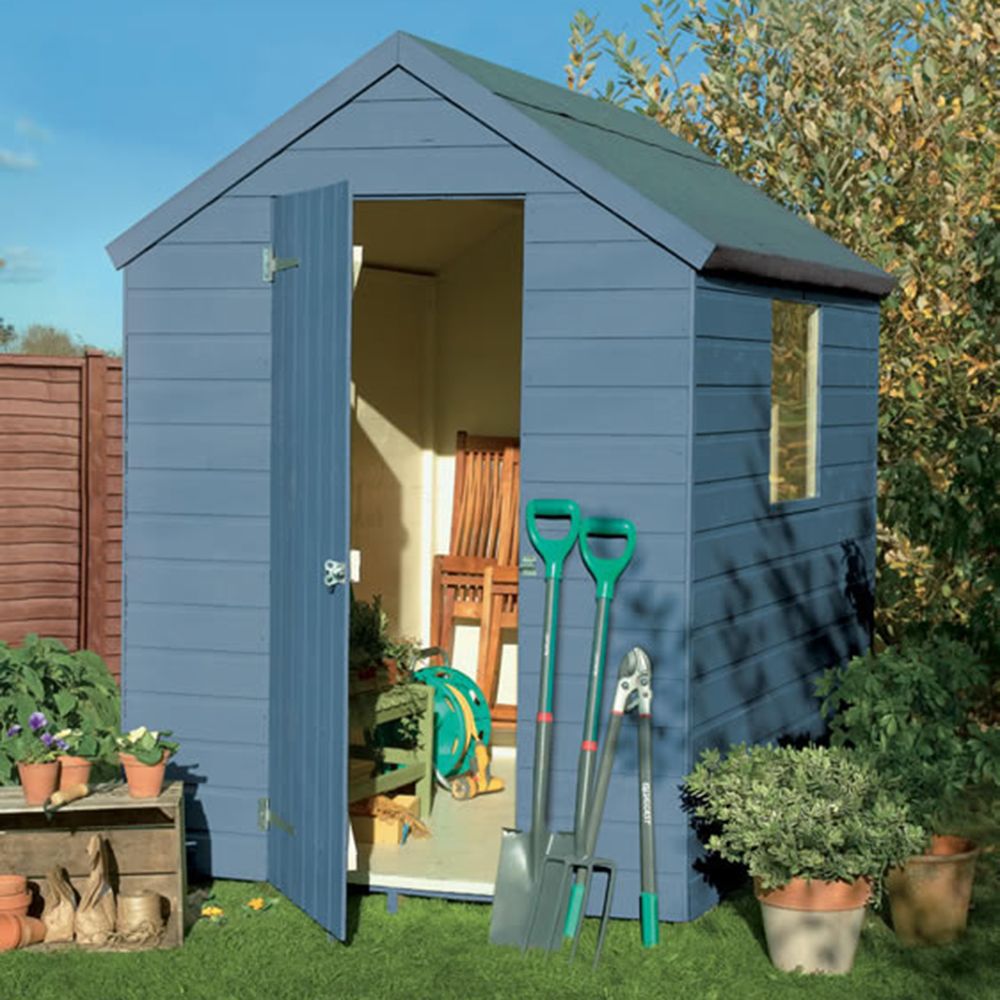 We offer a wide range of exterior paints, oils, varnishes and stains to protect your outdoor wood. And with so many colours available, you can style your structure however you like.
Stay on trend and go vibrant when choosing your paints, try a beach blue, purple pansy, or even sweet sundae for a touch of fun.
Not sure which one to opt for? Check out our buyer's guide to help you find the exterior paint to protect and colour your wooden shed, fence and more.
Inspiration
For inspiration on shed paint patterns, check out the video below packed with four colourful design ideas.
How to paint a wooden shed or fence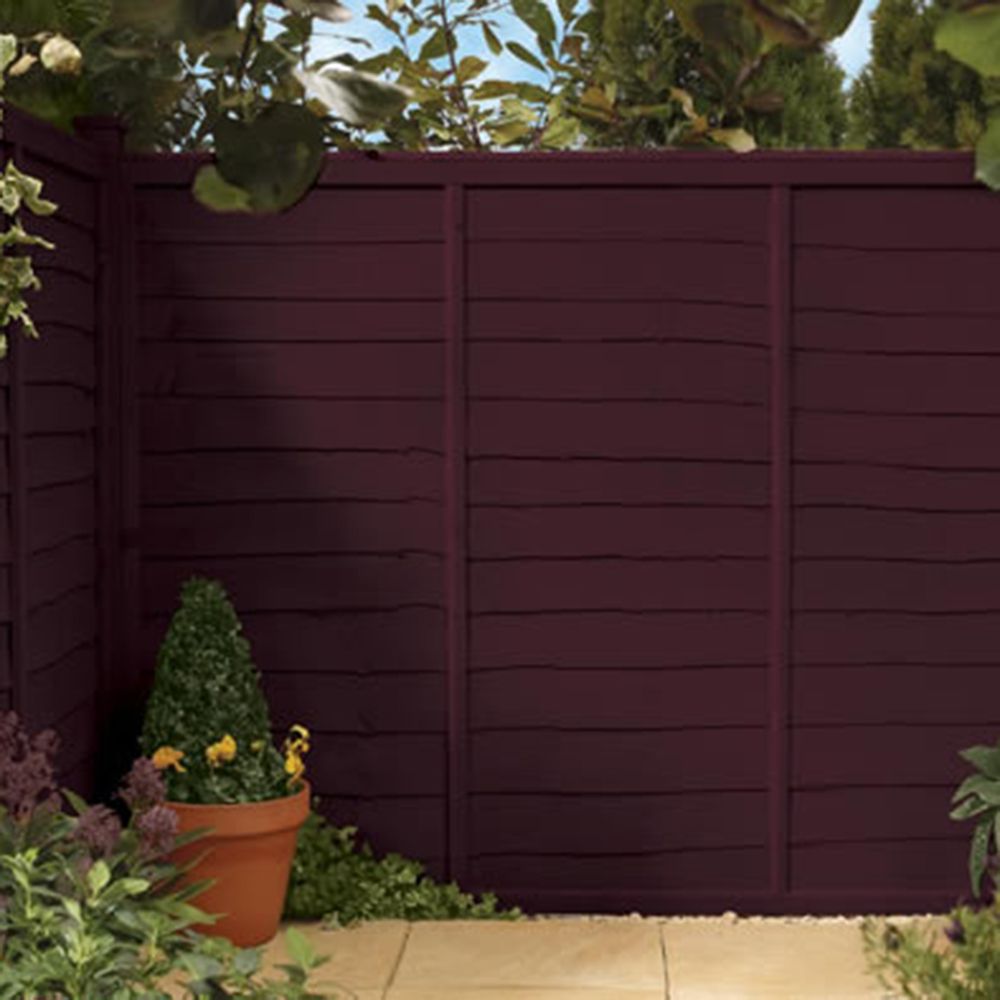 Preparation is key for a longer-lasting finish.
Wood needs to be completely dry, so the best time to apply any paint, stain or treatment is after a dry spell and when no rain is expected for a few days. Make sure it's a warm, dry day (above 10°C) but try to avoid very hot days, as intense sun could result in it drying out before it's had time to penetrate the wood properly.
If using a paint sprayer, we advise avoiding using during windy weather - otherwise you could end up spraying more than just your fence or shed.
Articles