How to propagate plants by division
Division is a simple technique to help you multiply your perennials and keep them healthy
Division is a great way to keep your garden full of your favourite perennials. New plants can be grown by simply separating the parent plant into several new ones. You don't need to be a gardening expert to give this a go, our guide will give you all the information you need to get started.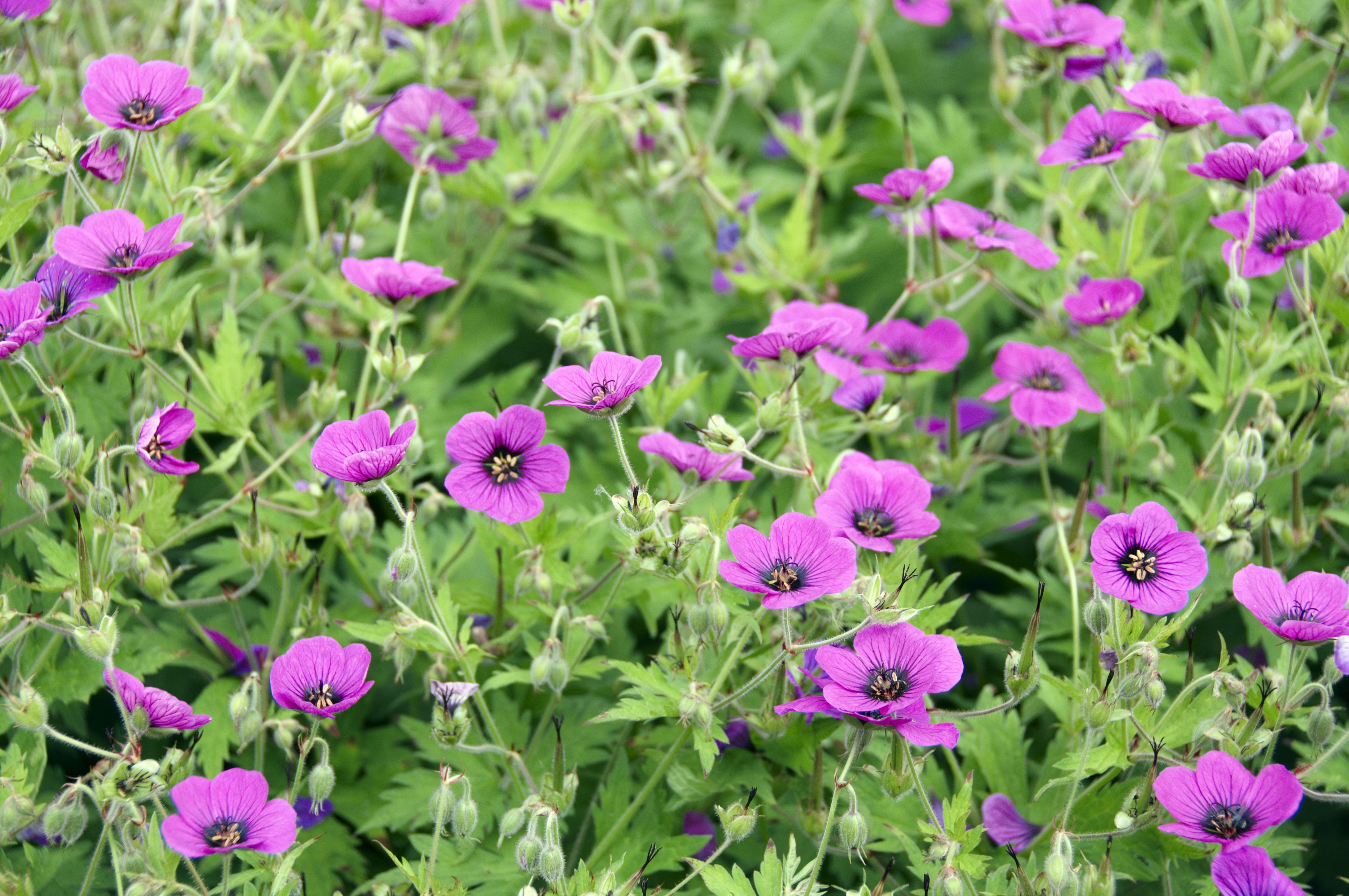 Not only will division allow you to spread your plants to other beds, borders or pots or share your perennials with friends, many will benefit from being divided every couple of years.
If you notice you have overcrowded flower beds or containers, plants will begin to suffer from a lack of space and nutrients, division will allow your perennials to grow more vigorously year after year.
Some to try:
Hardy geraniums
Asters
Rudbeckia
Primrose
Hosta
When to divide your plants
The ideal time for division depends on when your plant flowers. If it flowers in spring, divide it in Autumn, if it flowers in late Summer or Autumn, divide it in Spring.
How to divide bulbs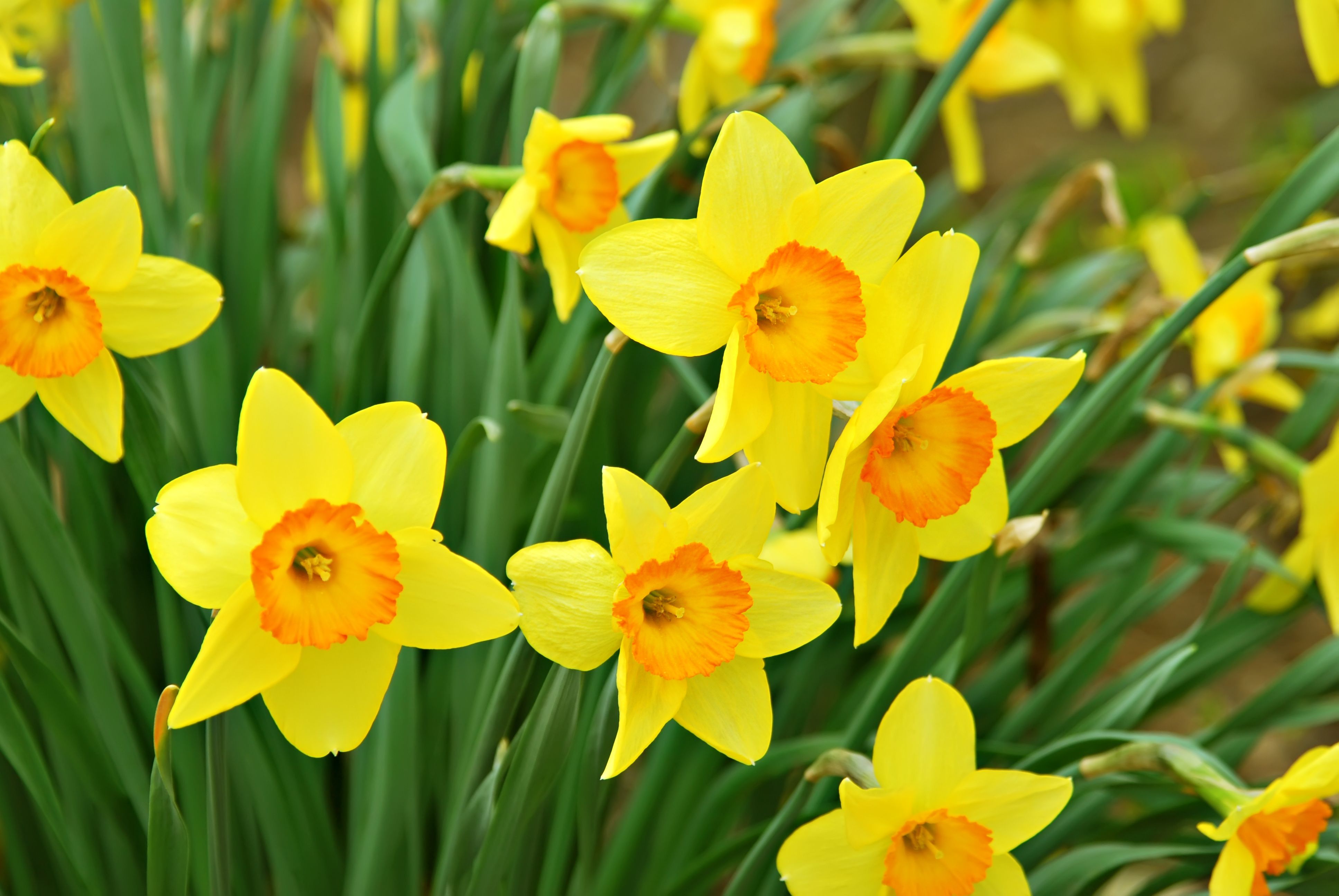 Step 1:
Lift the bulb out of the ground by loosening the soil around it's roots. Always dig out the bulbs, don't try to pull them up by the foliage.
Step 2:
Gently shake off as much soil as you can from the roots.
Step 3:
Carefully separate the main bulbs and the small bulbs from the parent bulbs, these offsets are your new bulbs.
Step 4:
You can now replant the bulbs into their new positions or store them in a cool, dry place until its time to plant them back out again. As a rule of thumb, plant the bulbs at three times the depth of the bulb.
Revitalise and refresh
Dividing will not only invigorate your plants, but it will also give you an opportunity to work on the ground: remove any embedded perennial weeds, dig in soil improver and add fertiliser. All in all, you will end up with a better show of flowers.
How to divide rooted plants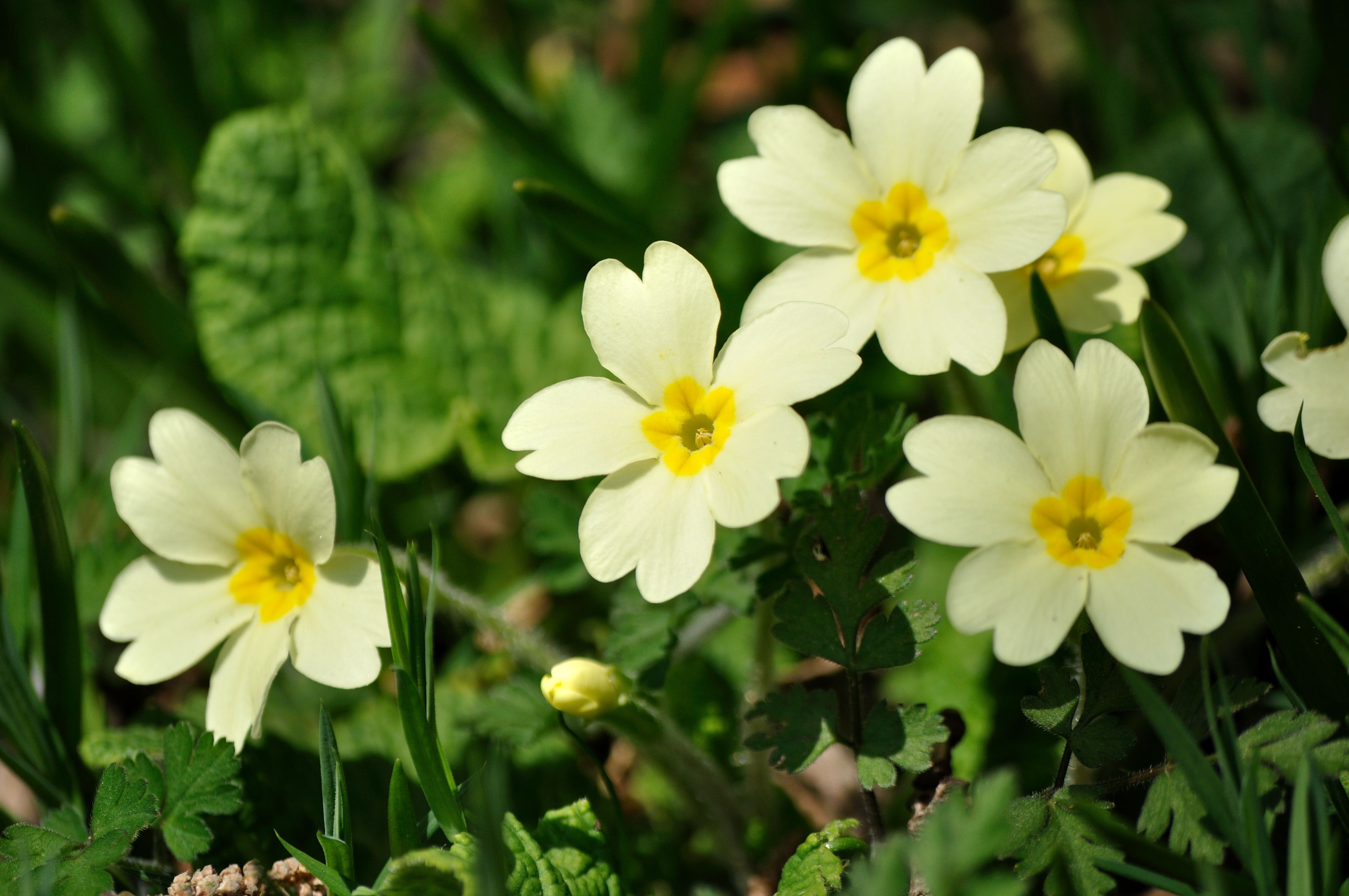 Division produces new plants by splitting an old one. It is mainly used for clump-forming herbaceous perennials, many of which will weaken and produce fewer flowers if left undivided year after year.
This weakening begins at the centre of the plant, the oldest part, as new growth spreads outwards.
Step 1:
Using a garden fork, dig around and under an established clump (take care not to damage the roots too much) and lift the whole clump out.
Step 2:
Insert two forks, back to back, into the clump and prise apart. You may need to sever thick fleshy roots with a knife or chop them with a spade.
Step 3:
Take each section and, using the same method, divide it into smaller pieces. Aim to produce clumps containing three to six healthy shoots. Discard the old central part of the clump, and replant the new sections.
New plants from new plants!
Division is not restricted to established plants. A variety of plants purchased from our garden centres, including hardy geraniums or hostas can be divided with a sharp garden knife as soon as you get them home. This can often provide you with two or three more plants to help you fill the garden.
Articles