How to take stock of the garden & plan for next year
Review plants that are thriving and those that aren't
August is the time to delight in your garden – all of the season's hard work has paid off leaving you with a garden to enjoy and relax in. It's also a good time to start thinking about next year - to take stock of the plants, the layout and how your garden is working as a whole.
This month is perfect for a garden review as many of the plants are at their peak, allowing you to easily see what works, what doesn't and then plan how to deal with it in time for next year. You'll also be able to spot new planting opportunities, as any gaps will be obvious, and can begin researching and planning any additions.
So whether it's a rampaging perennial that's taking over a border, or a shrub that's growth is now shading the plants around it, let's address those pesky problems to improve the overall health of your garden and give it balance. A little tough love now for beautiful rewards next year.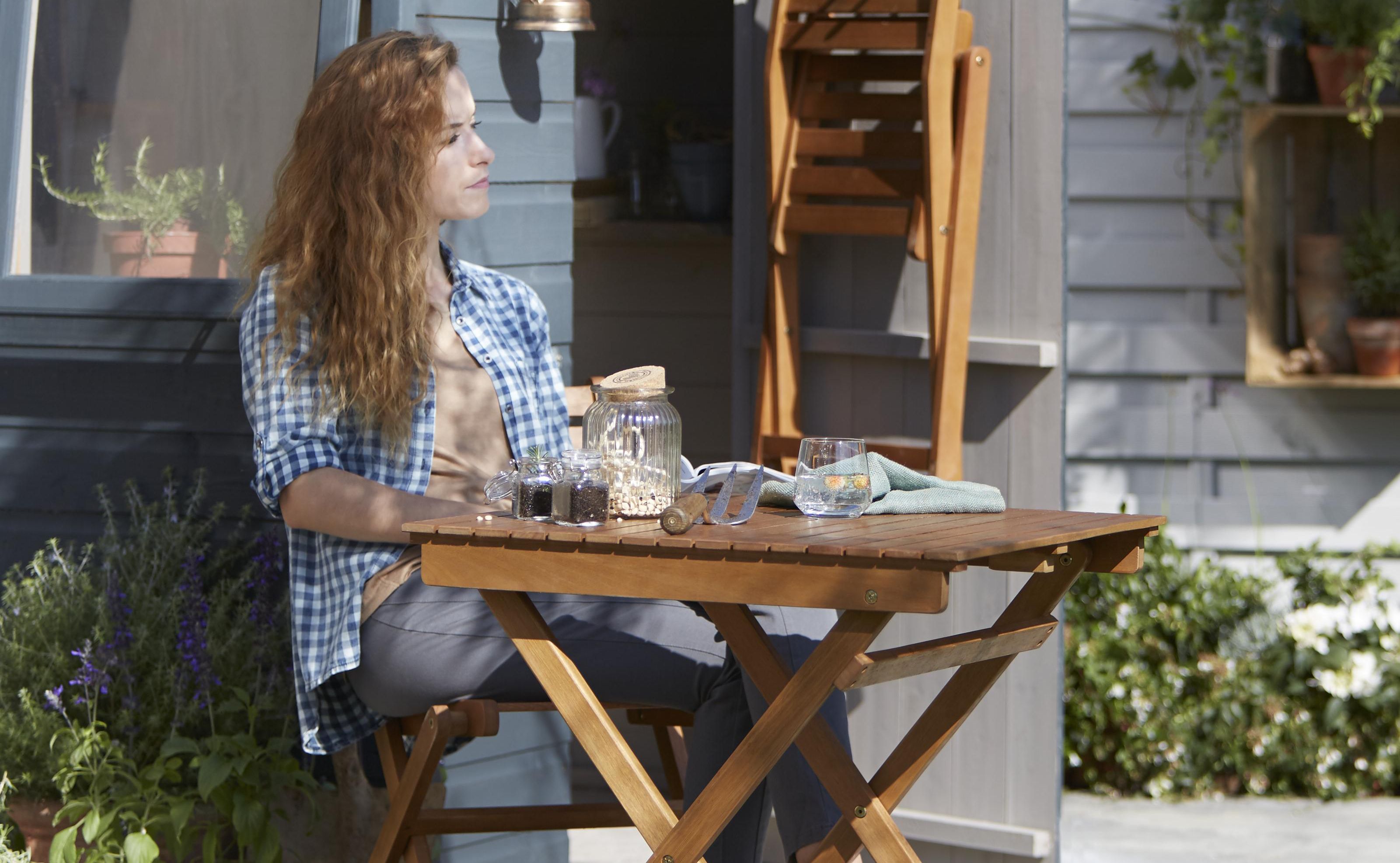 How to review the garden
How to identify what's not working
A lot of gardeners find standing back and reviewing their garden difficult – it's hard to be objective when you've cared for your plants over the year. However, there's nothing wrong and everything to be gained from stripping away and reassessing areas of the garden that aren't flourishing or don't look right. This is particularly true for gardens where space is at a premium: editing out what isn't working will give you space to experiment and find something that will. So rather than dwell on the plants that haven't worked, it's an opportunity to get excited about future plants that could work.
There are several reasons why a plant may not be working well where's it planted. Here we talk through the most common ones to look out for.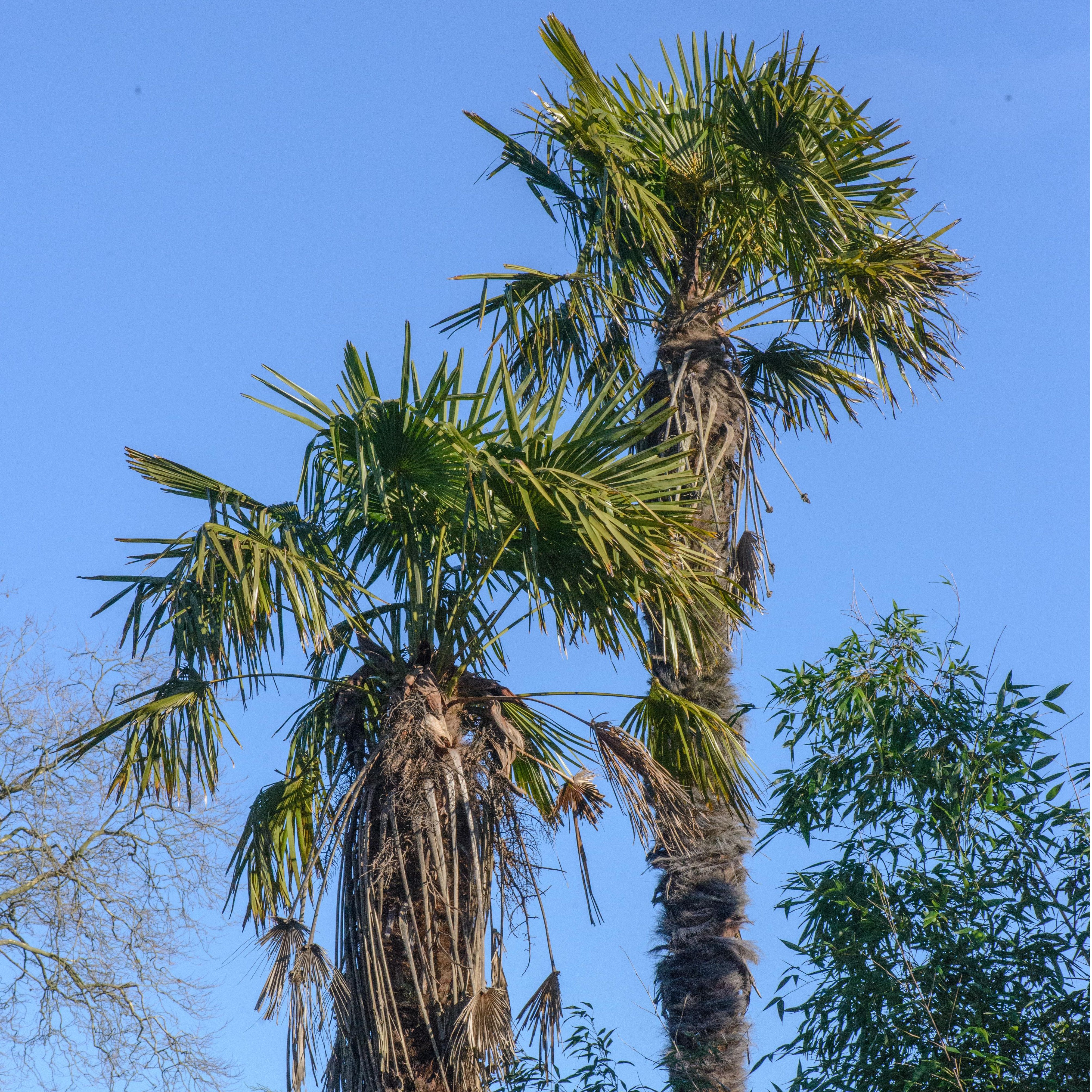 The climate isn't right for the plant
Although there are a few plants out there that will happily tolerate any situation, most have needs and requirements based on their native habitat. This includes the amount of direct sunlight and moisture they get, soil type, nutrients and pH, as well as how much space they have.
Plants that are unhappy with their location will show signs of distress quite quickly, such as:
struggling to grow
not producing flowers
mottling and/or discolouration of the leaves
Moving them to another area of your garden that has different amounts of moisture, sunlight or a slightly different soil pH may help them flourish.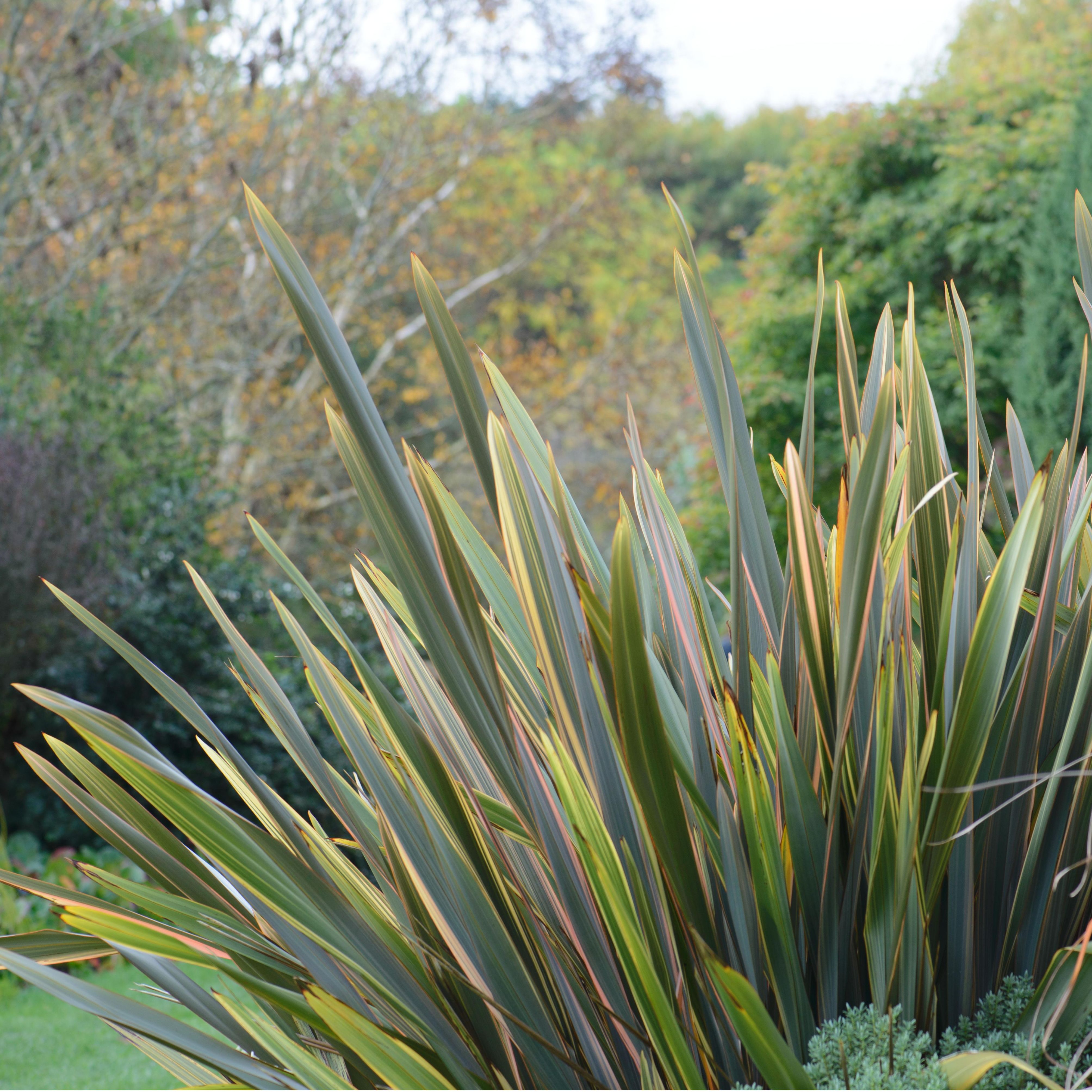 The plant is too big for the space it's in
Plants can easily get too big for their space if their size is not restricted. When this happens, it can have a detrimental effect on neighbouring plants, either by blocking out light, or by stealing all the water and nutrients from the soil. Look out for visible distress in neighbouring plants, such as the symptoms listed above.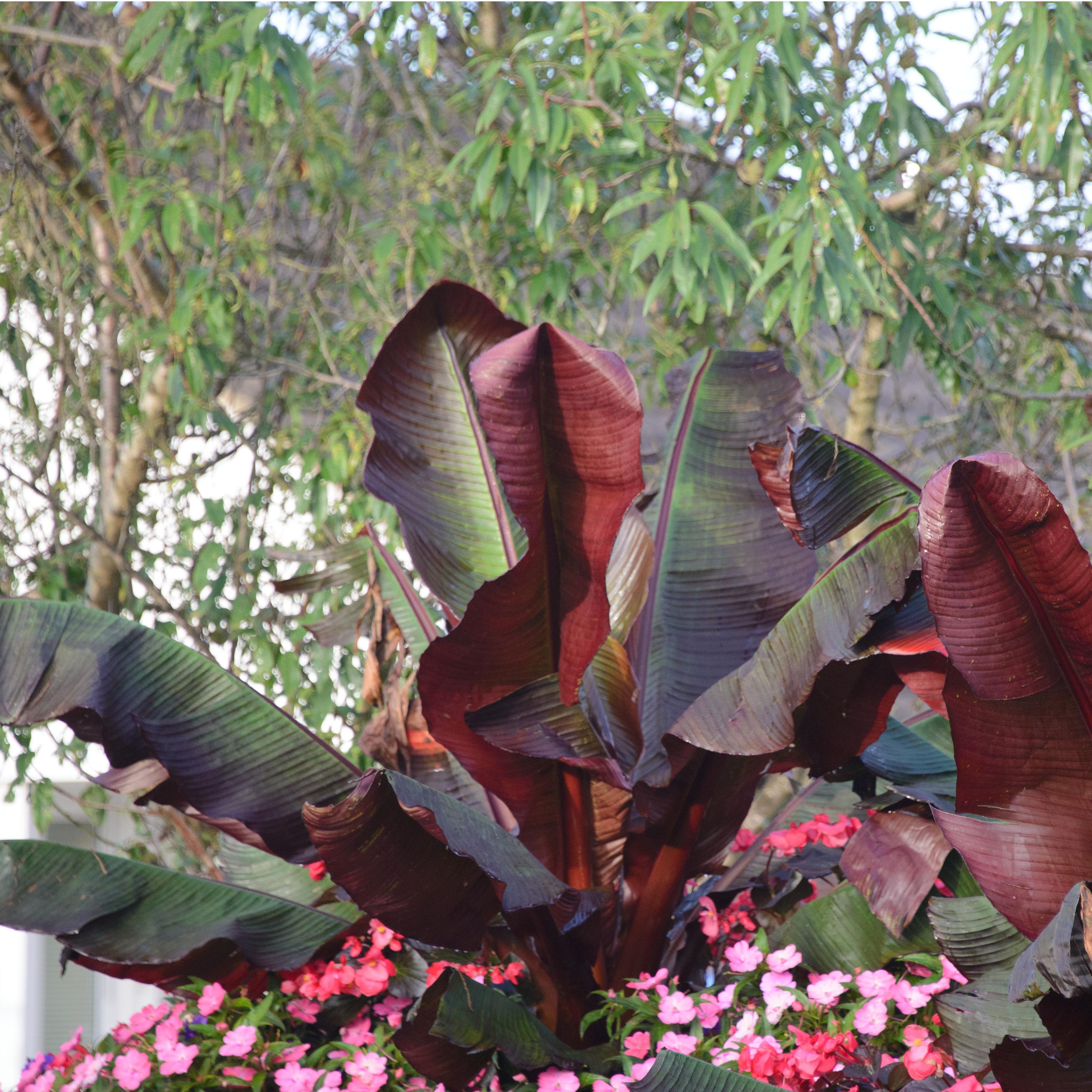 You don't like the plant
Sometimes we pick plants that don't quite work with the overall look of our garden. This could be due to flower or foliage colour, or it may just be a brutish variety that doesn't work with the nearby plants. It's perfectly okay to have chosen a plant that you just don't like - but this doesn't mean you have to keep it if you don't want to.
How to prepare to make changes
Write down any changes that you want to make in a notepad and mark any plants that need to be dealt with. To do this, we advise using a plant label and bamboo cane (if necessary). Spike the label or cane into the ground near the plant and leave in place all year round so that even when the foliage has died back in winter, you'll still know what's planted where.
Use a camera or smartphone to take photos of your garden so that you can compare any changes and see what looks good and what doesn't. This is especially important for bedding plants, which tend to be seasonal and so can be changed quite easily. Keeping a visual record of the changes will help you to see the impact of your work each season.
Shop plant labels Shop bamboo canes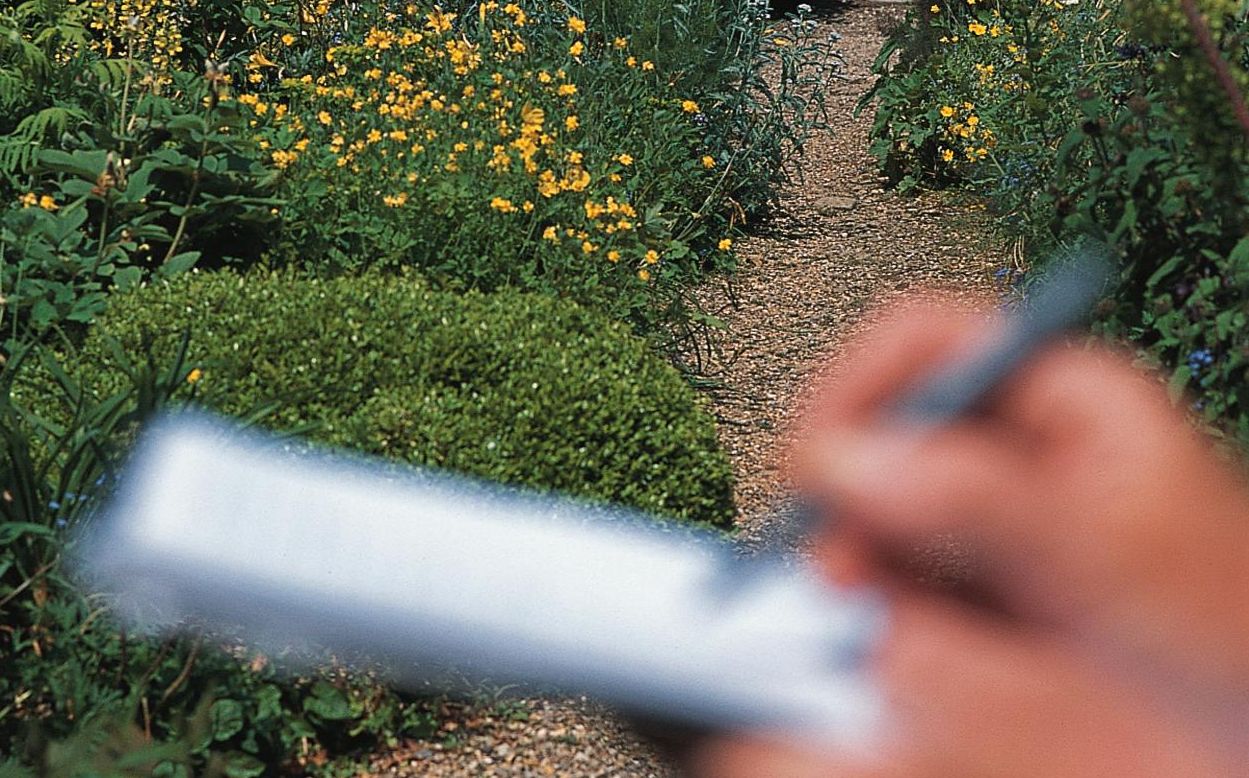 How to make changes
You might need
Planting and digging hand tools, such as:
For advice on finding the right planting tool, head to our buyer's guide.
Read our Buyer's guide to garden planting tools
Pruning and cutting tools, such as:
For more help on pruning tools, check out our buyer's guide.
Read our Buyer's guide to cutting and pruning garden hand tools
Other tools and materials:
Once you've identified the plants for removal, it's time to think about what to do with them. There are several options open to you.
Relocate the plant
Perennials - Most perennials can be moved relatively easily, and the best time is usually late autumn or spring. Mark any that you want to move now and so that when the time comes, lift the plant using a garden fork and replant it in the new location. Dig in plenty of compost into the new site, as well as a sprinkling of fertiliser and then water well.
Shrubs - While most shrubs can be moved, this is only advisable in late autumn or winter. Before moving, do a little research to check that your plant can be re-located and if so, follow the instructions carefully, Water the shrub well (this will keep the soil around the root ball) targeting as much of the root ball as possible, and prepare the new site with compost and fertiliser.
Remember, if the soil's pH isn't quite right for a particular plant, that doesn't mean that the plant has to be removed. Altering the pH value of a whole garden is virtually impossible, but you can still grow lime-loving plants in an acidic environment and vice versa – simply add ericaceous compost or powdered lime to the soil.
Any re-located plants or shrubs will require regular watering while they bed into their new surroundings.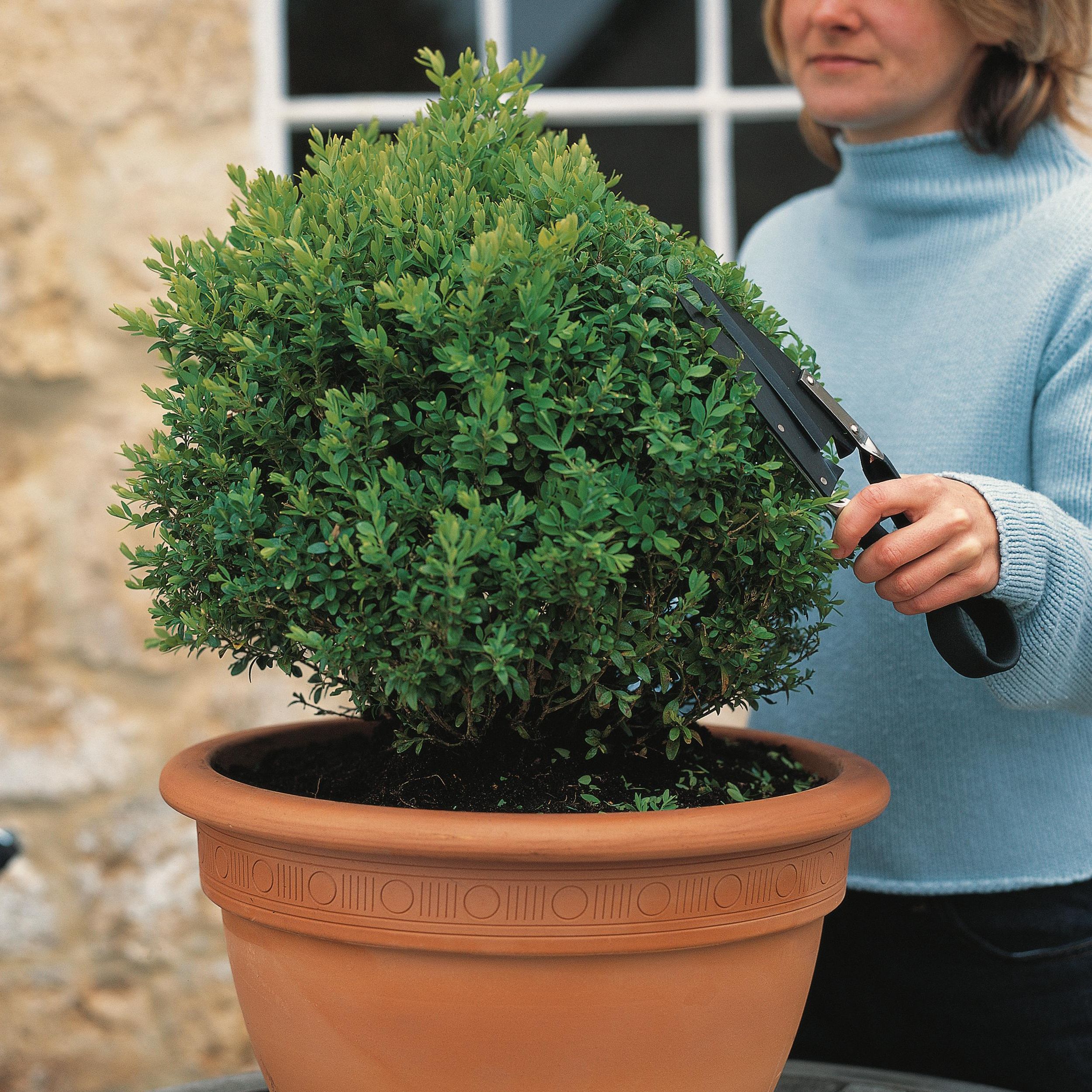 Divide and prune plants
Perennials - Dividing the roots of vigorous perennials will control their size, spread and keep them healthy. Again, this should wait until late autumn or spring, but mark them now to remember which ones you're getting rid of. Lift gently with a garden fork and divide the roots (either by hand, or with a sharp, clean gardening knife). Then just dig in some compost and fertiliser into the planting hole before replanting and water well.
Shrubs - Most shrubs can be contained, and be reduced in size, by pruning. The pruning times and techniques will differ depending on the shrub, so be sure to do a spot of species research first. If your plant or shrub is a fast-grower, and it's taking too much energy to keep it restricted, it may be a better decision in the long run to remove it altogether.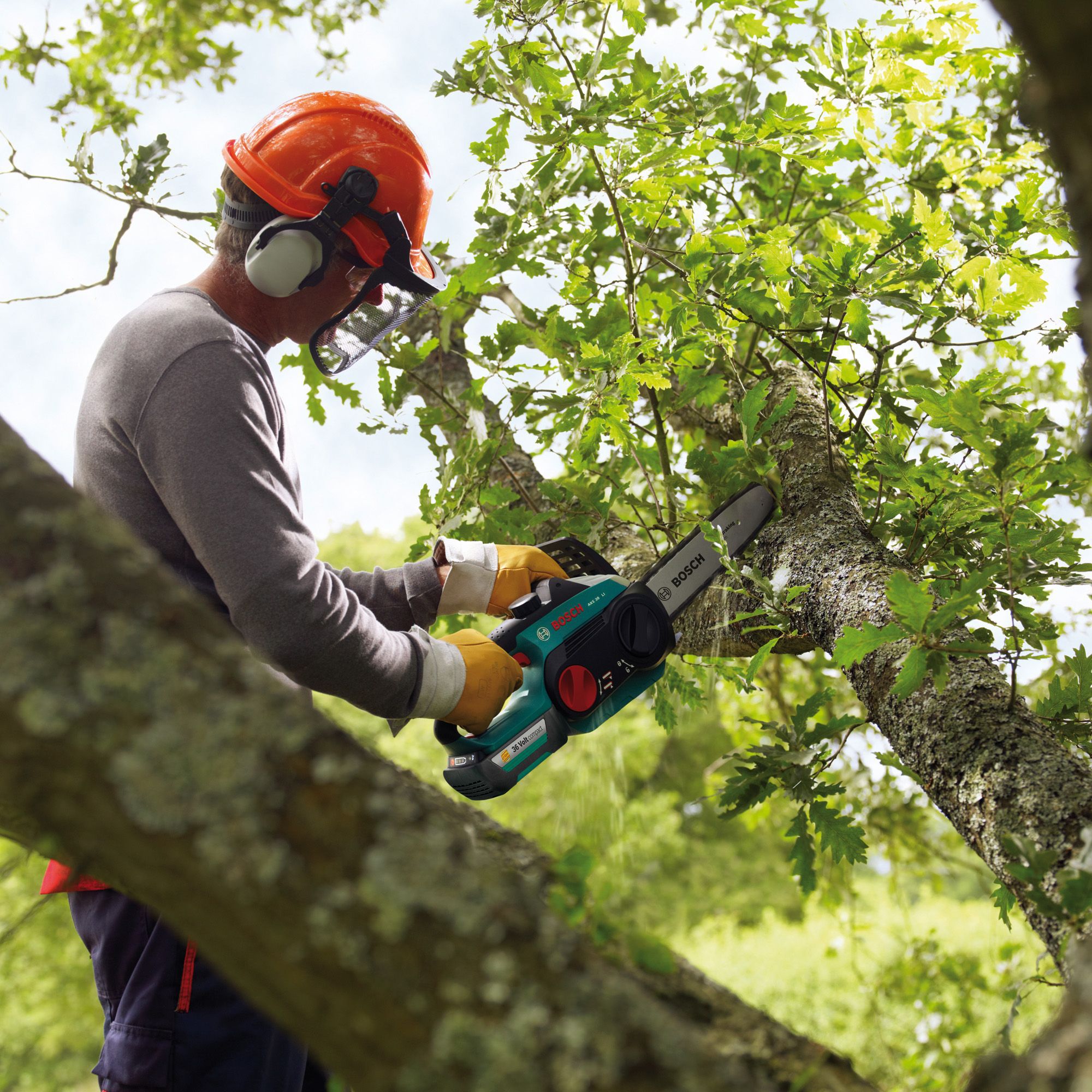 Remove the plant
You can remove a plant at any time of the year – just be sure to take care when digging that you don't disturb the roots of neighbouring plants. If it's a healthy plant, consider giving it to a friend or neighbour. To do this, dig up the root ball and wrap it in a bag or tea towel, keeping it moist as soon as it's out of the ground. If there's no one to give it to, add it to the compost heap and it'll be recycled back into your garden.
If you have large shrubs or trees and you don't feel confident removing on your own, consult a local tree surgeon to get their advice, or to get them to do it for you. They can remove dead trees, dangerous branches or trees in danger of falling, lift the canopy of the tree to allow more light into your garden and offer practical help with diseased trees.
Articles