Industrial kitchen design ideas
Create a stylishly urban, functional kitchen
Functional, stylish and high tech. The industrial kitchen combines the look of a professional kitchen with quirky, factory-inspired touches.
The classic industrial look combines dark colour units and cabinets, exposed brick and glass alongside metal utensils and appliances. With a cool, tonal palate and wood, copper and metallic accents, this is a striking look.
Let us take you through the components of the industrial look and give you some ideas on how to create this style in your own kitchen.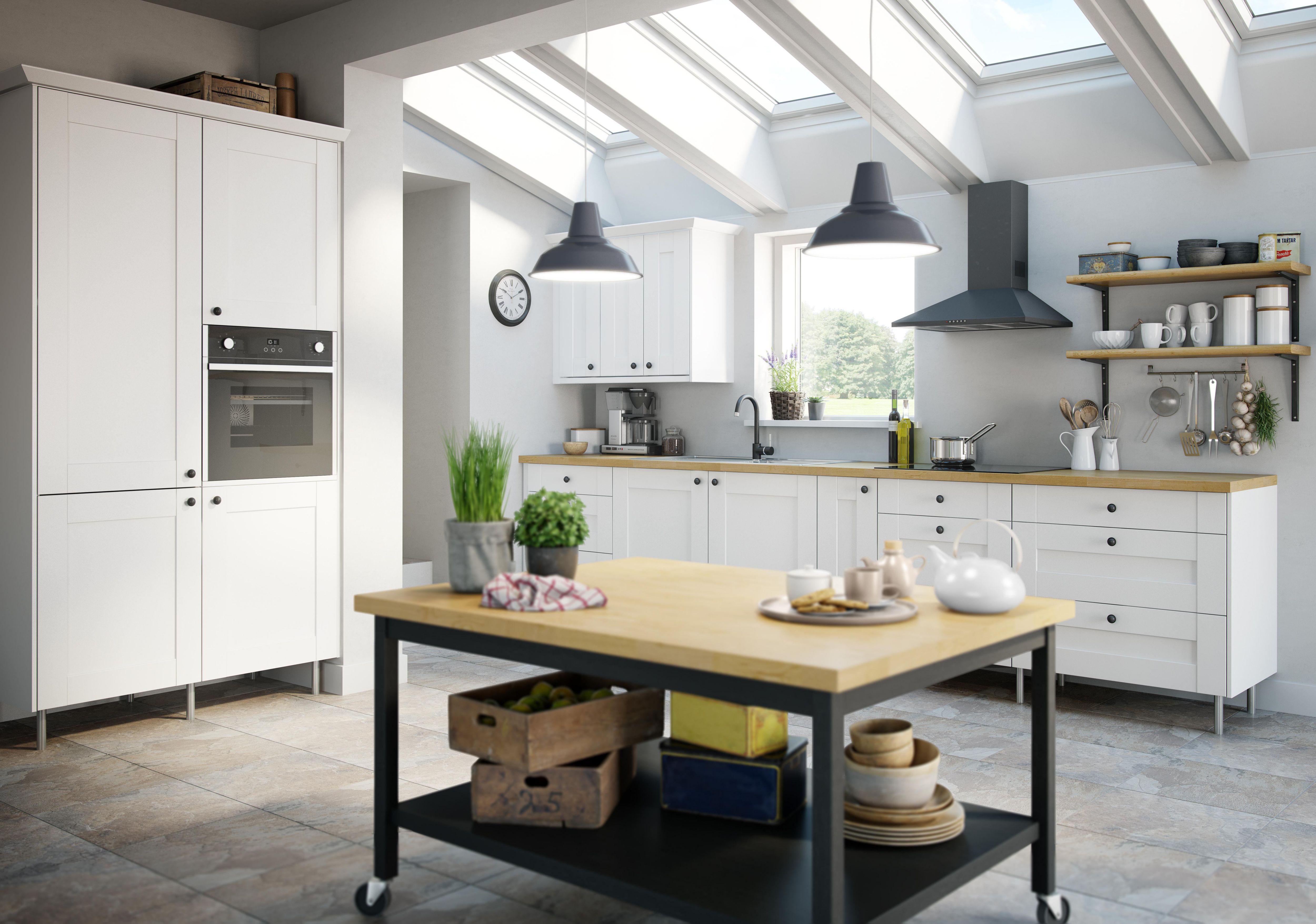 Articles