Introducing our Shelter Fairy
Helping to change the lives of children and families in need
Say Hello to our Shelter Fairy. With its magical wand and light up cheeks, this cute fairy doll will leave the children in your life spellbound.
And this Christmas we are working closely with our national charity partner, Shelter. For every fairy sold, we will be donating a minimum of £2 to support the Shelter's frontline advice and support services. Set to raise more than £25,000, the fairy will make a real difference to families facing homelessness this Christmas.
In this article, we will talk more about the invaluable work we do with Shelter and how you can help us support Shelter in its life changing work.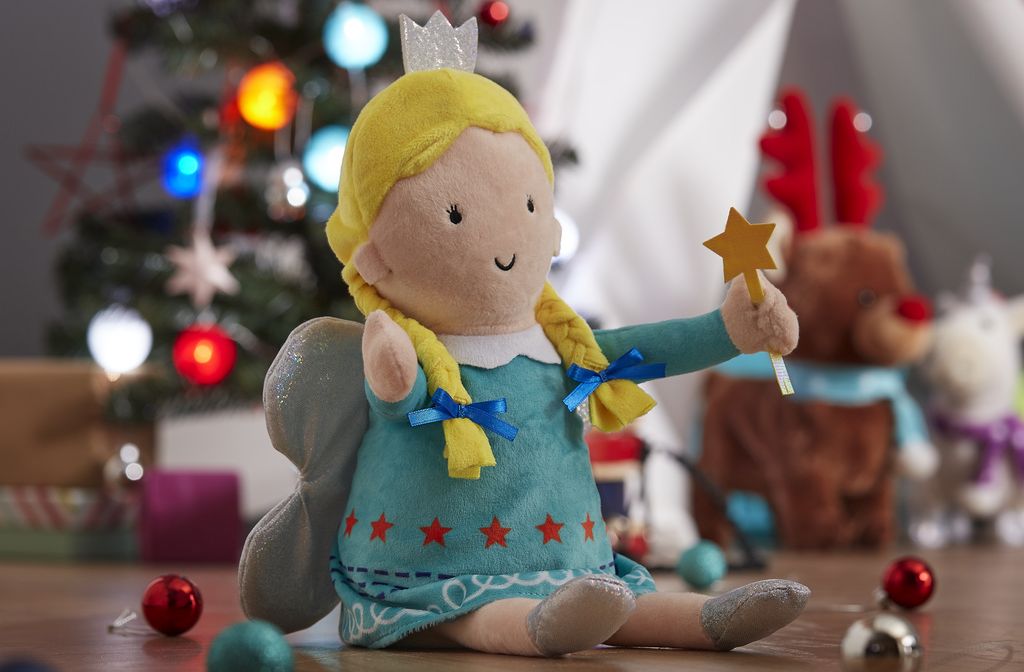 Introducing our "Shelter Fairy"
Articles