Crack the terminology and make kitchen planning simple
When it comes to planning a new kitchen or renovation project, a lot of words and phrases are thrown around, that let's face it, sound like a completely different language to us.
At B&Q, we understand that not everybody is going to know the difference between a pelmet and a plinth. And the last thing we want is for you to feel confused and apprehensive before embarking on an exciting DIY project. Which is why we have put together a kitchen jargon buster to help you crack the terminology and better understand the different components that make up a kitchen.
We've split the information into six categories; cabinet doors, layout and design, sinks and taps, appliances, worktops, and storage and accessories. So, if you've come across a word or phrase that you're not quite sure of, we're confident you will find its definition here...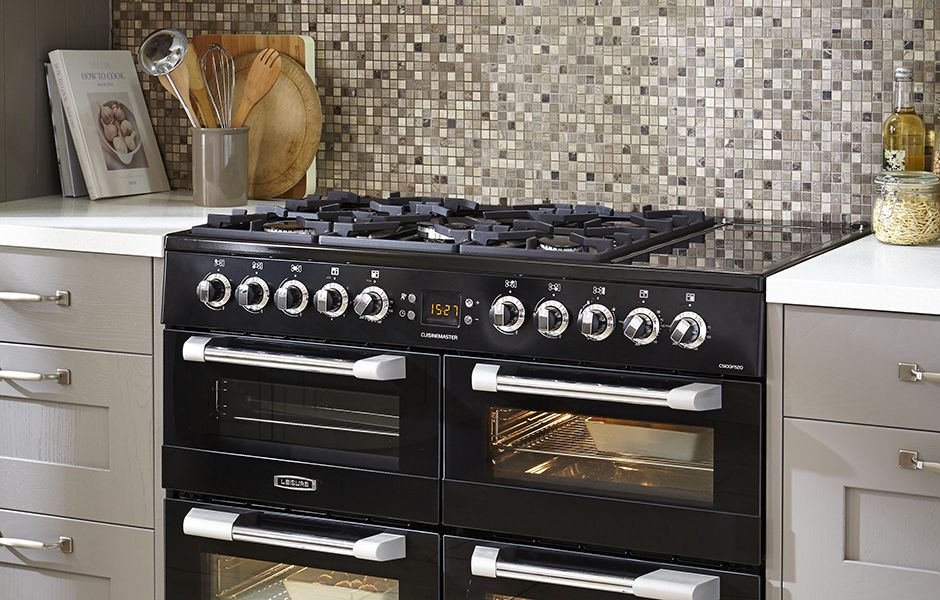 Articles