Creating a private space in the garden
Living in a terraced house means Nicholas rarely gets the privacy he would like, especially in the garden. He wants his outdoors to be a space to enjoy with friends and family, where he can cook and dine without worrying about the neighbours.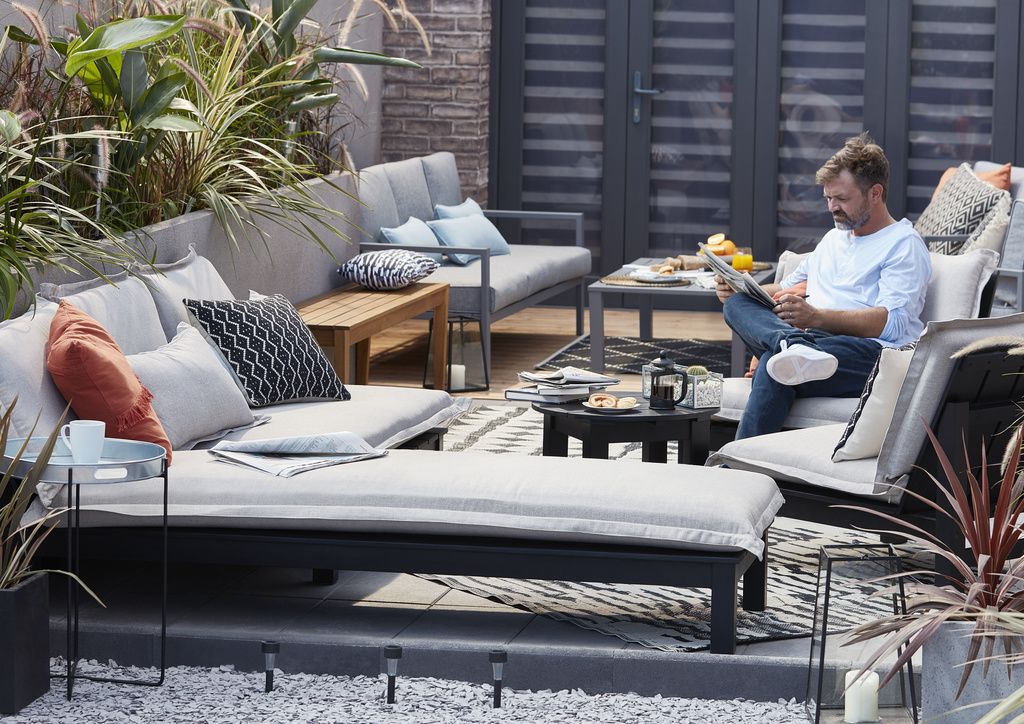 Creating privacy in the garden
If you're after a private outdoor space, take a look at some of our different ranges to help you create your perfect relaxation place.
Great design with Neva
We wanted to give customers the freedom to build tailored fencing which meets their needs and looks great too - so we created Neva.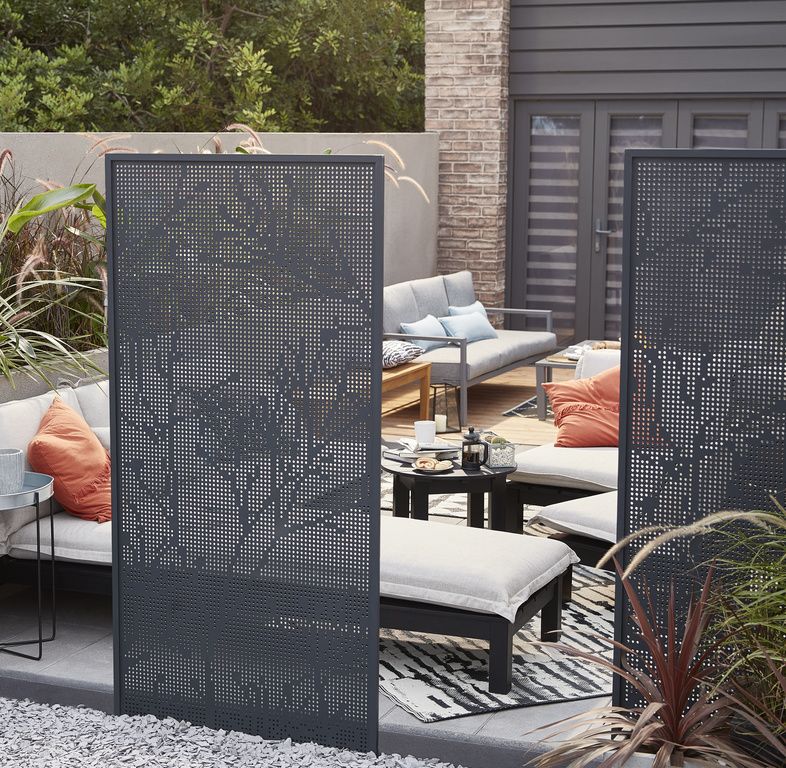 Neva is our popular, modular fencing and screening system. With wooden, composite or aluminium panels in different sizes, colours and styles, these panels can let in light, whilst separating areas within your outdoor space. There's coordinating posts and accessories for you to mix and match how you please.
We are constantly continuing to develop the Neva range to help you find your next garden fencing solution.
Softer screening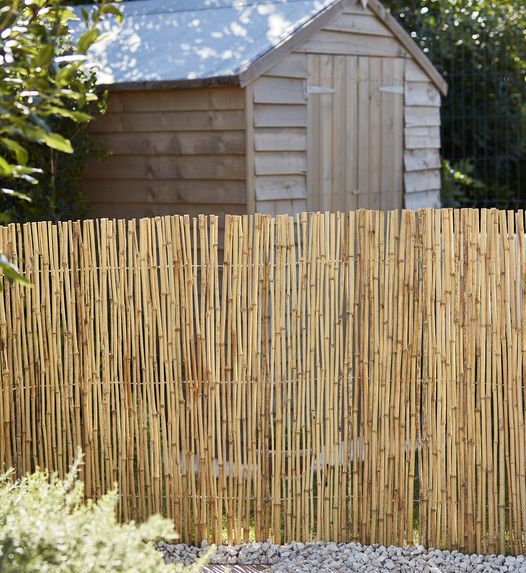 If you're looking for something more natural, why not try bamboo screening or wire fencing covered in plants to give you more space for growing at the same time as hiding garden utility areas.
Bamboo screening can add a unique and natural texture to your garden and because it is softer and more flexible, it can be less of a barrier and more of a feature.
Wire fencing can be covered with climbing plants to create a beautiful organic screen for extra privacy.
Articles