Pruning hand tools buying guide
From loppers to edgers, your pruning kit explained
Keep your garden well-maintained and healthy with regular cutting and pruning.
Whether it's cutting back dead and diseased plants and trees, preventing bushes and shrubs from encroaching on other plants, or deadheading old flowers to ensure regrowth next year - your garden relies on these maintenance tasks to maintain the balance. You can also create new plants by taking cuttings from more established trees or bushes – either keeping them for another area of your garden or gifting them to green-fingered friends and family.
And to safely do any of these jobs, you need the right gardening hand tools. Let's talk through your options...
Shop all cutting and pruning garden hand tools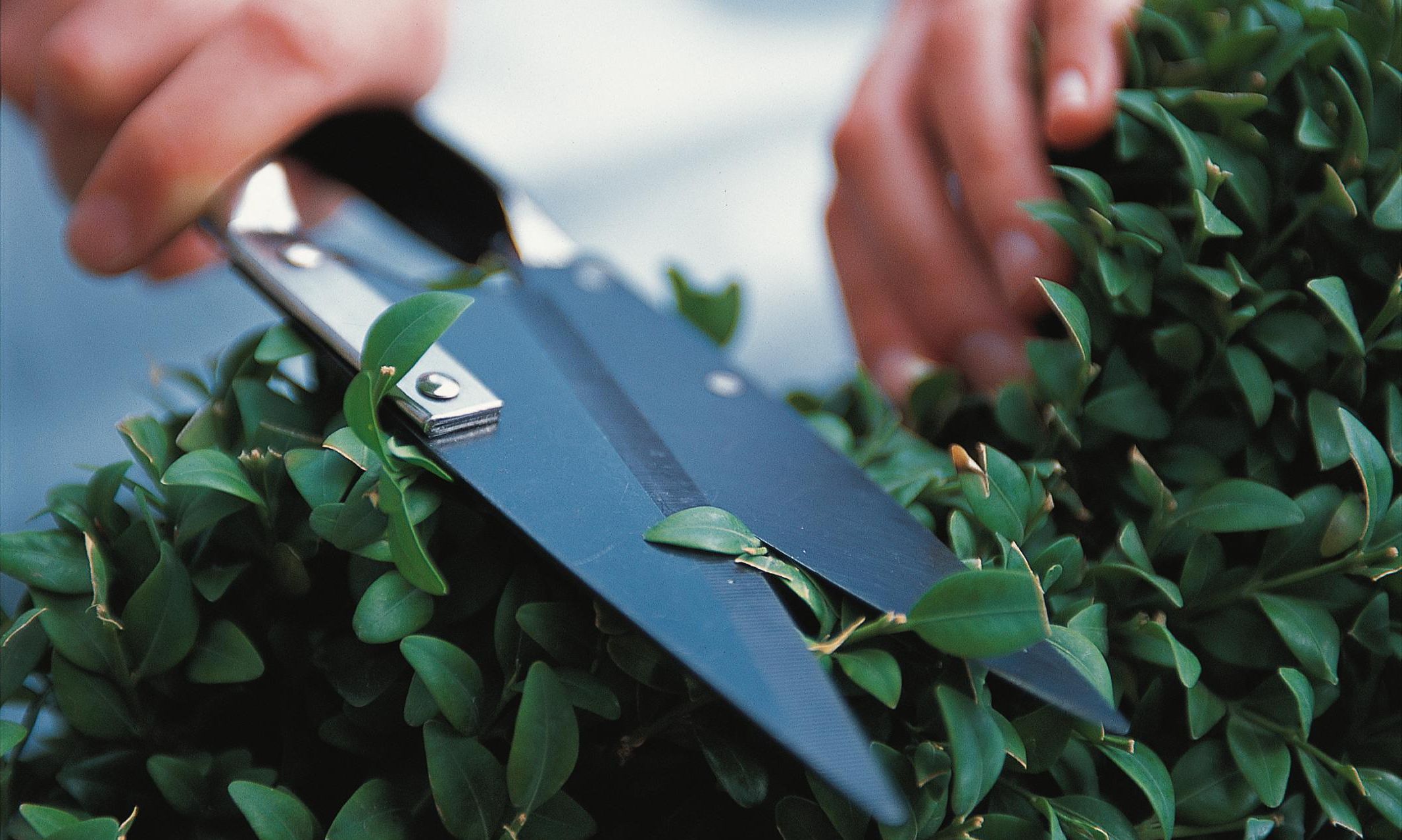 Before you begin
What type of plants are you cutting?
Before you start looking for the right tools, think about the tasks that you want to undertake with them. Are you going to be taking cuttings from young plants that have green, easy-to-cut shoots or stems? Do you need to remove branches from established trees or hardier shrubs? Or are you looking for something that will just allow you to shape the edges of your lawn or bushes?
The work you need to do determines which tool is most appropriate, and helps you narrow down the best one for you from our selection.
What height are you cutting at?
The height at which you cut doesn't have to be the height of the plant being cut. We offer tools with long handles to help you comfortably take on tall tasks (such as cutting high tree branches) or ones closer to the ground (such as trimming the edges of your lawn). These long handles are also useful for areas that are trickier for you to reach.
For plants that are more easily accessible, or if you're looking to prune, trim or shape pot plants, look for hand-held options. Whichever type of tool you require, they've been designed with your comfort in mind, as well as features that will help you get the job done safely.
And whether reaching up high or getting down low, it's always worth thinking about what your preferred height will be during your cutting job.
Shop all cutting and pruning garden hand tools