Unwind in your outdoor retreat
There are times when we all need to escape the hustle and bustle of modern living. Creating a relaxing and calming environment right outside your back door will give you a space where you can clear your thoughts and take it easy.
Our top tips are here to help you create your personal haven, whatever your space, budget or style.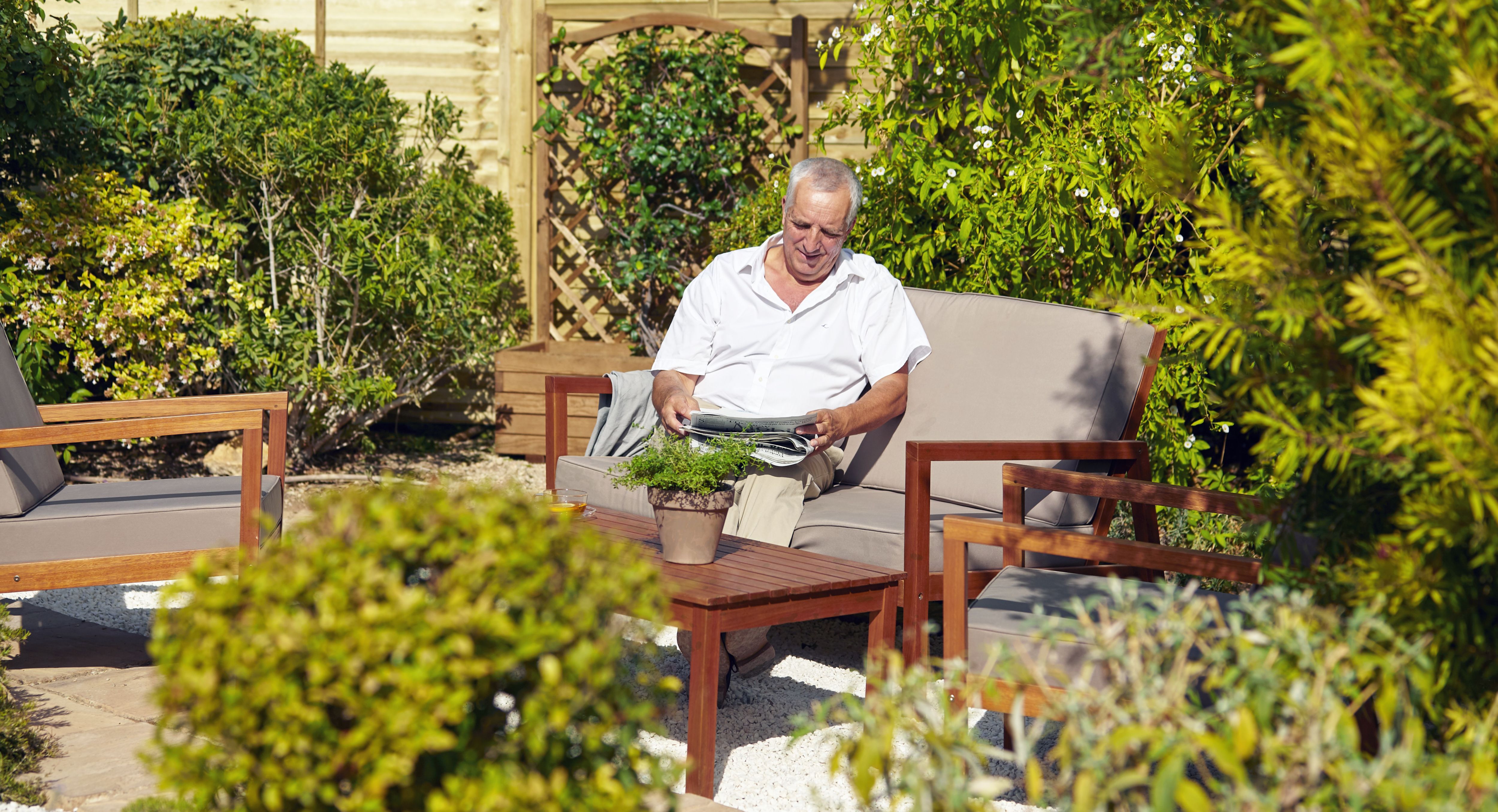 Articles