Creating a kitchen garden
Growing your own is exciting, and there's nothing better than eating your own home grown veg. Sarah spends hours on her allotment at the weekend growing the best produce for hearty and healthy family meals. Her allotment is bursting with colour throughout the year with carrots, beetroot and salad leaves which she regularly harvests.
Take a look at our planting calendar to find out the best time to plant and harvest. You can decide on whether you want to grow your favourites or perhaps try something a little more adventurous.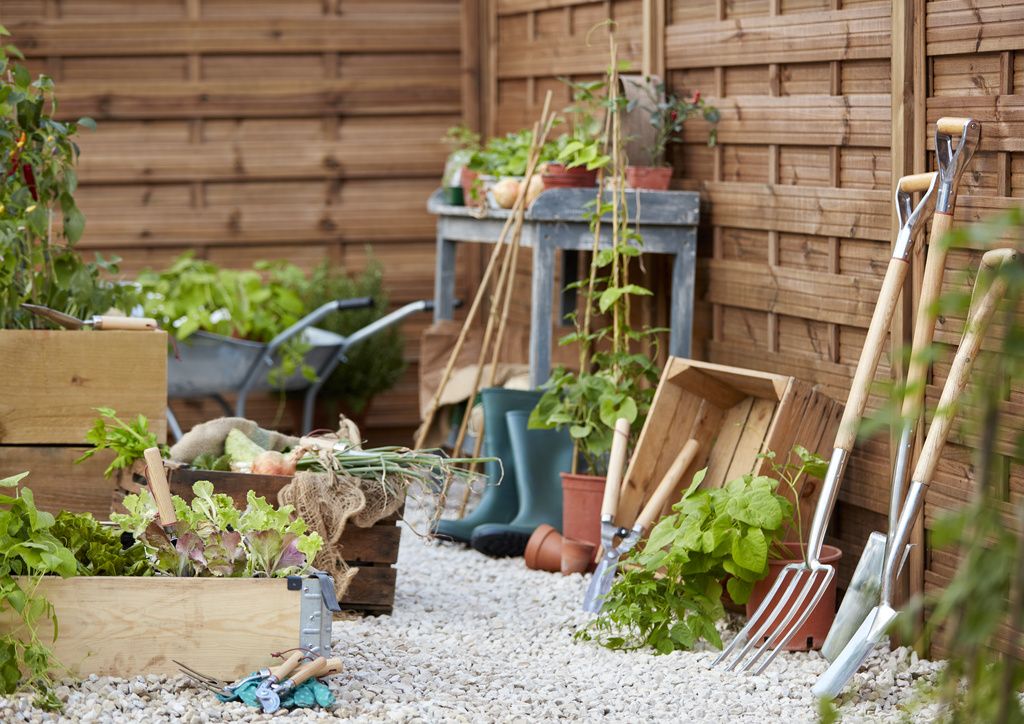 Creating a kitchen garden
Growing your own produce is one of the most rewarding things to do in your outdoor space. With soil prepping hand tools, tasty fruit and veg seeds and a modular kitchen garden range, you can grow your own no matter what your space.
Sow clever
Whether you are a novice or a more experienced gardener, our easy, modular grow your own system helps you achieve your very own vegetable box. Perfect for balconies, concrete or patio gardens, you can create a personal growing space anywhere.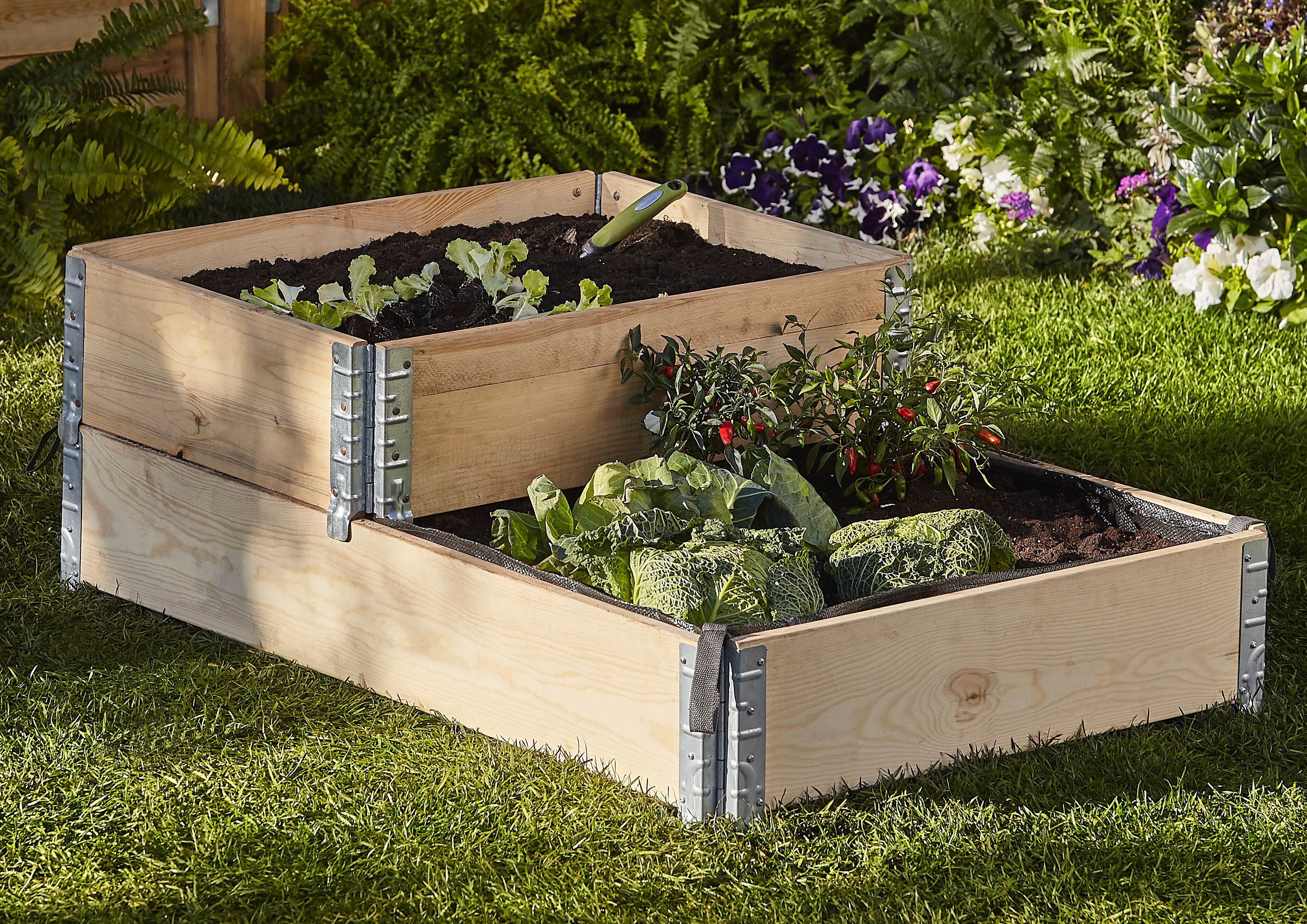 Super simple to assemble with mix and match grow beds, supports and covers, growing your own has never been easier.
1 choose a base
2 select your supports and covers 3 sow your seeds
Handy tools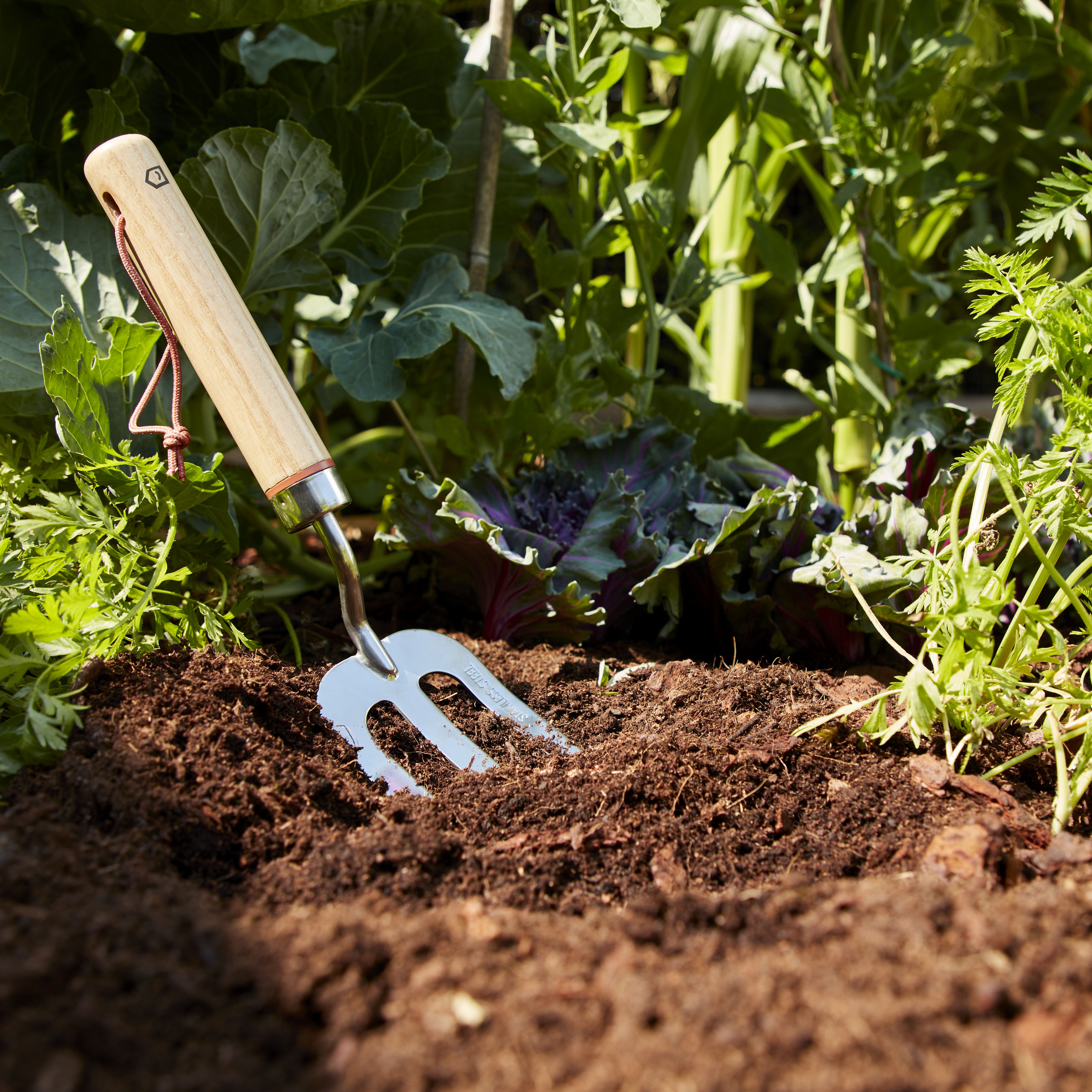 All our Durum hand tools are made from high quality natural materials and offer unique styling, giving a contemporary twist on the heritage garden tool look.
They are ergonomic in design for comfort and ease of use and are made from FSC certified ash wood for strength and durability
Durum tools are built to last with a 5 year guarantee. They also have helpful, handy coloured hanging cords which are coordinated across the range for easy storage.
Easy edibles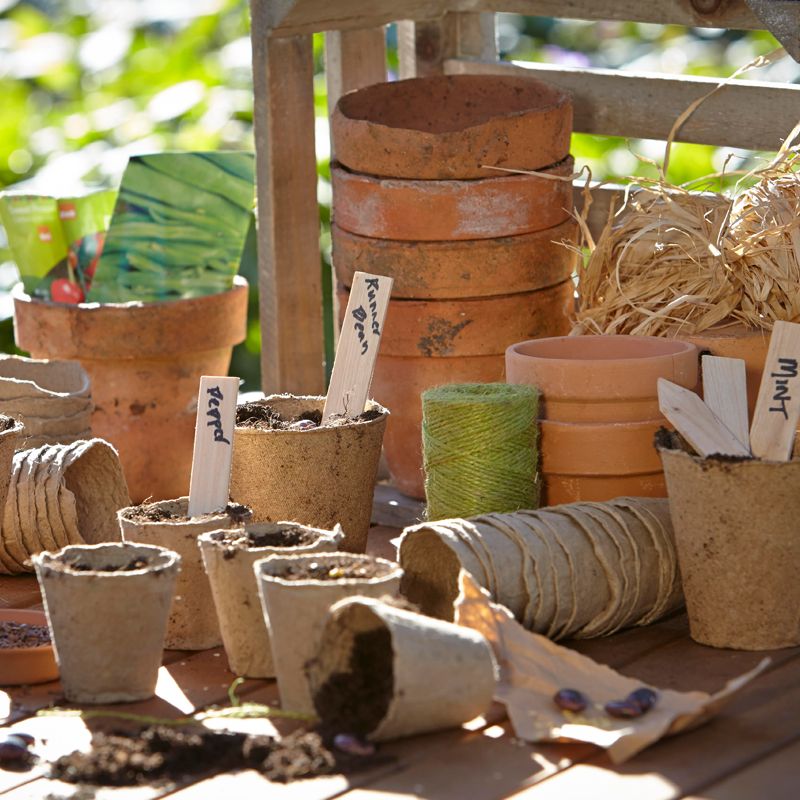 You don't need a big space to grow some great veggies or herbs from seed. A couple of pots on a balcony or windowsill can produce a delicious harvest for you throughout the year.
Our safe by nature range of plant food has a blend of natural ingredients to give the right balance of nutrients, without any harmful chemicals - making it safe for inquisitive children and curious pets.
Articles