Your guide to understanding and creating a smart home
Smart home. It's big news at the moment, with lots of ways to enhance your home and lifestyle by adding gadgets and helpful apps. But if you are bewildered as to what smart home technology is all about and whether it's for you, don't worry - we are here to help.
With our straightforward advice and our collection of simple to use products you can easily turn your house into a smart home. From choosing and using smart speakers to setting up your smart lighting - we've got you covered.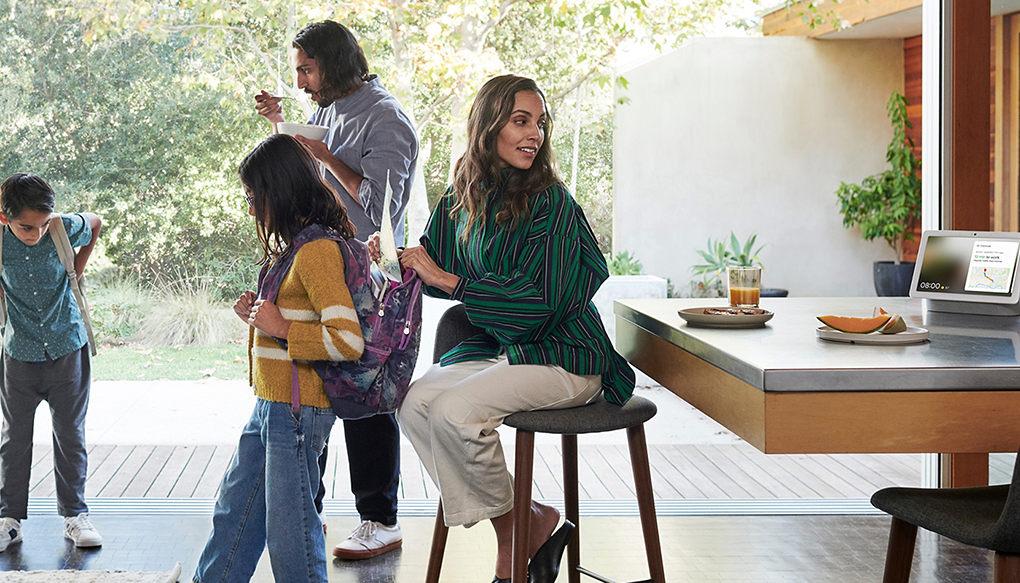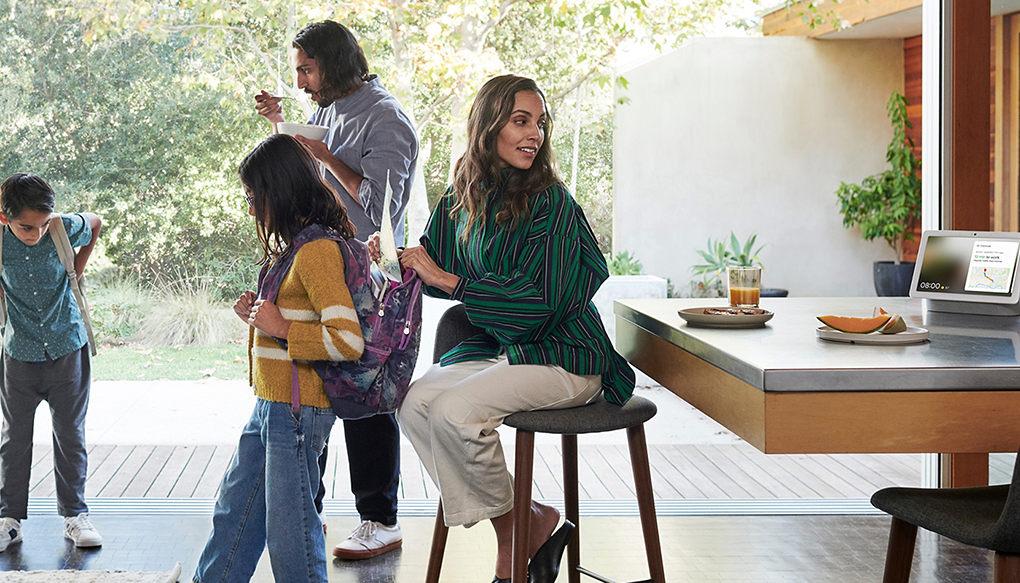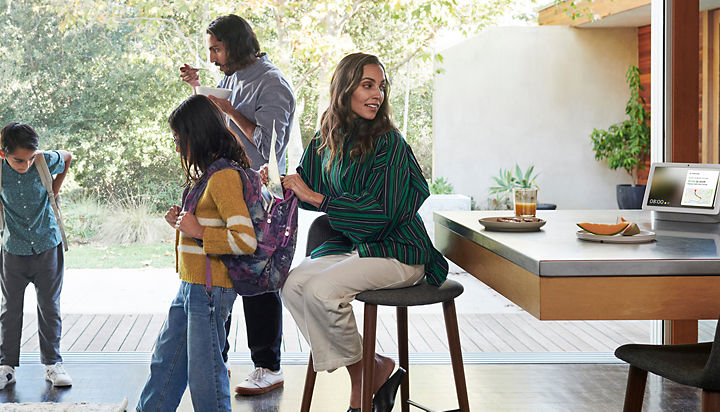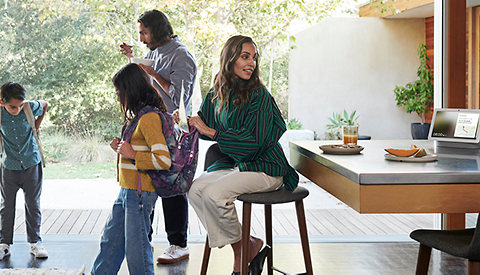 What is smart technology?
It may all sound a bit complicated but in today's world, a smart device is one that's connected to the internet and controlled by either your voice, smartphone, tablet or computer. Smart home is also sometimes called smart technology or home automation but it basically means connecting devices to make your life easier.
So, when you see products like smart speakers, smart light bulbs or smart thermostats, it means you can connect them to your home Wi-Fi and access them with your voice or your smartphone.
What is a smart home?
Again, it sounds quite technical, but it doesn't have to be! The term smart home suggests some whizzy tech upgrade, but the reality is much simpler. A smart home can be any home which has a smart device.
So, if you've got home Wi-Fi and a smart lightbulb, then you've got the beginnings of a smart home!
Okay, maybe it's only a start - but that's the beauty of a smart home: it's totally up to you how smart you want it to be.
What makes home automation so exciting is the potential to connect devices in ways that save you time and money and also improve your comfort and security. For example, say "goodnight" to your smart speaker and it can automatically switch off the lights, turn down the heating and lock the front door for you. Result!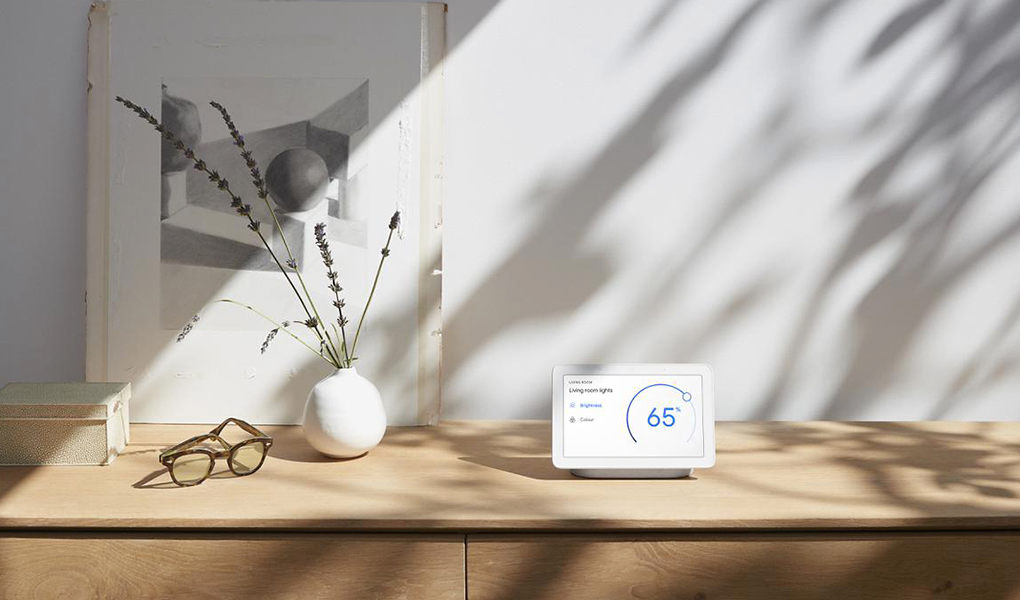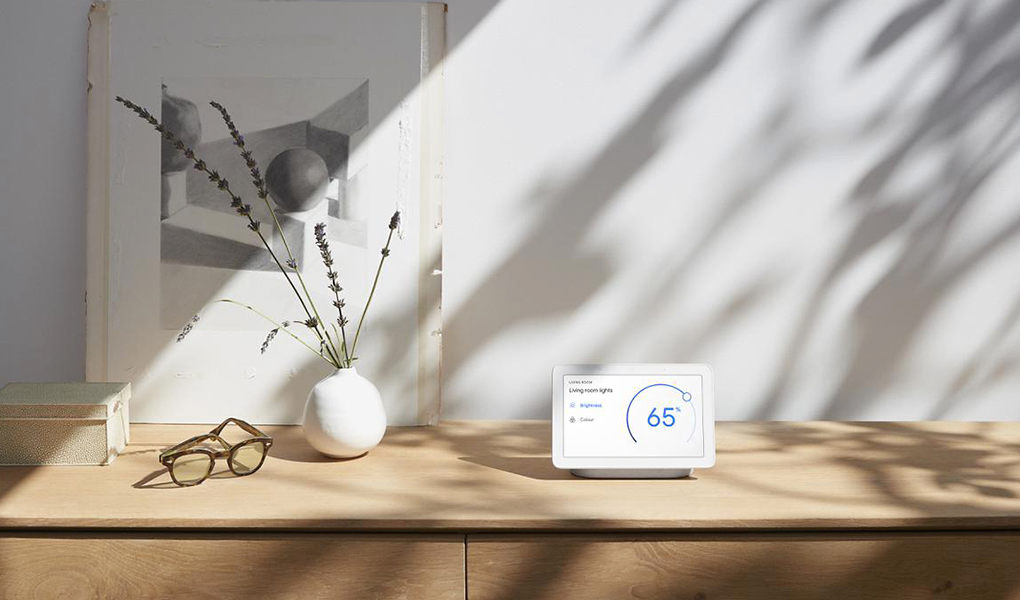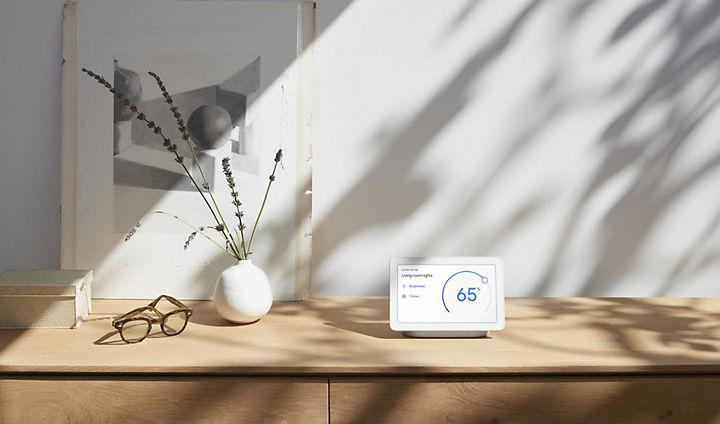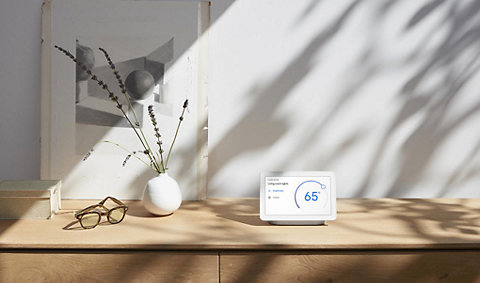 How to make your home smart
Okay, so you want a smart (or smarter) home. Where do you begin?
Well the great thing about smart homes is you don't need to spend a fortune to get started. As long you have home Wi-Fi and a smartphone, you can start with a single product. But there are lots of options, so to help, we've created a collection of products that's easy to shop and simple to connect.
Our simple and versatile range brings together areas of connectivity, lighting, security and heating so you can integrate as much smart home into your daily life as you want.
Getting started
You can start small - controlling a smart gadget or two from their own app is fine and you can get used to setting them up to suit you.
Once you start adding more devices, it is easier to use a smart speaker. Many people start with one of these as they're quite affordable and help you play music, get the weather and set times without lifting a finger.
They are also great to get help with daily tasks and controlling your smart home - all with your voice. You can even add more than one smart speaker giving you the possibility of a multi-room audio set up.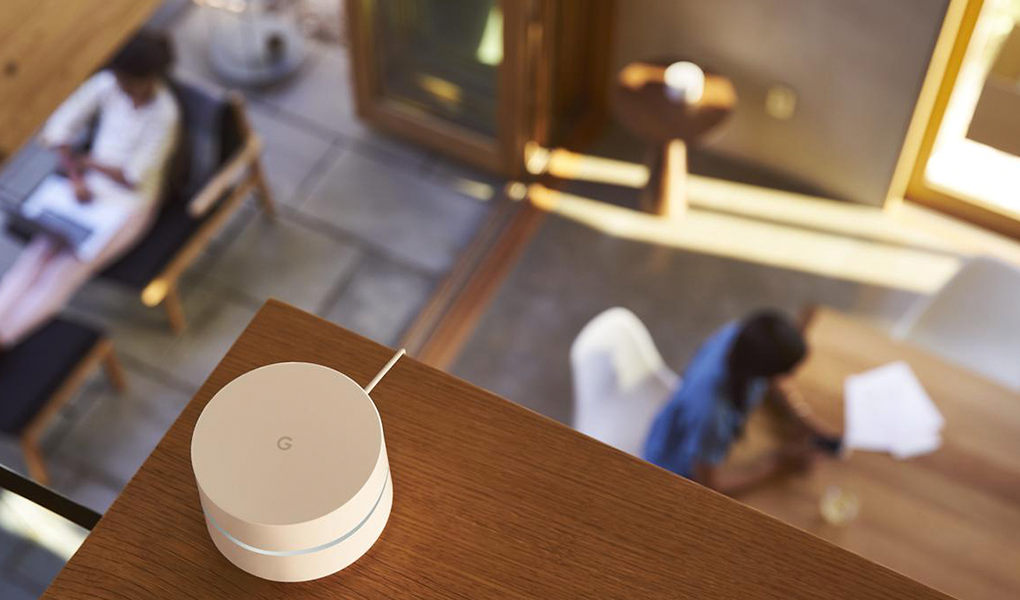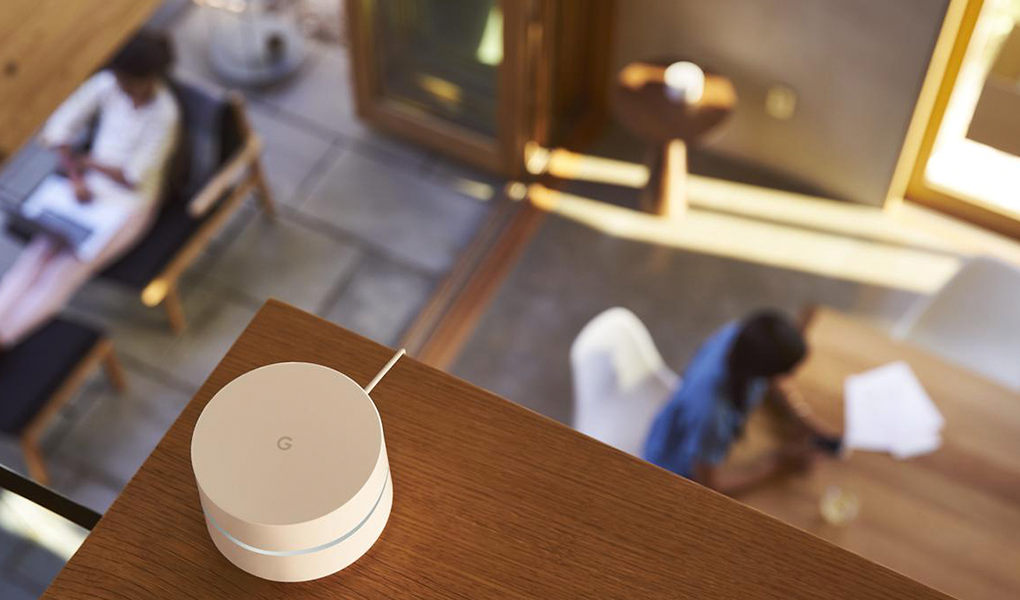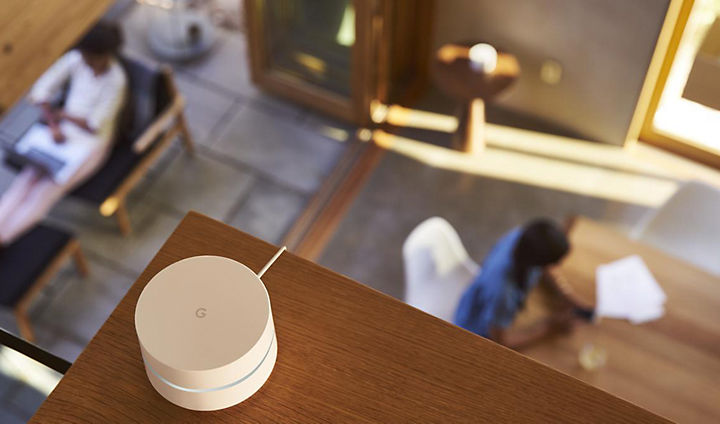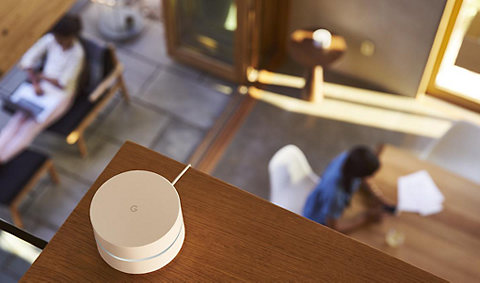 Connectivity
Your smart speaker is the heart of your smart home and has a built-in voice assistant that can interact with you, making it easy to give instructions. The voice assistants are different depending on which system you decide to use - Google Nest speakers have the Google Assistant and Amazon Echo has Alexa. Once you have your smart speaker set up, it's just a matter of saying "OK Google..." or "Alexa...", followed by your command.
By simply using voice commands, you can control all of your smart devices and trigger custom routines. You can also ask it to play music, tell you the weather, set reminders and much more.
Smart speakers are a great starting point for your smart home, as you can control anything from lighting to security really easily. Say "time for bed" and trigger your customised bedtime routine, or "relax" to turn down the lights and play some soothing music.
We have a selection of both Google and Amazon smart speakers in our range: Google Nest speakers with voice assistant and Amazon Echo with Alexa - the choice is yours.
So now you have your smart speaker- why not branch out into other simple connectivity such as smart plugs and TV.
Smart plugs are a staple smart home product, giving you control over anything you plug in — lamps, portable fans, the washing machine. They're also a relatively cheap and simple way to get familiar with smart technology.
If you are looking to play content through your TV, Google's Chromecast adds TV to your smart home system. This tiny gadget lets you stream and control content – video, photos, games – from your smartphone, computer or tablet direct to your TV.
As most smart devices connect to Wi-Fi, a good signal throughout the home is important. That's where Wi-Fi extenders come in, boosting your Wi-Fi to banish dead zones.
Entertaining questions to ask your voice assistant
Just say...
- What is the meaning of life?
- Beatbox
- Tell me a story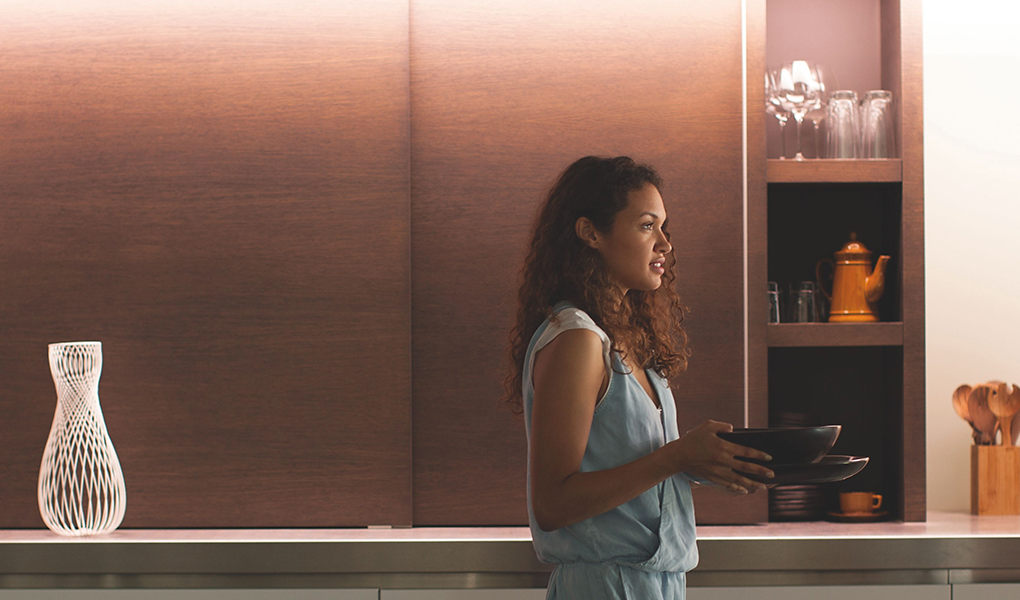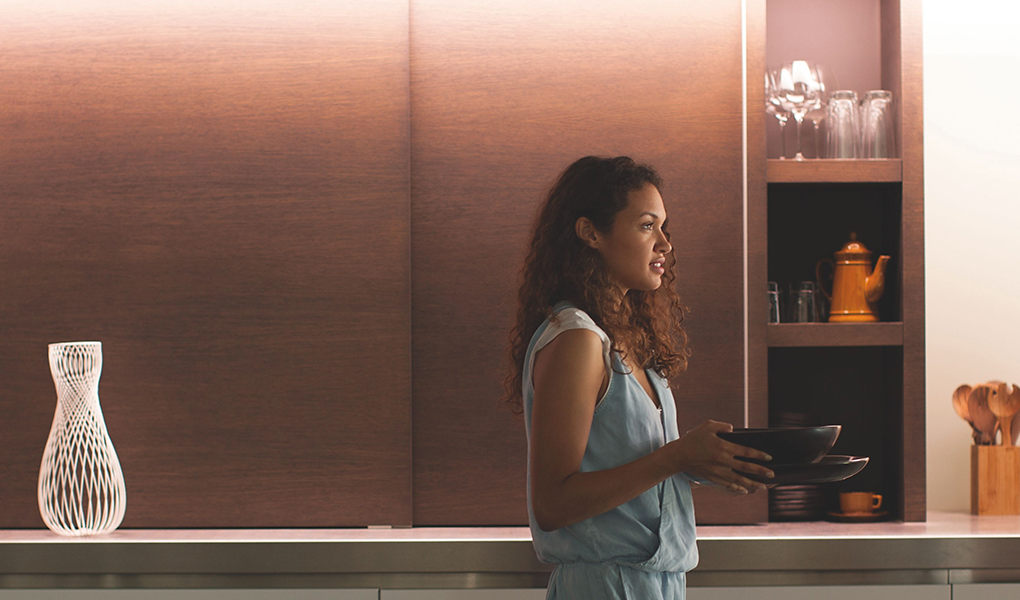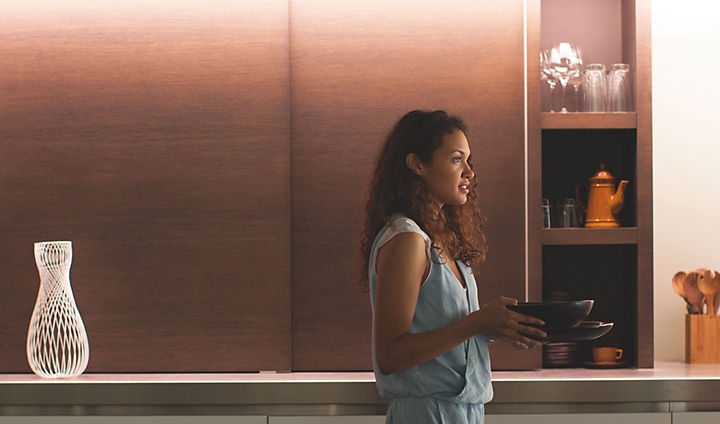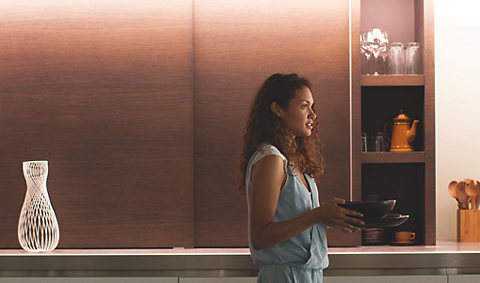 Lighting
Control your lights when you're out or set a schedule for while you're away. Smart lighting integrates simply with your smart home system. Adjusting colour and brightness helps create the ideal lighting to read, relax or watch a film. Voice control means you can switch on the lights when your hands are full or dim them without leaving the sofa.
And of course, all our smart light bulbs are low-energy LED.
Fun games to play with your voice assistant
Just say "let's play..."
- Lucky Trivia (Google Assistant)
- Twenty Questions (Amazon Alexa)
- Song Pop (Google Assistant)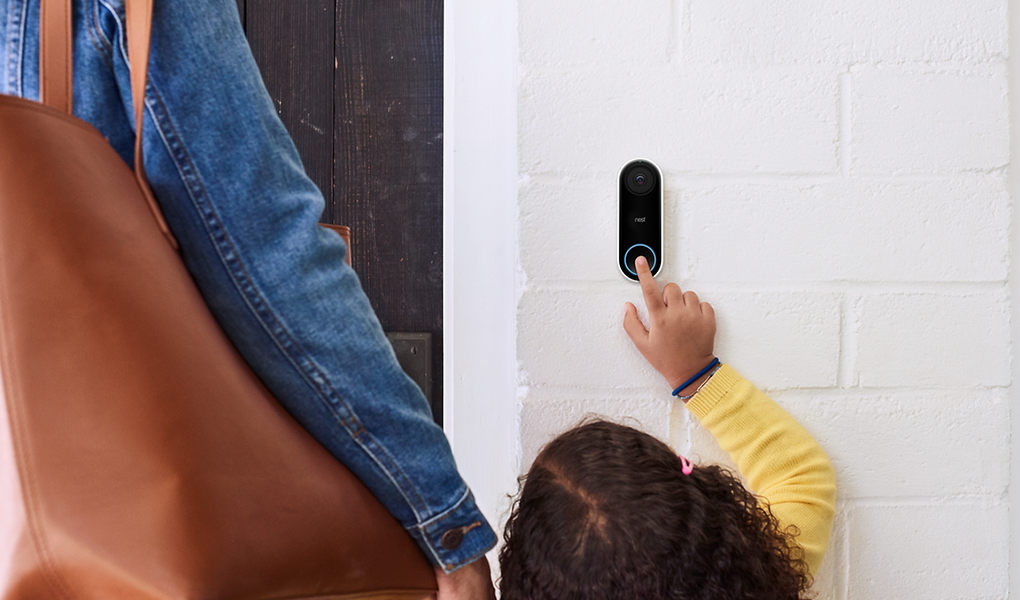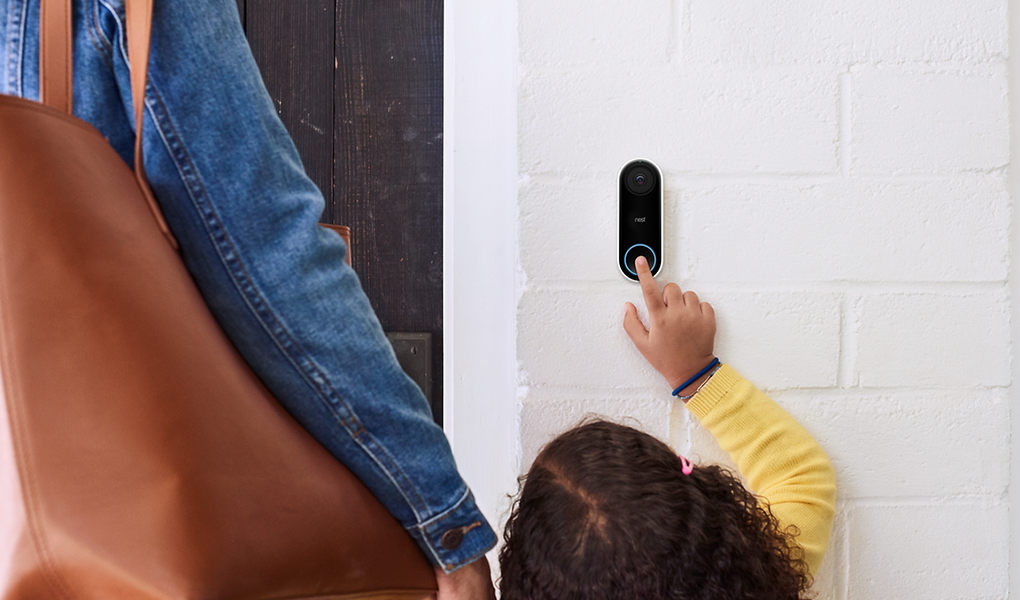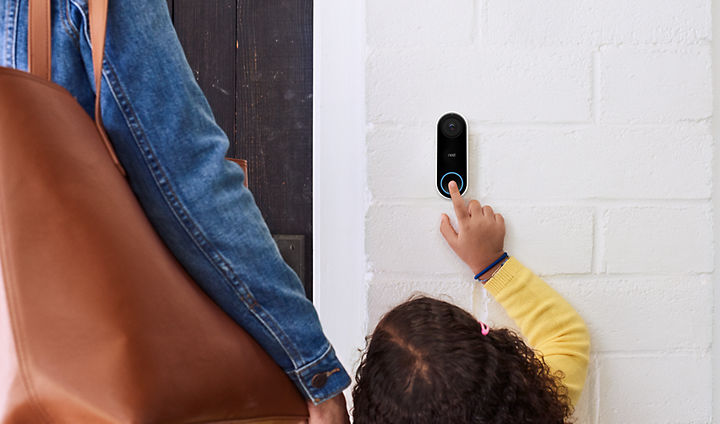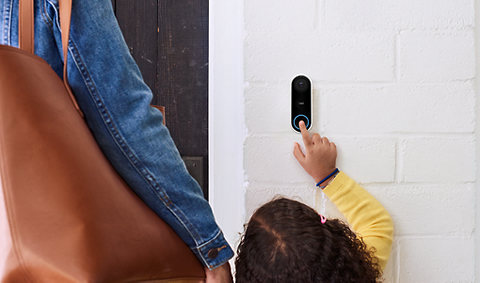 Security
With smart products you can take home security to new levels. Watch your pets while you're at work. Receive alerts and monitor live video if sensors are triggered. Open the front door for a friend or receive that urgent delivery before you get home.
It's like having a house sitter – without the house parties!
There are lots of ways to configure a smart security system. You can combine with smart plugs and lightbulbs to control appliances and lighting while you're away so it looks like you're home. Or opt for a complete alarm system with everything you need. With our great range of security products including indoor and outdoor cameras, smart doorbells and locks you can feel safe and secure.
Funny questions to ask your voice assistant
Just say...
- Which came first, the chicken or the egg?
- Self-destruct
- Who is your mother?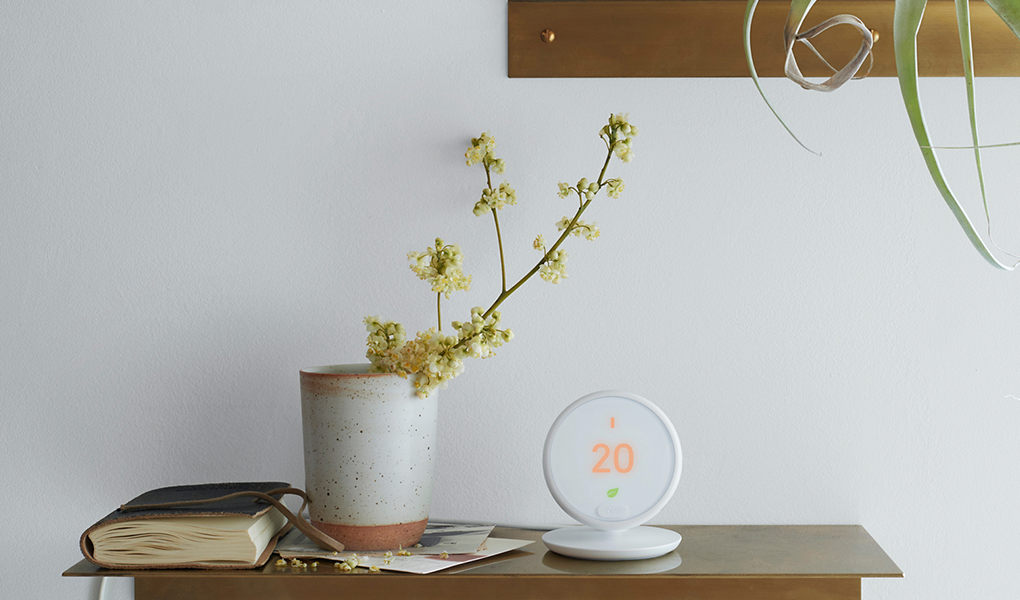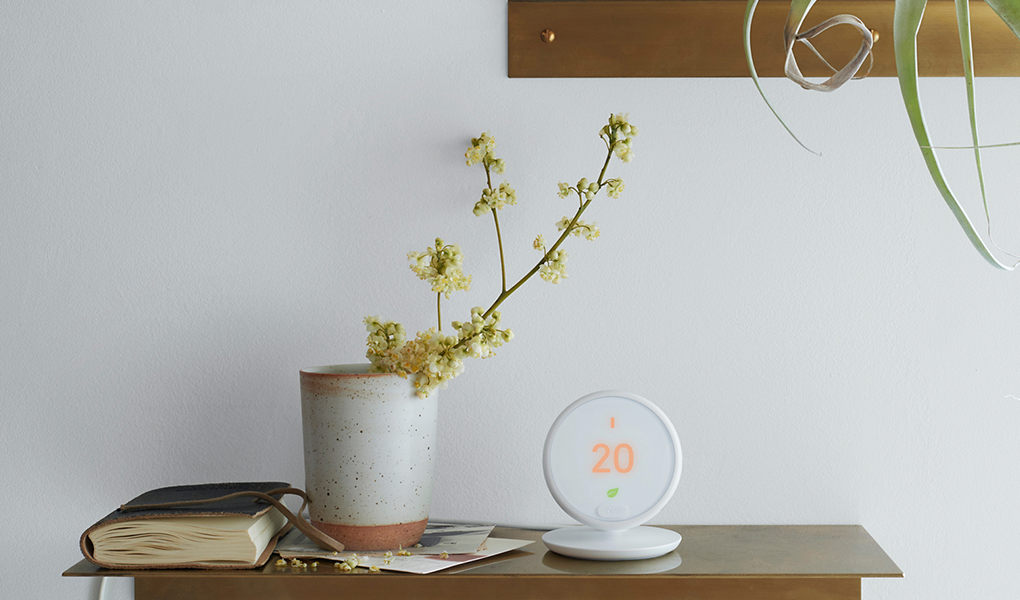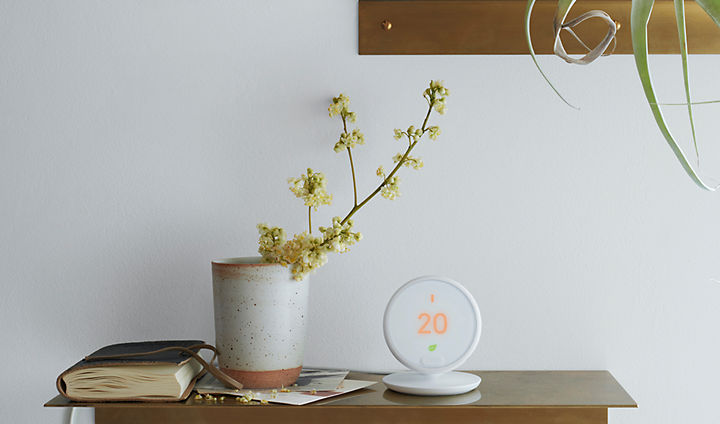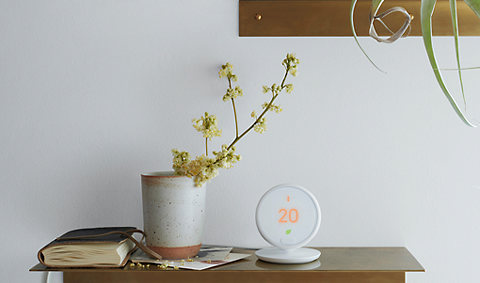 Heating & safety
We already programme our heating to make our homes more comfortable and efficient, and smart thermostats are the next step.
Controlling your heating from your smartphone means you can warm it up before you get in or turn it down if you're out longer than expected. And some thermostats are even smarter. By sensing when you're home and learning your patterns and preferences, they automatically create the perfect environment for you.
Smart smoke alarms are another key part of a smart home. Unlike basic alarms, smart detectors tell you exactly what the danger is, where it is and alert you wherever you are, giving you even more protection.
As with all our smart products, when you link them, they become even more amazing. For example, set your heating by voice or set your security alarm to trigger your smart camera for movement so you can see what's going on.
Our smart home product range
You can buy our full range of smart home products online or you can go to your local store. All our stores stock a wide range of smart devices and for a real hands on experience, some stores have a fully functional Smart Home display.