Design an outdoor space to entertain friends and family
When the weather's good, it's fun to get outside with your friends and family and make the most of the sun. And any outdoor space can easily be transformed into a social hub, be it for informal barbecues or elegant summer parties.
So whether you're starting your garden from scratch, or just want to add a few bits to your current set­up, our top tips are here to help you create the ideal space to entertain come the warmer weather.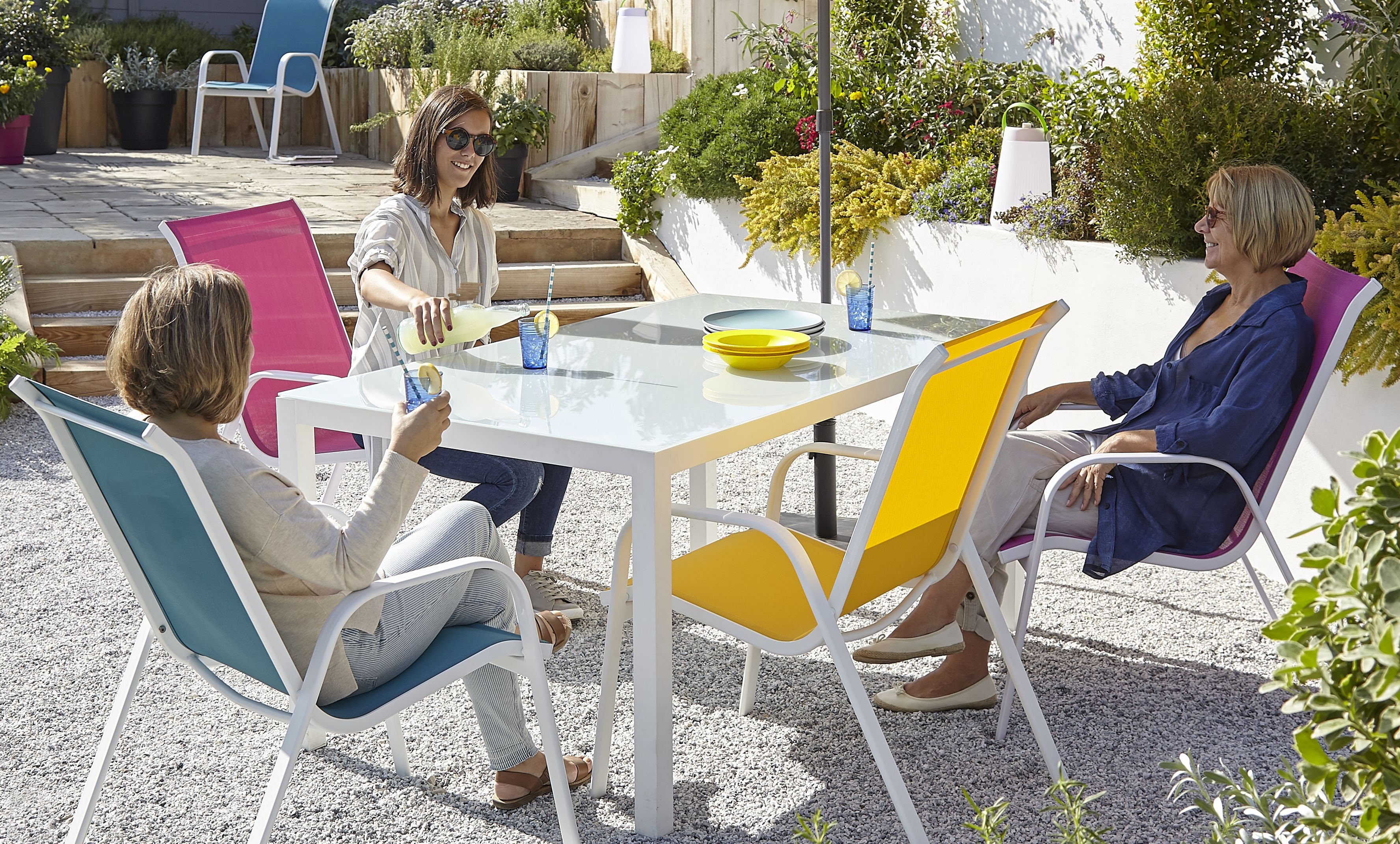 Top tips to create a garden for entertaining
Articles