Spring gardening ideas: Things to do in March
Tips and advice on garden care in March
Spring has officially begun and your garden is beginning to wake up after resting through the colder months.
This is the time to start getting out in your garden - whenever the weather permits - and begin preparing it for the fun of summer.
And remember that any preparation done now will save you time throughout the rest of the year. So let's bundle up warm and get outside - your garden beckons!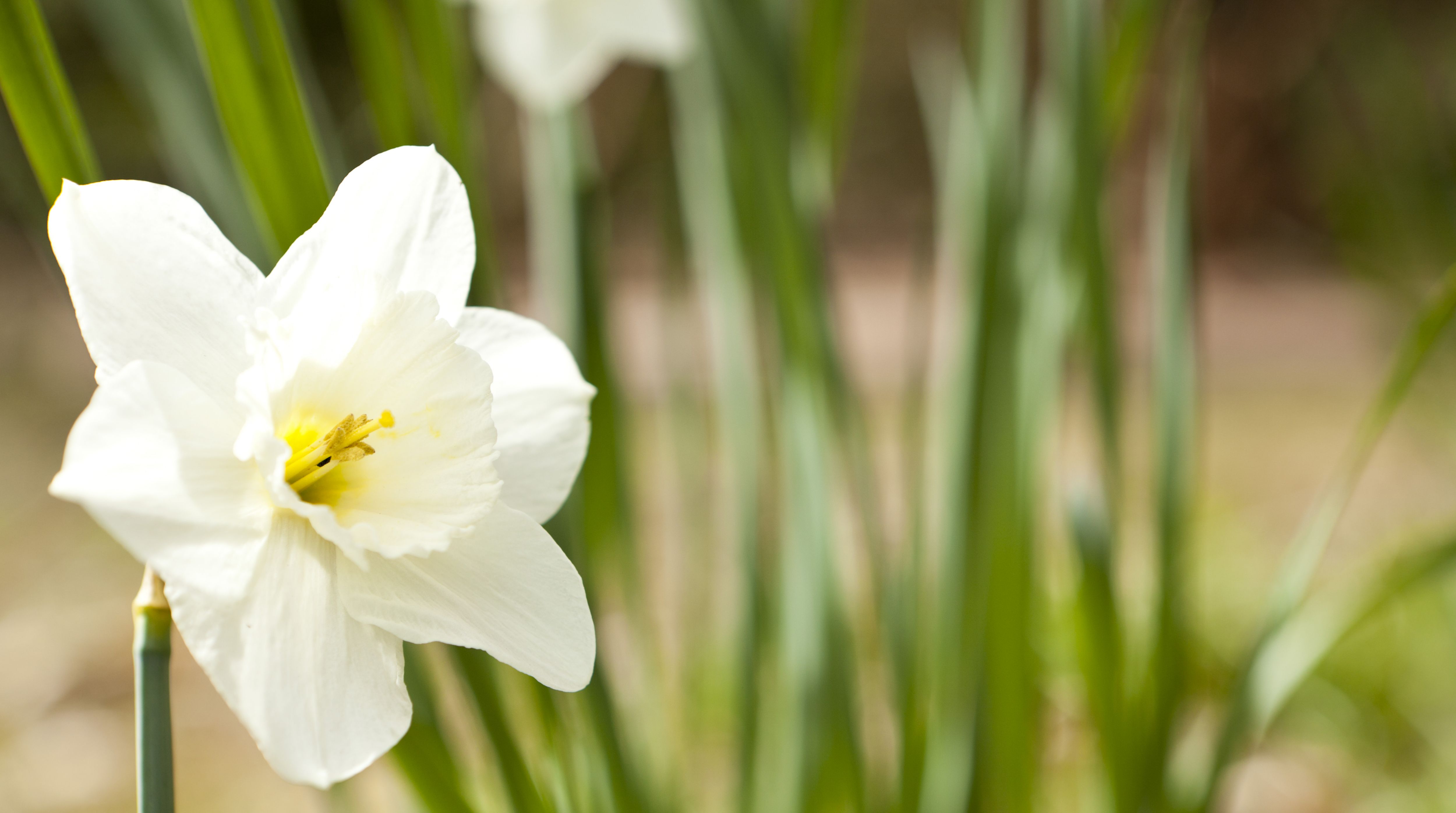 Gardening ideas for March
Articles