Storage furniture buying guide
Find the right storage options for your home
Keeping our homes tidy is becoming a daily struggle. It always feels like there's just never enough space to store all our clothes, toiletries, food, and other household items. However, with our clever storage options - you can keep on top of your mess and ensure that all your stuff is neatly tucked out of the way.
We've separated this buying guide by rooms of the house. In this article, we'll talk you through the best picks for each room, from your living room to your bathroom, and help you to work out what you need to make the most of the space you've got.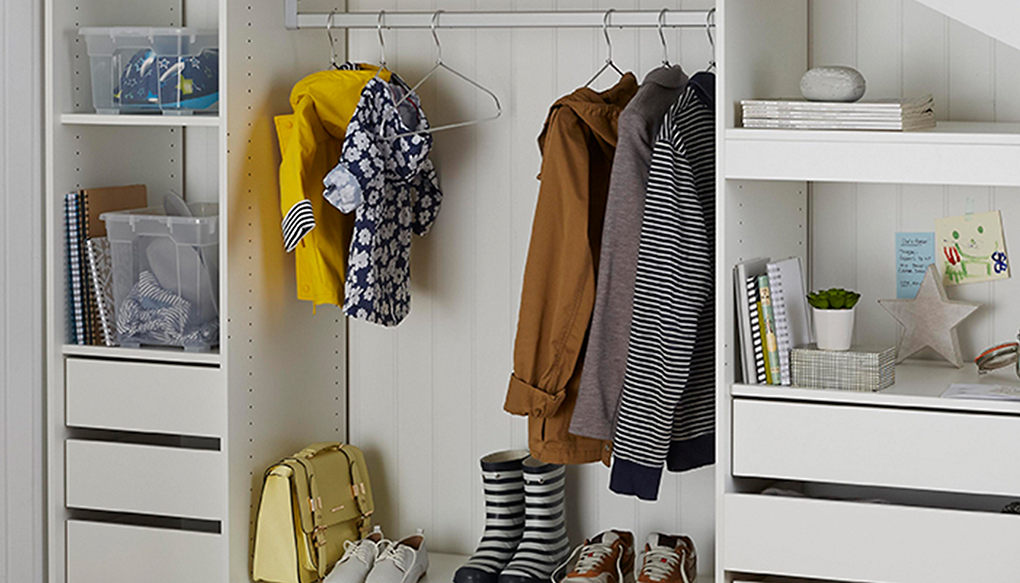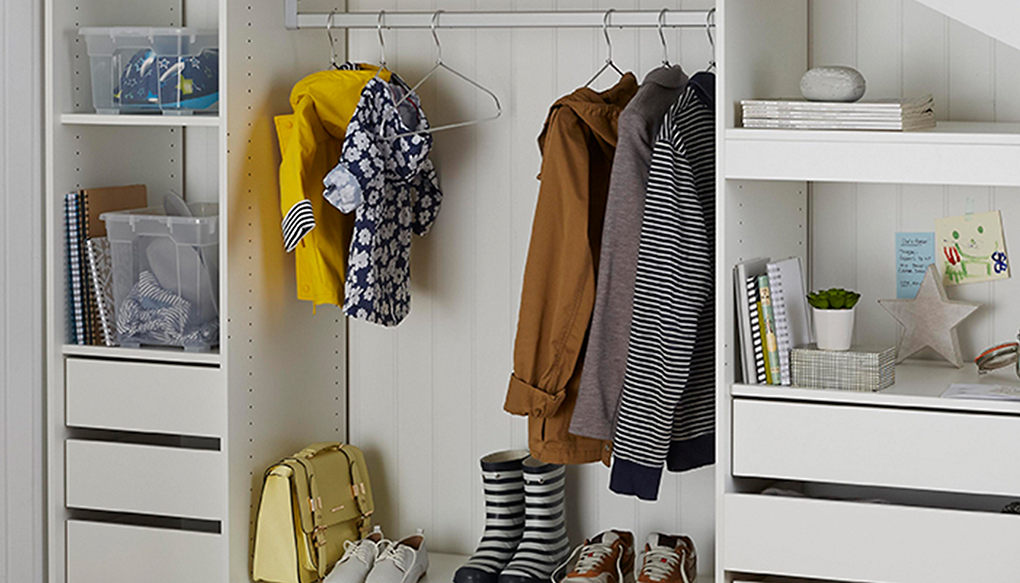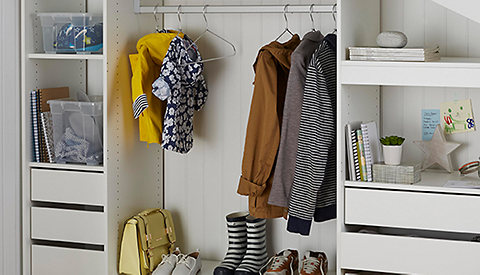 ---
As much as this room is a space to relax and be comfortable, it should also maintain a level of formality as it is where guests will spend a lot of their time. We have a variety of storage furniture that would work perfectly in your living room.
Cube storage
Our Konnect modular storage can be built to whatever size you need, and you can mix and match drawers and baskets to personalise its look. Mixxit works in a similar way, and as it is also a cube storage unit - it can be laid horizontally or stood up vertically, making it work for any space.
How Konnect storage works: 




How Mixxit storage works: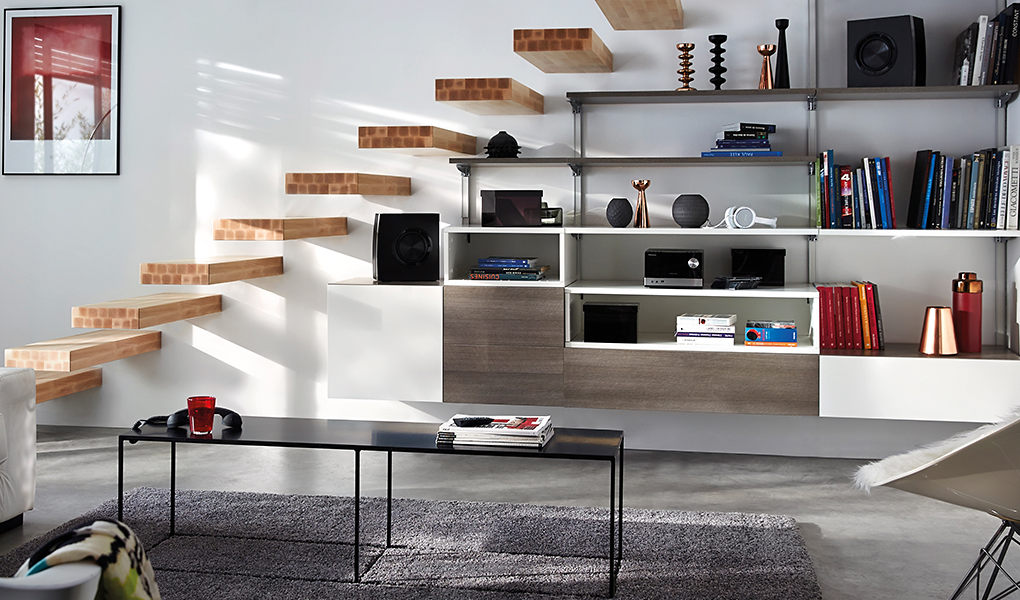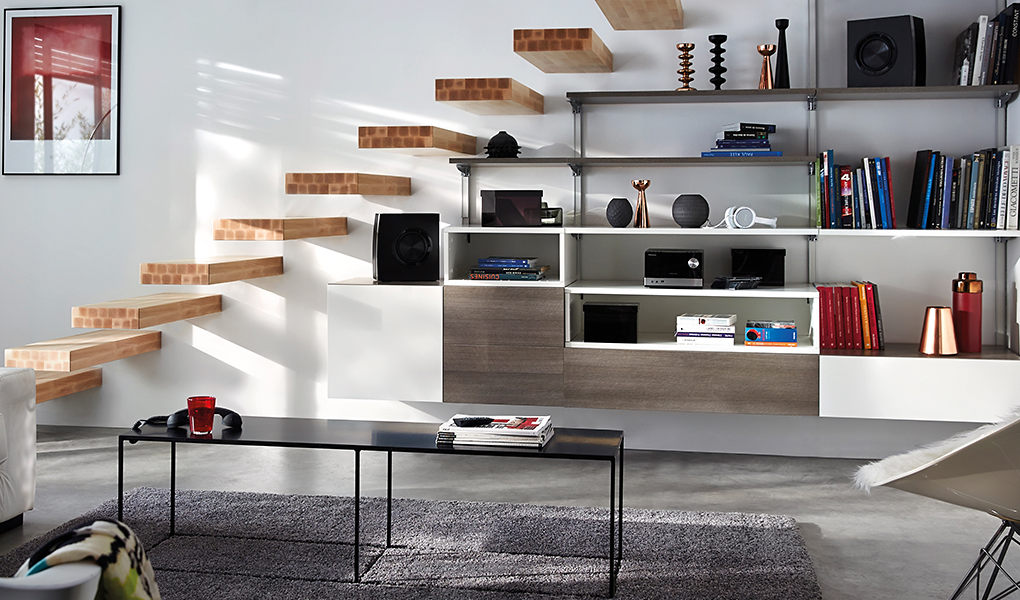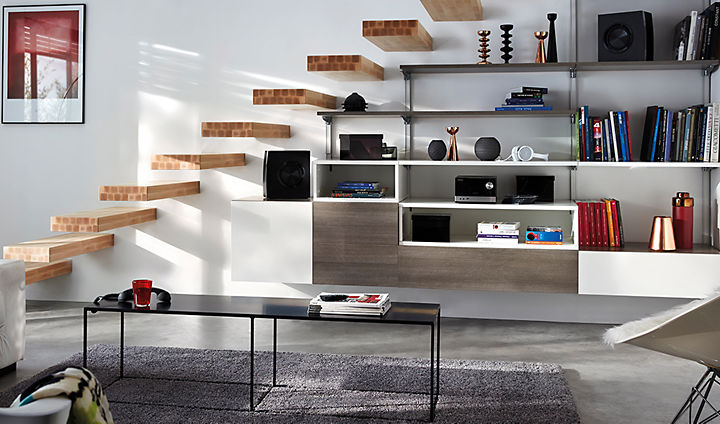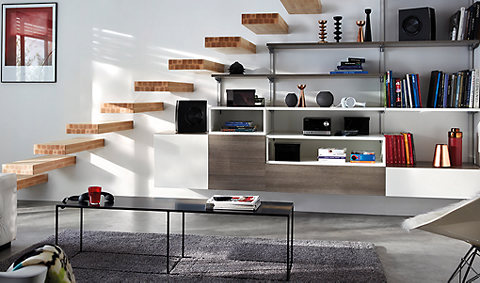 We understand that every home and living room is unique, and the storage furniture you buy needs to be adaptable so that it can work anywhere. Our Oppen storage system is the perfect solution for all those awkward, hard-to-reach spaces. Choose from pre-designed kits, or create your own. Visit our Oppen range page to see how it works, or alternatively you can pop into a store and ask a colleague to talk you through the different options. Oppen is suitable for any room of the home, you're not limited to using it just in your living room.




Decorative shelving
Who says storage can't be stylish? At B&Q we have a wide range of shelving options, available in a host of materials and styles. Choose from floating shelves, shelf boards and decorative shelves, including floating cubes for displaying ornaments, photo shelves and glass shelves.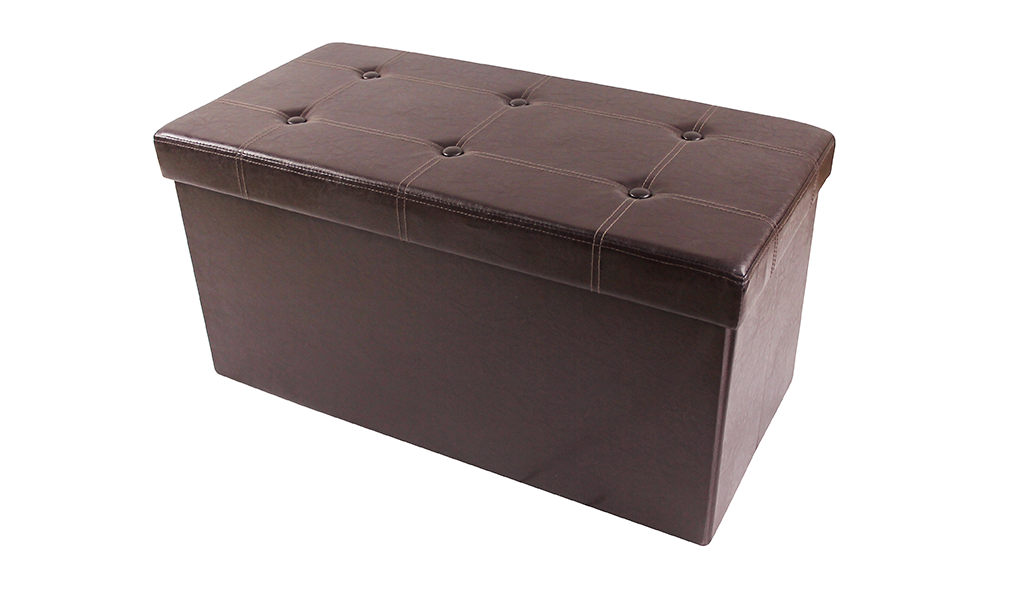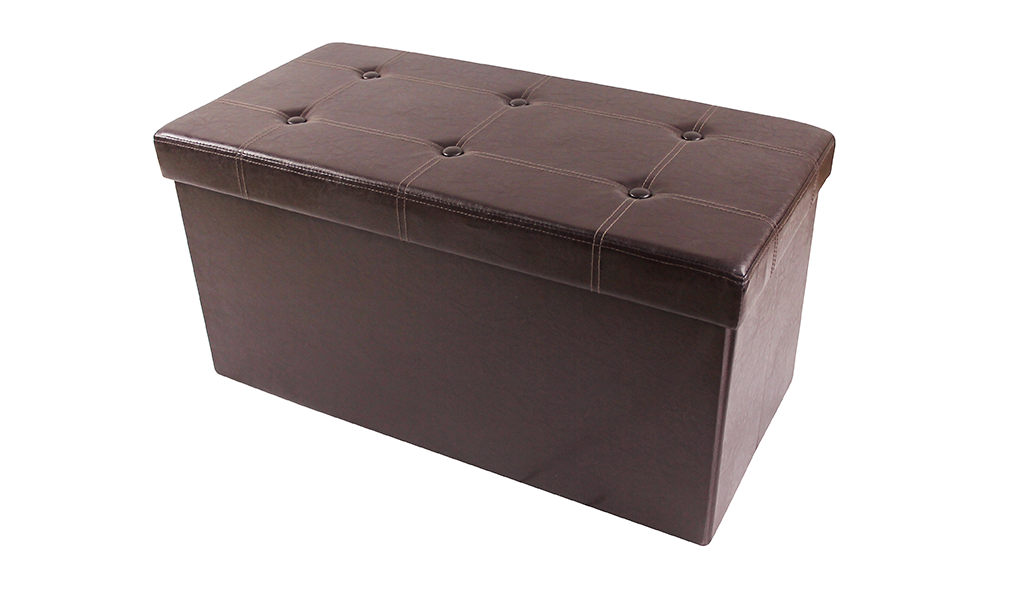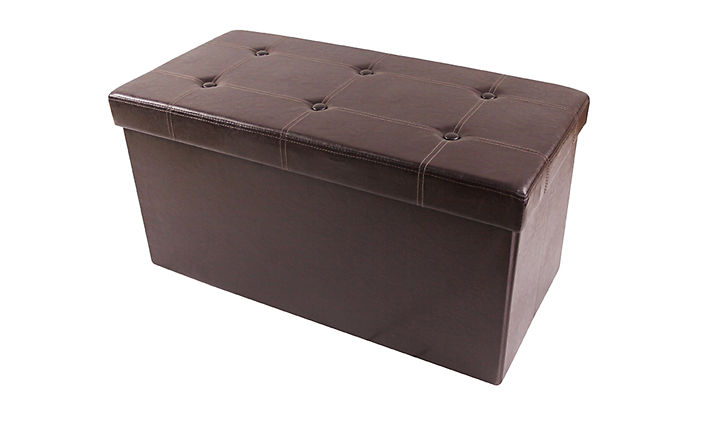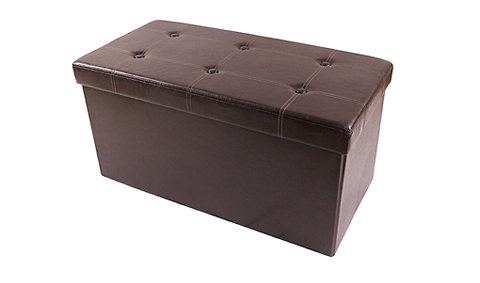 Ottomans
Another way to gain some extra storage space is with an ottoman – a low seat or footrest without a back or arms that can be used as a box to store items. Choose from our range for one that blends in seamlessly with the style of your sofa and arm chairs.
---
Often labelled the dumping ground of the house. The dining table - once a place for the family to gather and eat together, is now usually covered in a heap of laundry yet to be folded and put away, or laden with homework, laptops and unsightly cables. This can be avoided with just a few simple changes.
It's all about being clever with the space you've got. Fit shelves into unused alcoves to display glasses. Don't be afraid to use items that weren't necessarily intended for the room – for example you could use a bedroom dresser to store items. Dresser drawers are normally much deeper than regular drawers too.
Perkin modular storage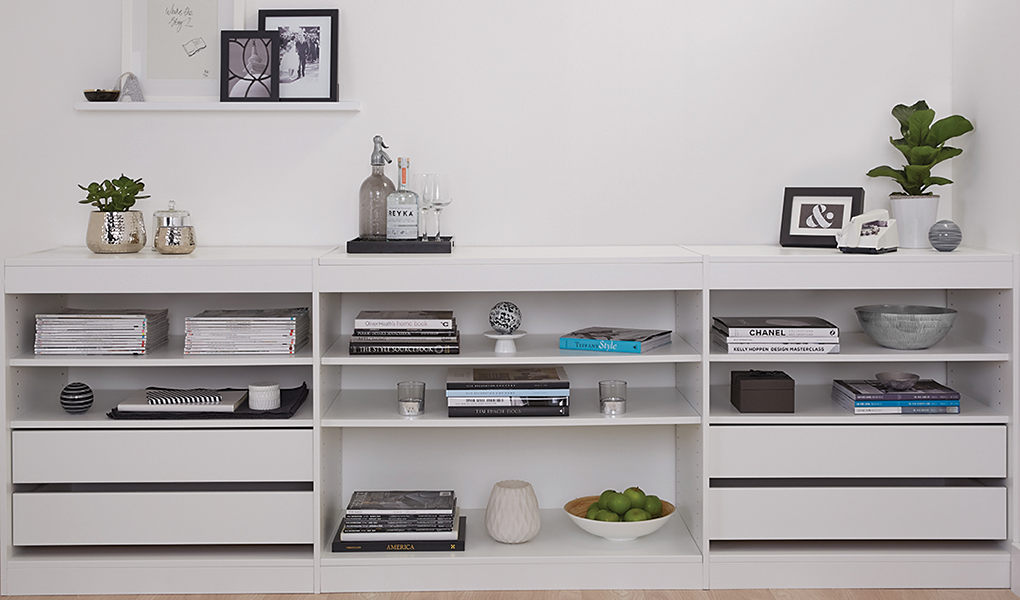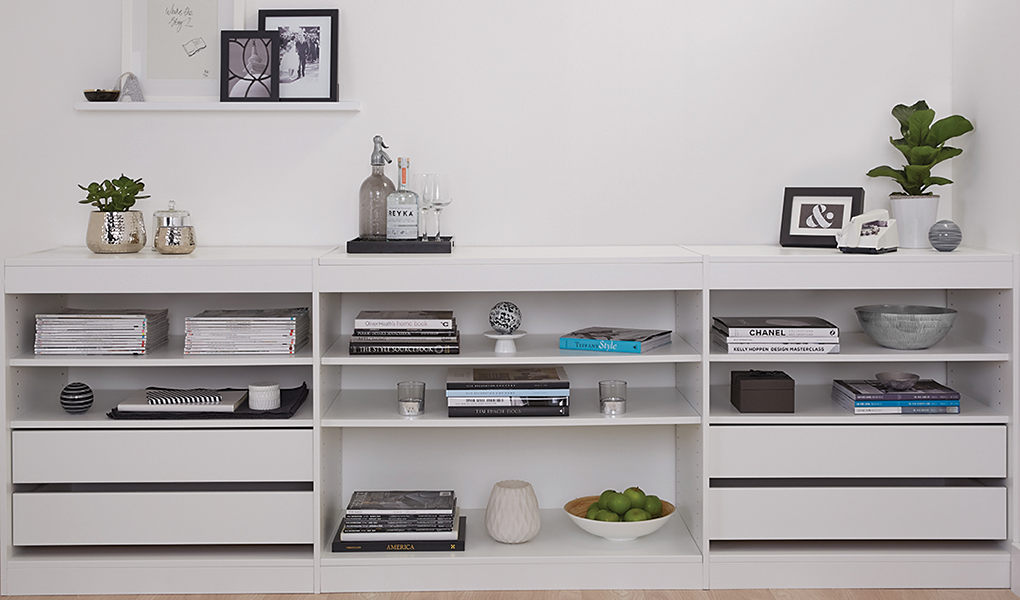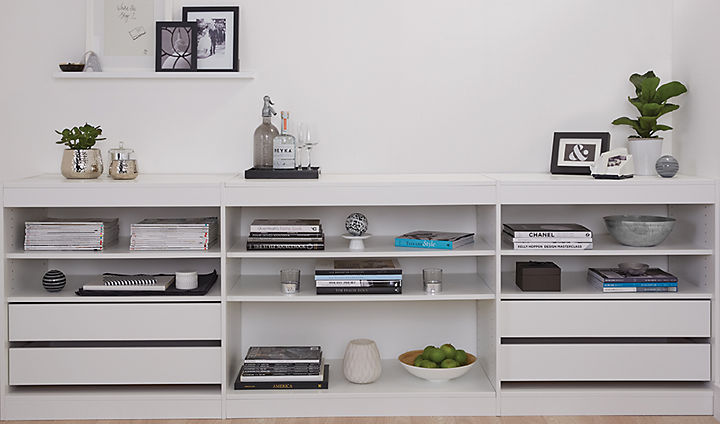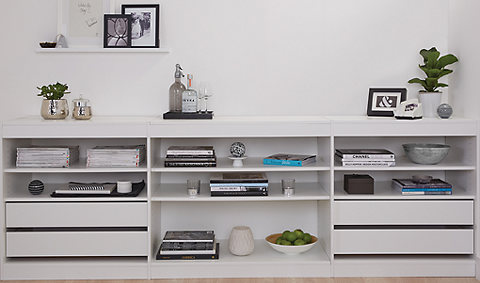 Our Perkin storage solution allows you to build your structure according to your space, whether that's to fit in an alcove, in a corner, alongside a wall or under sloped ceilings. Simply pick your structure, choose your internal organisation and complete with hanging rails and reinforcement brackets. Perkin furniture is available in white, oak effect or grey oak effect – a lovely selection of neutral colours that are perfect for the dining room. Don't forget Perkin is suitable for any room of the home, you're not limited to using it just in your dining room.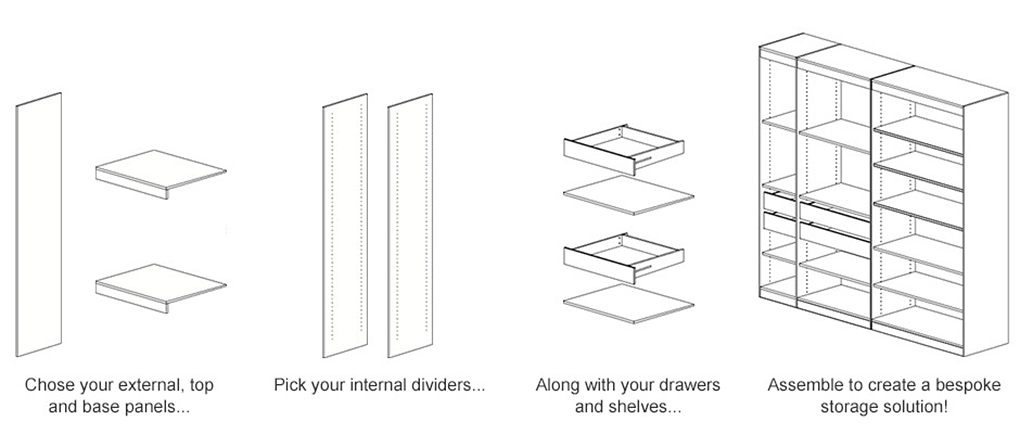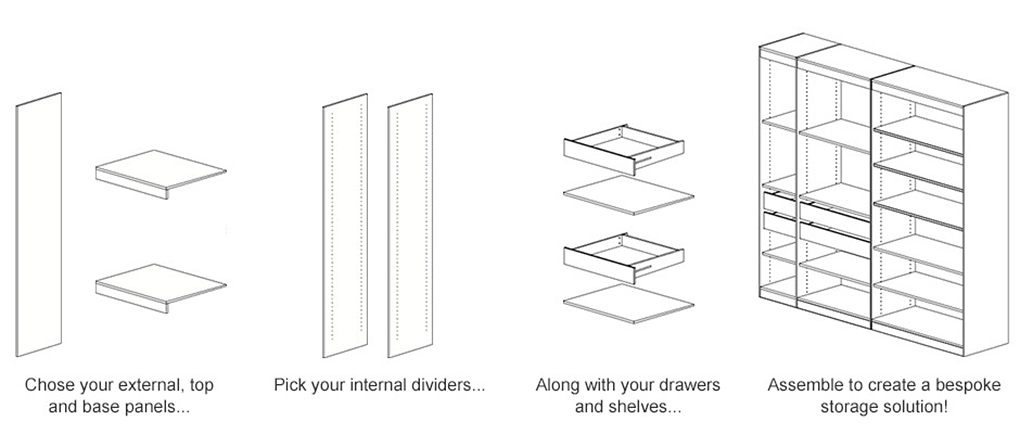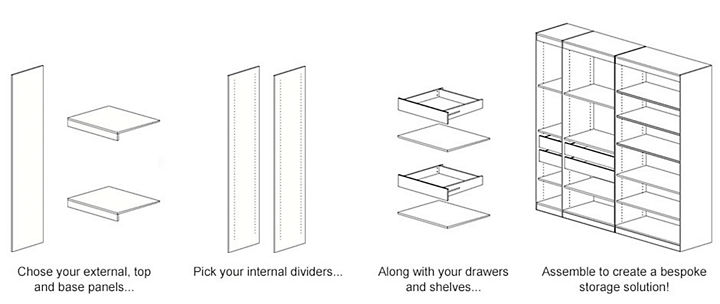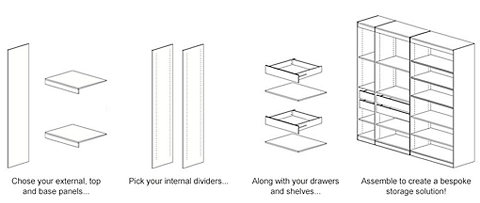 Cube storage
What we love about our Konnect and Mixxit modular storage, is that they work brilliantly in any room of the house. A standard dinner plate fits comfortably into one of our cubes, making it a great place to store crockery, especially if you're lacking cupboard space in the kitchen.
Shelving
Floor space is usually limited in a dining room, which means wall shelves will make a huge difference to the amount of storage space available to you. Use shelves to display crockery, drinking glasses and any attractive ornaments to add a touch of personality to your dining room. At B&Q we have stylish floating shelves, a wide range of shelf boards in different finishes and decorative shelves including glass and cube shelves.
---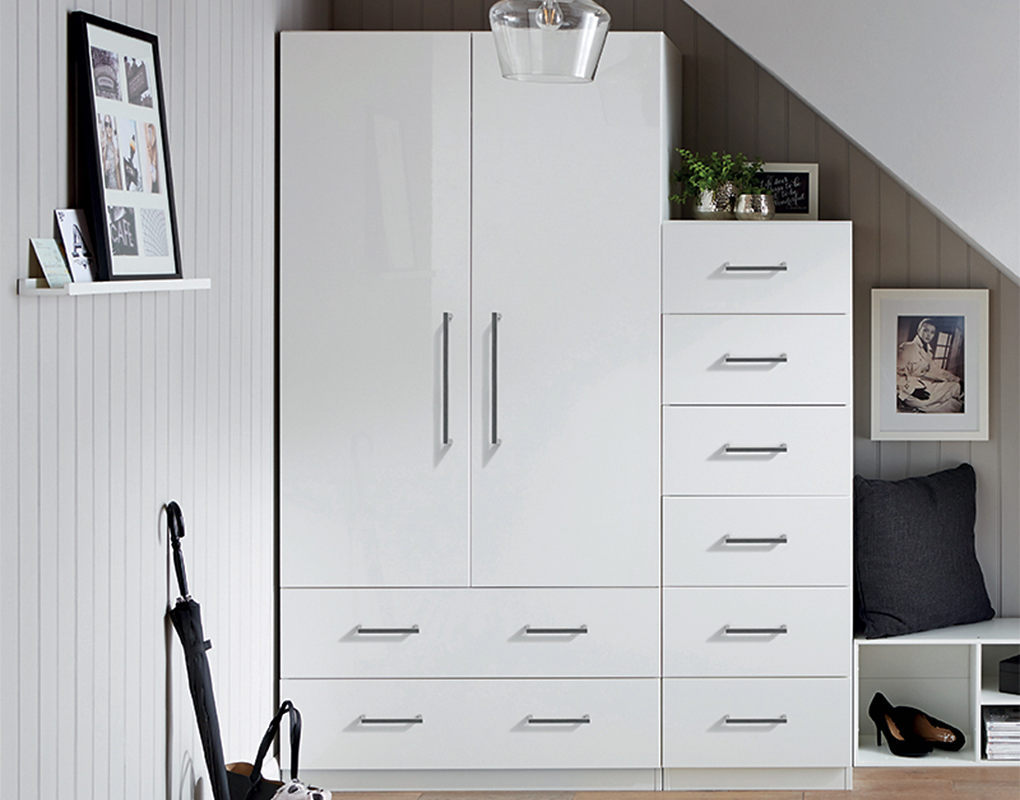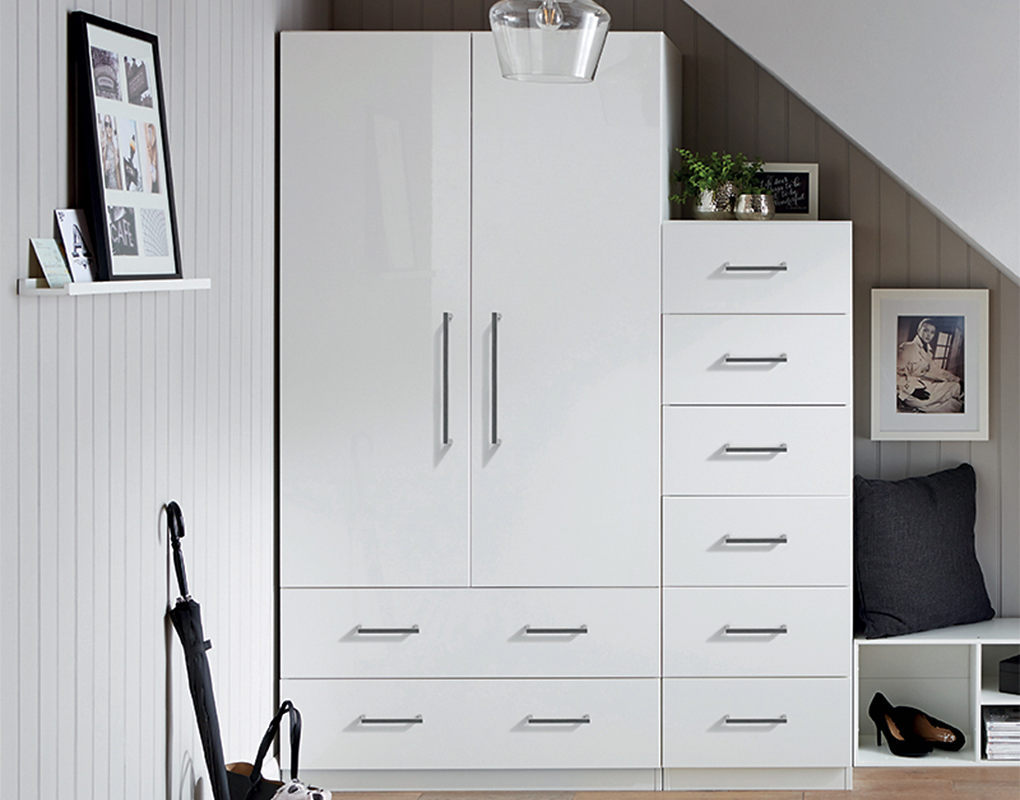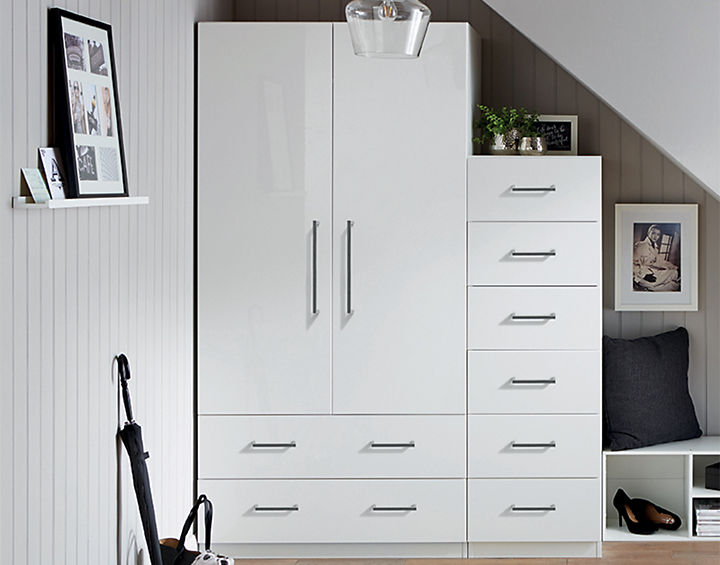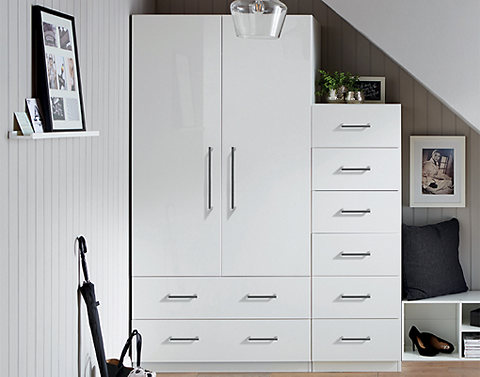 Whatever size your room is - when it comes to choosing storage furniture for bedrooms, we have heaps of different options. Our bedroom storage range includes modular wardrobe systems, dressing kits, freestanding bedroom furniture, shelving, sliding doors and other accessories to keep your bedroom tidy.
Read our bedroom storage buying guide for a detailed overview of all of the storage options available to you. It also includes a section on storage ideas for kids bedrooms.
---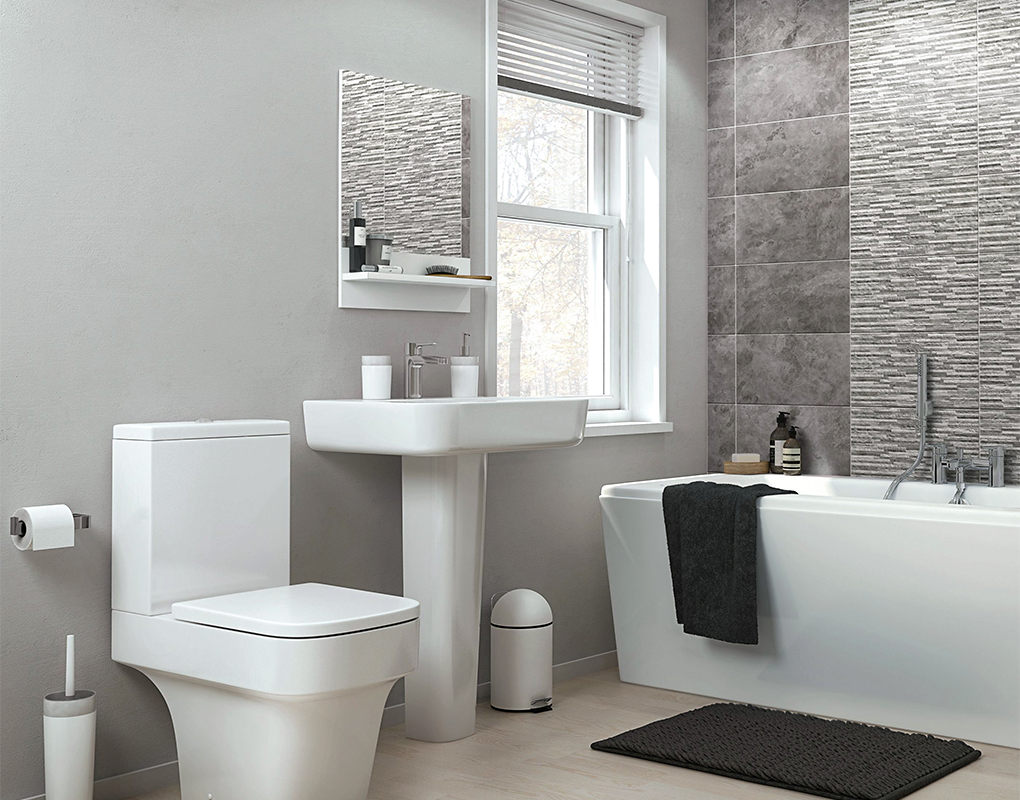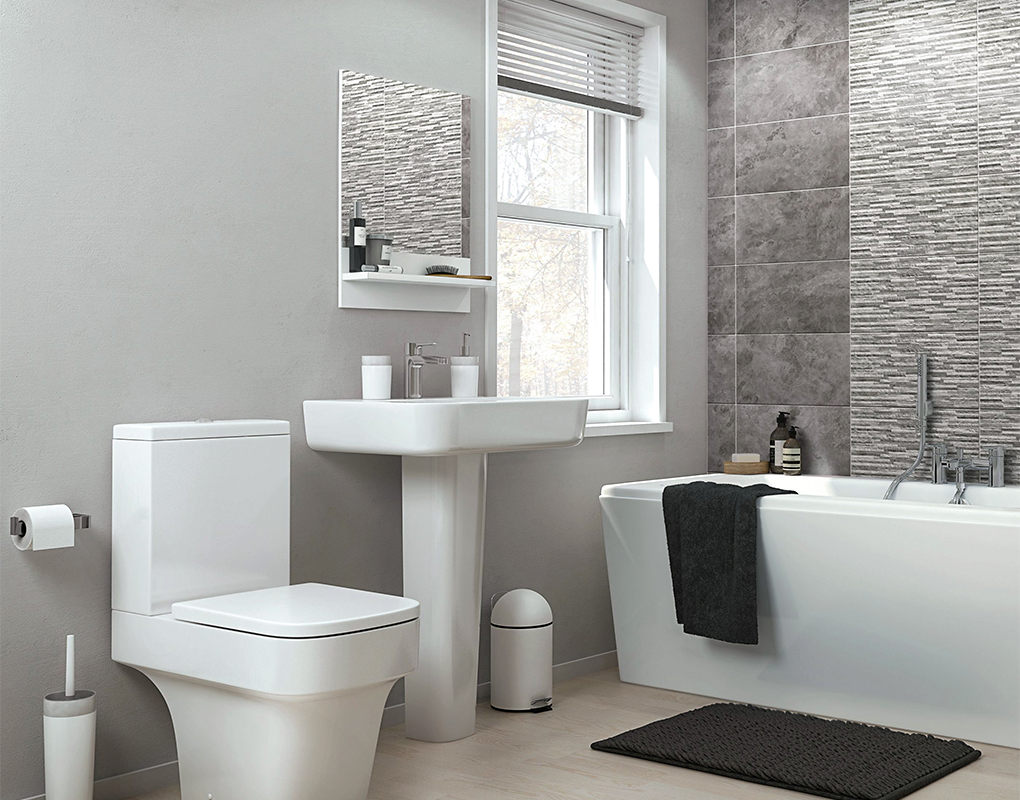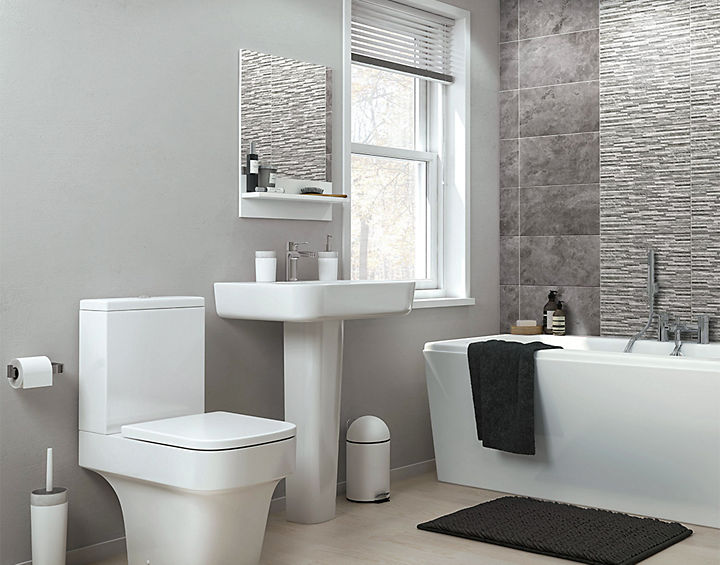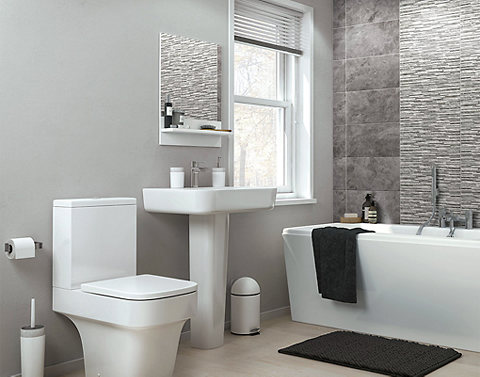 It's important that all of your toiletries and beauty essentials have their own place. Keep your bathroom spotless and under control with our range of storage options.
Cabinets, vanity units and storage units
We have a charming selection of vanity units, bathroom storage units and mirror cabinets in different styles to suit your home. Our GoodHome Ladoga range is a firm favourite, with it's soft-close doors and shallow cabinets - it's ideal for small bathrooms.
Storage drawers
Tower drawer units are an easy, movable storage option. We have a selection of both natural tower storage units and plastic tower drawer storage units to choose from. These versatile storage drawers are suitable for all sorts of household storage requirements and come in lots of different sizes.
Decorative shelving
Our range of shelves are the perfect choice for creating storage space. It's worth bearing in mind that exposure to water and steam can cause metal shelves to rust over time, and make wooden shelves mouldy. So, it's vital that you make sure you've got the right ventilation in your bathroom. We love our Nantua range - a stylish and contemporary choice with it's solid oak frame and white shelves.
Read our bathroom storage ideas for more inspiration and ideas on how to keep your bathroom neat and free from clutter.
---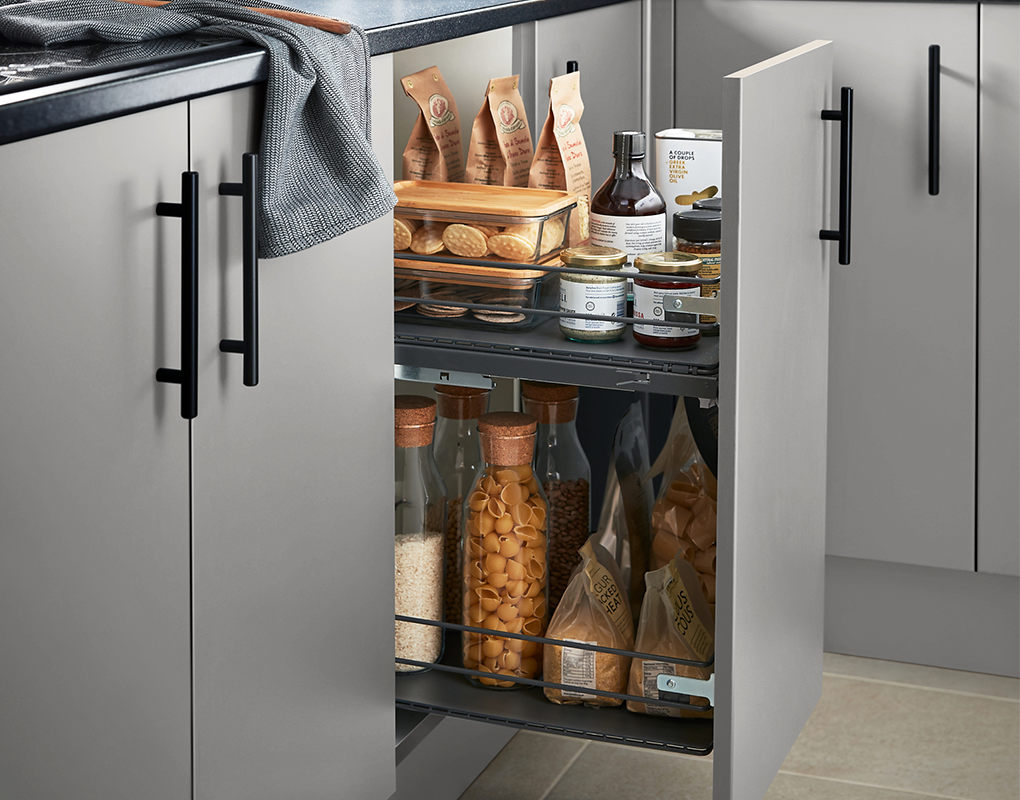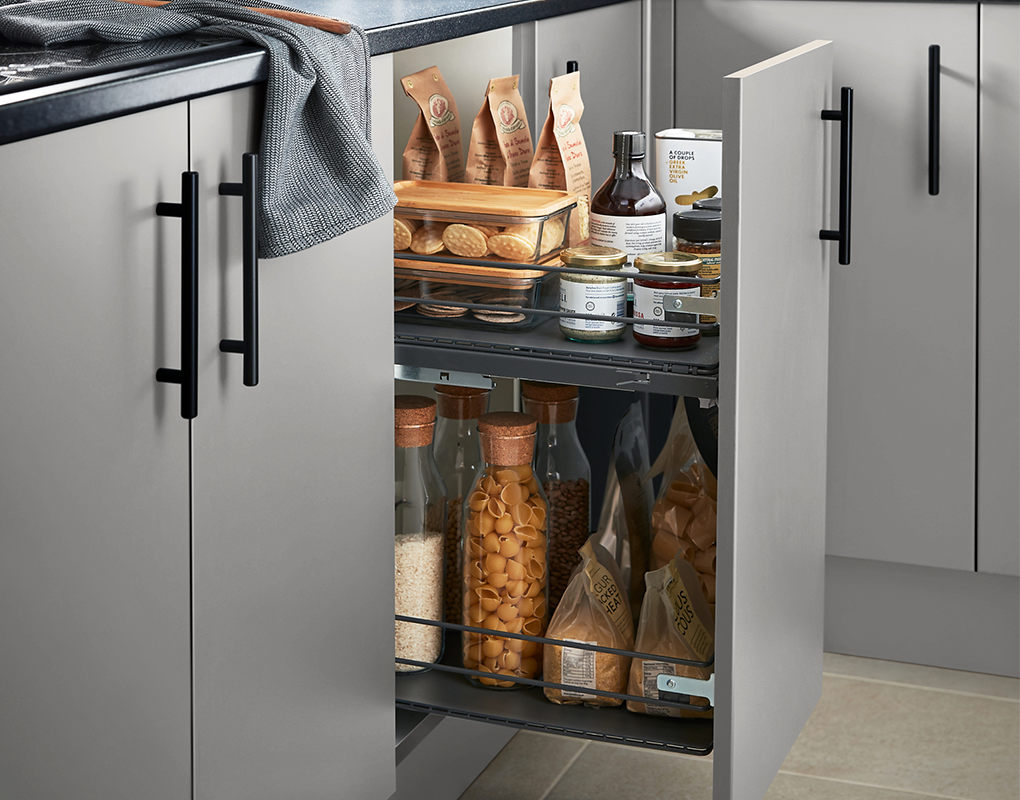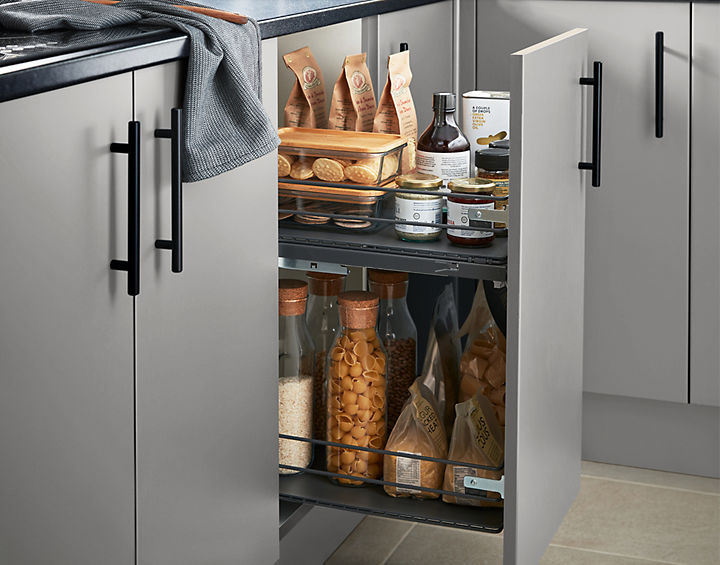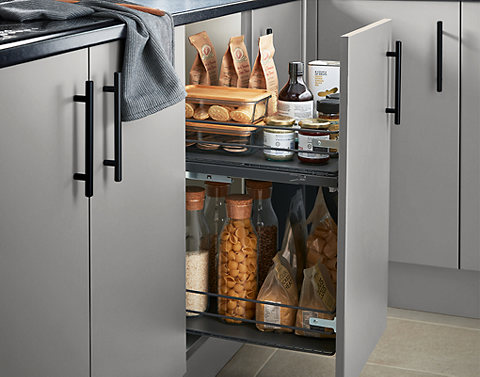 Let's face it - kitchens can be very chaotic at times. Our kitchen cabinets and storage accessories will help you to manage the mess that a busy kitchen brings with it. Read our kitchen storage buying guide and kitchen storage ideas for advice on making better use of limited and unused space. Improve access to hard-to-reach corners, free up kitchen worktop space and keep everything looking spick and span.
---