Tips to tidy and clear the garden in autumn
Top jobs to keep your garden ship shape this season
We've put together some easy to follow tips to get your garden looking tidy and clear throughout the autumn and into winter. This is the perfect time of year to enjoy all your hard work through the summer, and with just a little effort, you can get the most out of your greenspace.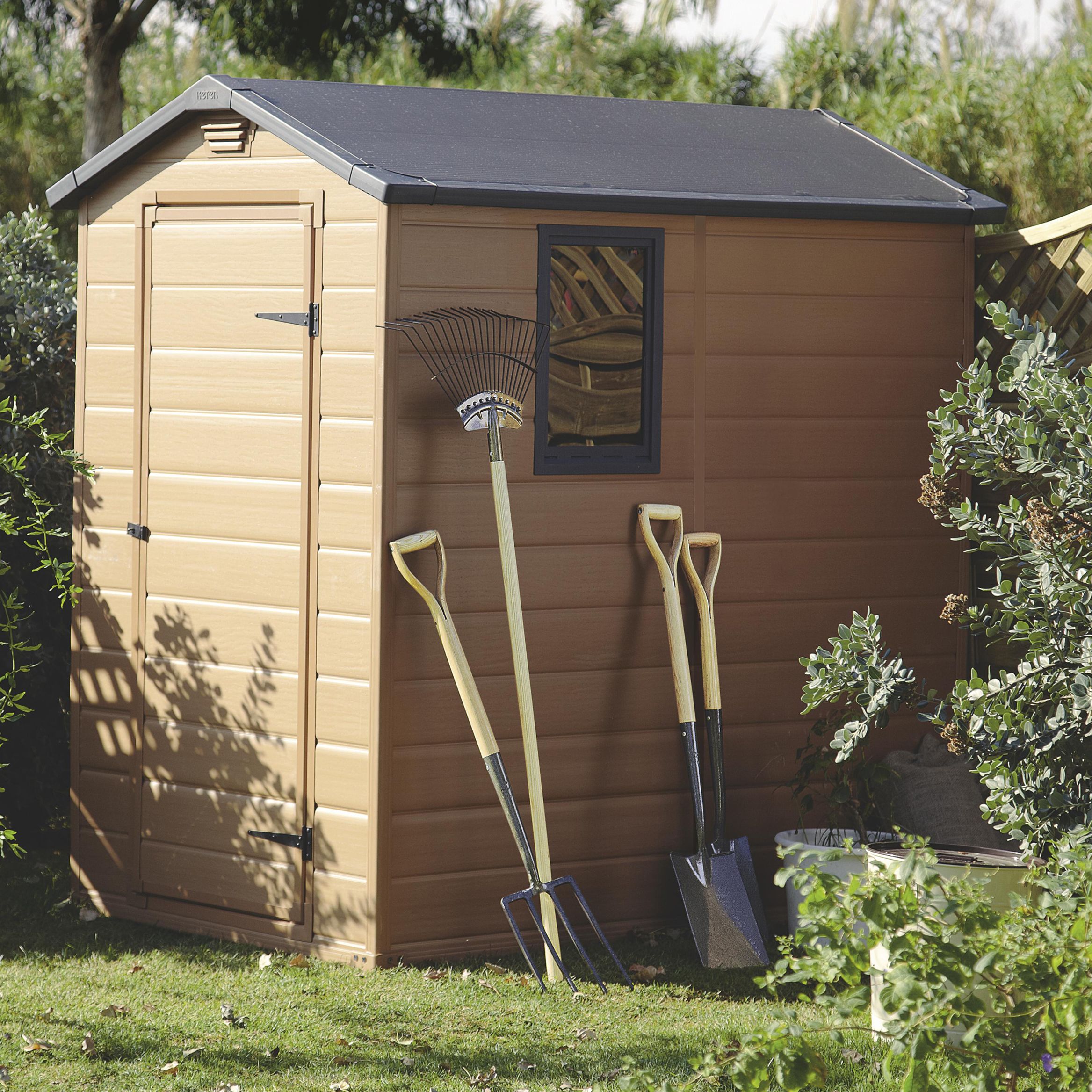 Get your garden prepped for the season ahead with our easy overview of autumnal activities, from trimming to pruning, mowing and cleaning.
Autumn can be one of the busiest times of the year in the garden with much to be done. But just a little bit of outdoors housekeeping at this time of year can leave your garden looking neat and tidy over winter and make it all the easier to resume gardening again come the spring.
Clearing fallen leaves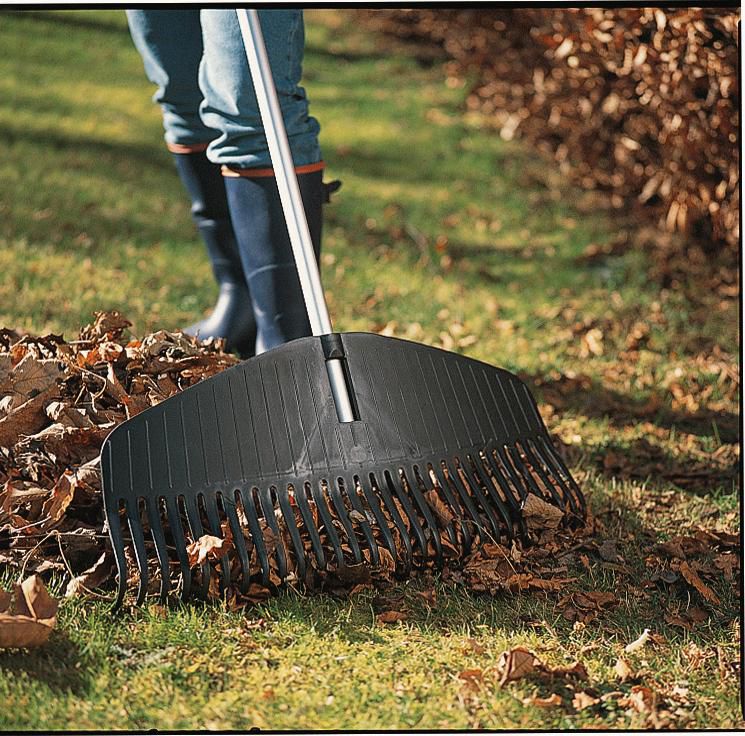 Clearing autumn leaves can seem like an irksome task, but we have plenty of tools available to help get the job done quickly.
Make clearing leaves as easy as possible with a garden blower vacuum, these two-in-one tools can suck up the leaves into a bag for easy disposal or blow them into a pile for collection. Separate blowers and vacuums are also available, depending on your needs.
Top Tip
If you use a blow vac on shredder mode, the leaves will rot down much more quickly when composted – add them to your compost bin in thin layers along with other organic matter.
Autumn lawn care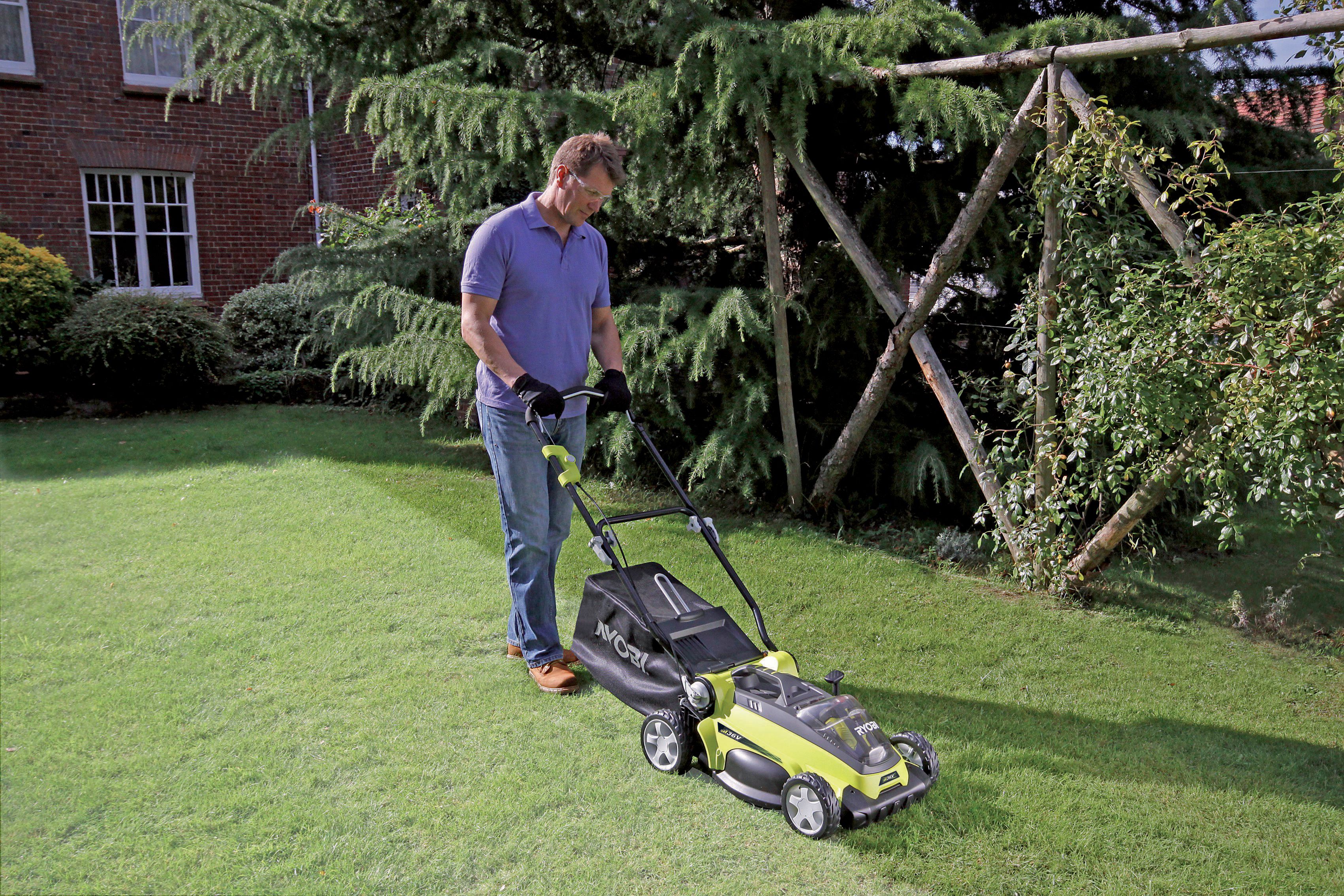 Autumn is often mild enough to continue mowing the lawn through until October, as the grass will keep growing until the weather becomes cold. Keep an eye on the long-range forecast to ensure your lawn is well trimmed before the temperatures are expected to drop.
Lawns should be scarified, aerated and treated with autumn lawn feed, and any worn patches reseeded. If it doesn't rain within three days of applying a granular feed, water the lawn. September is a good time to seed a new lawn. Wait a few weeks longer for the optimum time for laying new turf.
Garden covers and storage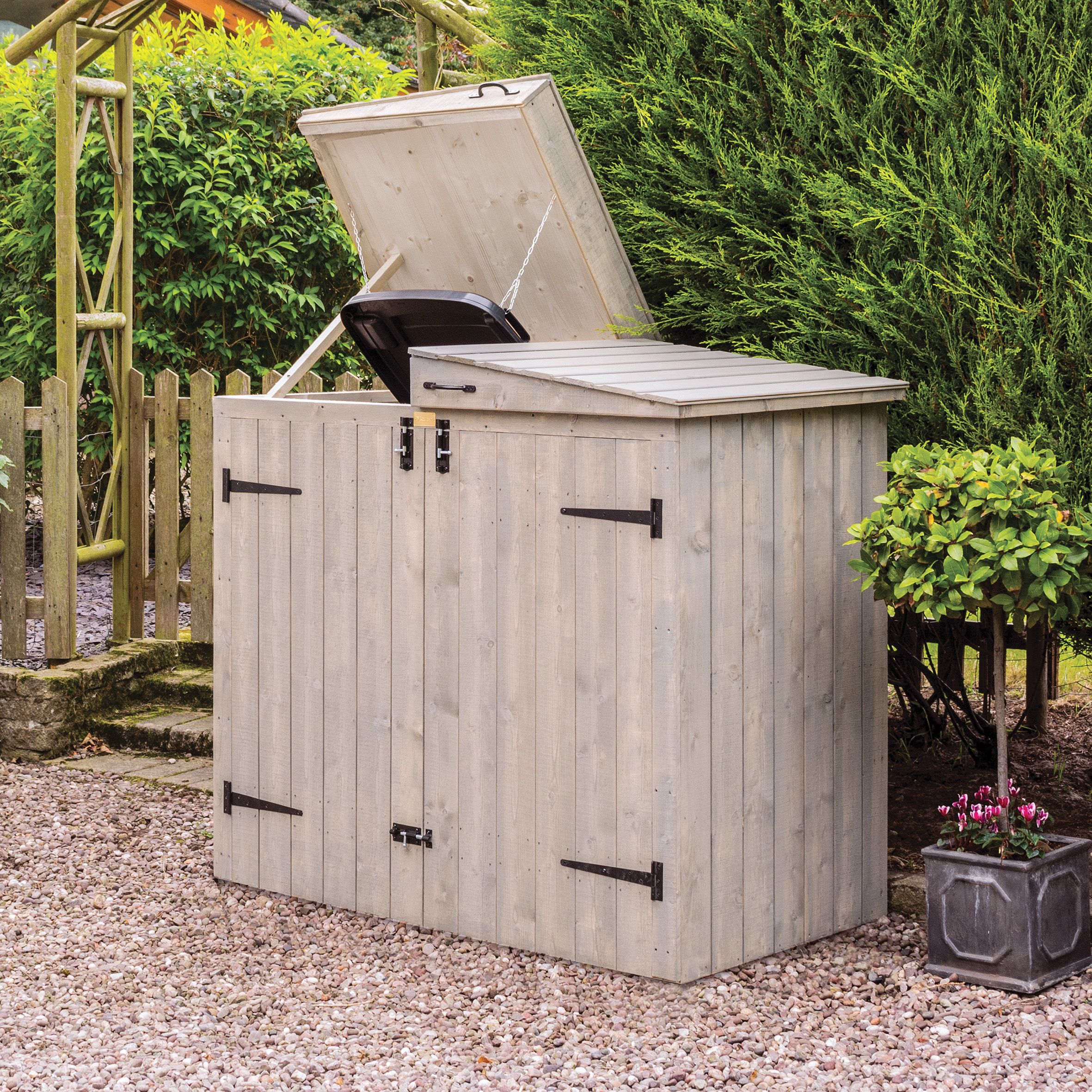 Garden furniture, parasols and barbecues should be put away in the shed, garage or under fitted waterproof covers to protect them from cold weather over the autumn and winter.
Large patio storage boxes are a great way to store your garden cushions as well as kid's toys.
We offer storage solutions designed with particular scenarios or tasks in mind, with features to help keep specific items safe and secure.
Hedge trimming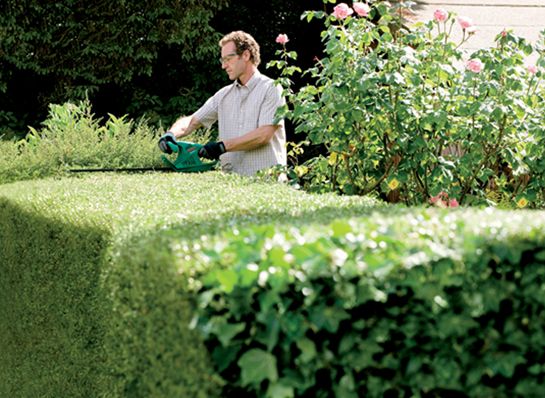 Autumn is a good time to trim and tidy your hedges, but check your hedge for wildlife such a birds and hedgehogs before your start.
To help keep your hedge straight when trimming, stick garden canes into the ground and tie string to the desired height to act as a cutting guide. For more great tips and advice on trimming a hedge, take a look at How to trim a hedge.
Tidy beds and borders
As the days shorten and a chill fills the air, the garden slows down for a well-earned rest. But there's still plenty to do out there – and some well-directed tending now will help your plants wake up healthy and strong in the spring.
Cut down and clear spent foliage and flowers and compost everything that isn't diseased.
Dig up and split overgrown clumps of perennials.
Top up any bare or thin patches of mulch, to prevent weeds invading the beds.
Clean pots ready for the new growing season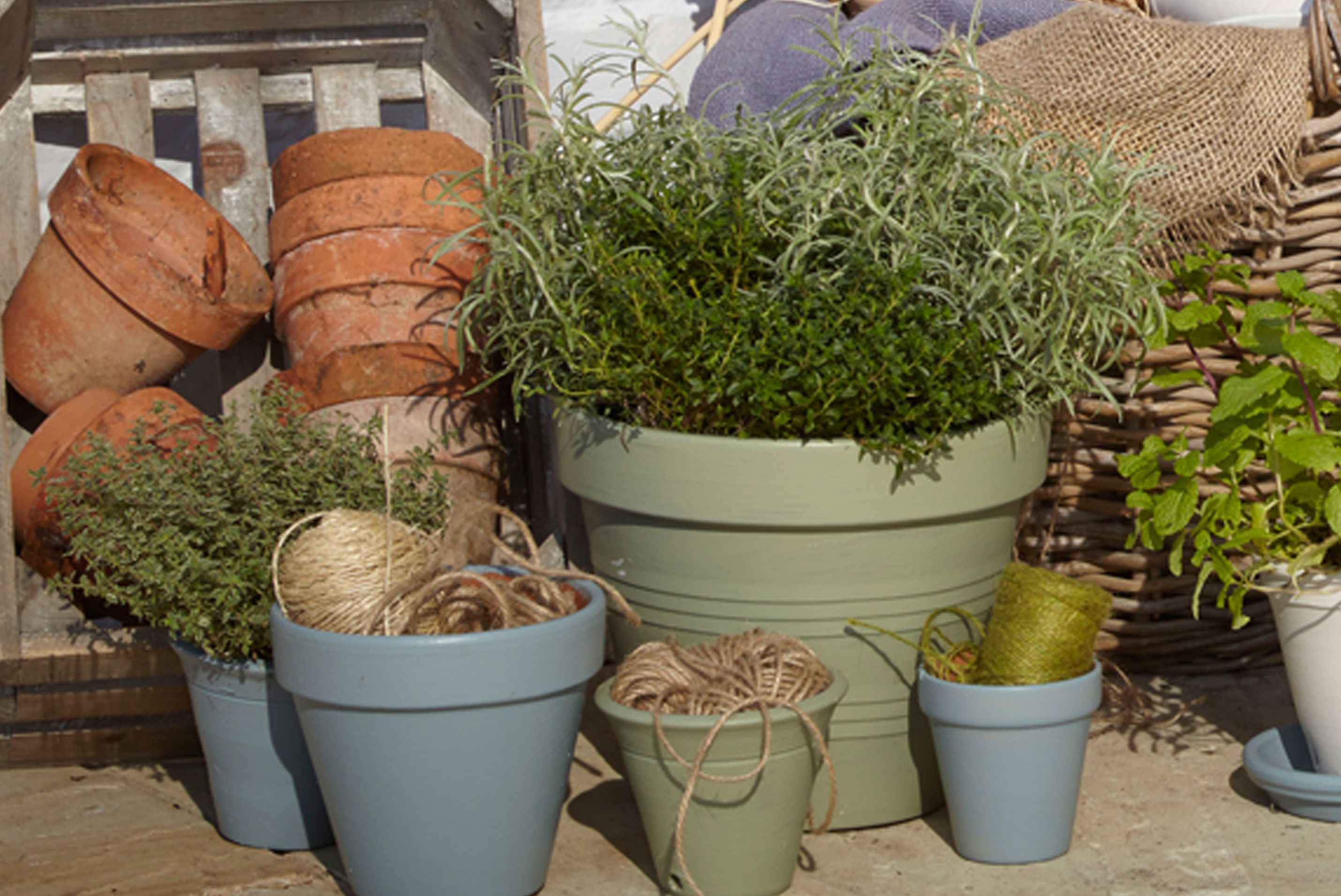 Reusing old pots and planters is a good thing, but they can harvest a variety of pests and diseases that can damage new plants, so autumn's a good time to clean up old pots and store them away ready for next year.
Remove any existing compost from inside the pots. Slugs and snails will often lay eggs deep down in the soil so it's essential to check that all of it's taken out. Use a brush and clean water to scrub them clean, both inside and out.
Once the pots are clean, fill a large bucket or tub with water and disinfectant and submerge the pots for 10 to 15 minutes before taking them out and rinsing them with clean water. If you have terracotta pots, these should also be submerged in clean water for a further 10 to 15 minutes to help remove the disinfectant.
Top Tip
Tool hooks are a great way of keeping your garden tools organised. Attach your hooks to a tool rack on the wall of a shed or garage to keep them dry and secure.
Empty bird boxes and clean feeders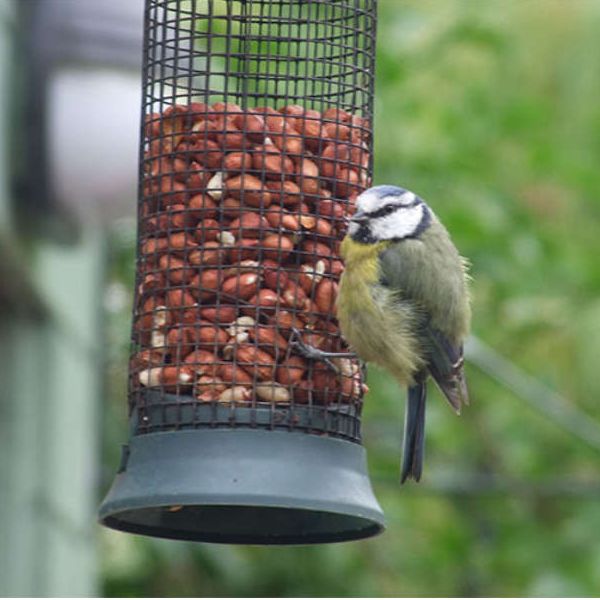 Autumn is the time to empty and clean out your bird boxes, so they are ready for nesting in come spring. Remove old nests and use boiling water to kill off any insects, parasites and their eggs. Let the box dry out thoroughly before replacing the lid. Don't use any powders or disinfectants in the box, boiling water will do the job.
Add a small amount of hay (not straw) to the box so small mammals can hibernate or birds can roost over winter. Don't forget to continue to wash and clean out bird feeders and tables. Most diseases are transmitted by droppings from birds or other animals so always wear gloves when tackling this task. Use boiling water or an outdoor disinfectant and a brush to wash down and clean the feeders.
It's also a good idea to move your feeders around the garden to prevent droppings from accumulating beneath.
Bring in the autumn harvest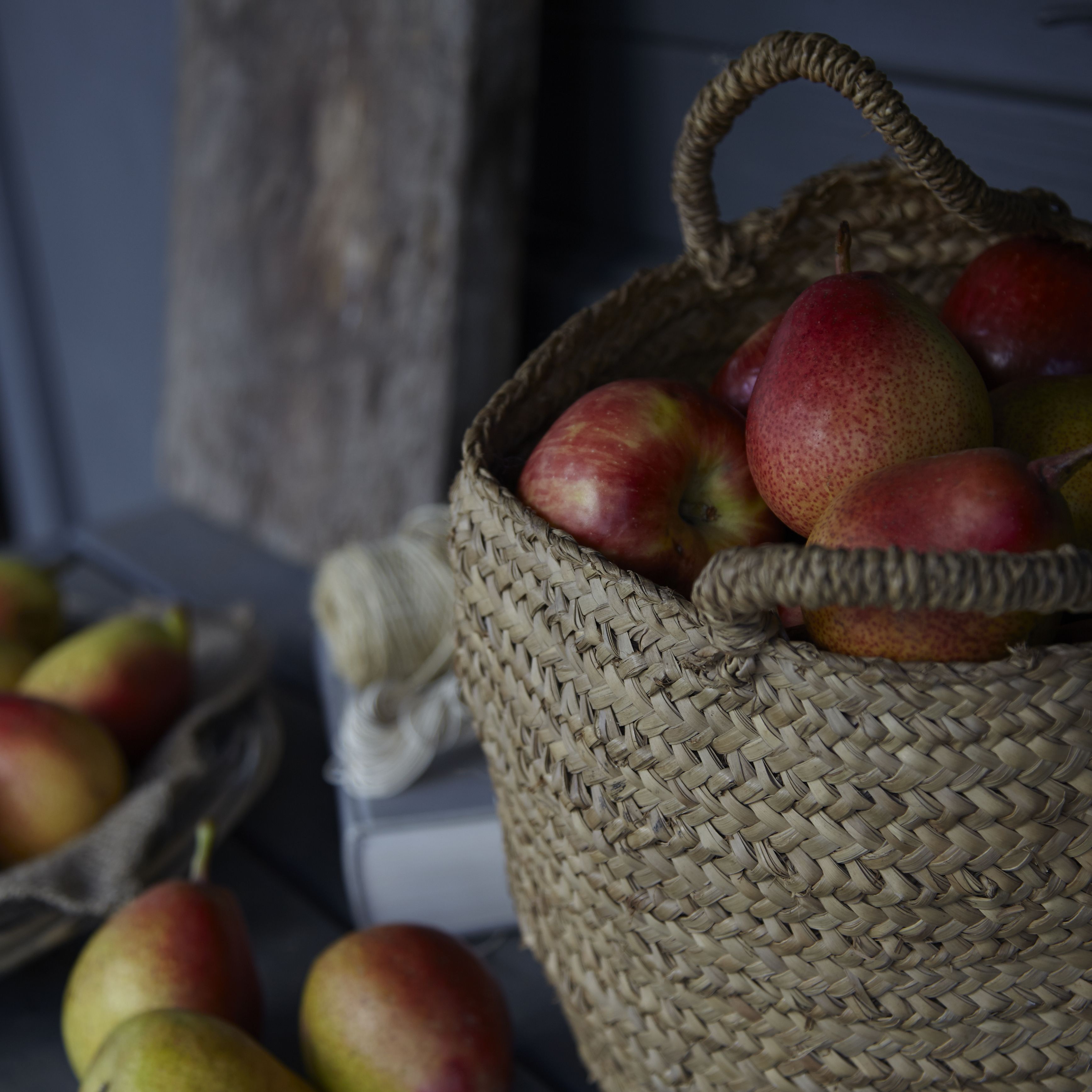 To find out if apples and pears are ready to be picked, gently twist a fruit growing on the tree. If the fruit comes away easily, it is ready.
Discard any blemished or diseased fruit before storing
Keep fruit in a dry, dark place that is cool but frost-free
Store fruit in single layers, leaving space around each fruit
Pick up windfalls and compost any that are not diseased
Pond maintenance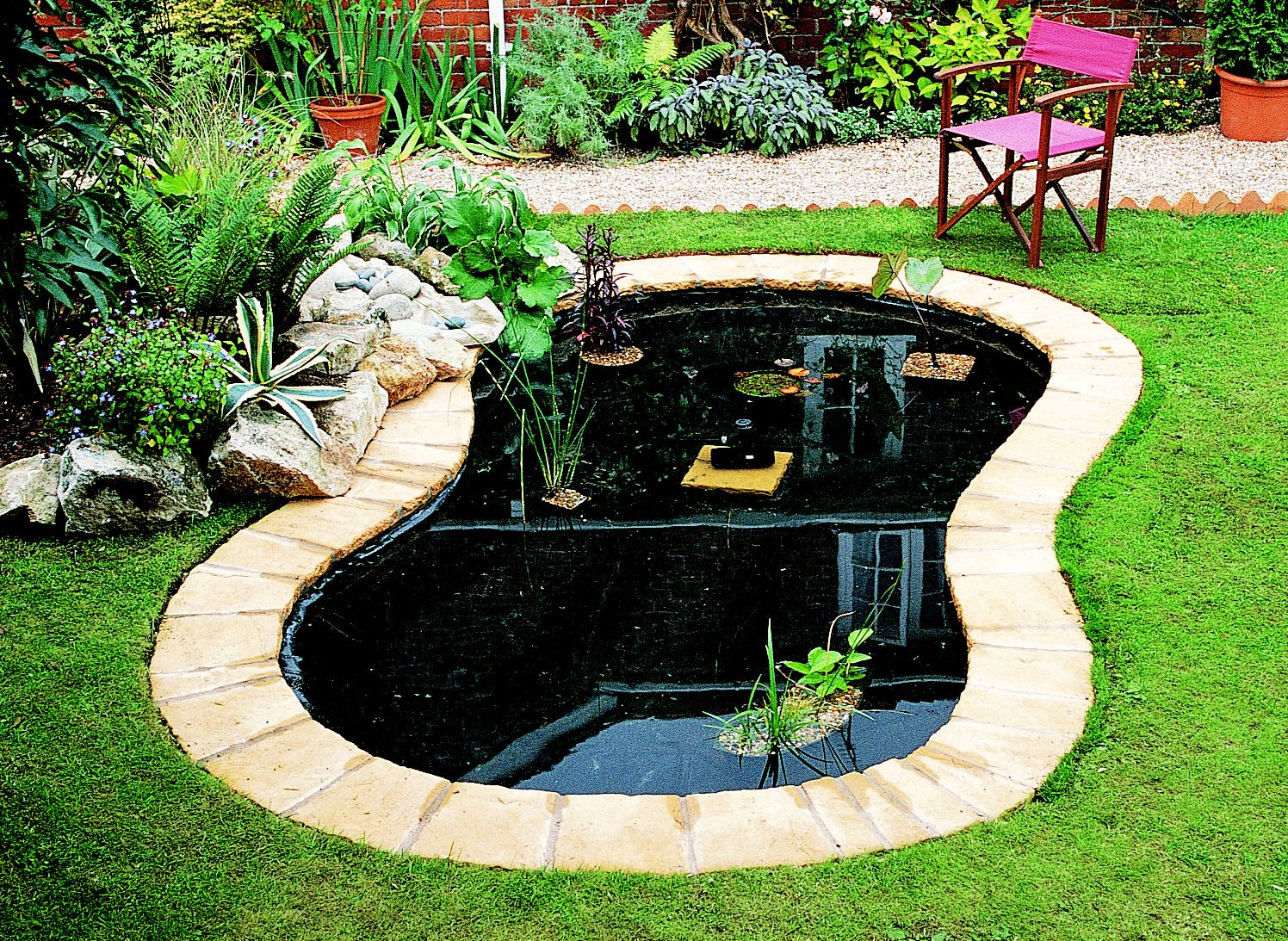 In the autumn clear the water of as much decaying matter as possible. Before the leaves start to fall, cover the pond with pond netting to prevent them fouling the water. Leave gaps around the perimeter for wildlife to access the pond.
Gather blanket-weed by hand or use a pond net, be careful not to puncture the pond liner. Plants and debris cleared from the water should be left on the side of the pond for a day or two; this gives any creatures lurking in it a chance to crawl back into the pond.
Articles