A space for all the family
Tom is a family man who loves entertaining. His garden is a place for the kids to play and for him to catch up with friends.
He wants to keep the two areas separate, giving the children their own space to play games while keeping them safe from the barbecue area.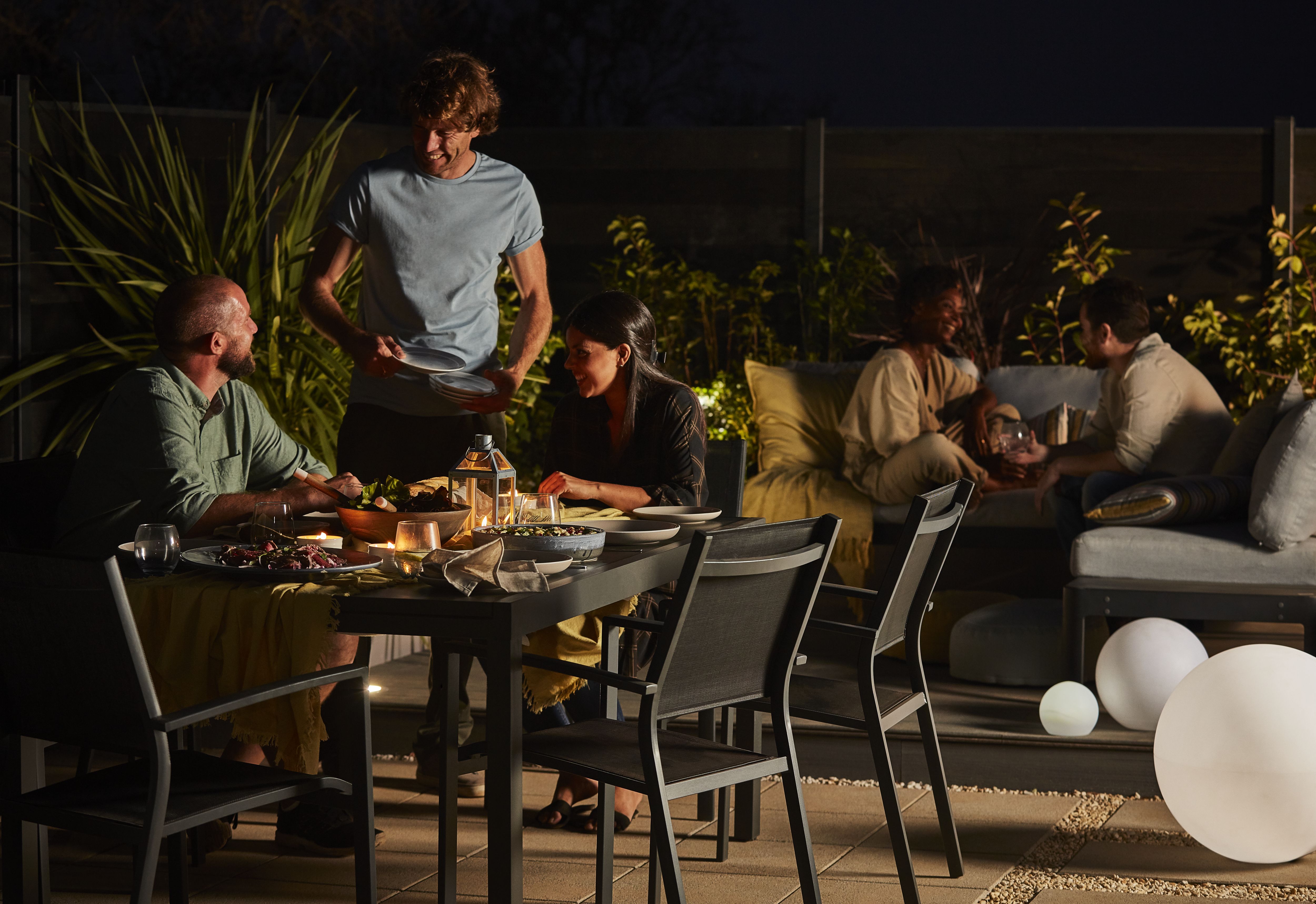 Summer Sizzle
Summer isn't summer without the familiar smell of barbecues in the air - whether you're a charcoal enthusiast or prefer a gas alternative, there are many different sizes and styles to suit everyone.
Choose your cooking solution
Charcoal • Better for achieving an authentic chargrill • An affordable option
Gas
• Quick and easy to heat and to cook on • Easy to clean • Adjustable heat
Choosing charcoal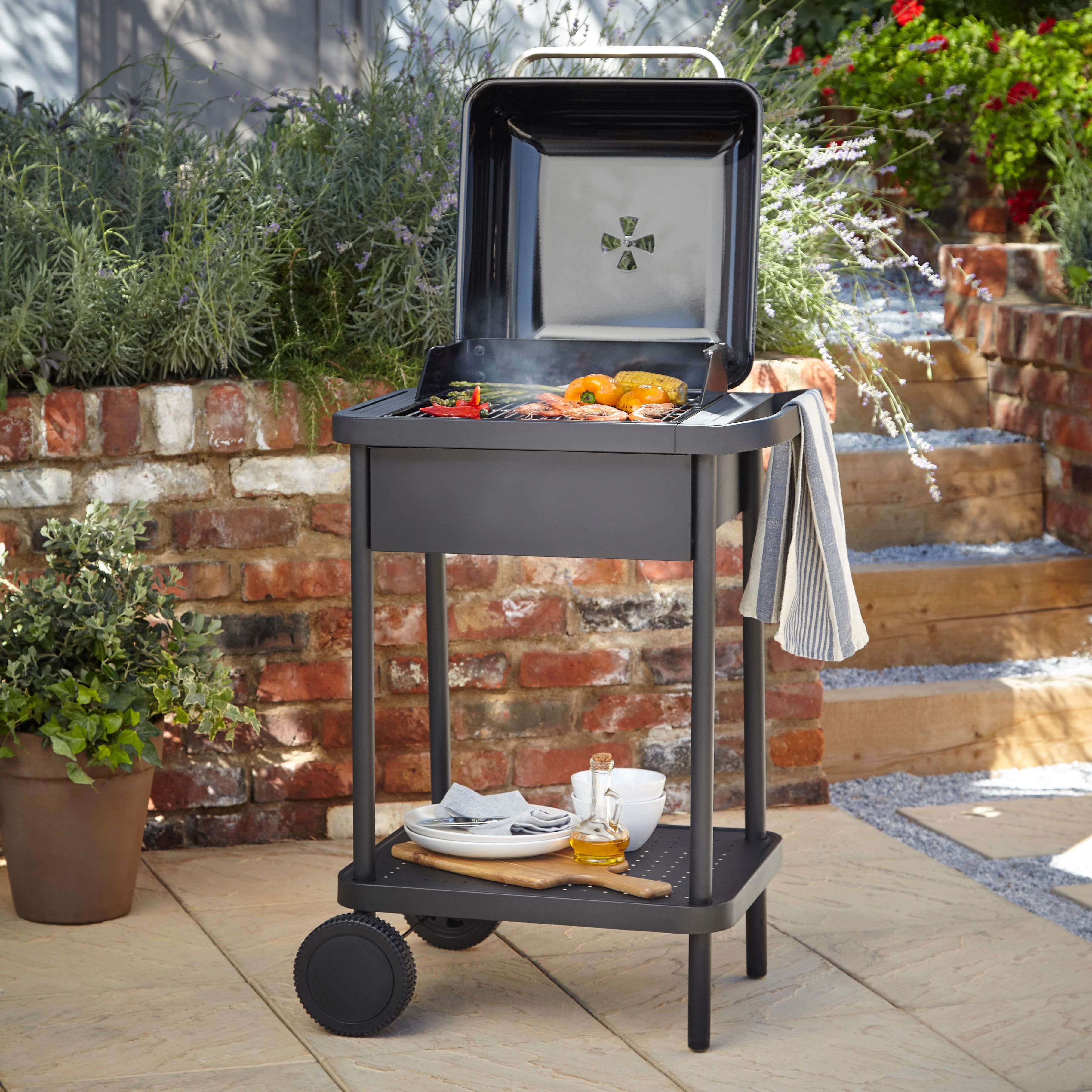 Charcoal barbecues are great for smaller groups of people. Being light and compact, they are easy to move around so you can choose where you want to set up.
Our Rockwell barbecue charcoal 200 is fully portable - perfect for giving food that authentic barbecue taste. It has a pull over lid, additional shelf for storage and has a dishwasher safe stainless steel grill.
Cooking with gas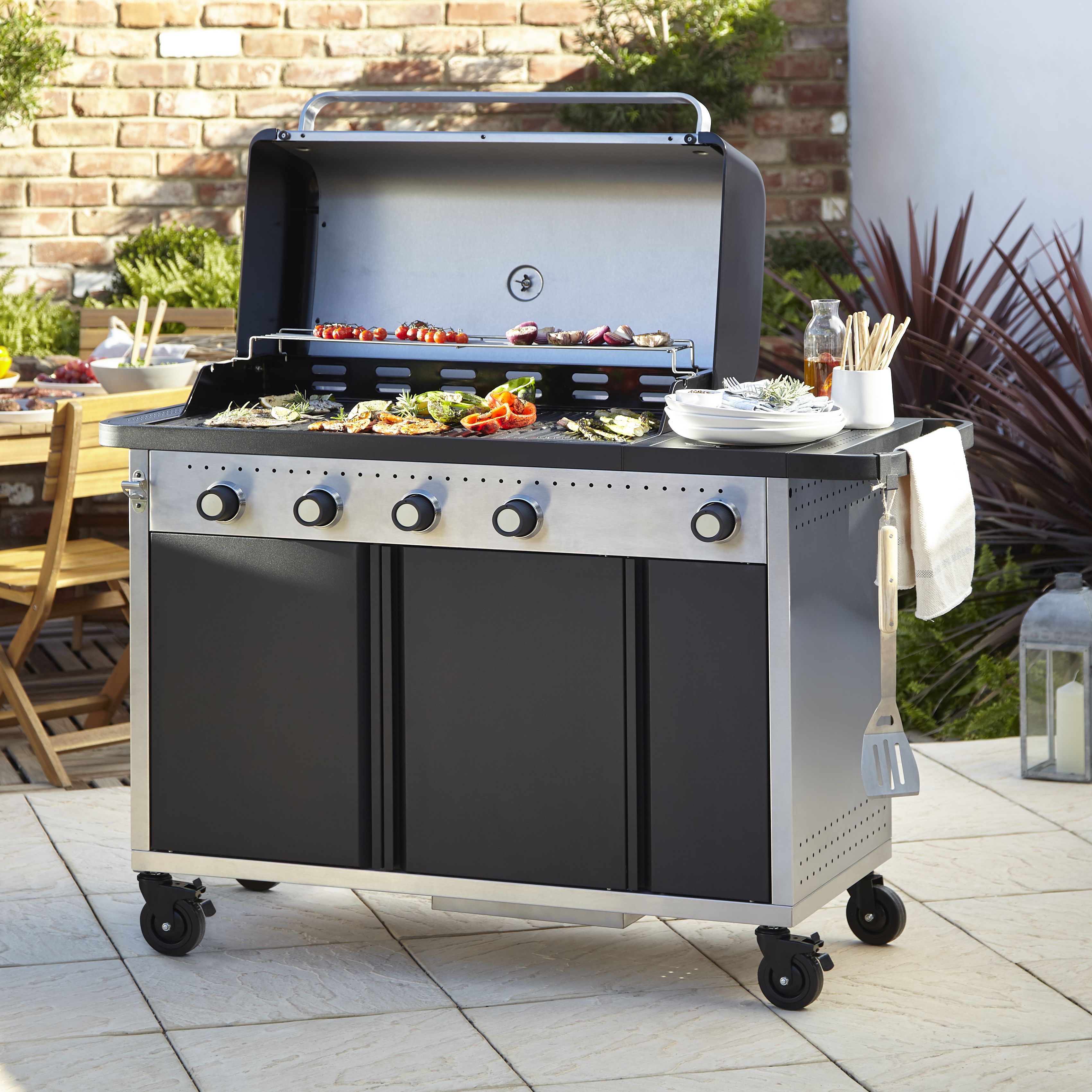 Gas barbecues are perfect for entertaining larger groups of people. Key features include temperature control - giving ease of cooking; and many size options for cooking plates - some have enough room to cook for 12 people!
Don't forget, you'll need the right cooking accessories to get the best from your barbecue. From aprons and gloves to smokers, skewers and covers, you can be sure of the best results whatever you create.
Perfect paving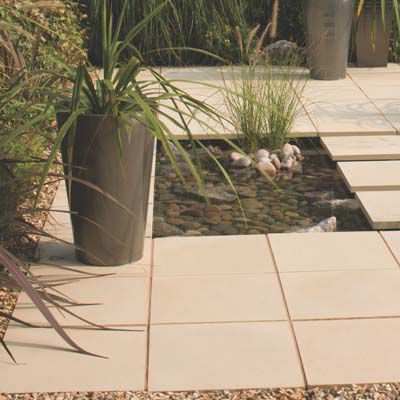 You can zone your garden without making it feel smaller with different types of paving and edging. This allows you to create clear areas throughout your garden and keep everything separated.
Add decorative stones - these are great for driveways and general landscaping coverage. They can also be used as a decorative pot topper to aid moisture retention and keep weeds at bay.
If you need a play area for the kids - use artificial grass which is perfect for soft landings.
Articles