Create an exotic paradise
Add drama to your garden with a tropical design. These evoke warmer climes and offer a real sense of outdoor living. They contrast hard landscaping with lush, tropical foliage; focus on warm, natural materials and turn up the heat with colours like reds and oranges.
It doesn't need to be big - tropical garden designs work brilliantly on a small scale. They simply use a handful of interesting plants to create a focal point, distracting the eye from the modest size of the space. And you don't need to have a traditional lawn or borders, the tropical garden style works well in all sorts of unusual spaces, helping you make the most of every inch of your outdoor room.
Exotic gardens work particularly well in sheltered areas, as these protect any tropical plants. But don't be deterred, this look can easily be achieved in part, or in full, wherever you live. So let's get planning...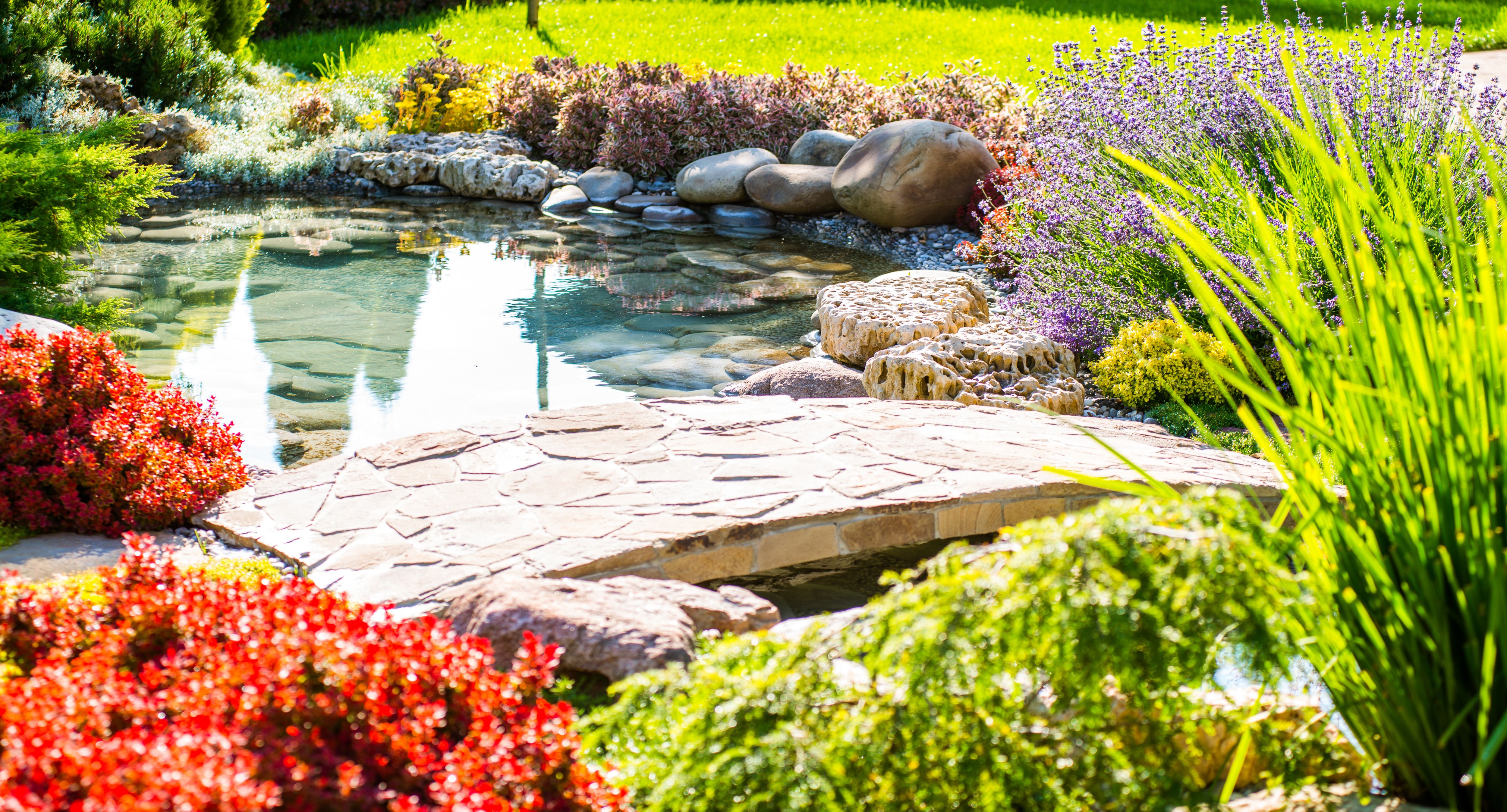 Top tips to create a tropical garden
Articles