Vintage kitchen design ideas
Add some shabby chic style to your kitchen
Pretty, elegant and creative, the shabby chic kitchen fills a room with character. Quirky, vintage finds, pops of pastel colours and comfortable furnishings create a lived-in look that's instantly inviting.
The vintage kitchen works for any budget, and any size of kitchen. It can also be as full-on or as subtle as you like. Play with patterns, textures and little touches to dial up the artistic vibe, or opt for something toned down and coordinated for more of a themed approach.
Ready to get creative? Let's explore how to transform your kitchen into a shabby chic haven.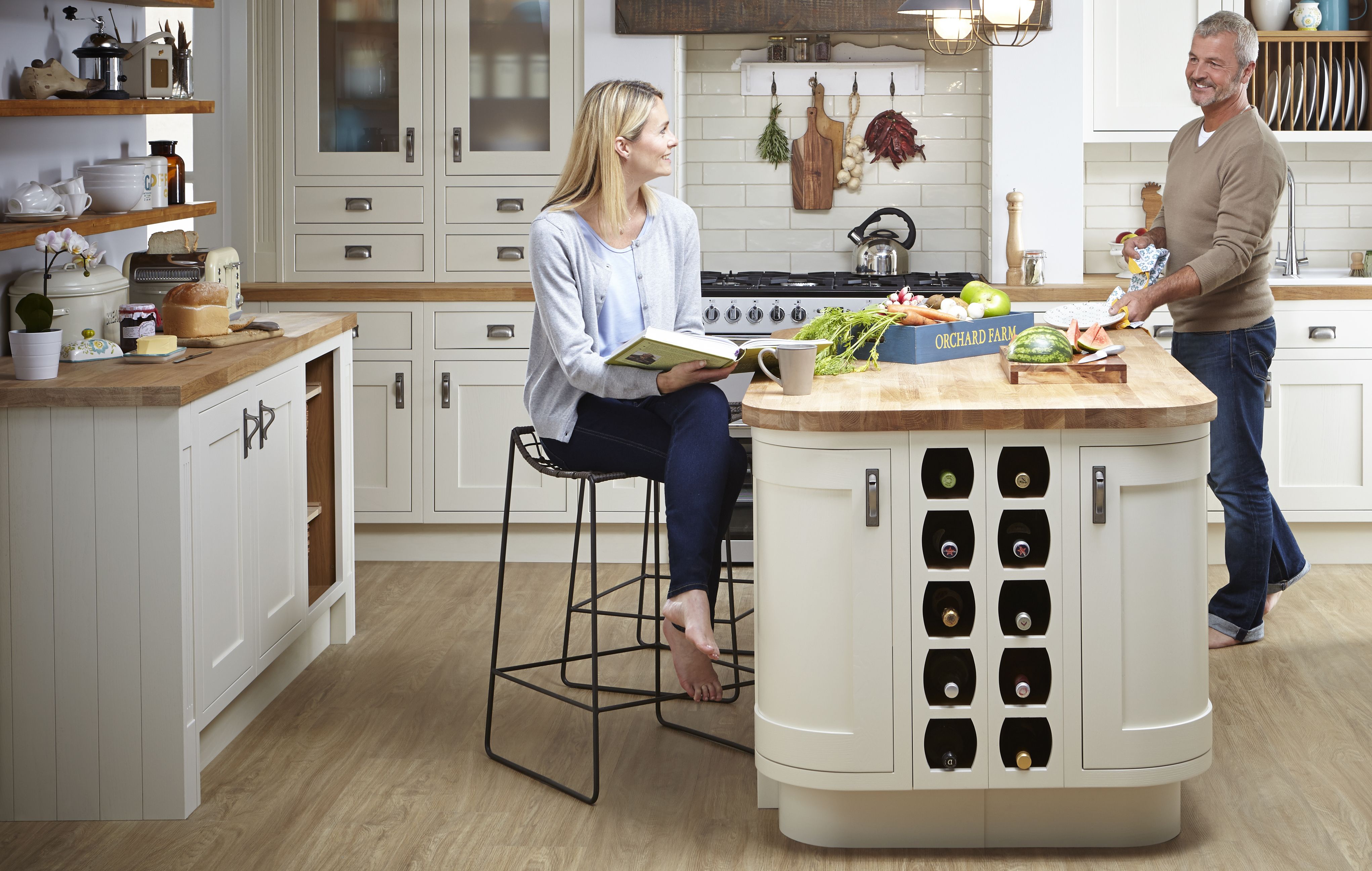 Articles