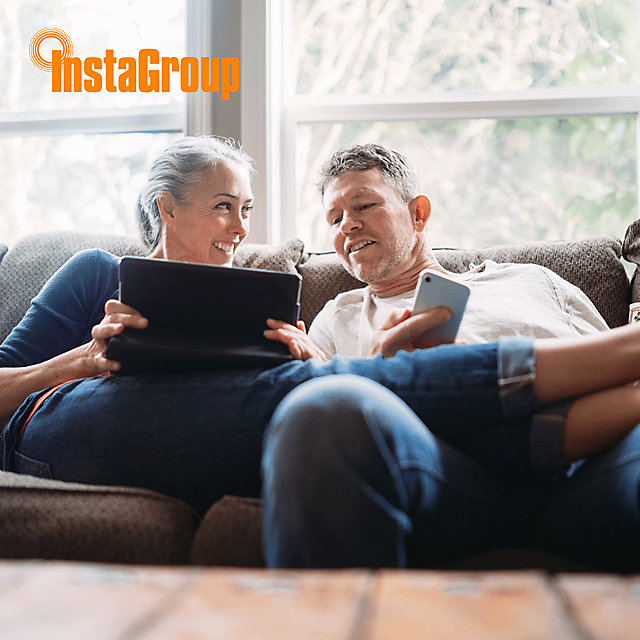 Help your home stay warmer this winter with InstaGroup
InstaGroup have been installing energy efficiency measures in homes for over 40 years, operating one of the leading installation services in the UK. InstaGroup support improving the energy efficiency of properties through the installation of a range of home insulation measures. 
How can Instagroup help you reduce heat loss in your home?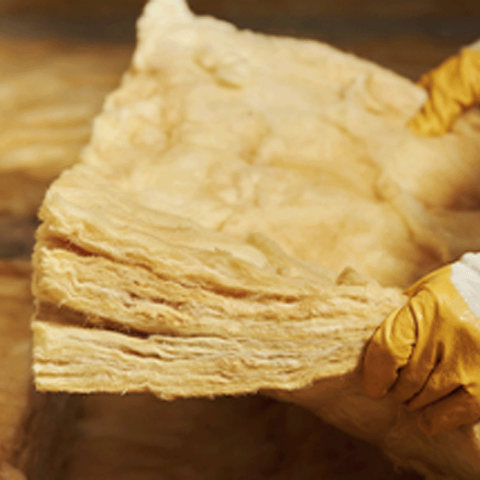 Loft insulation
25% of heat is lost through the roof in an uninsulated home 1
A properly insulated loft, roof space or flat roof is an effective way to help reduce heat loss and could reduce your heating bills.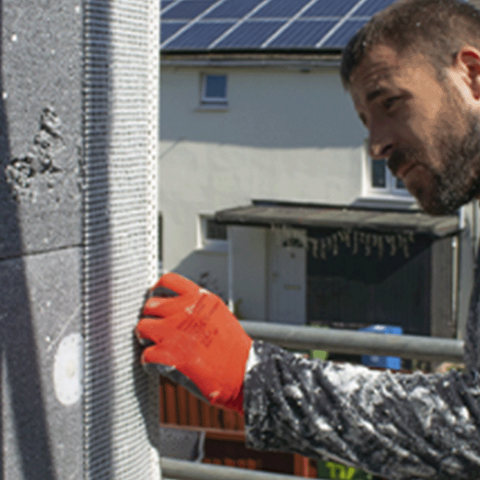 Solid Wall insulation
Save on your home's heat loss2
If your home has solid walls, they're likely not insulated.  Insulating your solid walls could cut your heating costs.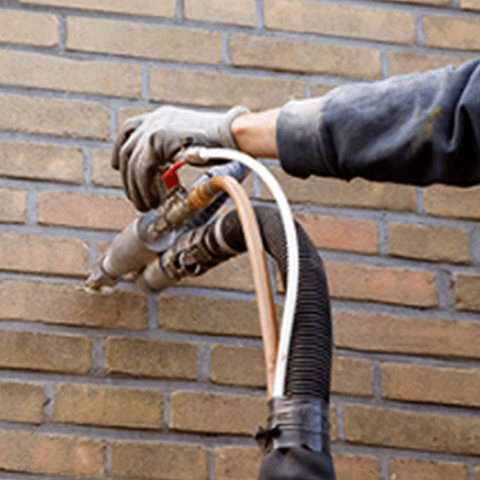 Cavity Wall insulation
Up to 33% of heat escapes through the walls3
Stop the precious heat escaping through your walls and you could enjoy lower bills and a cosier home.
From their no-obligation survey and expert energy saving recommendations to professional installations and customer aftercare, InstaGroup's aim is to deliver a quality service.*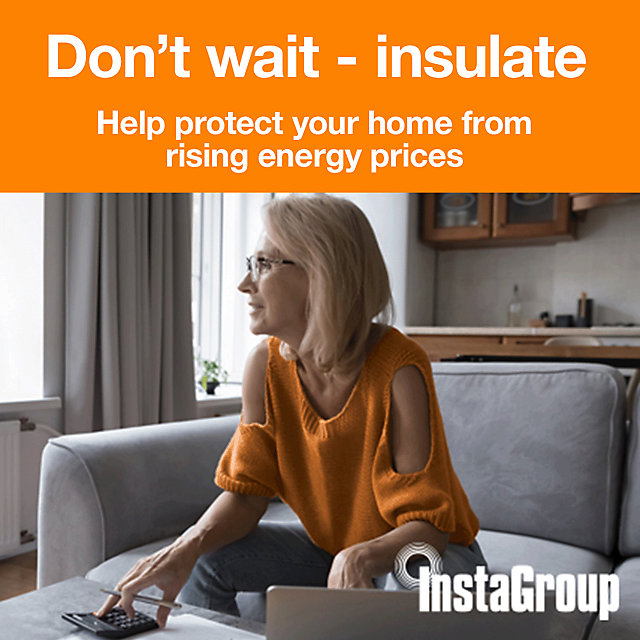 ---