Paint splats are cool when you do it yourself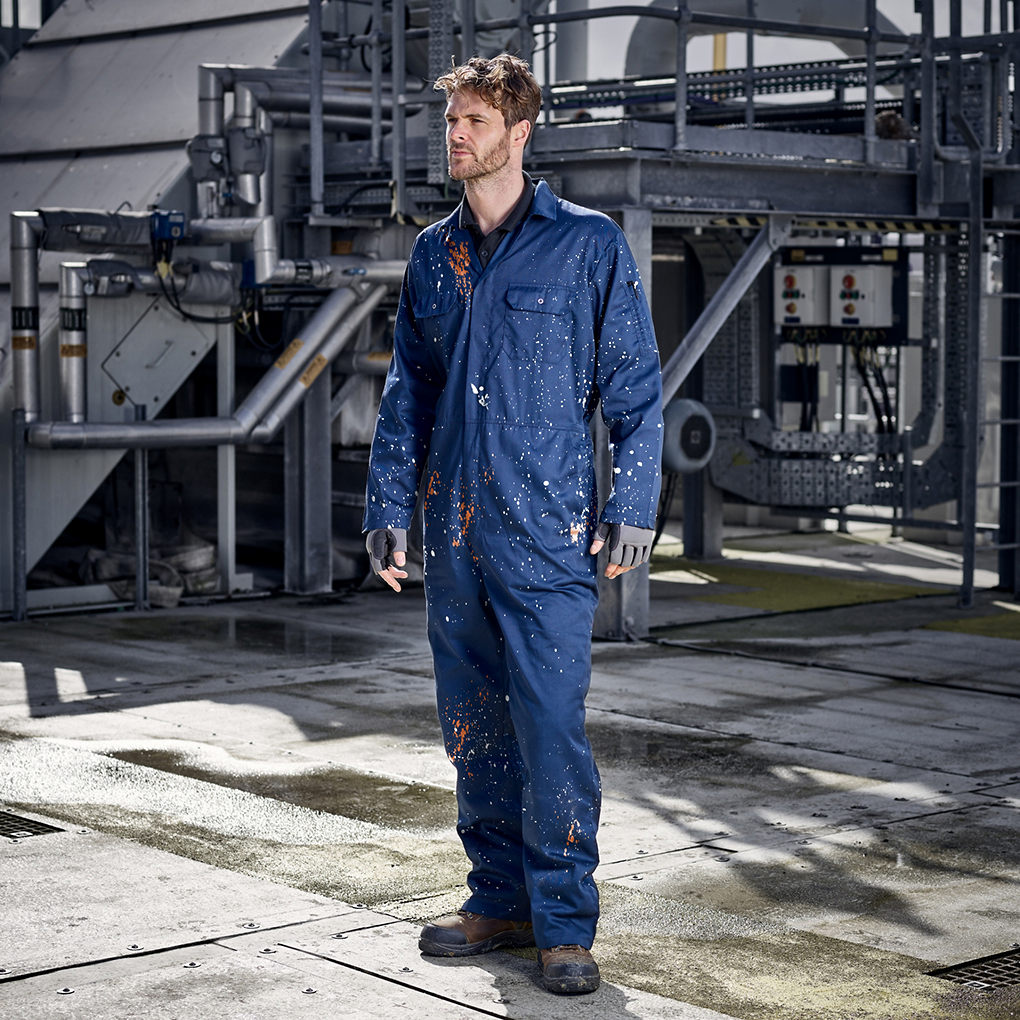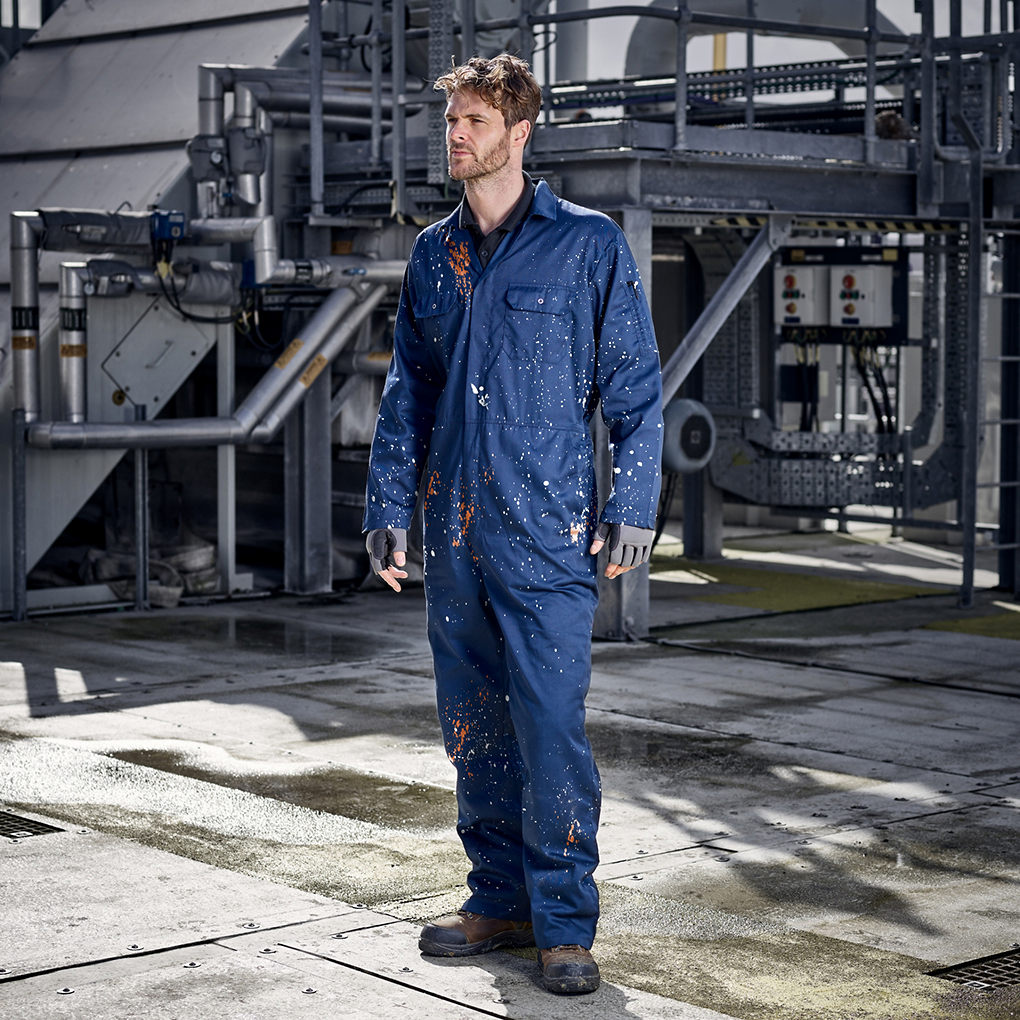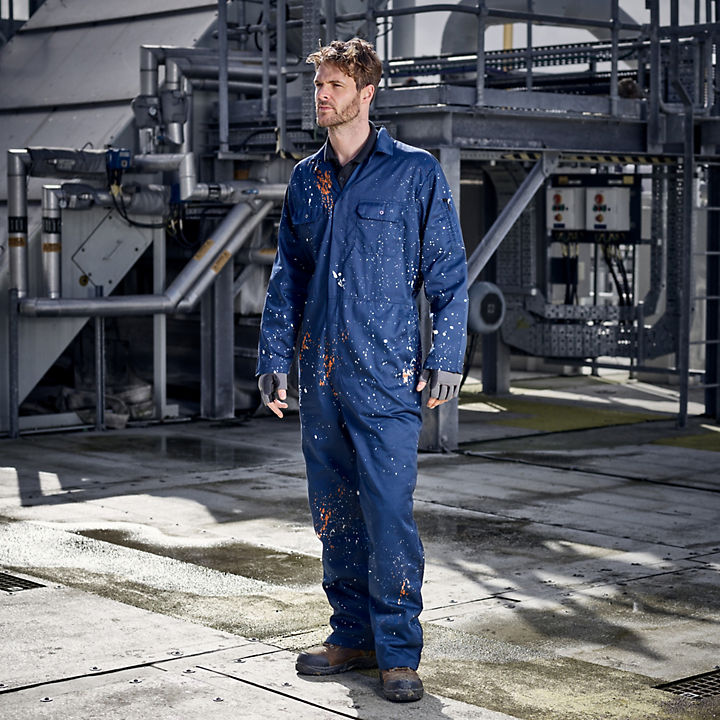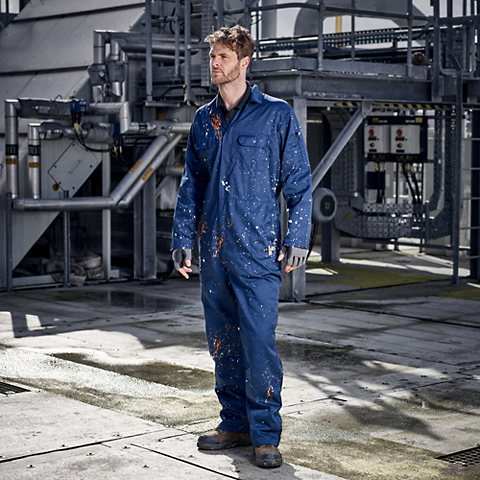 Fancy getting AW20's hottest painter/decorator look? We've got you covered.
B&Qs pocket-friendly priced coveralls and paint combo comes in at just £16.60 for you to create the look yourself.
The DIY combo consists of:
- a navy-blue cotton coverall (with elasticated waistband for comfort) (£14.00)
- tester pots of both white and coloured emulsion paint. (£1.30 each)
You can mix and match your paint colours, customising the design to suit your own wardrobe.
Get the look and pick up your very own pair of coveralls to customise yourself.