Leisure Cashback
4 simple steps to claim your cashback*

PURCHASE
Purchase a qualifying product from a participating retailer between 1st March 2018 to 30th May 2018.

WAIT
Wait 30 days from the date of your qualifying purchase (the day after your purchase date counting as day one). Please make a note of your oven's serial number prior to installation.

CLAIM
Go to www.leisurepromo.co.uk to complete an online submission or download and complete the Postal Claim Form below.

CASHBACK
Cashback amount will be received 30 days after claim validation by BACS transfer (online claims) or by cheque (postal claims). If you have a query relating to your claim, please call the Leisure Cashback Helpline 0345 216 6742
---
Cooker offers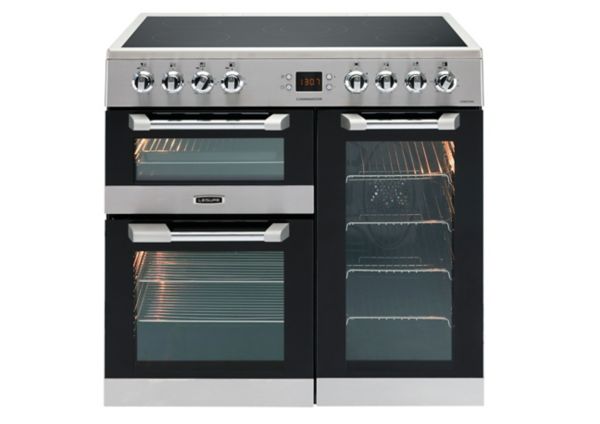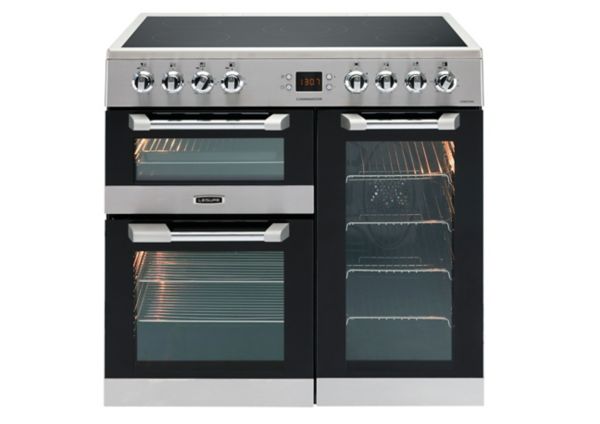 COOKERS WITH £75 CASHBACK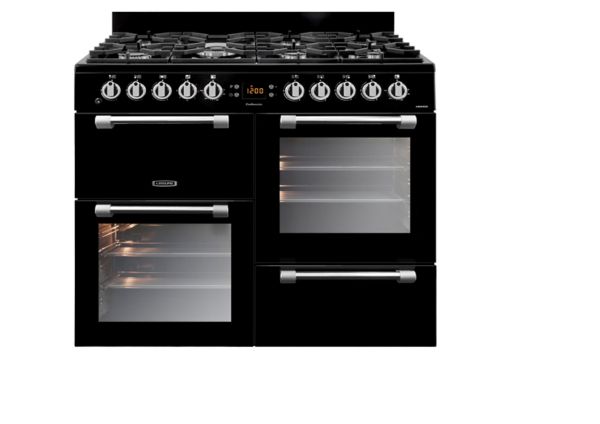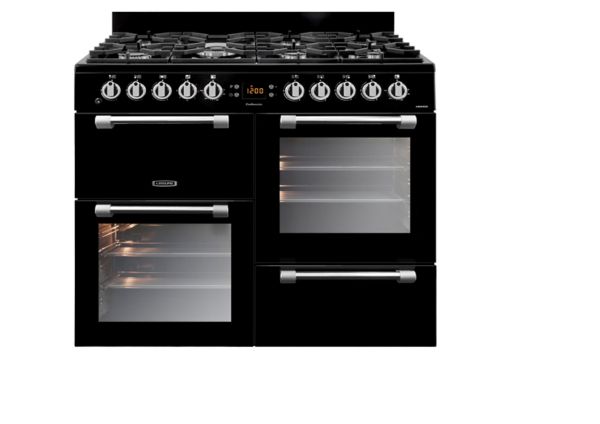 COOKERS WITH £100 CASHBACK
See products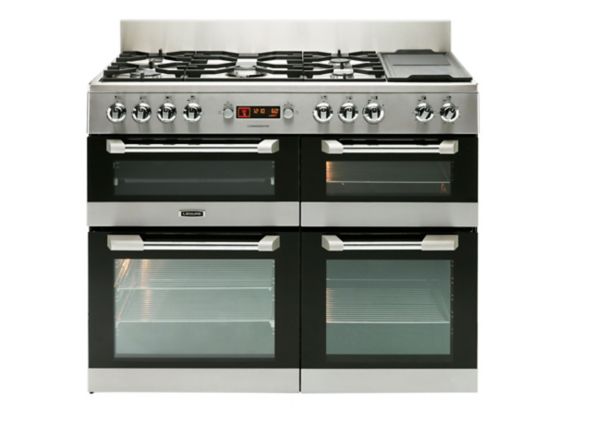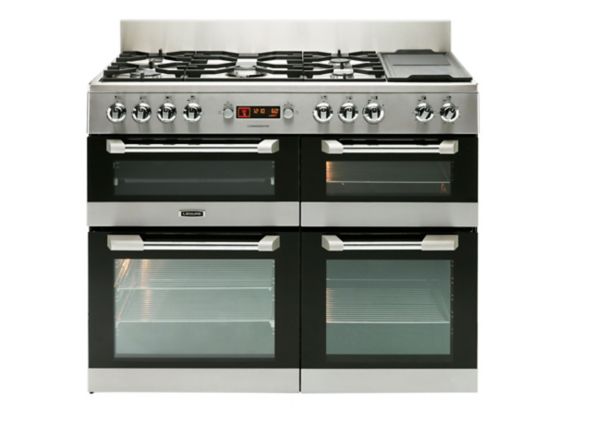 COOKERS WITH £150 CASHBACK


*TERMS & CONDITIONS APPLY. Cashback offer is available on purchases of selected Leisure Range cookers from 1st March to 30th May 2018 inclusive from participating retailers. Cashback claims must be made no sooner than 30 days and no later than 60 days after purchase and be submitted either online or by postal redemption by visiting www.leisurepromo.co.uk where FULL Promotional Terms and Conditions are also available.