Media Centre
Find links to the latest news and product images from the UK's largest home improvement retailer.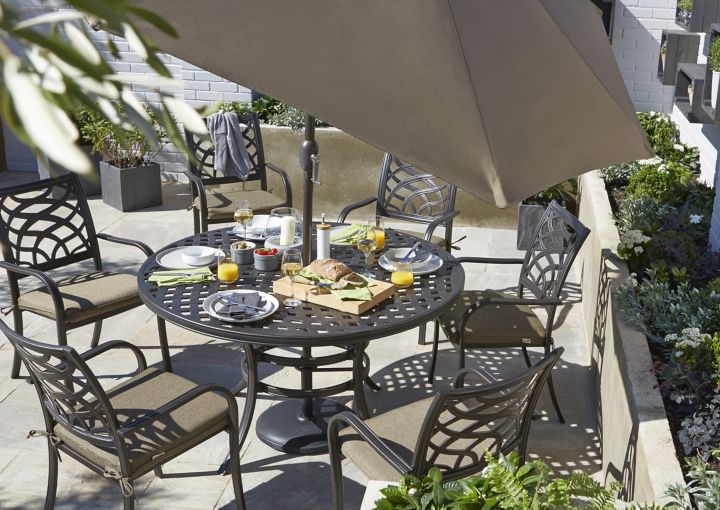 Download images
Images: Click here to download images
Get in touch
We hope you will find what you're looking for, if you need more help please do get in touch.
In the UK please contact the press office at Good Relations on 0207 932 3693 or email B&Q@goodrelations.co.uk. Please note, these contact details are for media enquiries only.
For all customer or non- media related issues please contact customer services on 0333 014 3098 or use the Contact Us page.
Corporate