5 ways we can tackle waste at home
Tips for recycling, repairing, maintaining and choosing reusable products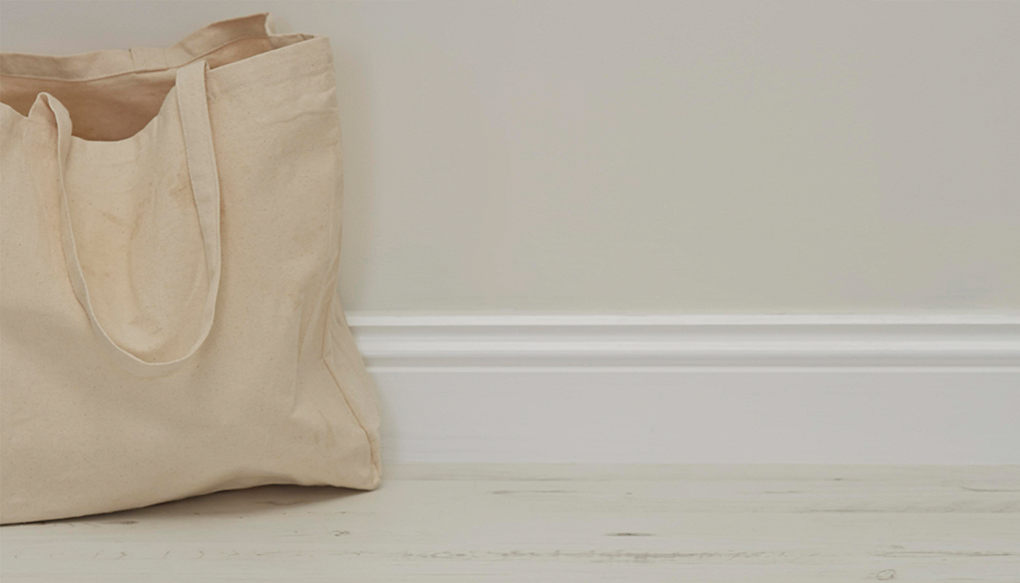 1. Choose reusable products instead of disposable
Opting to use rechargeable batteries can save money as well as prevent waste.
Use reusable cloths rather than disposable wipes – and never flush wipes down the toilet as this can cause problems with sewage.
At B&Q, we started charging for single use carrier bags ahead of the legal obligation to do so in England. We donate 100% of the proceeds to charity. Switch to reusable bags – keeping one in the car can be useful for an unscheduled trip to the shops.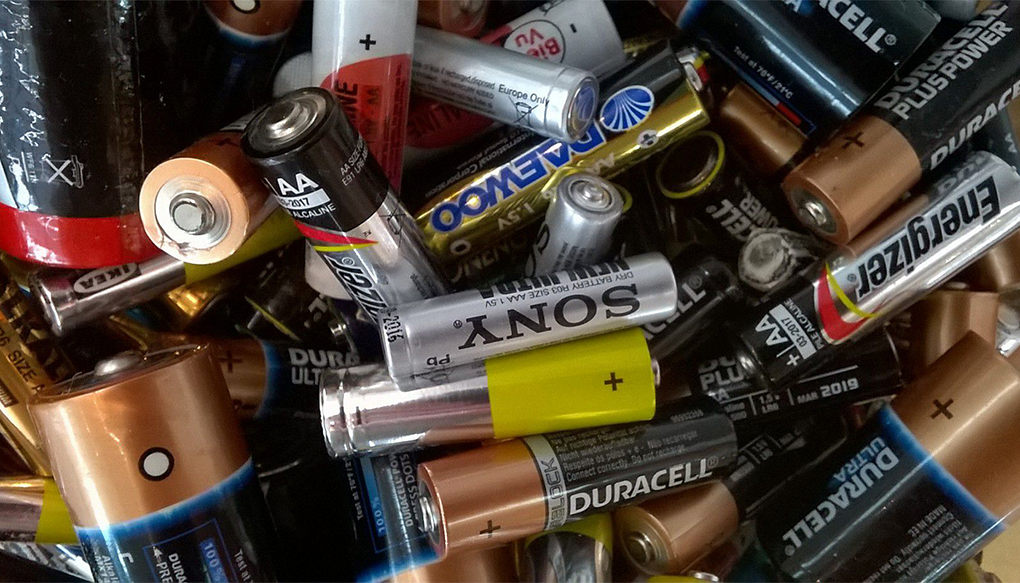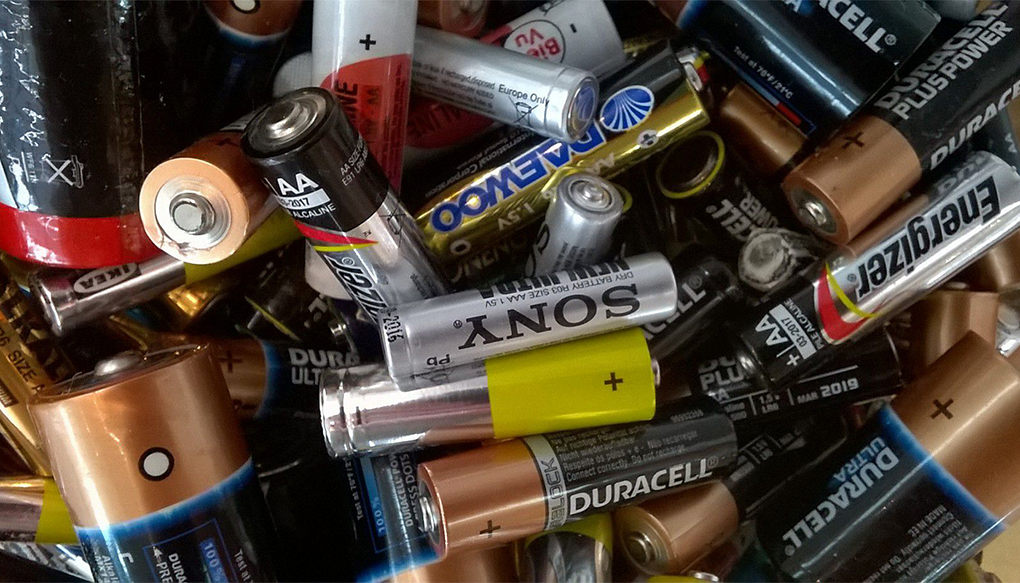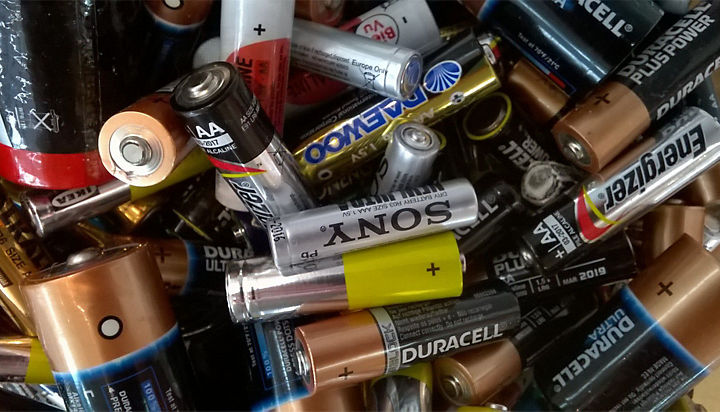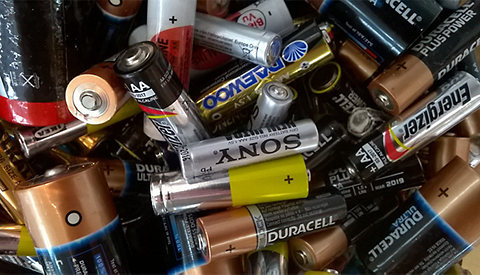 2. Recycle as much as possible
Sort your rubbish to make recycling easier. A split bin can help.
Many councils now provide a food waste collection. Having a caddy in the kitchen makes it easier to collect the waste inside before adding to your food waste bin. If you compost at home, collect tea bags, coffee grounds and vegetable peelings in a caddy to reduce trips outside to your compost bin.
Never throw waste electrical equipment or batteries into the bin. Not only is this illegal, it also misses an important recycling opportunity.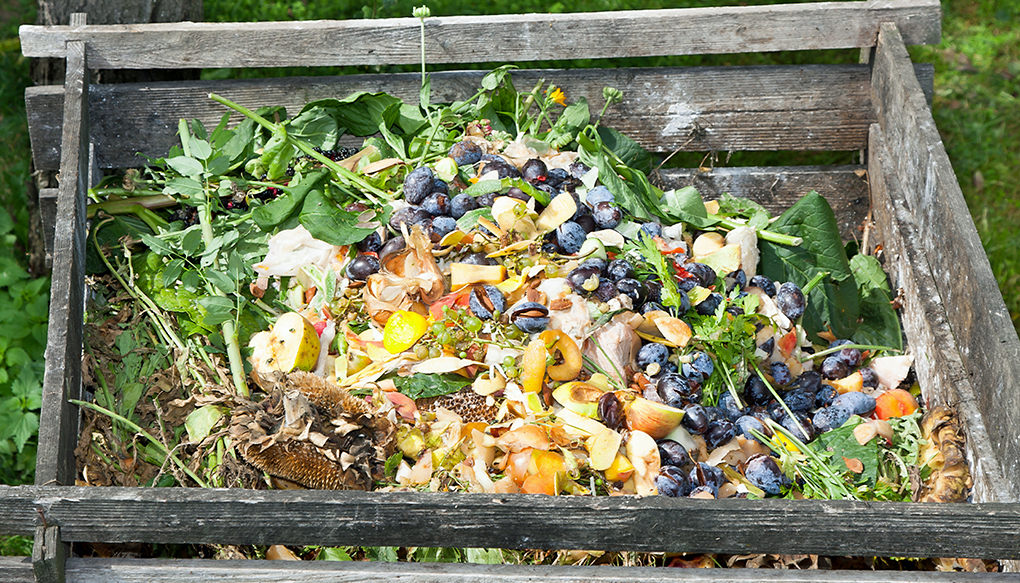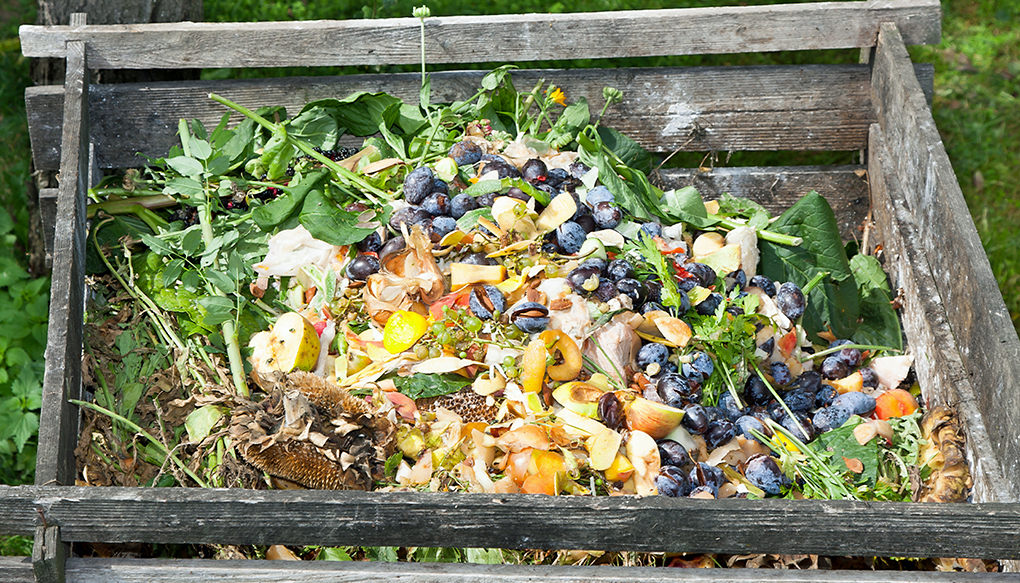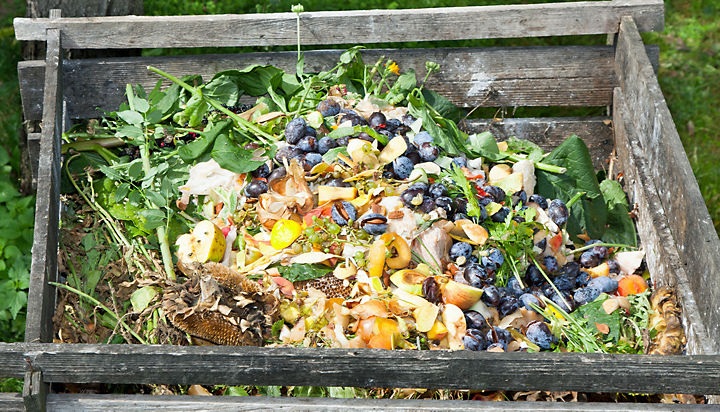 3. Compost at home
Set up a compost bin to convert tea bags, vegetable peelings and garden clippings into soil conditioner. Did you know you can even add corrugated cardboard to your compost bin?
If you can't compost in your own garden, use your council's green waste scheme – most local authorities now offer this service. There may be a garden waste kerbside service – or simply take your garden waste to your local Household Waste Recycling Centre. The garden waste from these schemes is composted on a massive scale, producing soil conditioner.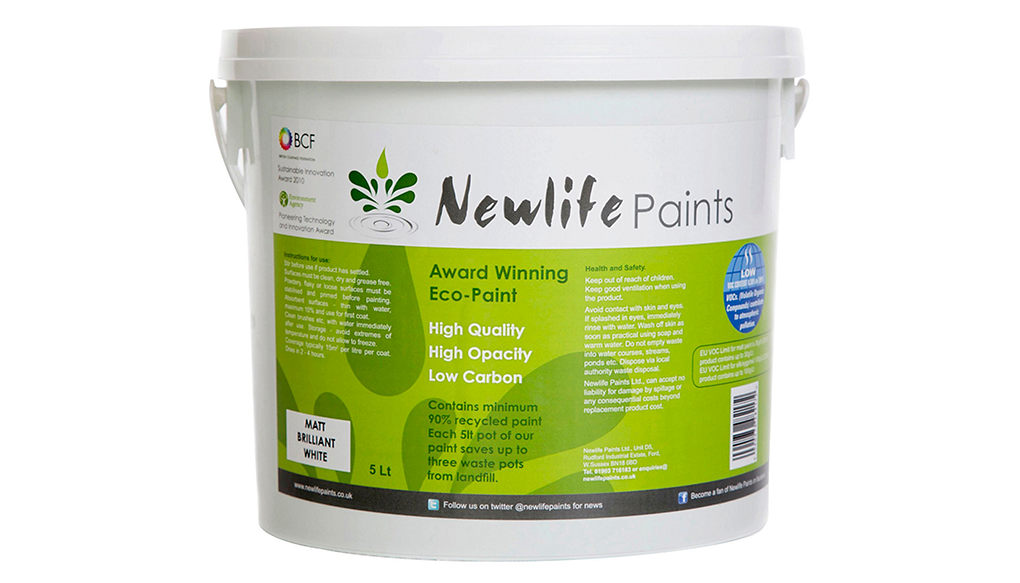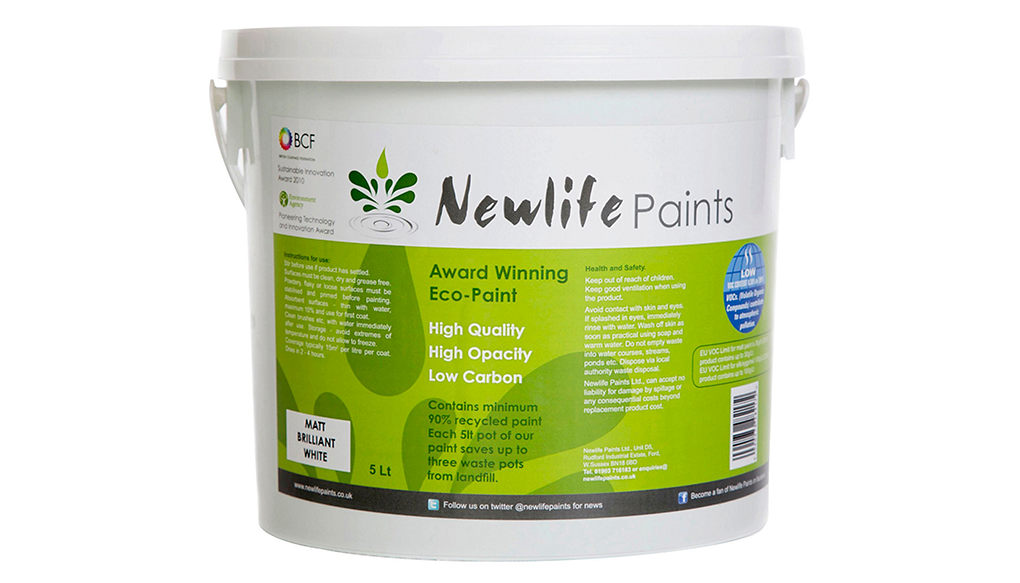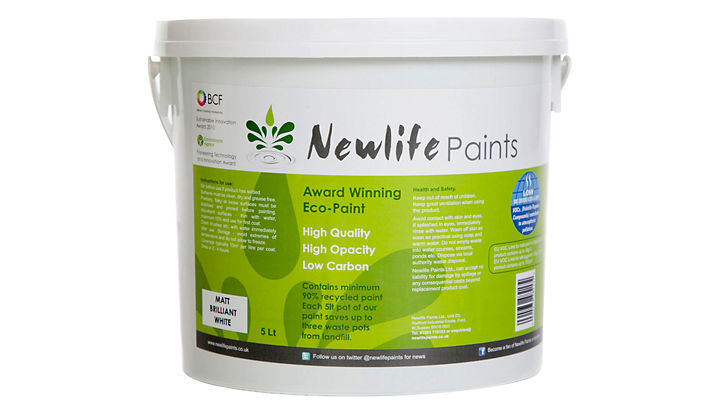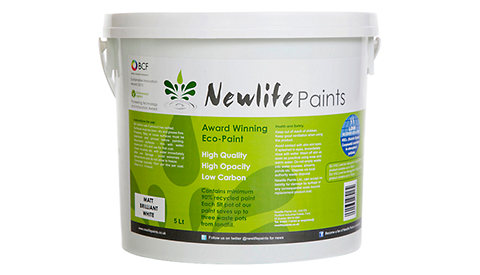 4.Opt for recycled products
Look for products made from recycled materials – this closes the loop, making recycling possible. Some examples: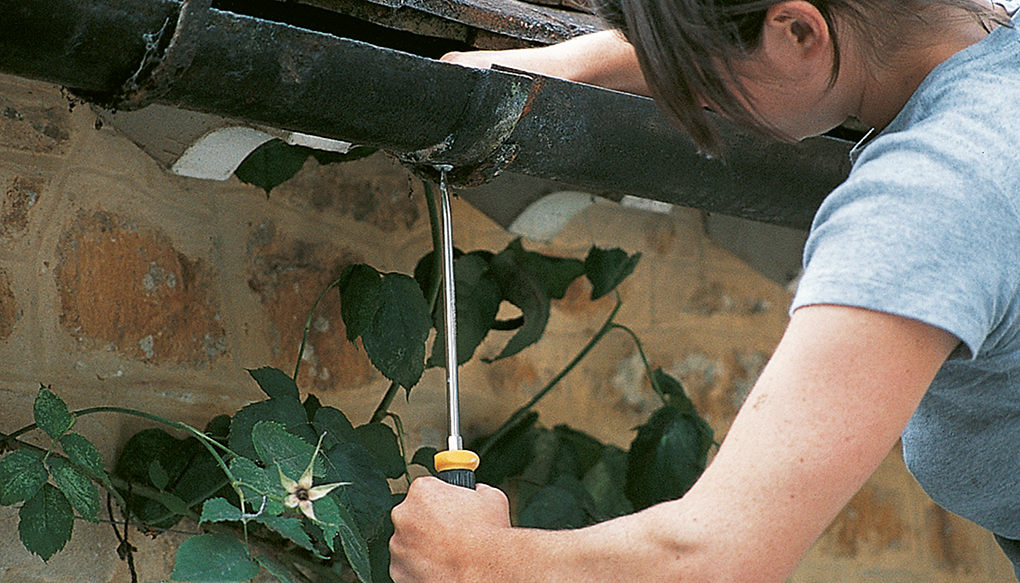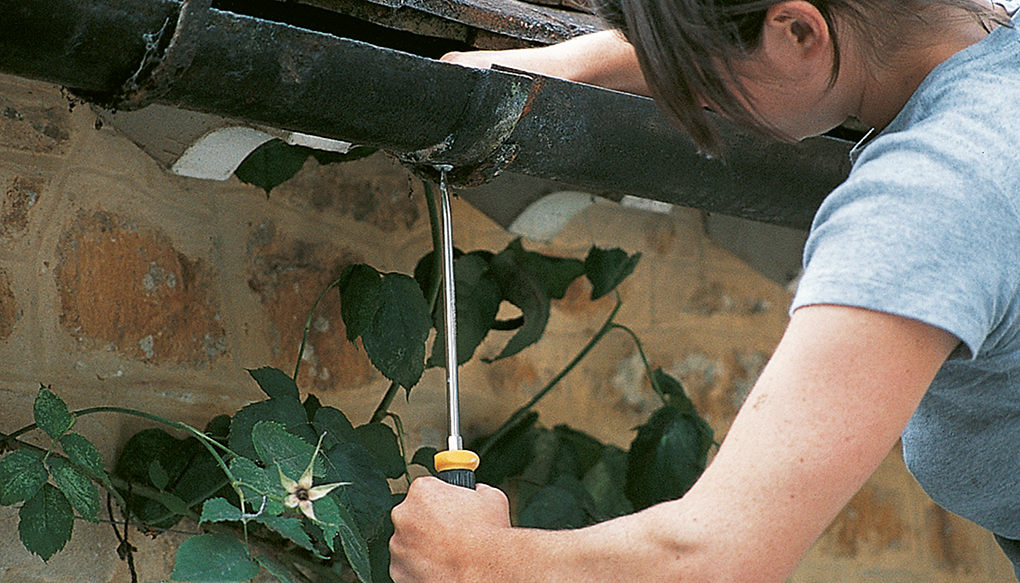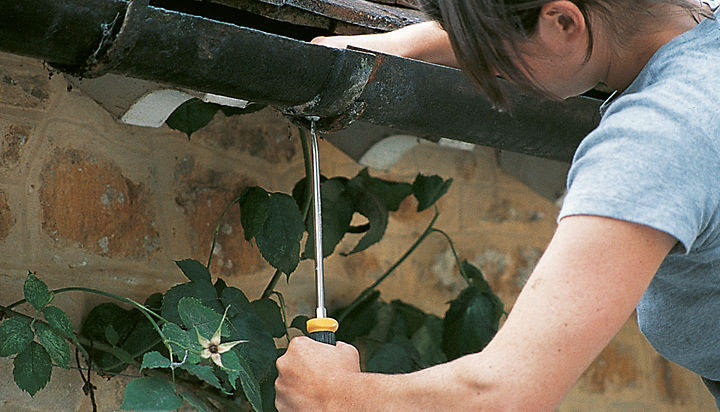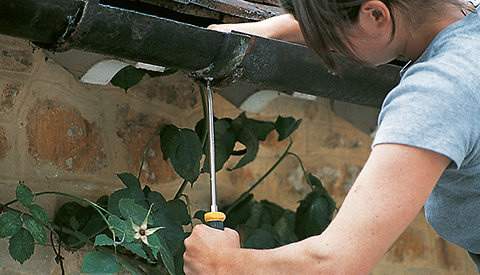 5. Repair and maintain, preventing waste
If you are decorating, try wrapping rollers and brushes in cling film overnight to stop them drying out if you don't have time to wash them out.
Keep your fence panels in good condition by regularly re-treating - and avoid piling earth against them. If your guttering is well maintained, it will reduce the risk of water damaging your property.