Bee hives at B&Q Distribution Centre
B&Q colleagues are keeping bees and producing honey at a B&Q distribution centre.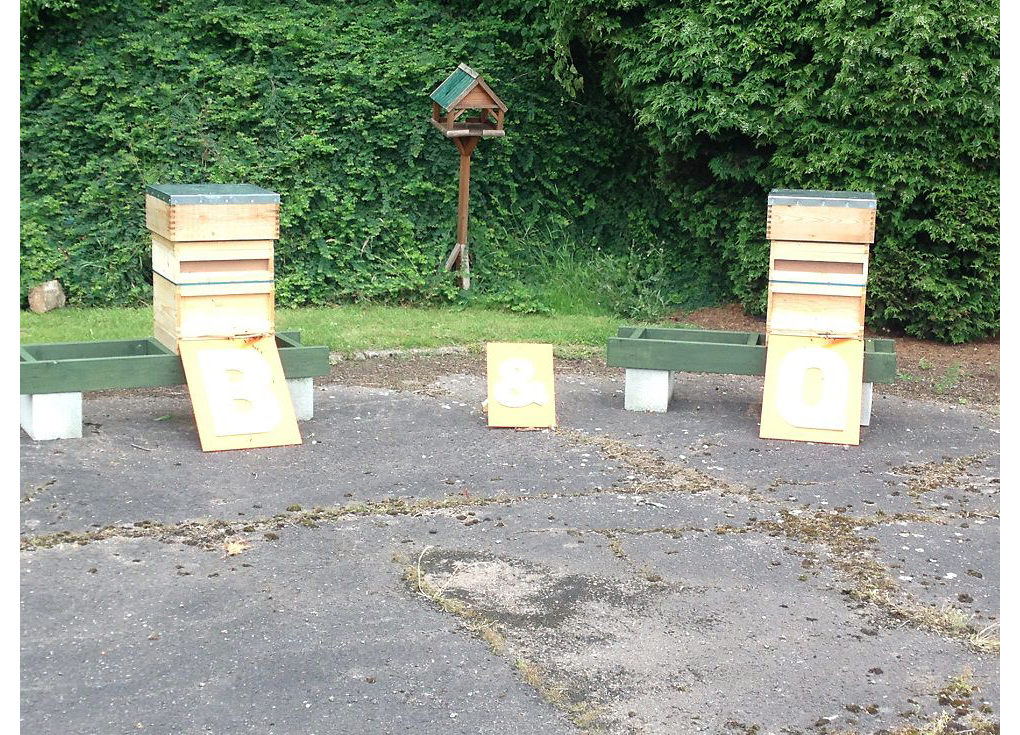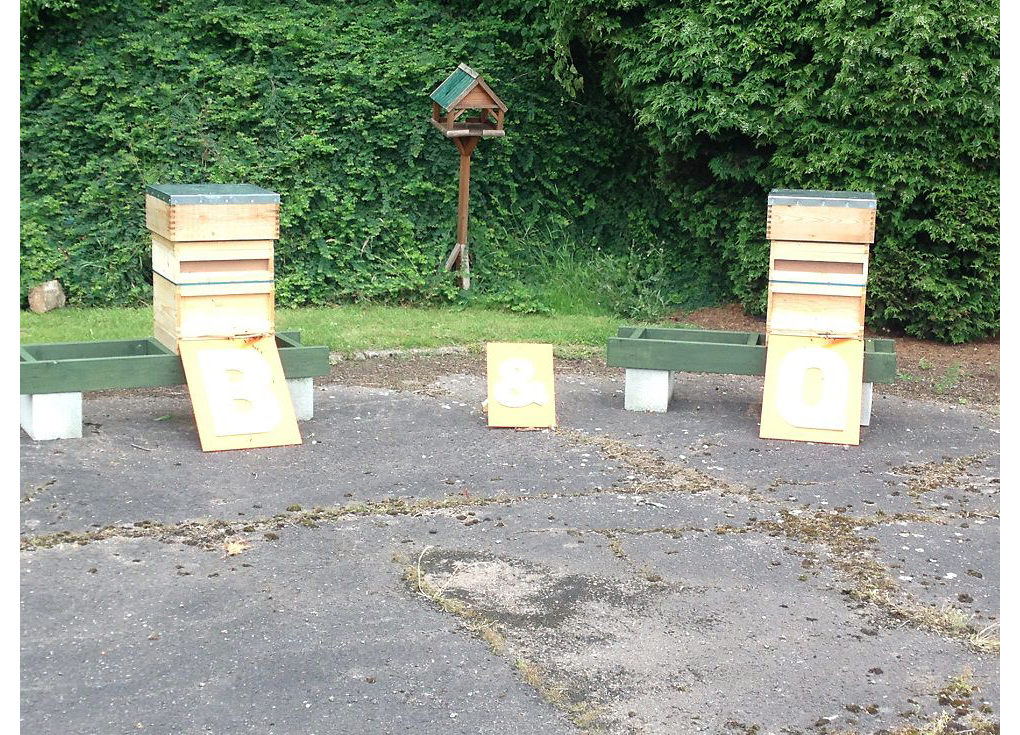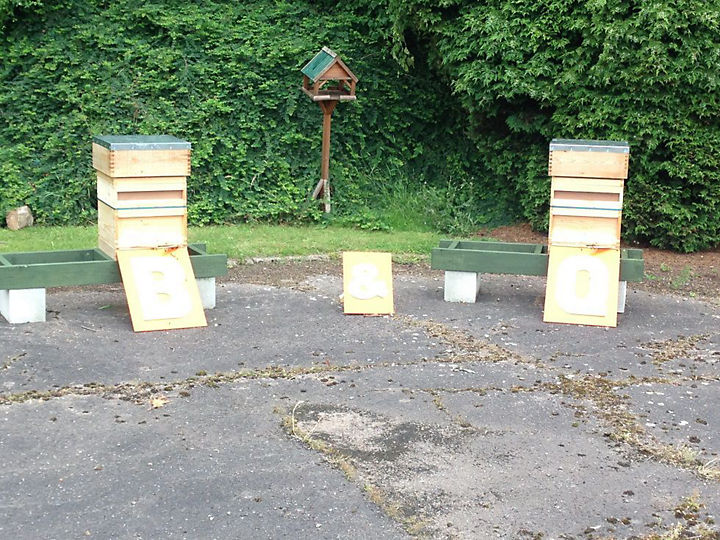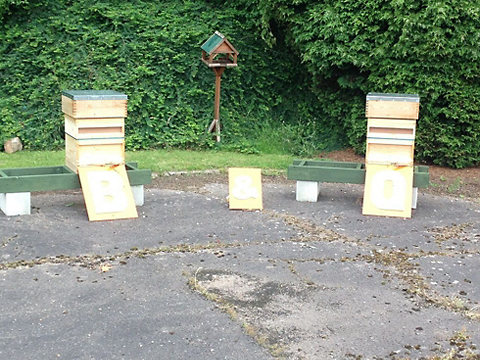 25,000 bees now live in two hives in the grounds of B&Q's distribution centre in Branston, near Burton Upon Trent.
Facilities Manager Rob Clarke has started a workplace Bee Hive Club, recruiting 7 keen volunteers from the B&Q Branston team. Expert advice is absolutely essential for setting up and maintaining hives – so Rob asked Kathy and Kevin Shaw of Beeworthy Hives to support the Club. One of the Branston Bee Hive Club volunteers now attends weekly training (and has gone on to set up hives of his own at home). Working with Kathy and Kevin, the Club has weekly tasks to keep the hives thriving.
It took over a year to get the apiary started, researching and agreeing the best approach. Finding a good location for the hives was the first job – and then moving in the queen bees at the beginning of June. Rob explains: "The bees have doubled in body size over the first 4 weeks and are starting to produce some quantity of honey which is a surprise as we were not expecting much this season due to the late start. The queens are doing their job as we have thousands of eggs in the hives, increasing the numbers towards 50,000 bees."
Once honey is produced, the Bee Hive Club plan to donate it to colleagues, hoping to engage more in the project.
There are plans to send more of the Bee Hive Club on the bee training to increase their expertise still further.
Rob advises anyone thinking about keeping bees to research carefully first – and to contact their local branch of the British Beekeepers Association for training and expert advice.