Big Butterfly Count 2020
B&Q is proud to once again work alongside the wildlife charity Butterfly Conservation and sponsor the Big Butterfly Count 2020.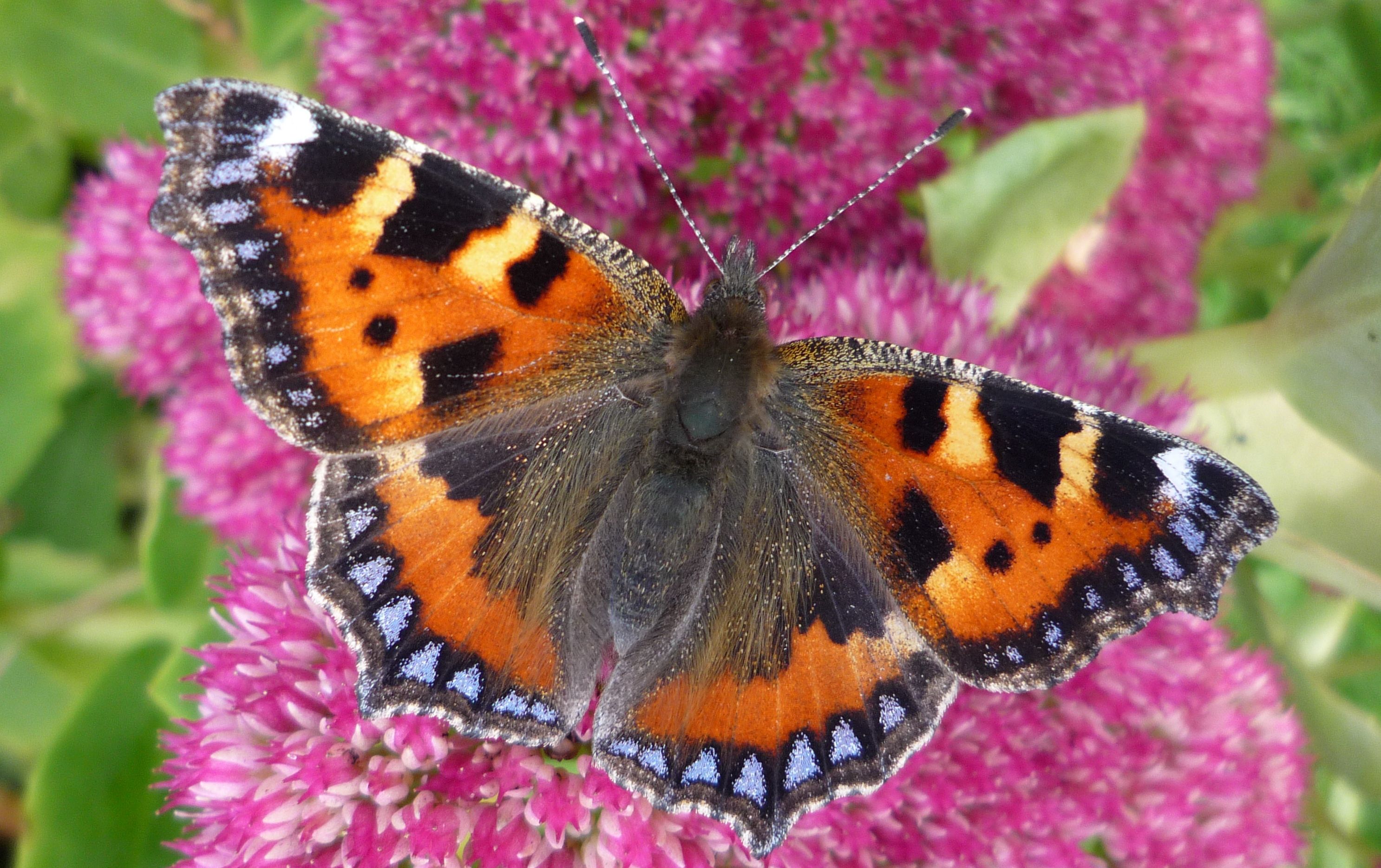 Is there anything more relaxing than taking a quiet few minutes to sit in your favourite spot outside and just be? Where the sun shines brighter than any phone screen, you can take in the world around you — the breeze, the colours, the wildlife.
This summer, we want you to join us in spending 15 minutes doing just that. We're sponsoring the Big Butterfly Count 2020 from the 17th of July to the 9th of August in counting butterflies and reporting your sightings back to the fantastic folk at Butterfly Conservation.
Not only will you get to enjoy a mindful 15 minutes of peace, you'll also be a vital part of one of the UKs biggest citizen science projects. Everybody wins.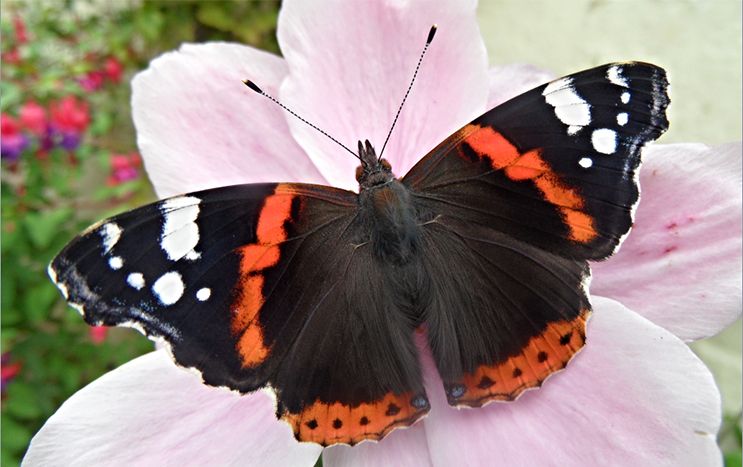 Why are we counting Butterflies?
Great question, we've spoken to our friends at Butterfly Conservation and they told us that Butterflies react very quickly to change in their environment which makes them excellent biodiversity indicators. Butterfly declines are an early warning for other wildlife losses.
That's why counting butterflies can be described as taking the pulse of nature. The count will help the Butterfly Conservation team to find trends in species and in turn help them plan how to protect butterflies from extinction, as well as understand the effect of climate change on wildlife.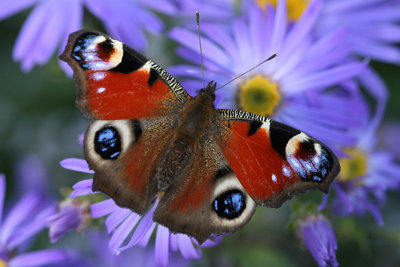 Get to know your Grizzled Skipper from your Ringlet and your Painted Lady from your Peacock.
There are 59 species of butterfly to be found in the UK. Fluttering around in all their beauty with a multitude of colours and shades on display.
This is great opportunity to gen up on what you could see and make it even easier to spot these beauties in your garden.
Download a count sheet from www.bigbutterflycount.org and get familiar with our fluttery friends…and impress your family and friends when you're able to name them all.
Get your Garden Butterfly Ready
Just like you'd give the spare room a lick of paint before Aunt Rosie comes to stay, you need to get your garden ready for the butterflies. Here are some top tips to get butterfly ready:
Butterflies like warmth so choose sunny, sheltered spots when planting.
Plant flowers that butterflies love, Buddleia supports many species of butterfly – but do prune well every spring. Other great plants include Verbena Rigida, Lavender, Dianthus, French Marigold, Perennial Wallflower and Salvia ' Love and Wishes'. Include plants that flower early in the year (rosemary for example) or late (Michaelmas daisies and ice plants). This will help butterflies to find food over a longer period. For a full list of plants and tools for your new Butterfly click here.
Don't assume you need a big garden to be able to help butterflies. Simply planting a pot on a balcony in a sunny position or filling a hanging basket with the right plants can help.
Grow some fresh herbs. As well as being on a butterfly's menu, rosemary, mint, thyme and marjoram will boost your meals too.
Switch to pesticide free products to help butterflies in your outdoor spaces.
Switch to peat free compost. This helps butterflies further afield as peat bogs are a valuable and fragile habitat for many species.
A few words from the experts on how to attract butterflies
Some of our customers recently sent in their butterfly garden questions for Chris Packham, so settle in and get ready to spend six minutes with Chris as he shares his answers.


Sir David Attenborough, Butterfly Conservation President, recommends some essential plants and flowers to attract butterflies.
Chris Packham, Butterfly Conservation Vice President, shares his top tips on creating spaces to attract butterflies.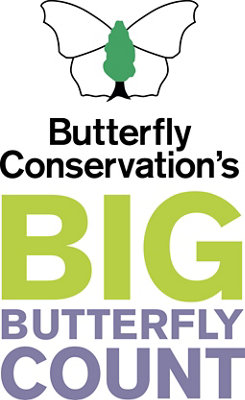 The Countdown is on!
There you go, you've got everything you need to get ready for the Big Butterfly Count 2020, before you know it your garden will be all-a-flutter with Purple Emperors and Orange Tips (check your count sheets!).
We'll be helping Butterfly Conservation kick off the Count on 17 July and can't wait for you to help us make this the biggest Big Butterfly Count yet. Keep an eye on our social channels and sign up to our emails for all the latest info.
We'd love to see your Big Butterfly sightings, so make sure you tag us on social media and use #BandQIt #ButterflyCount so we can get in a flap over your photos.
If you'd like more information on Butterfly Conservation and the fantastic work they do, please visit https://butterfly-conservation.org/ and for more details on The Big Butterfly Count visit https://www.bigbutterflycount.org/
One Planet Home