5 ways to save energy at home
Tips that will help you to reduce your energy bills and improve the efficiency of your home.
According to the Department of Energy and Climate Change (DECC), the average energy bills for a UK home in 2015 were just under £1300. Gas accounted for £715, 55% and electricity £584, 45%. Taking measures to improve your home's energy efficiency are worth considering.
Fortunately, not every measure is expensive or complex.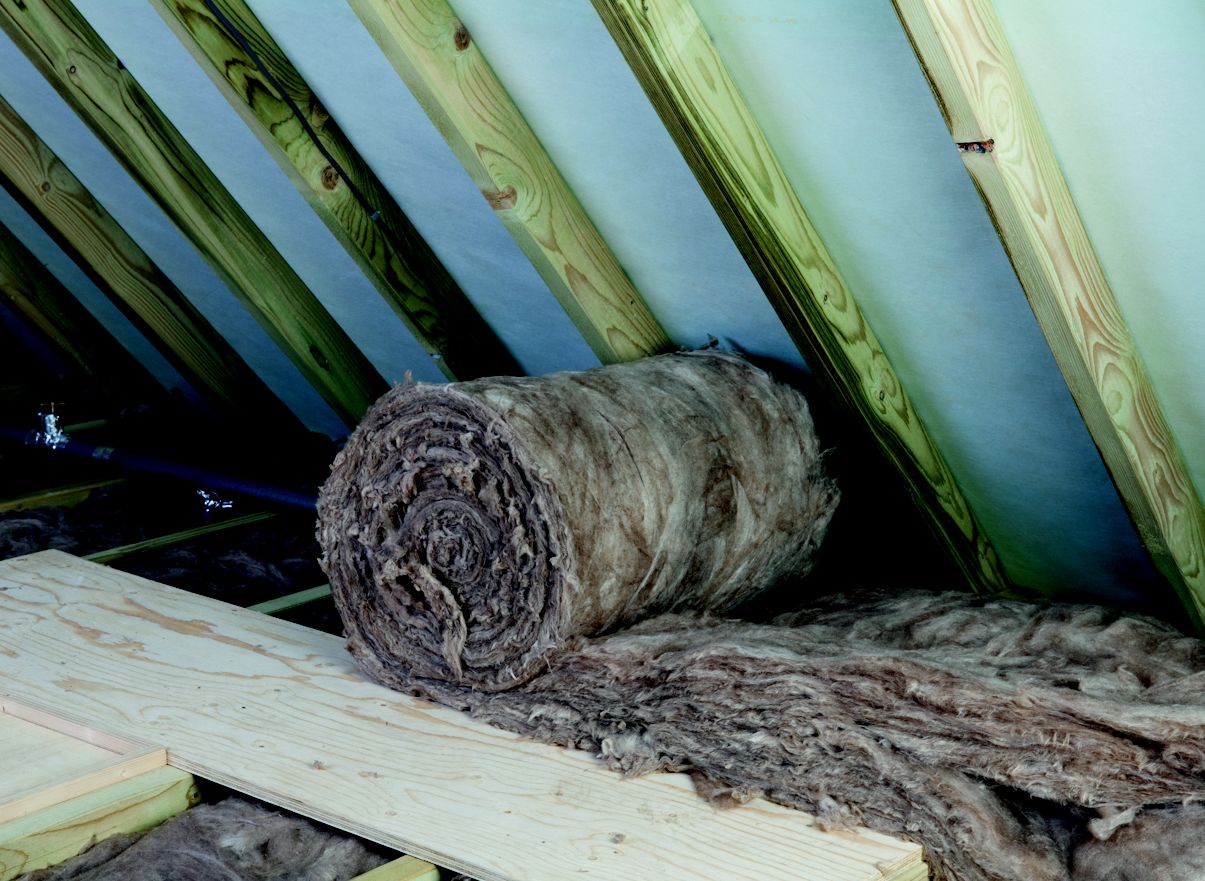 1. Improve insulation and draught proofing
Effective insulation not only helps to keep homes warm in winter, it can keep your home cooler in hot weather too. Insulating the loft and walls are the priority areas. If you can feel a draught, heat is escaping from your home.
Many draught proofing projects are quick to complete and inexpensive. For example, running a line of flexible sealant in the gap between skirting boards and laminate flooring can mean warmer feet as well as lower heating bills.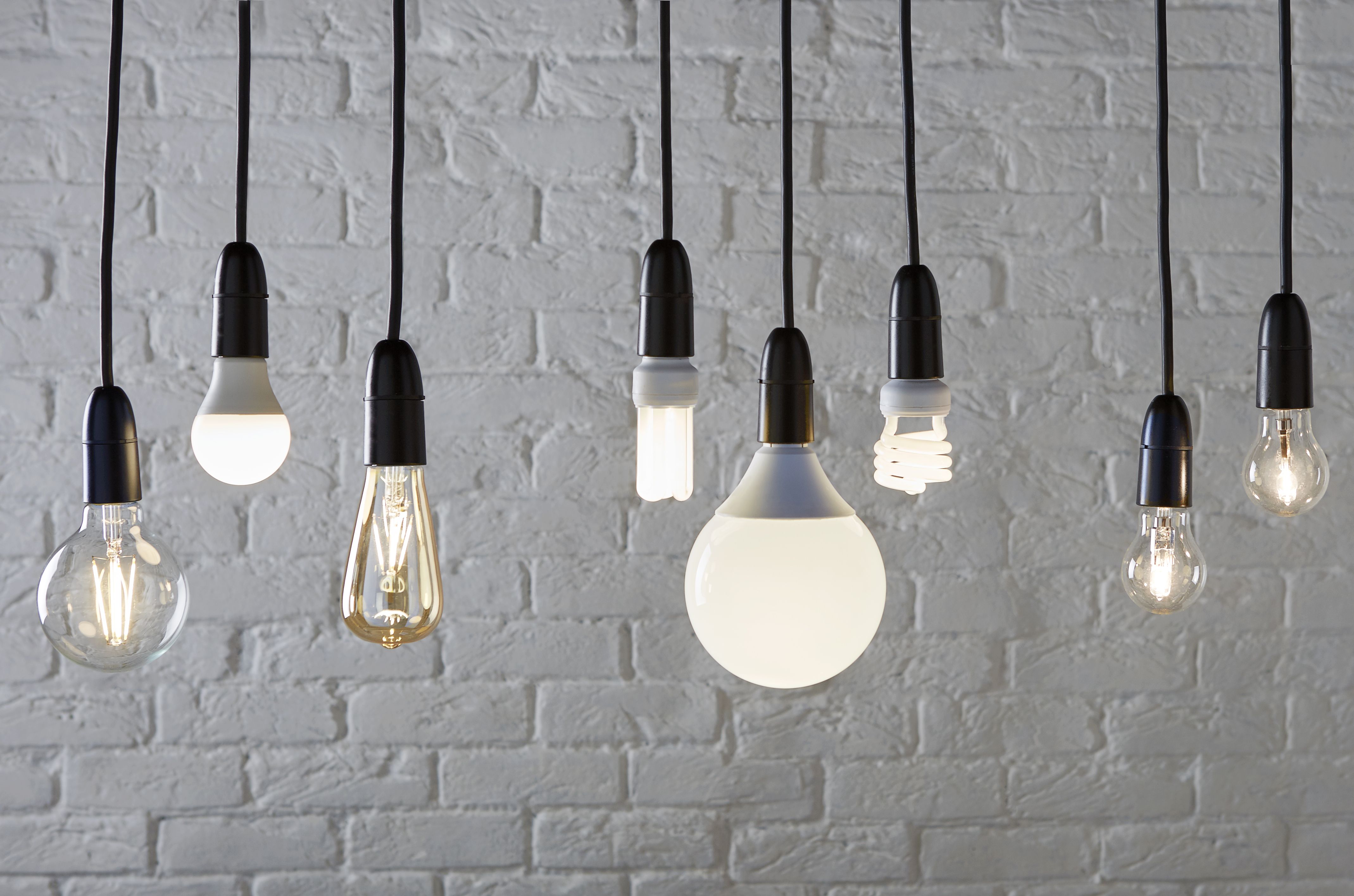 2. Switch to LED lighting
The prices of LED light bulbs have come down considerably in recent years. LED is more energy efficient than other types of lighting. This is because less heat is produced – more of the electricity is used for light. Producing less heat will also help your light fittings to last longer, and LED light bulbs will last many times longer than halogen or incandescent bulbs.
There are many types available – including filament styles. There are now LED bulbs that will fit most light fittings.
3. Choose and use kitchen appliances carefully
Your kitchen appliances are responsible for using the most electricity in the average home. When you choose new appliances, look for energy efficient models.
How you use appliances can also make a difference – for example, always wash a full load in the washing machine and opt for lower wash temperatures.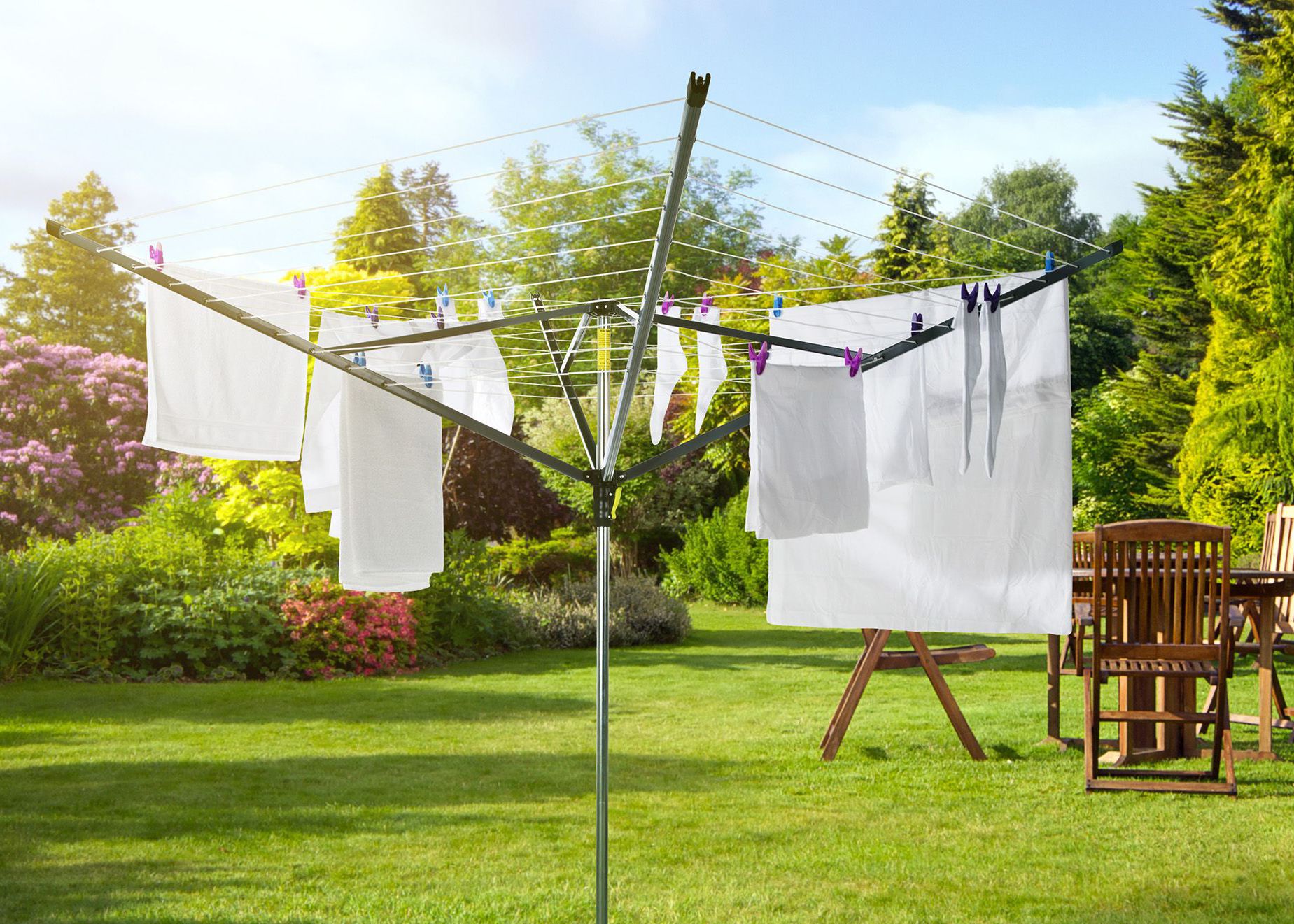 4. Use a clothes line
It's a low tech way to save electricity. Did you know that if you have a tumble dryer, you may use more electricity drying laundry than washing it?
Drying clothes outside can help to air them effectively, giving your laundry a natural fresh fragrance. If space is tight, there are retractable lines that can be fixed to a wall.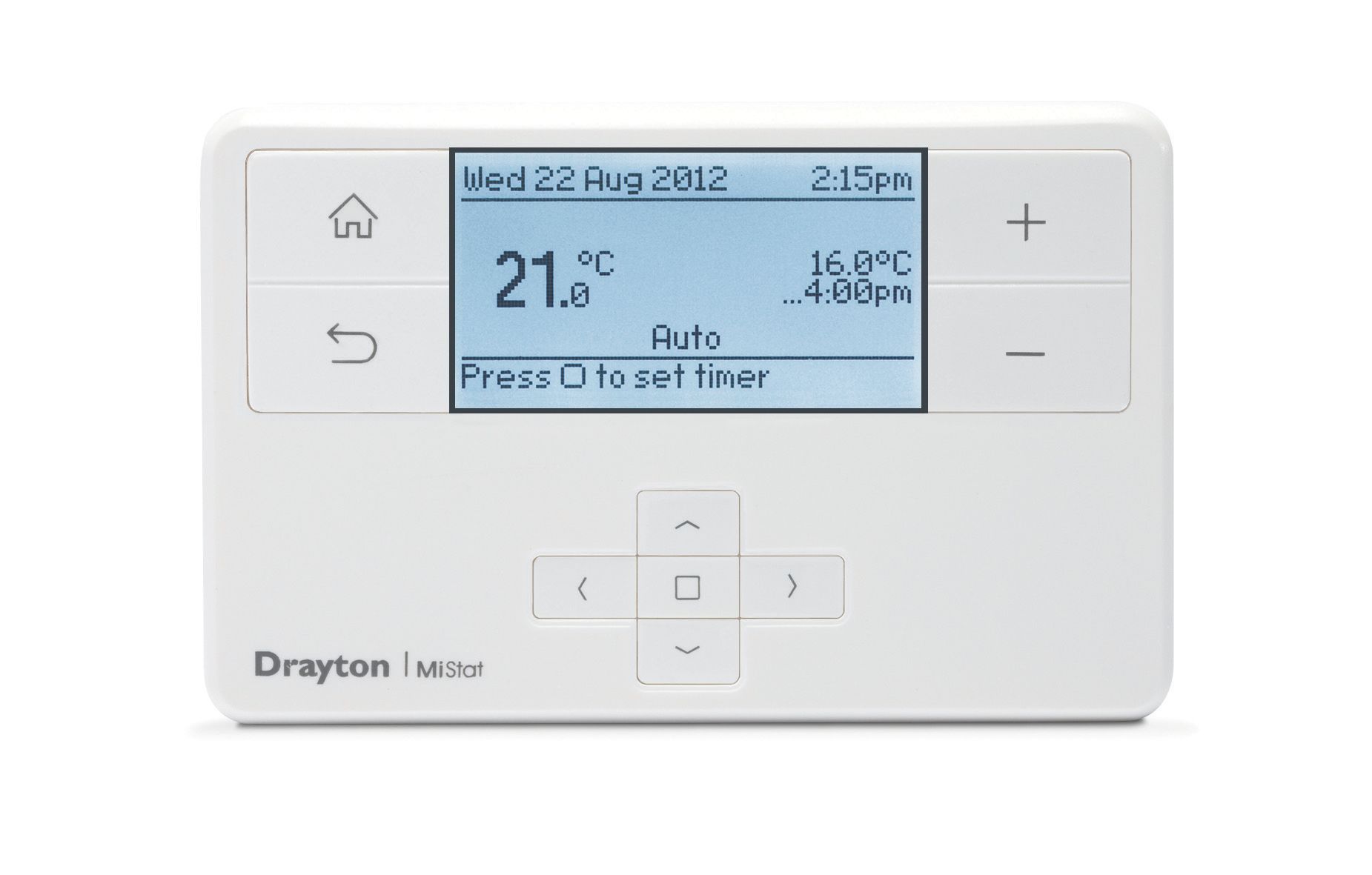 5. Get a room thermostat fitted
Room thermostats (sometimes called room stats) detect the temperature in a room. If it is higher than your chosen temperature, it will turn the central heating off. If the temperature drops, it will turn the heating on again.
We recommend setting the temperature to between 18 and 22°C.
In extremely cold weather, do not adjust the room thermostat temperature. Instead, adjust your central heating timer or programmer to so that the heating is on for longer. Remember to readjust the timer when the weather warms up again.
One Planet Home