Chain of Custody: How to be Sure
B&Q have full chain of custody with FSC® and PEFC for all timber products.
The only way to be assured that wood is felled legally is through a checking process, which tracks the wood from being cut through to its final destination, chain of custody.
When a tree is harvested, both the stump and tree are given a number and this is logged as part of the forestry management certificate required by FSC® or PEFC.
When the tree arrives at the sawmill, this number is recorded and linked to the number on the mill's chain of custody certificate.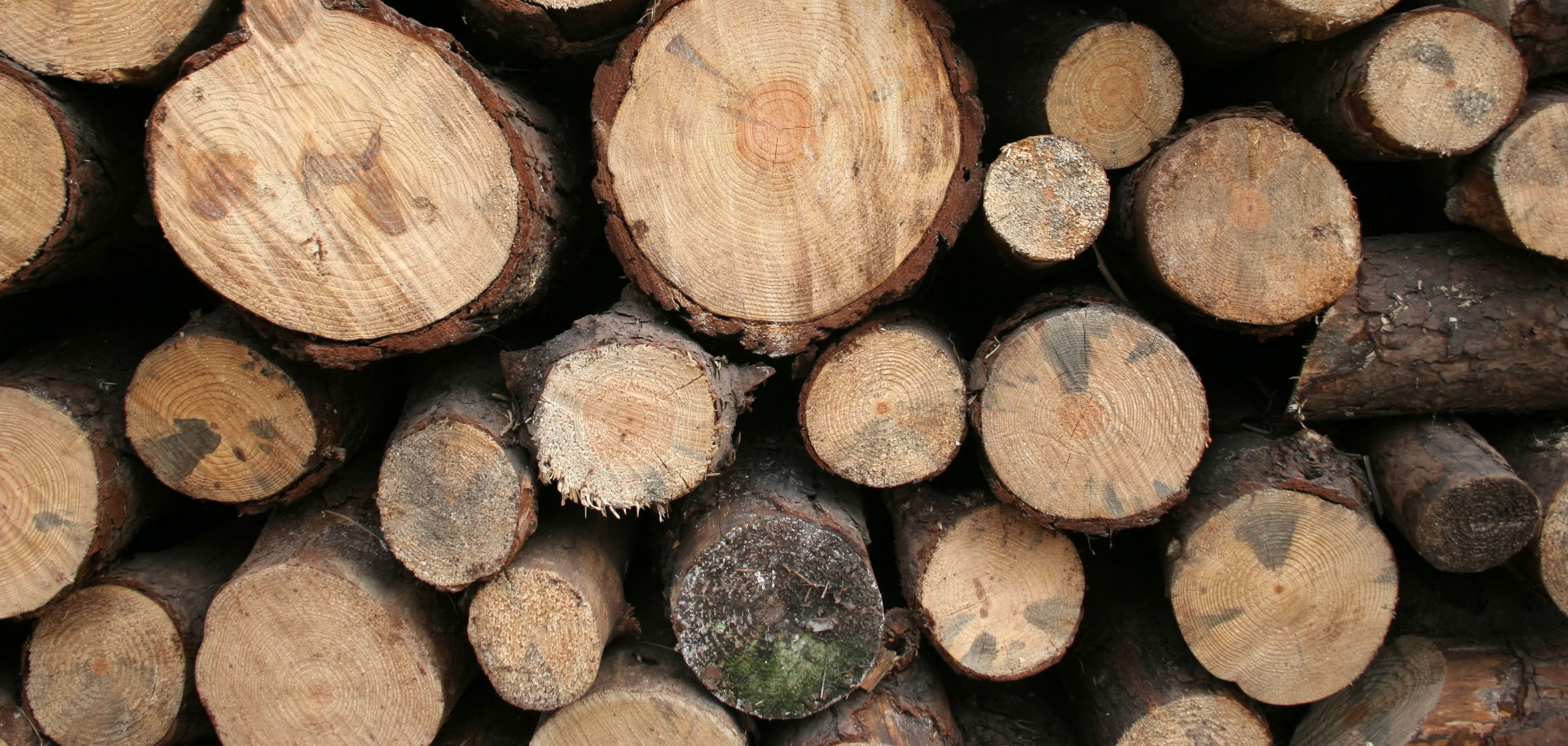 At every subsequent stage, numbers are recorded. This gives a paper trail that provides schemes like FSC® the ability to track back exactly where the wood has come from - and check that the trees were felled legally from a well-managed forest.
B&Q has full chain of custody with both FSC® and PEFC.
Email chainofcustody@b-and-q.co.uk if you'd like to know more about this process.
B&Q's FSC® Product Group Schedule for certificate number: TT-COC-003110.
One Planet Home